Salt Lake City urban photography was a challenge to do in such a pristine city, but I was able to find some vibrant textures and colors.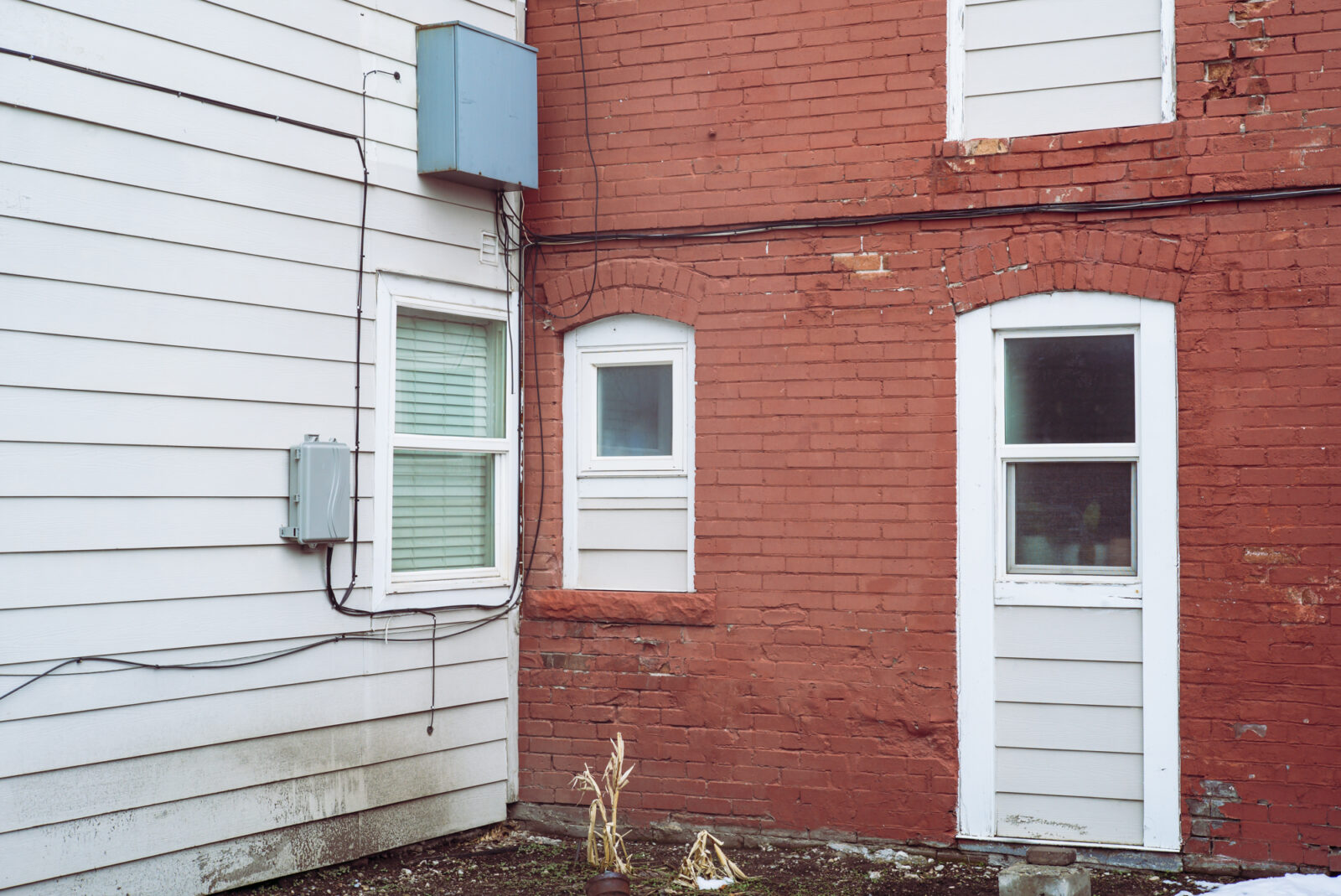 Salt Lake City Urban Photography
This was my first time in Salt Lake City, Utah. I was impressed by how beautiful it is, surrounded by mountains. When I arrived, I couldn't wait to hit the streets and do some street photography. As soon as I stepped onto the streets, I noticed how clean, corporate, and organized the city was. It was also quite cold, with very few people walking around. These factors made it challenging to capture the kind of interesting street photography I had hoped for. So, I decided to focus on capturing some of the city's unique details and engage in Salt Lake City urban photography instead.
It didn't take long for me to start noticing some of the unique and colorful details of the city. A recent storm had left scattered snow throughout the city about a week before I arrived. The light dusting of snow on the ground added a cool effect to the scenes I encountered.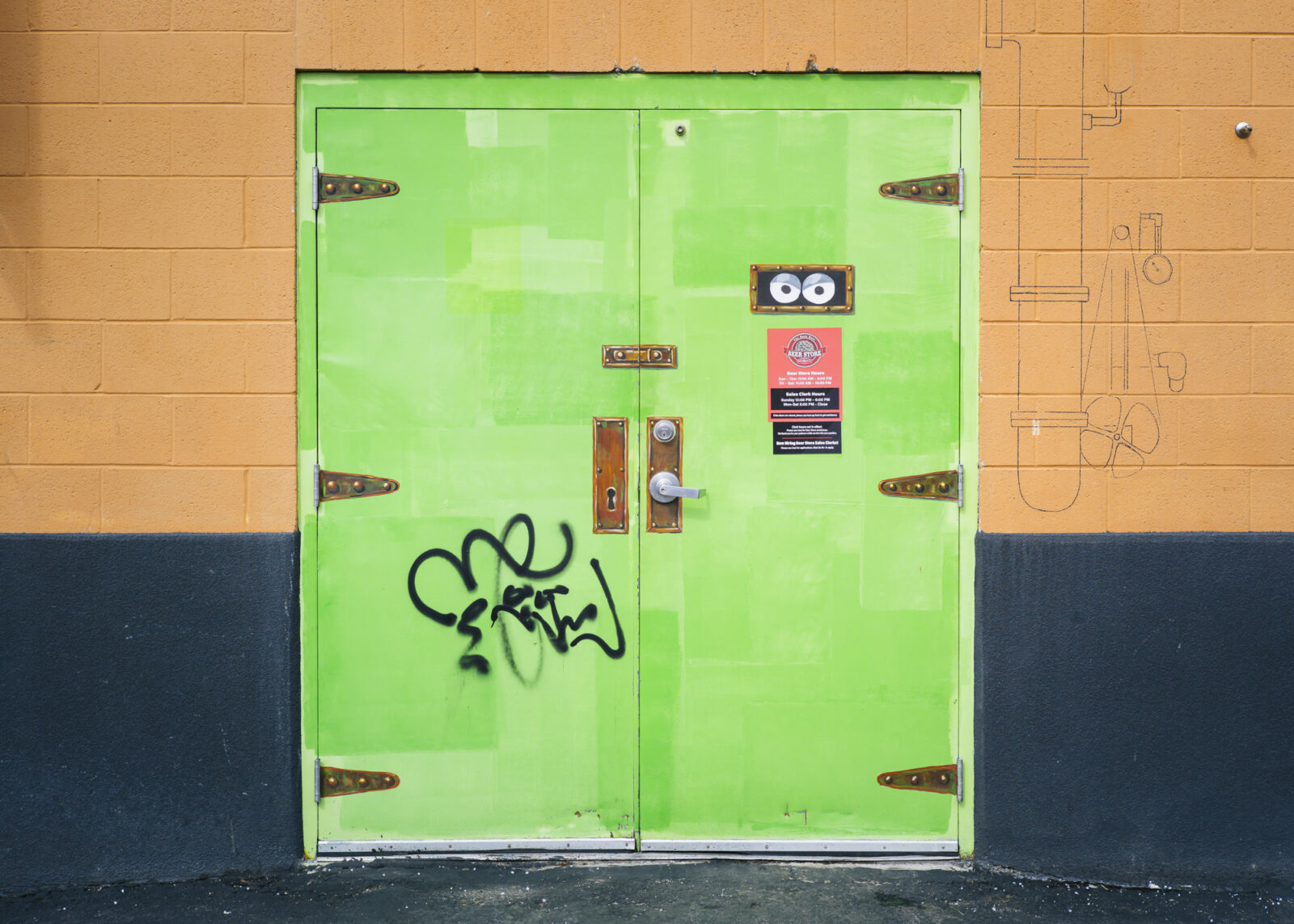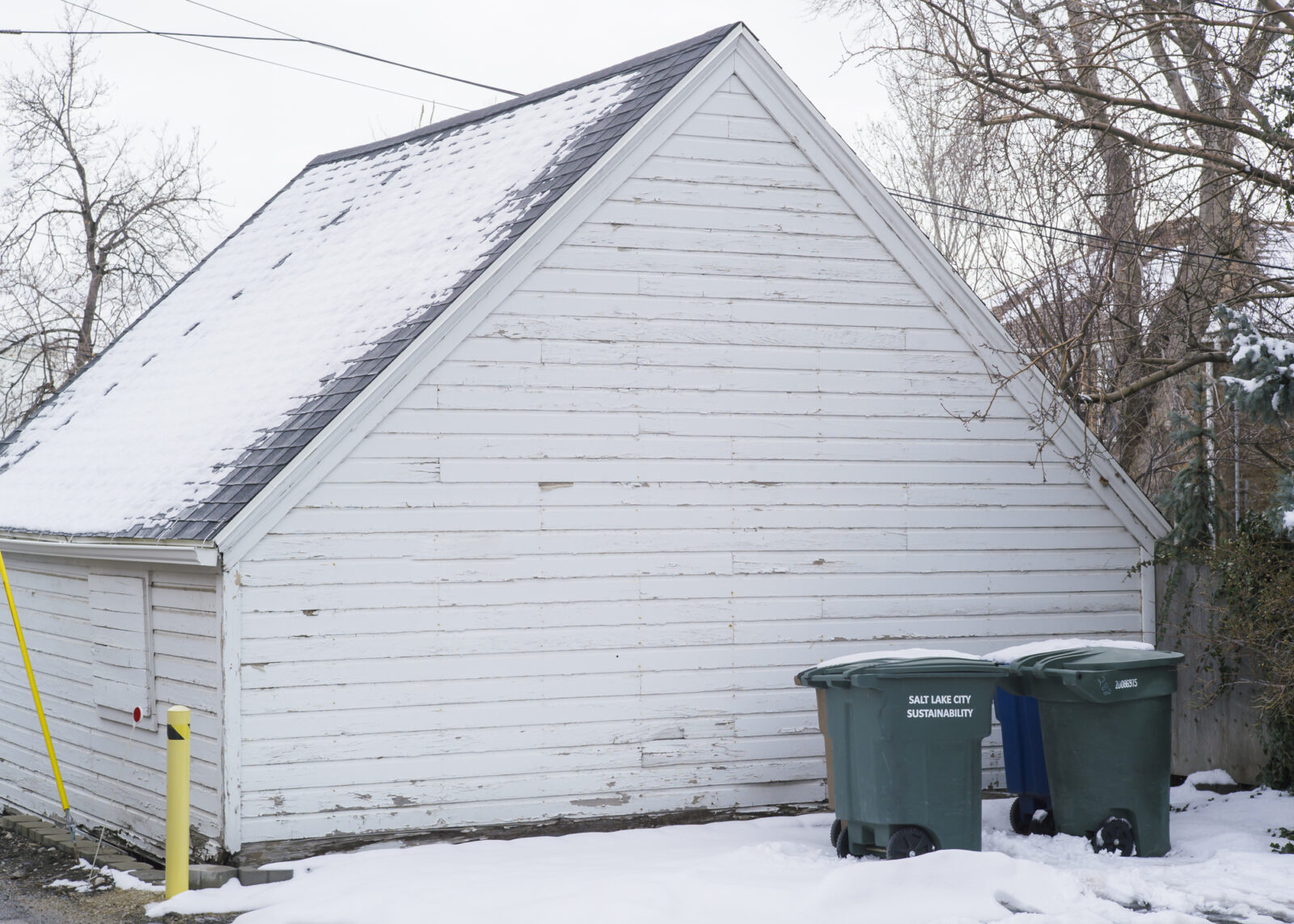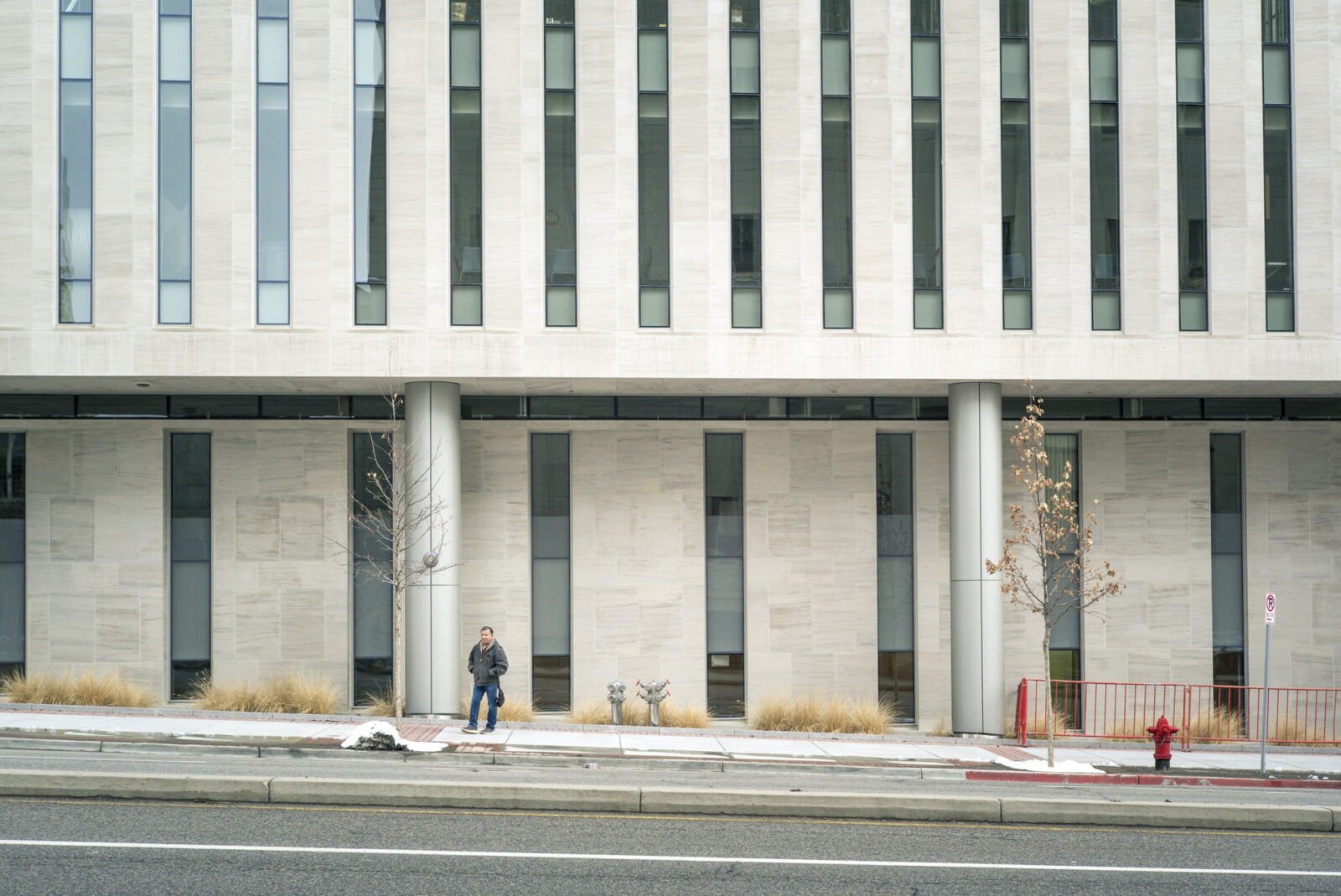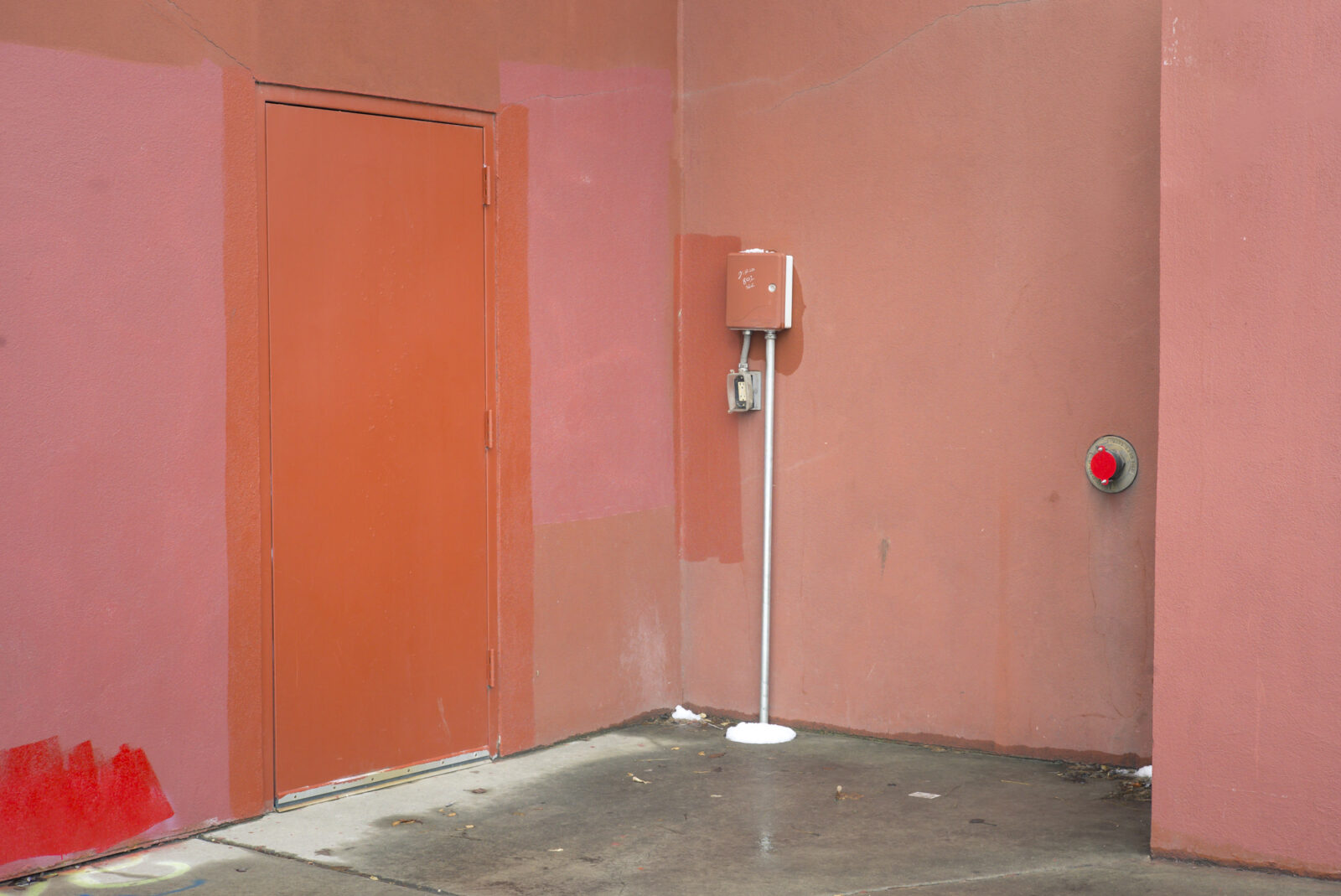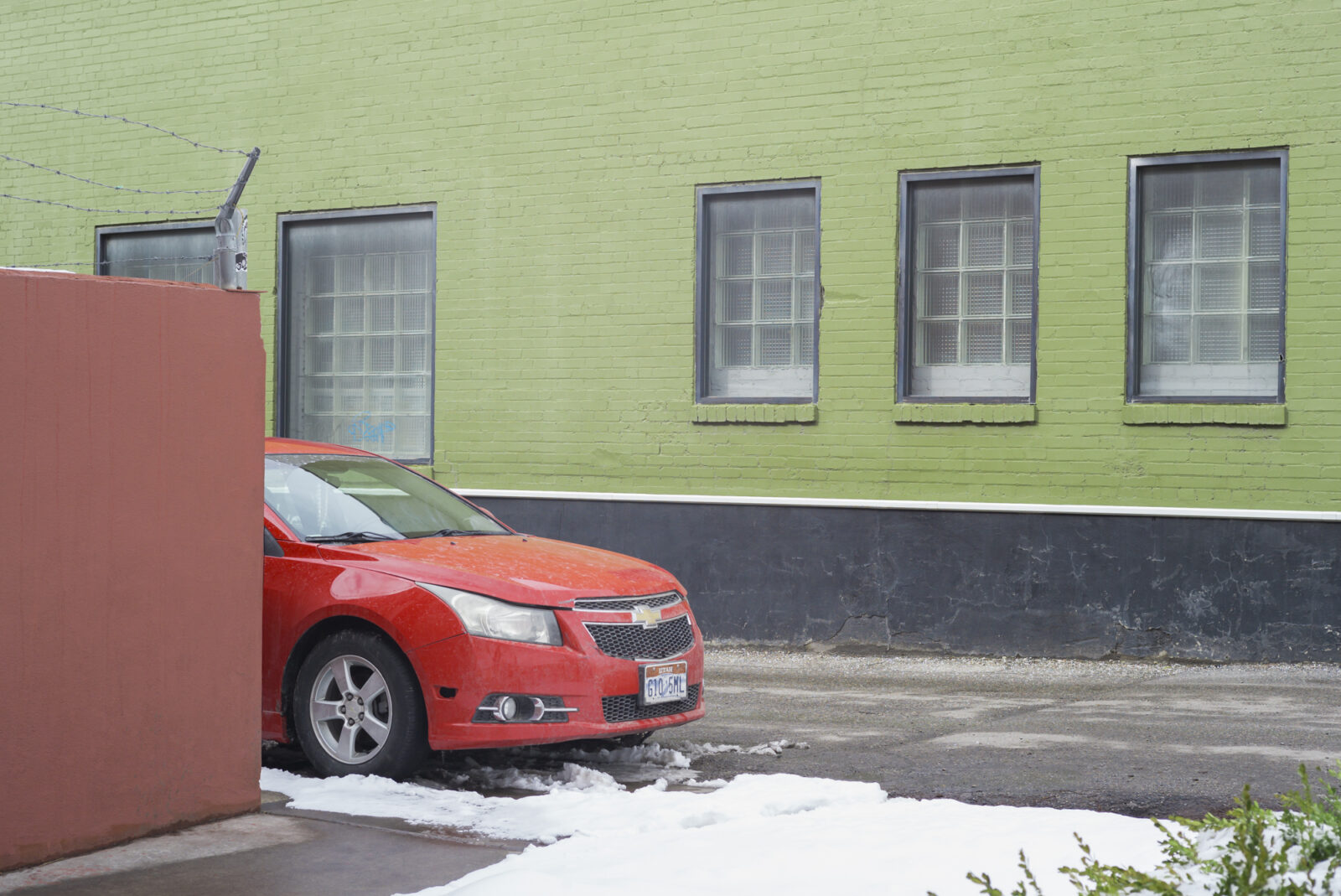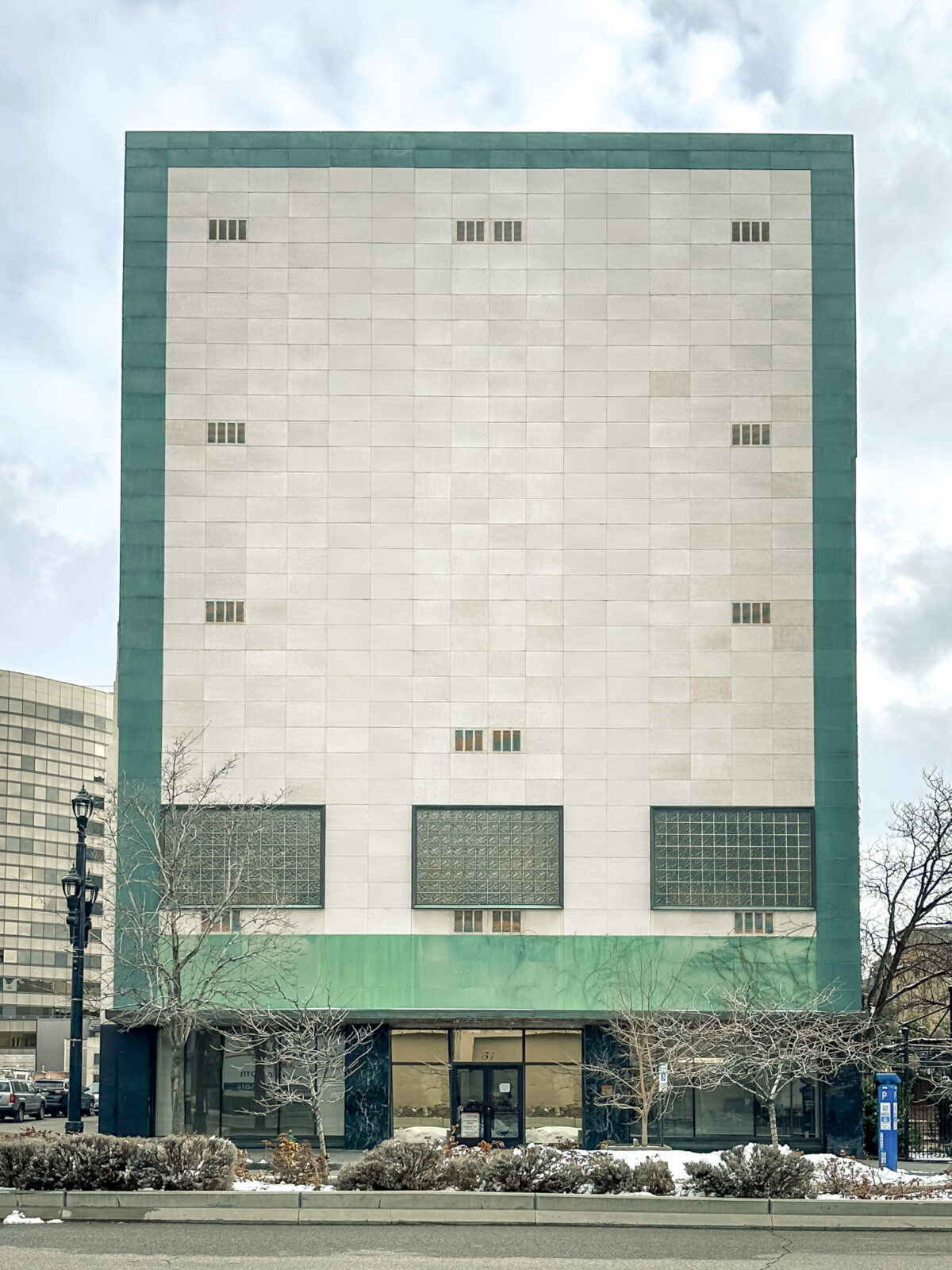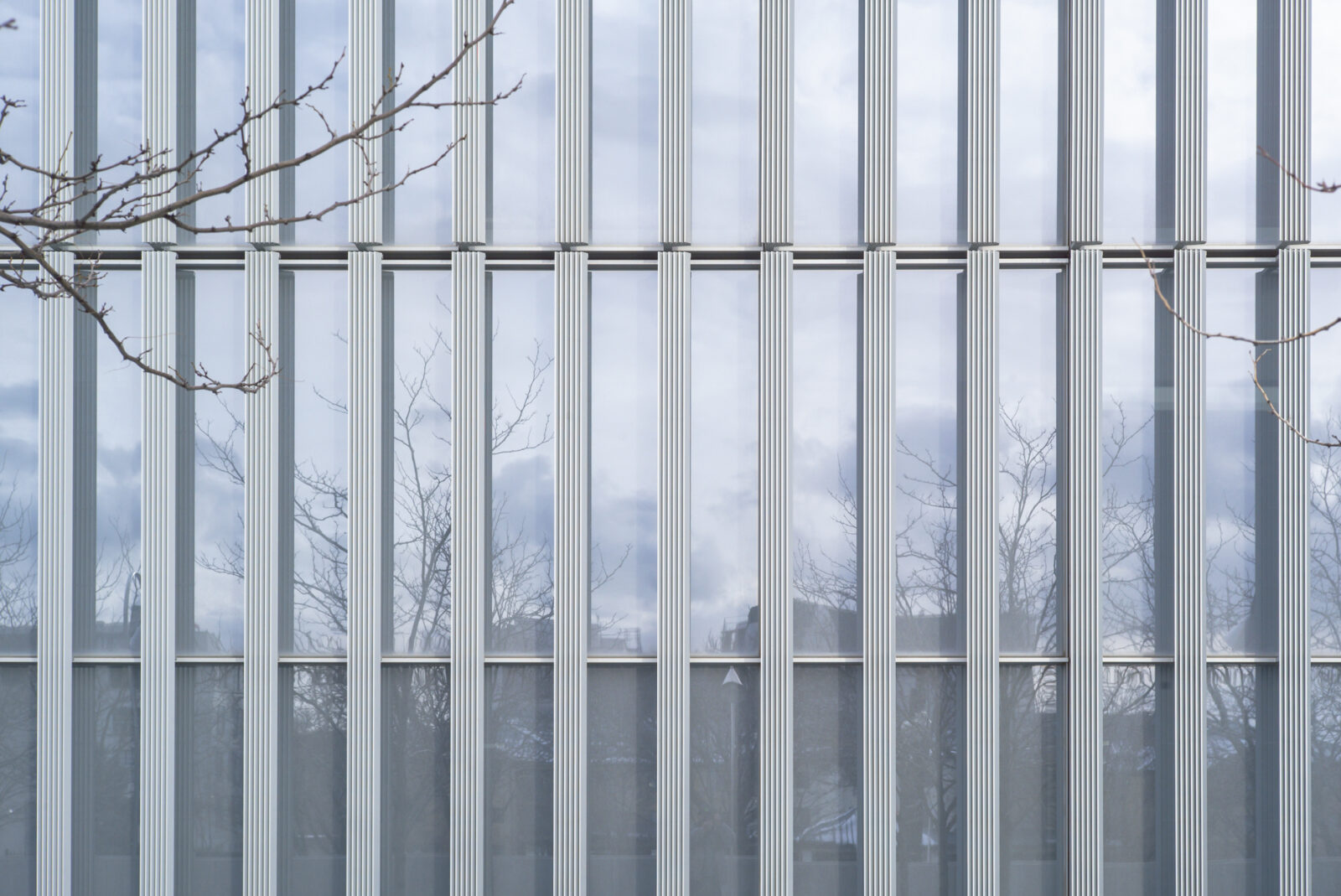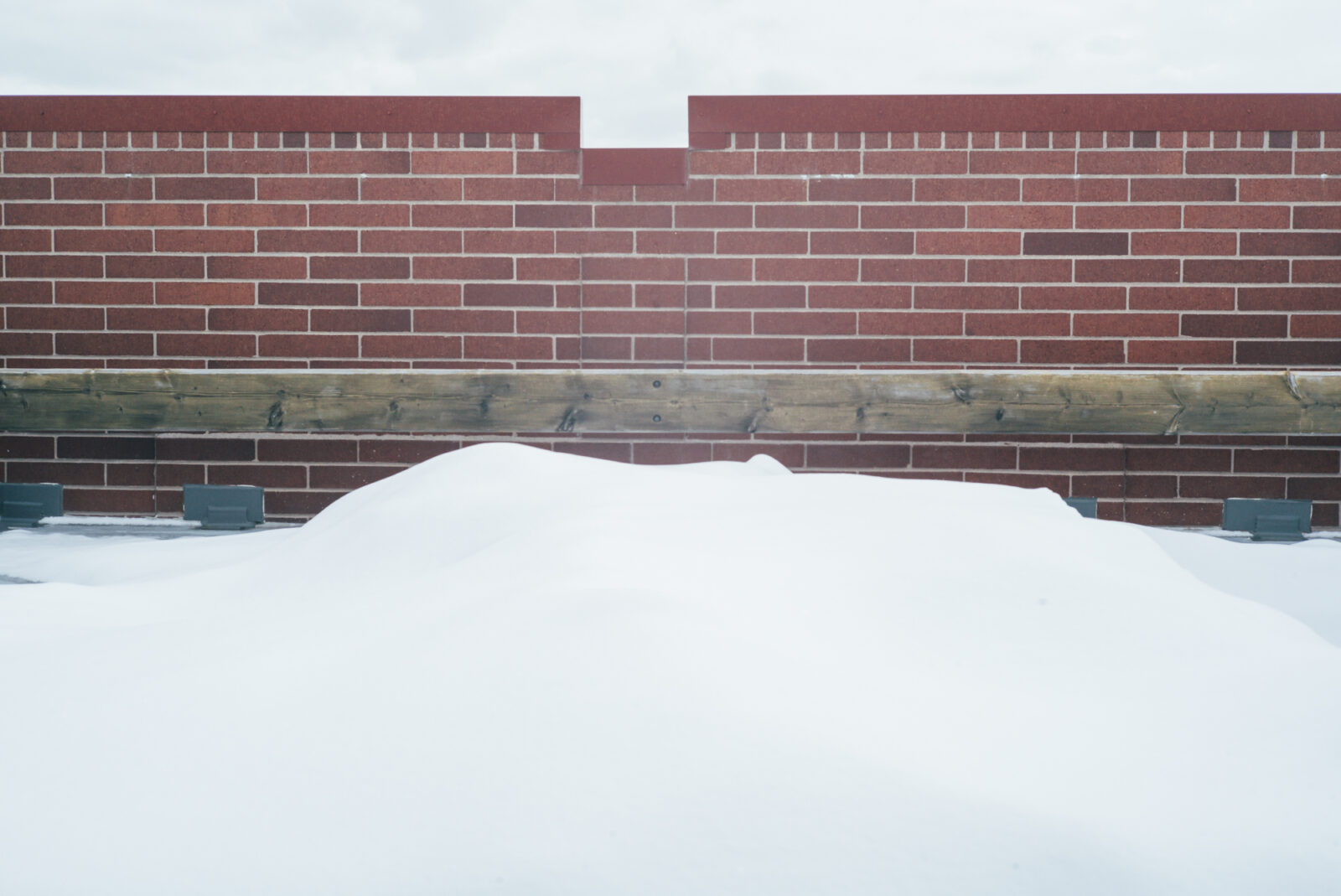 Mormon Chapel and Skyline
The photos below aren't street or urban photos, but I thought they were cool enough to share. The first one features the Salt Lake Assembly Hall, a Mormon chapel located in Temple Square. I was captivated by the chapel's architecture, and I took a moment to photograph it and explore its interior.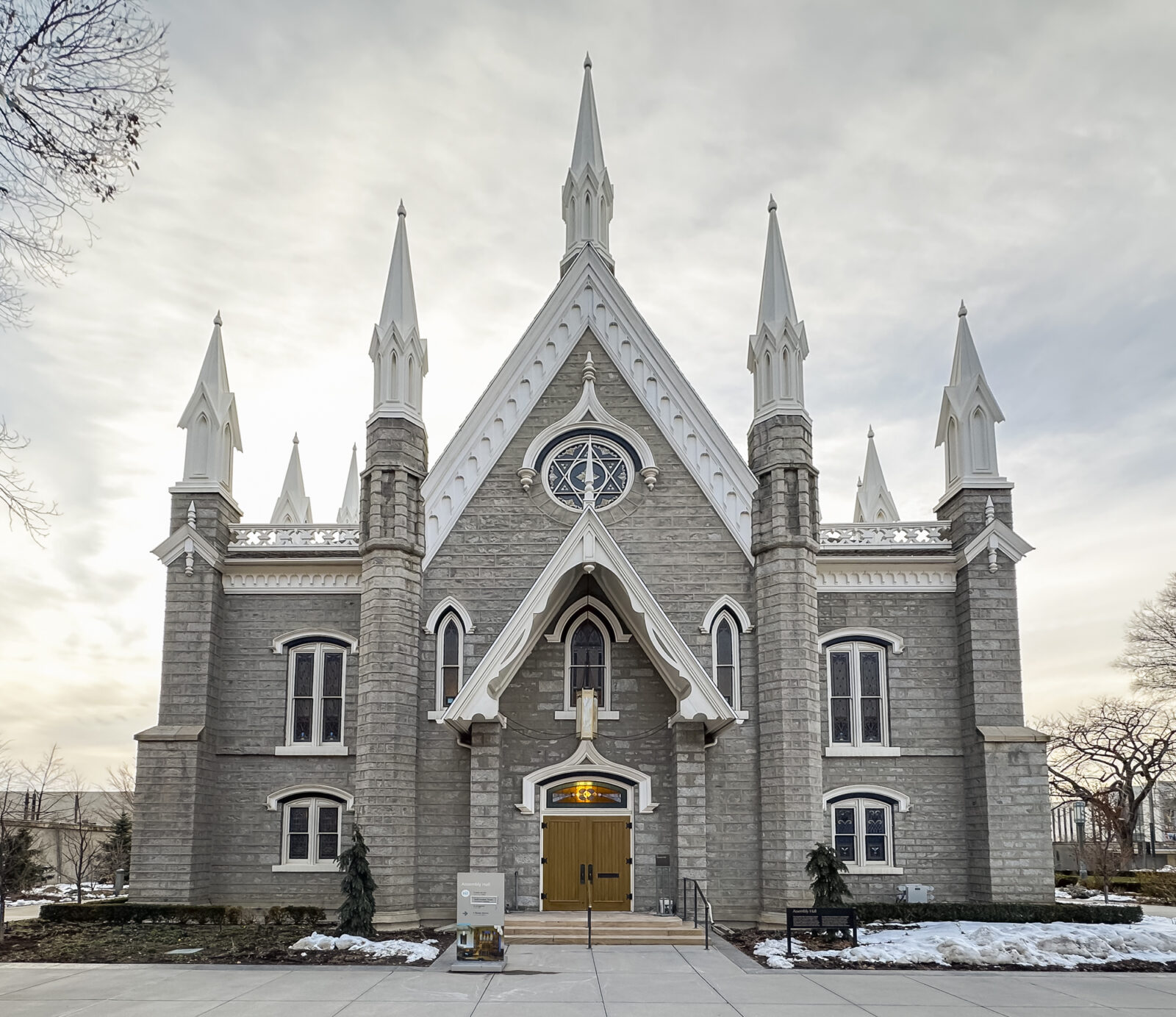 Later in the day, I rode an electric scooter and walked up into the mountains to capture the Utah State Capitol. Afterward, I ascended even higher into the mountains to capture a skyline photo from that vantage point. It took a little while and a lot of walking to reach that spot, but when I finally did, I was not disappointed at all. The view from up there was absolutely gorgeous! You could see the city and all the surrounding mountains. It was challenging to capture a photo that truly did it justice.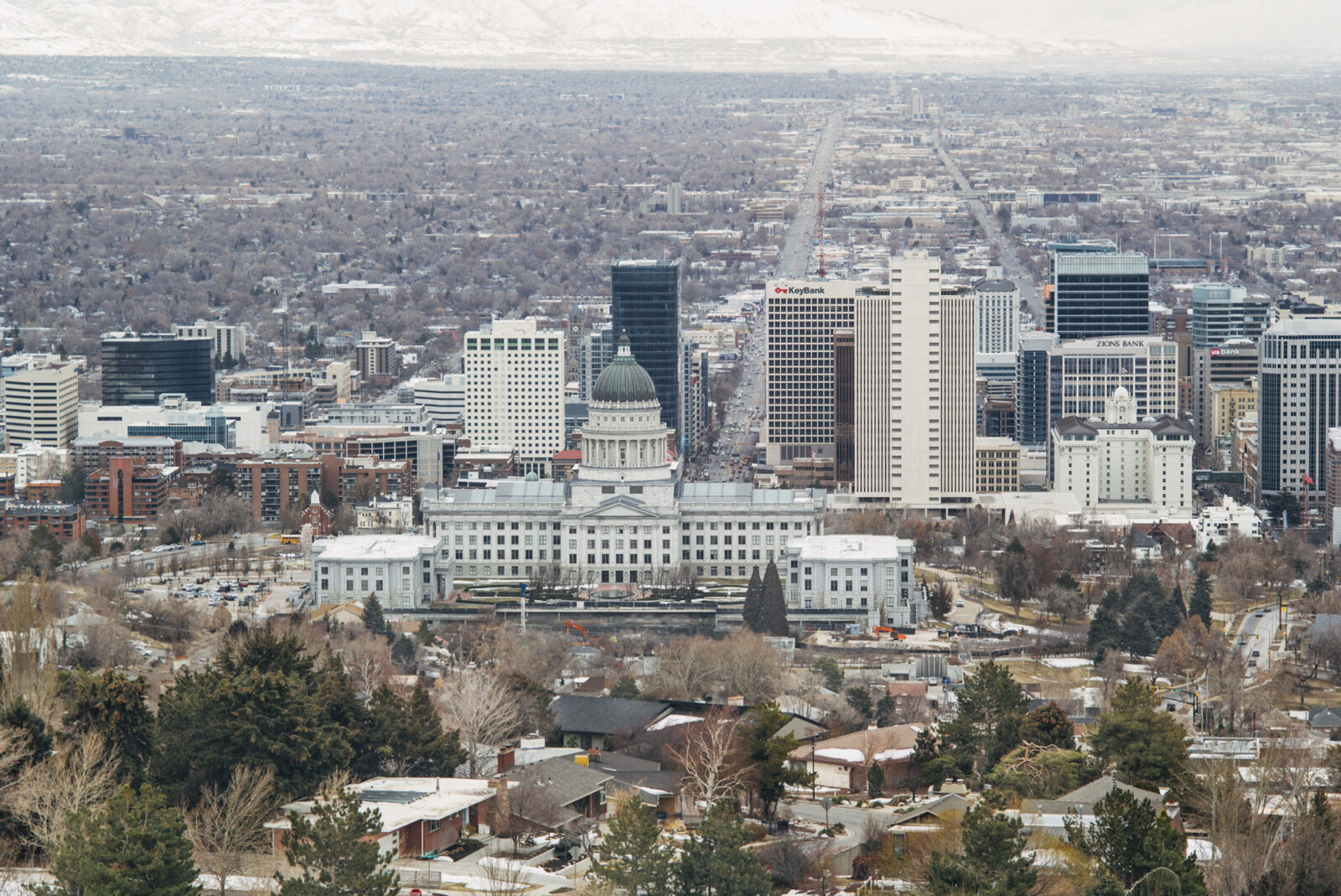 ---
---