These Sam And Nia family portraits, taken in their home, celebrate the arrival their precious newborn daughter Josie in Heath, Texas.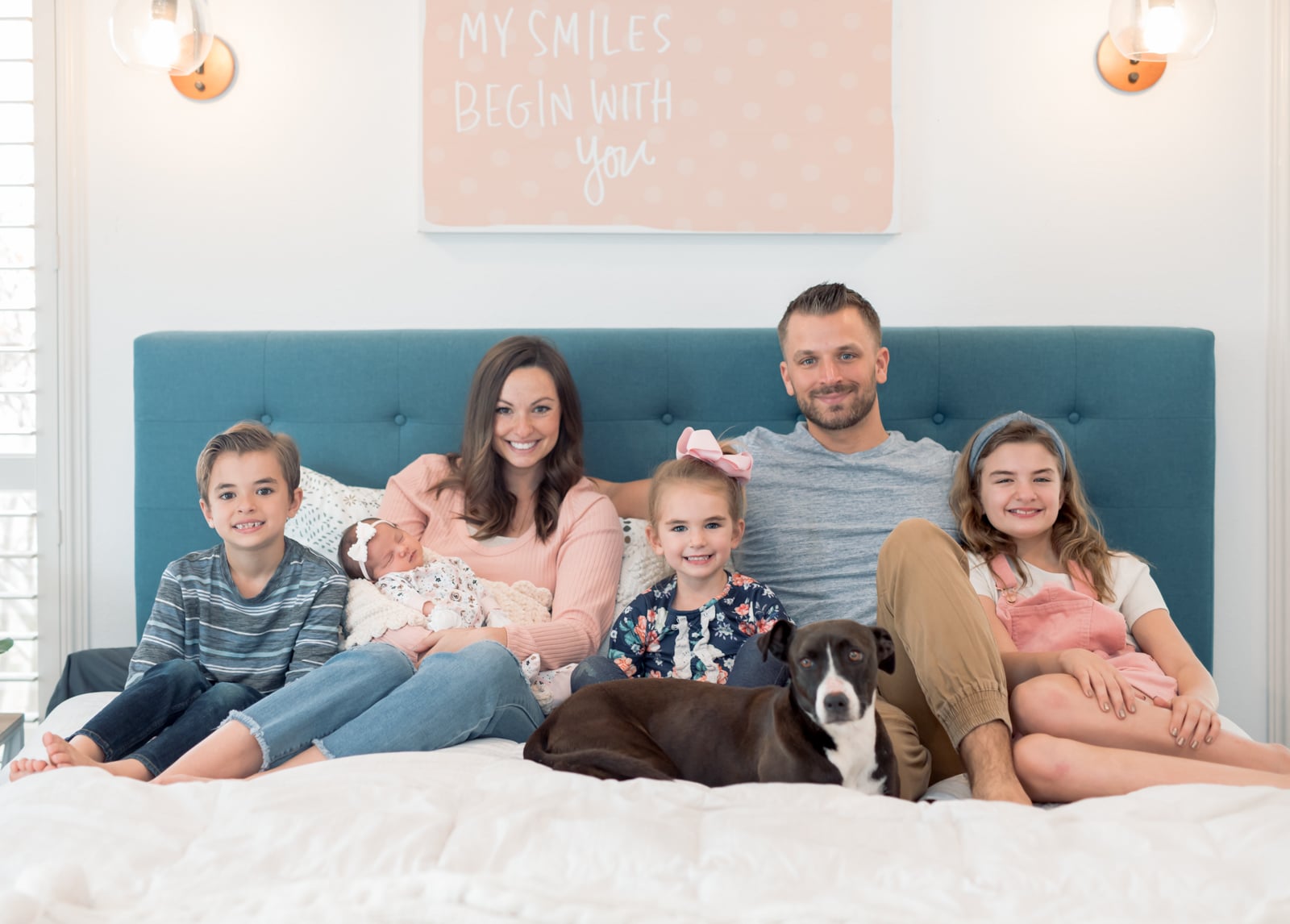 I have been photographing Sam and Nia's momentous life events for over 10 years now. From their engagement photos to their wedding, and their several family photoshoots. They have been a part of my entire photography journey and it's been amazing seeing them grow as a couple and a family. As Sam's brother, I consider it an honor getting to be not only present during those moments of their lives, I get to do what I love doing with them, photography.
When they asked me to make new family portraits of them after they welcomed Josie I was so excited. I wanted to go for a really modern and clean look with these photos. I wanted to capture their sense of joy and newness because of baby Josie. Sam and Nia were really open to my vision for the photos and I really appreciate that. After all these years, we've developed a lot of trust with each other when it comes to doing their family photos.
Jose is such a chill baby, she just rested and slept the whole time during the photo shoot. Symphony, Abram, and Juliet weren't quite as easy, lol, but they were good and we got some beautiful photos of them. We of course could not leave out Oreo, their dog out of the portraits. She was such a good dog and posed perfectly for us. Overall, I feel these Sam and Nia family portraits came out extremely well. They definitely loved them.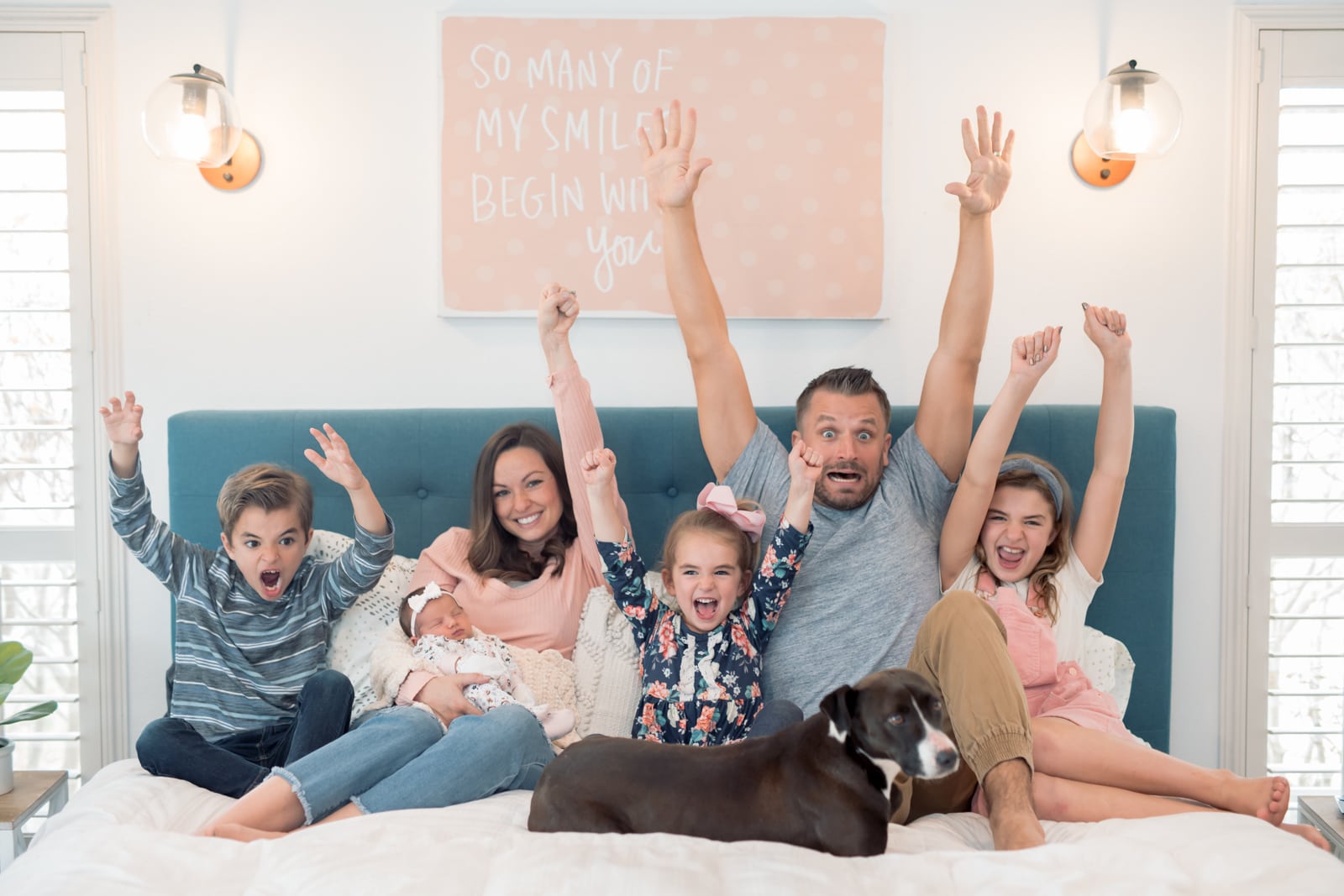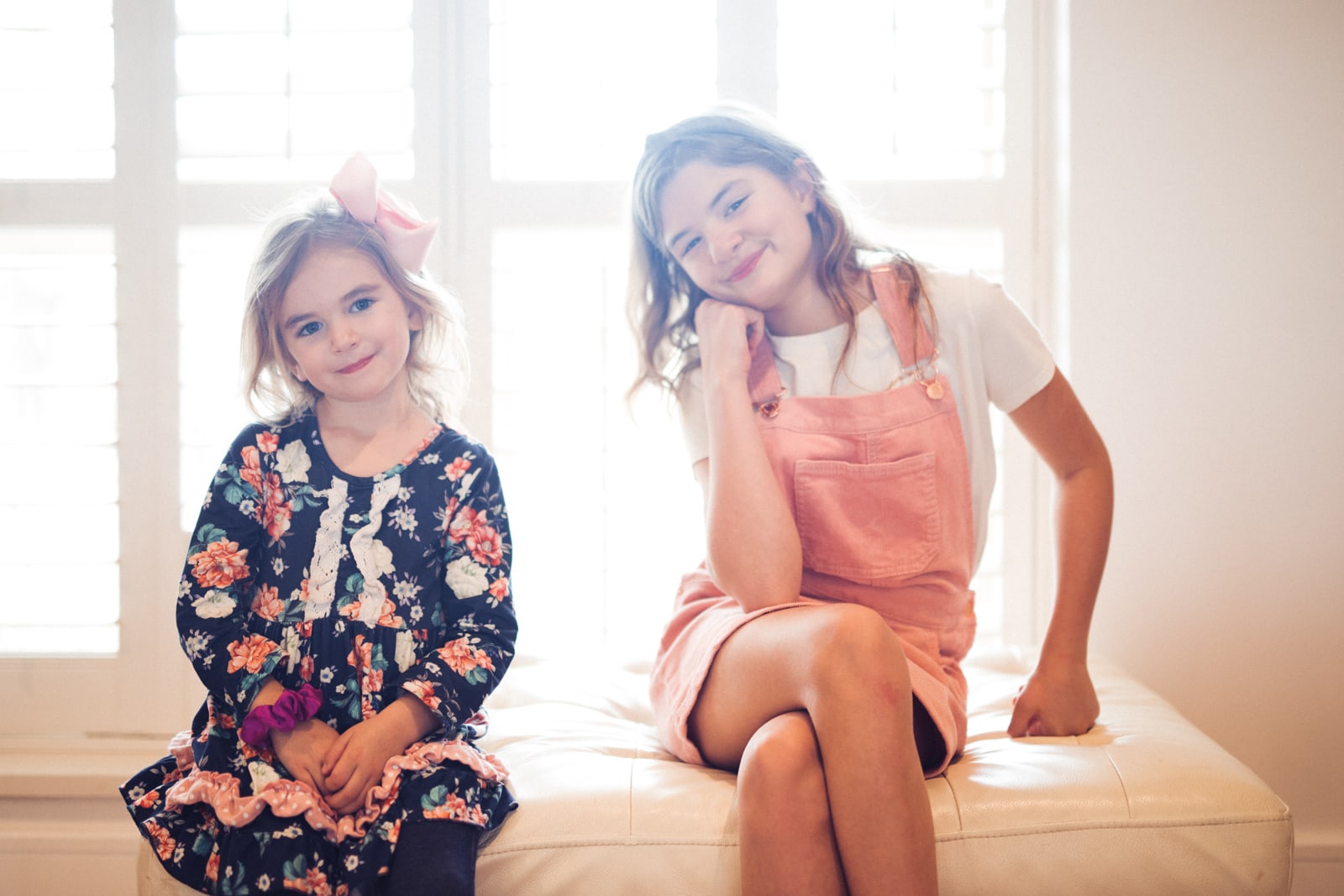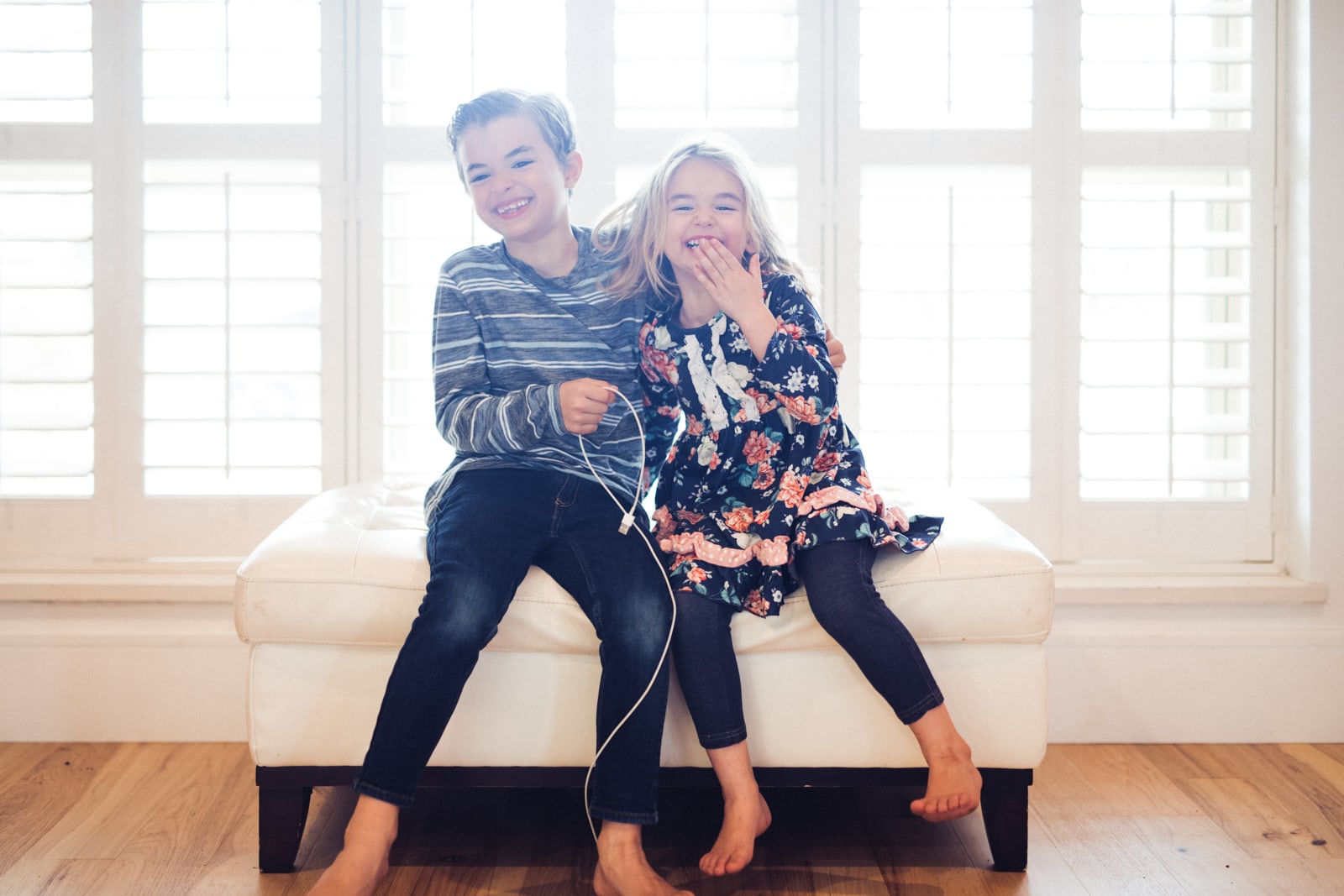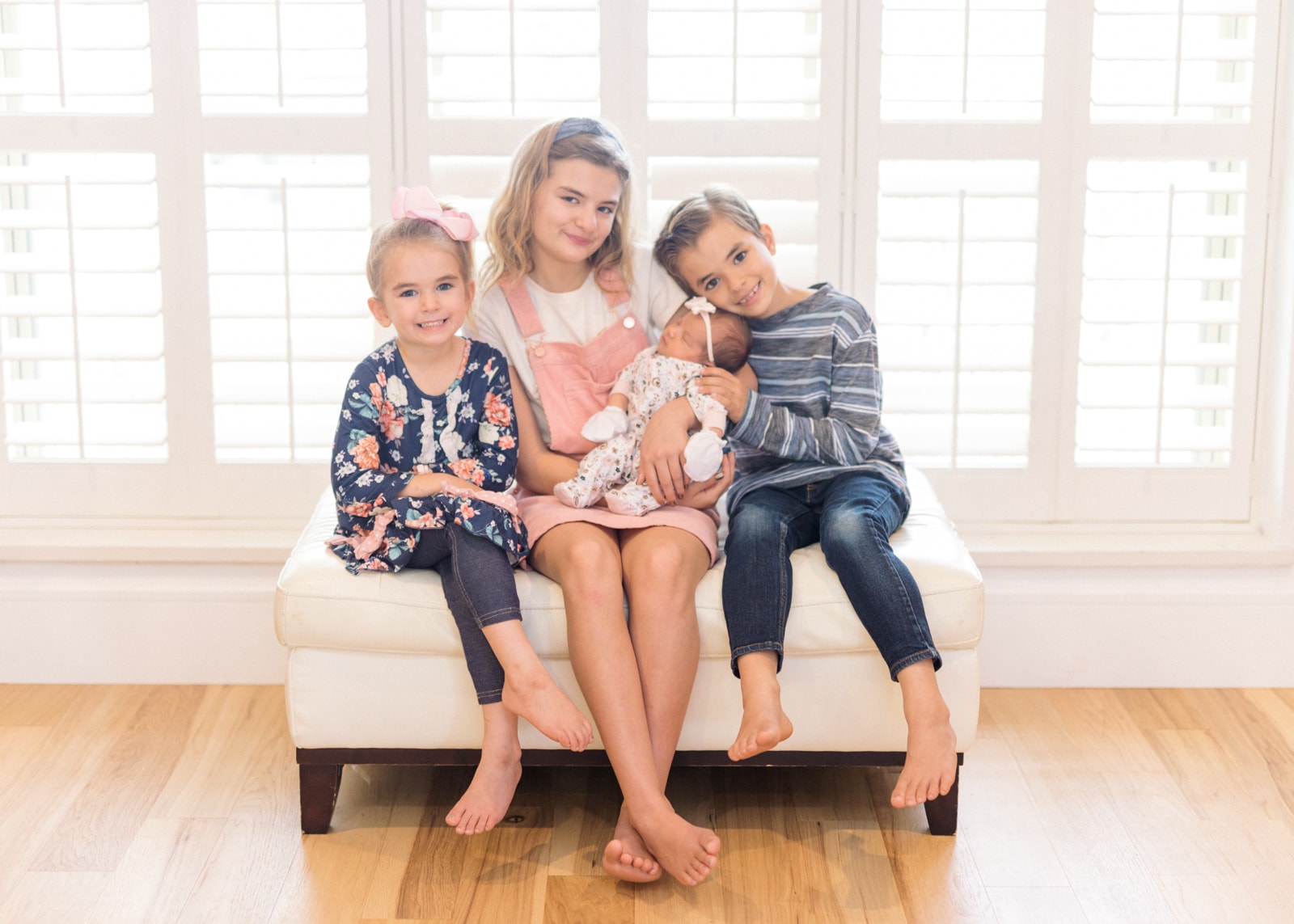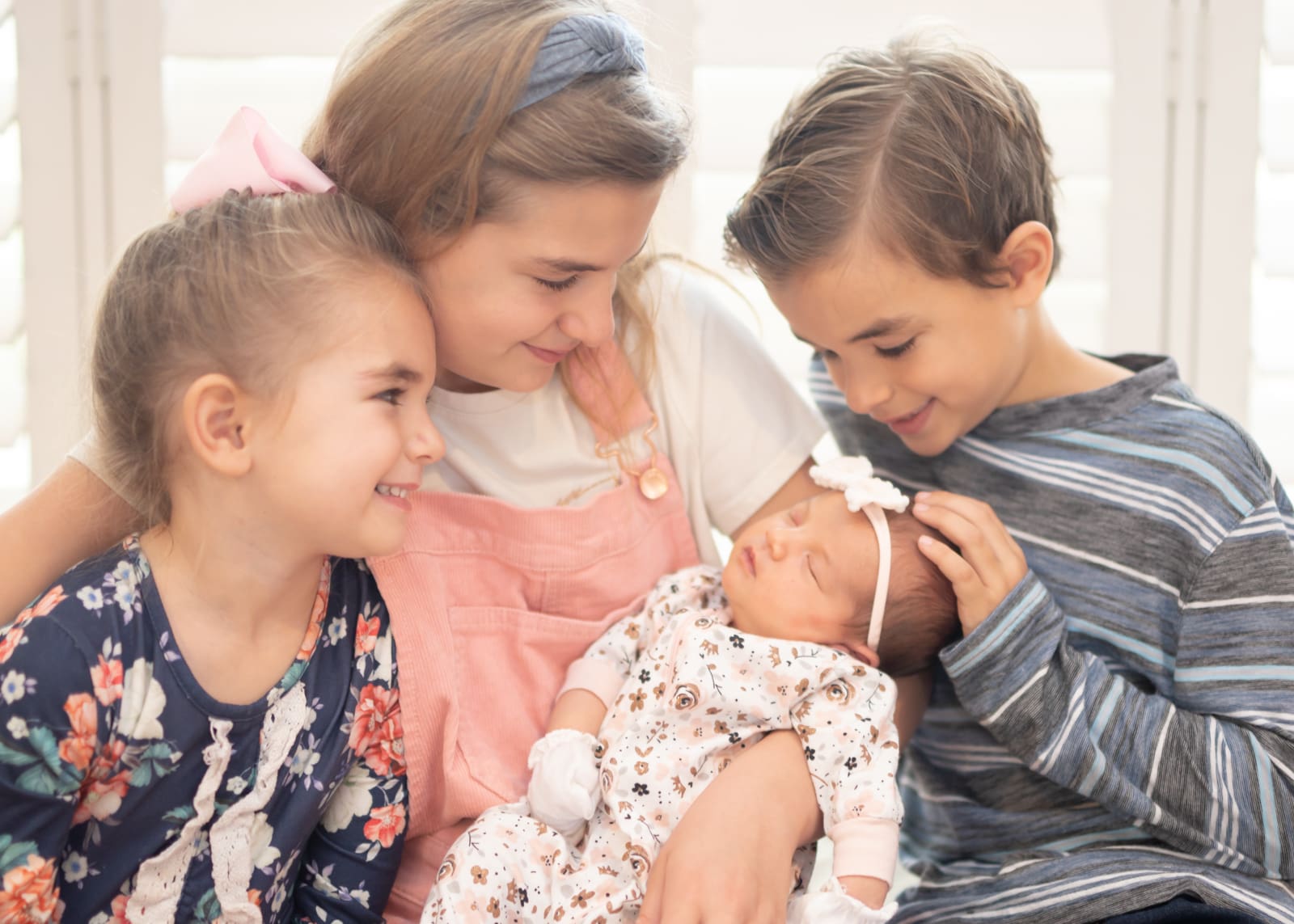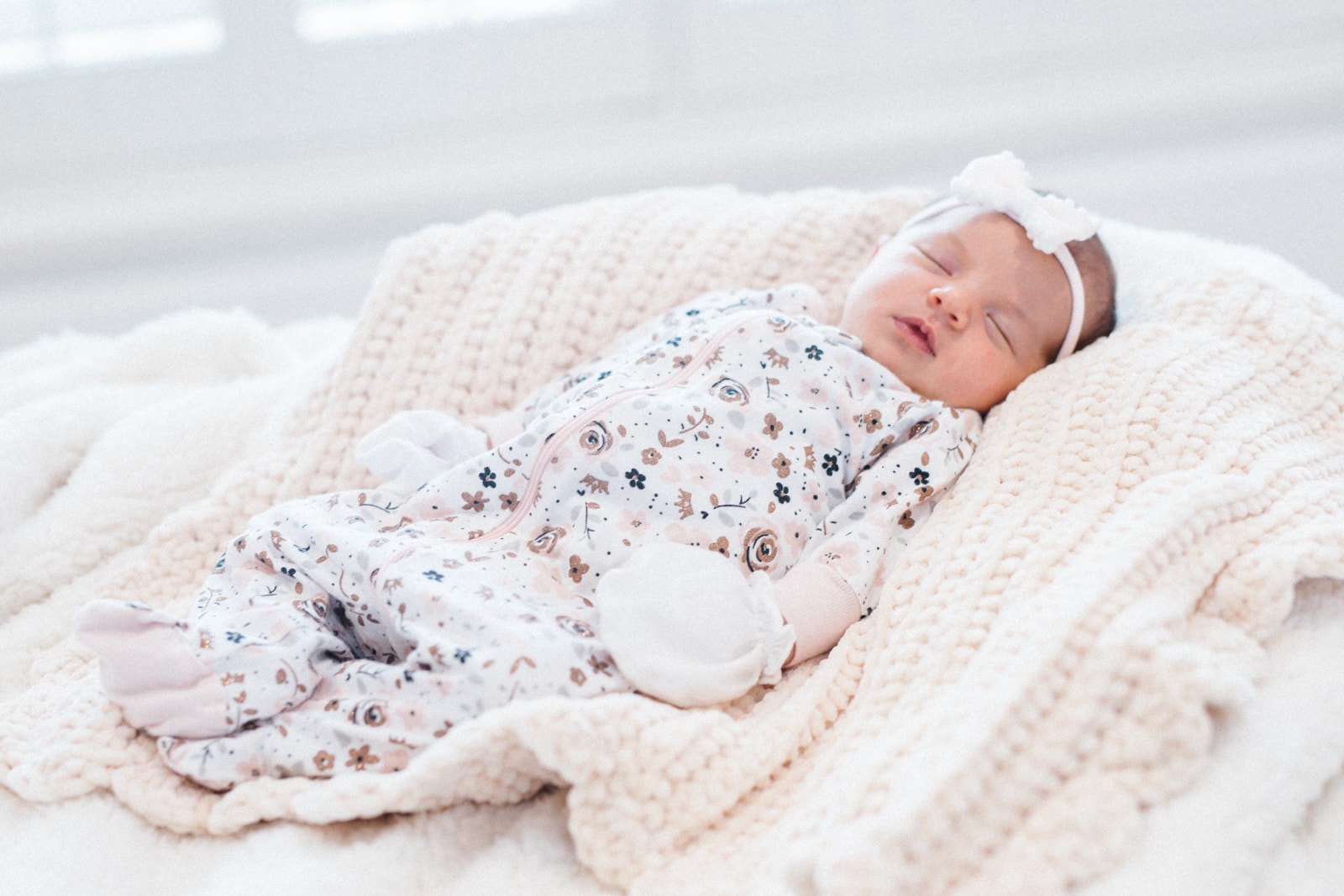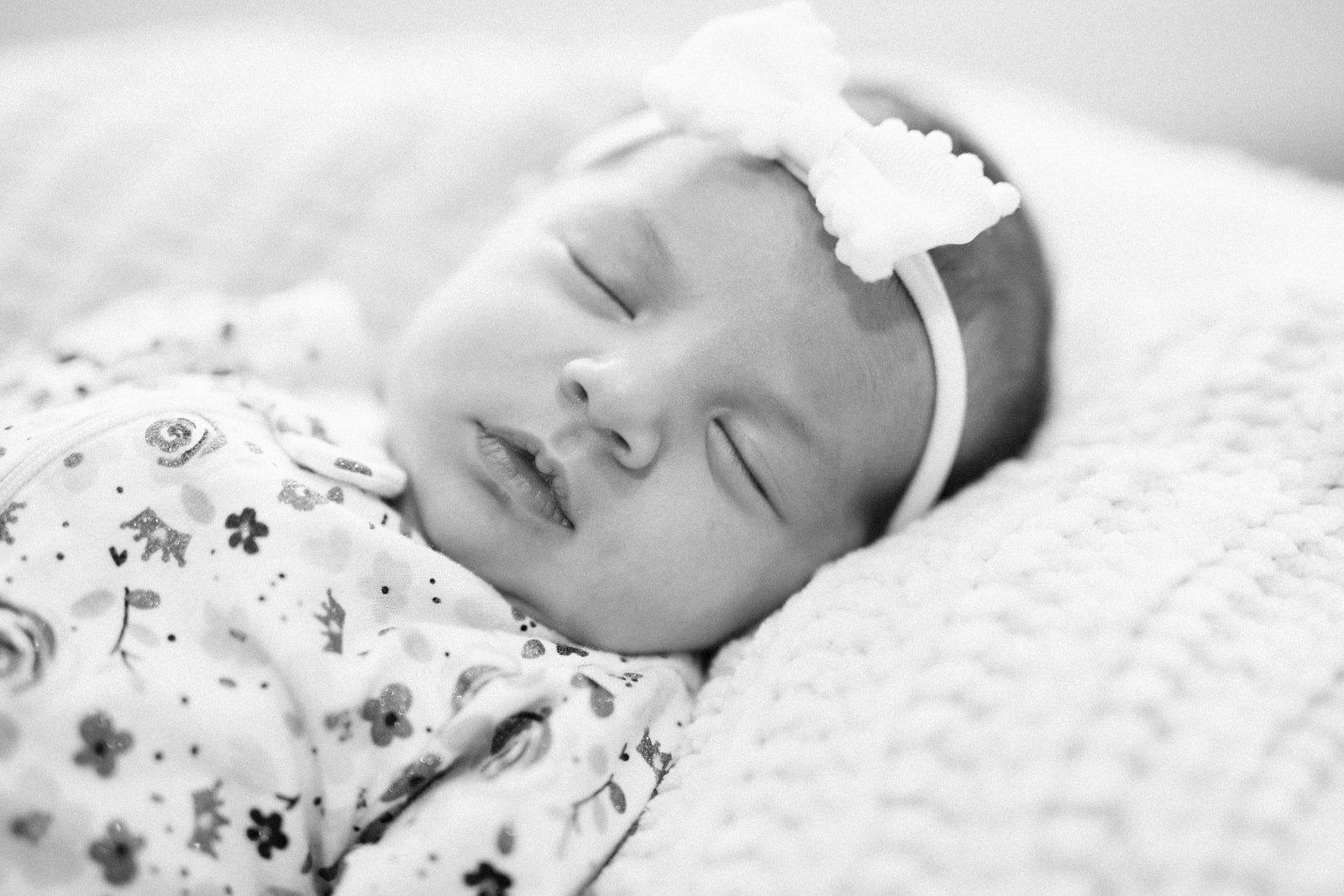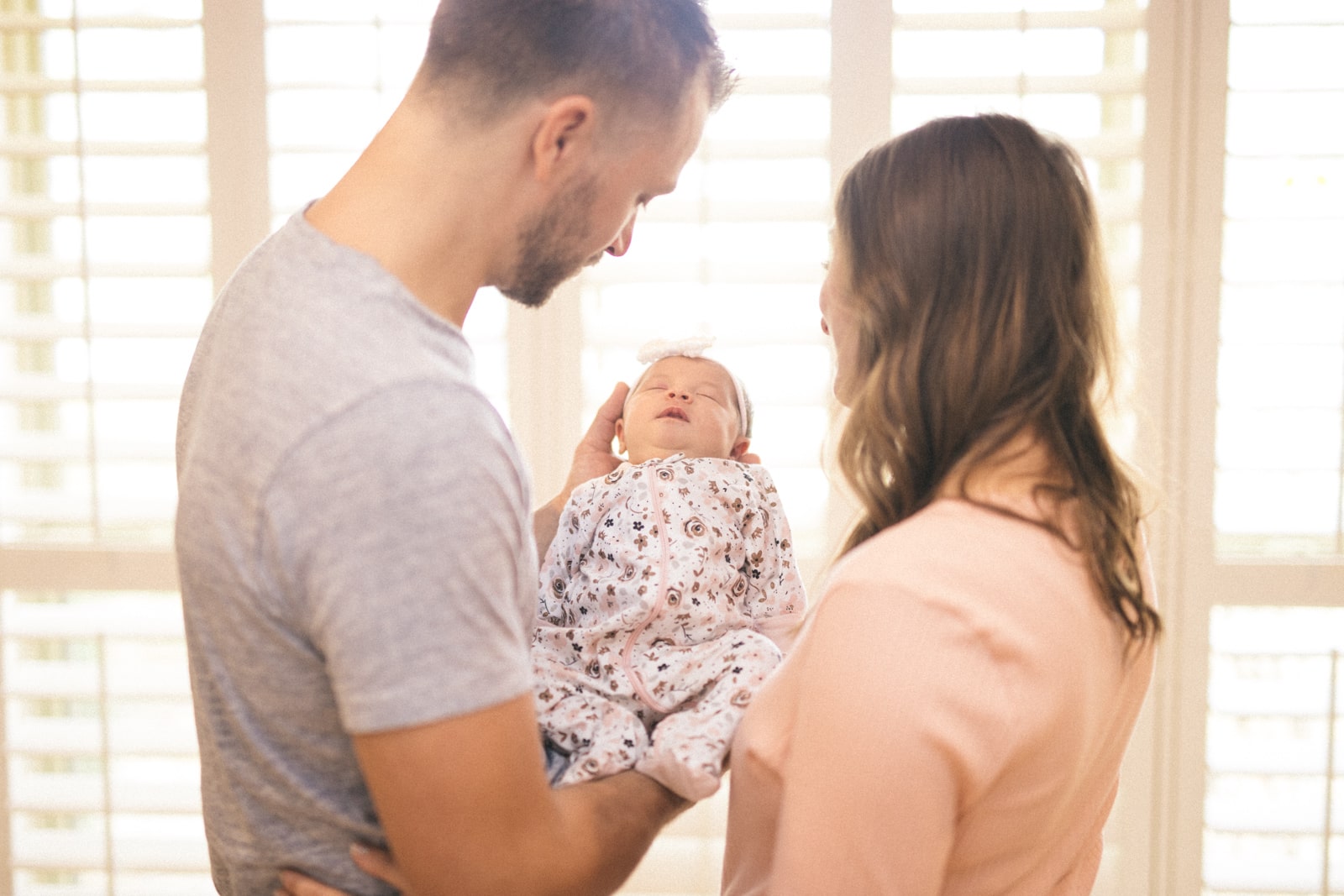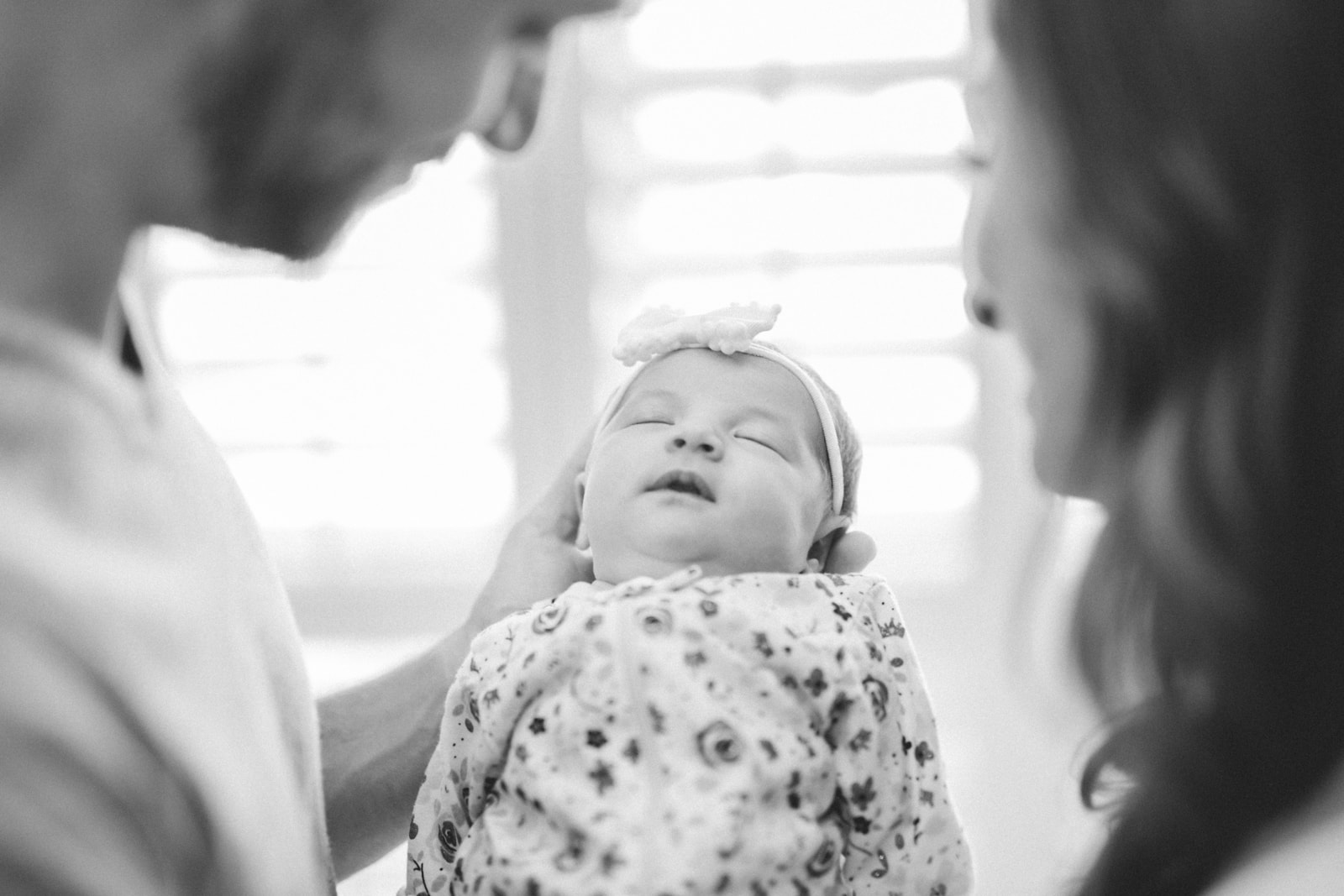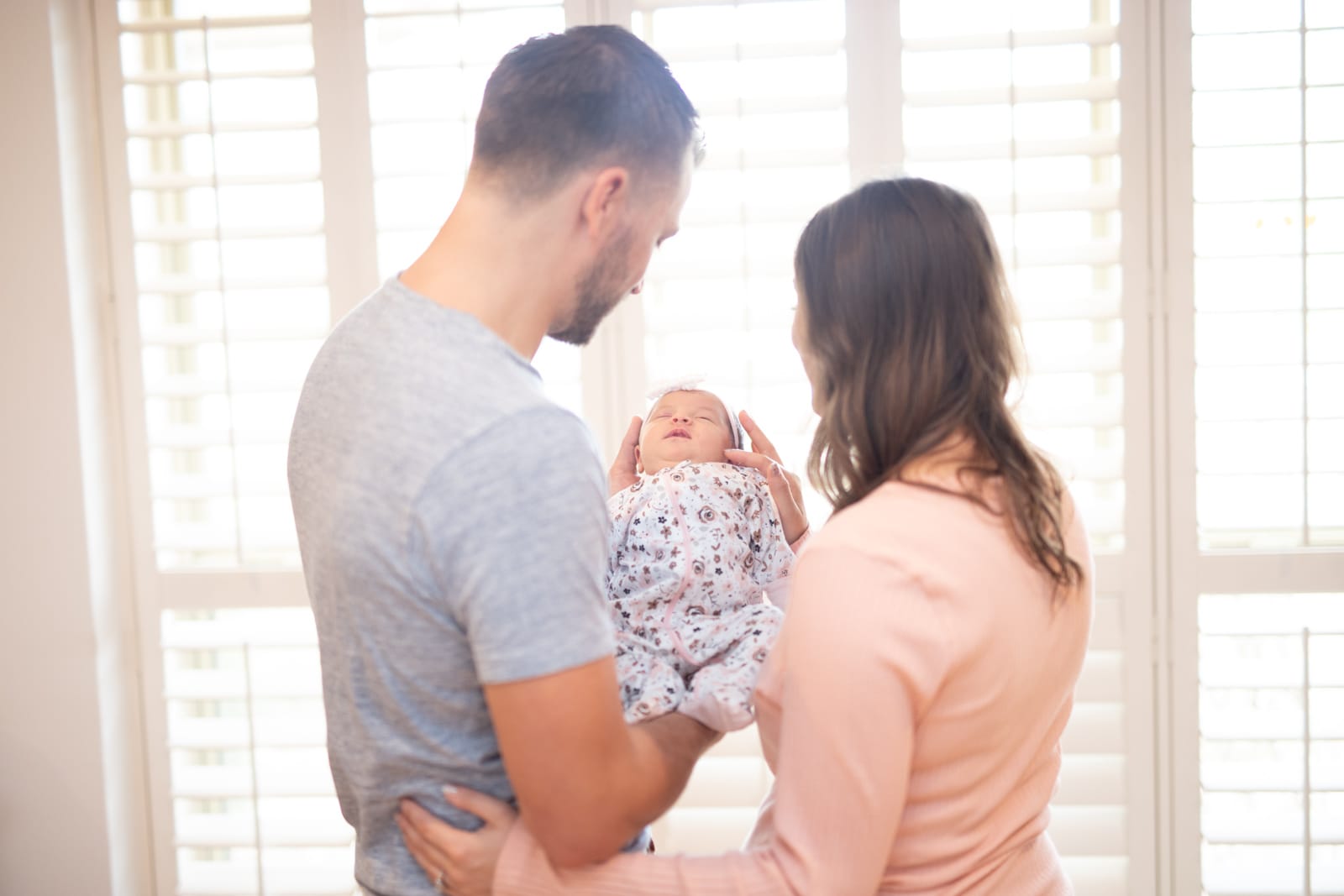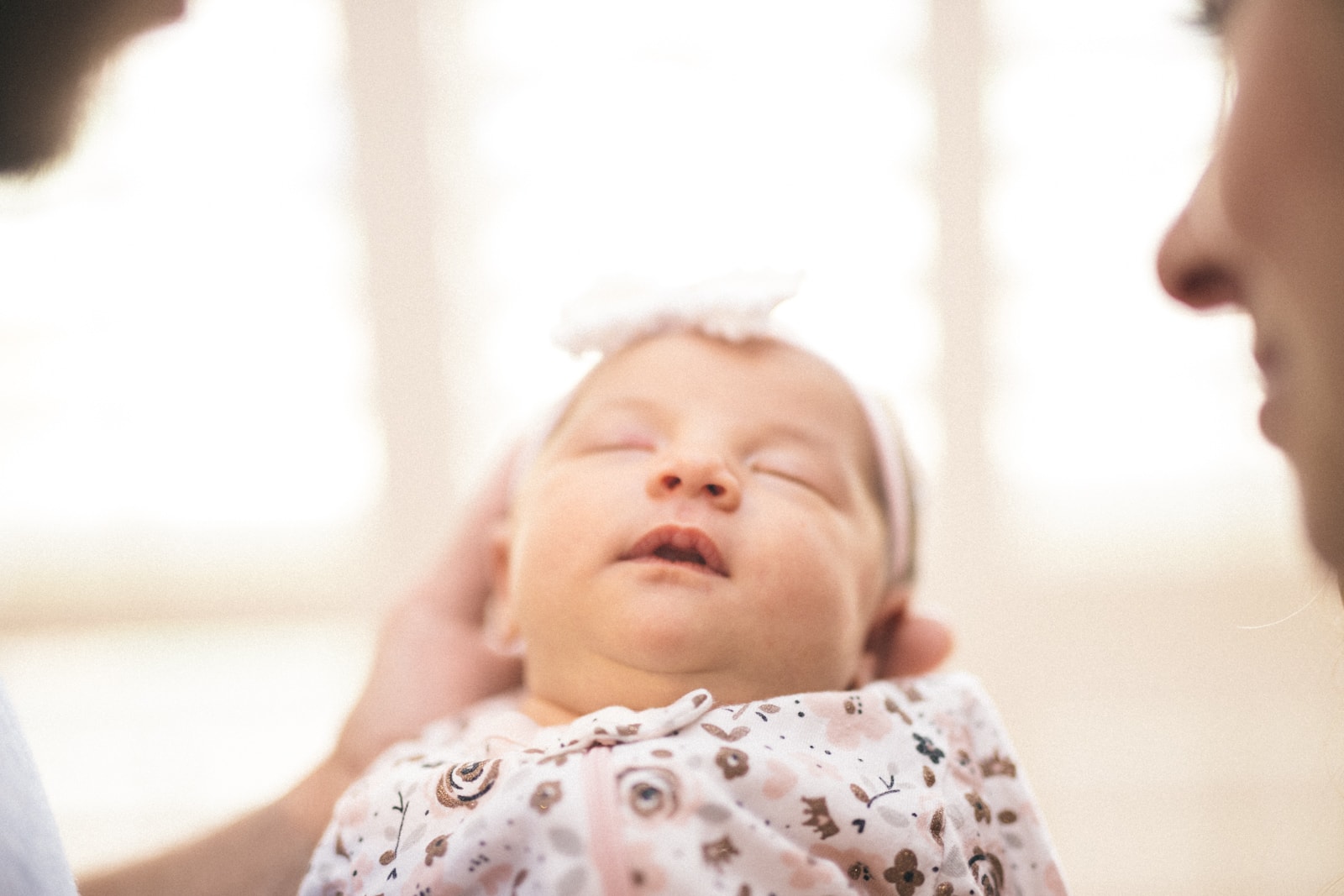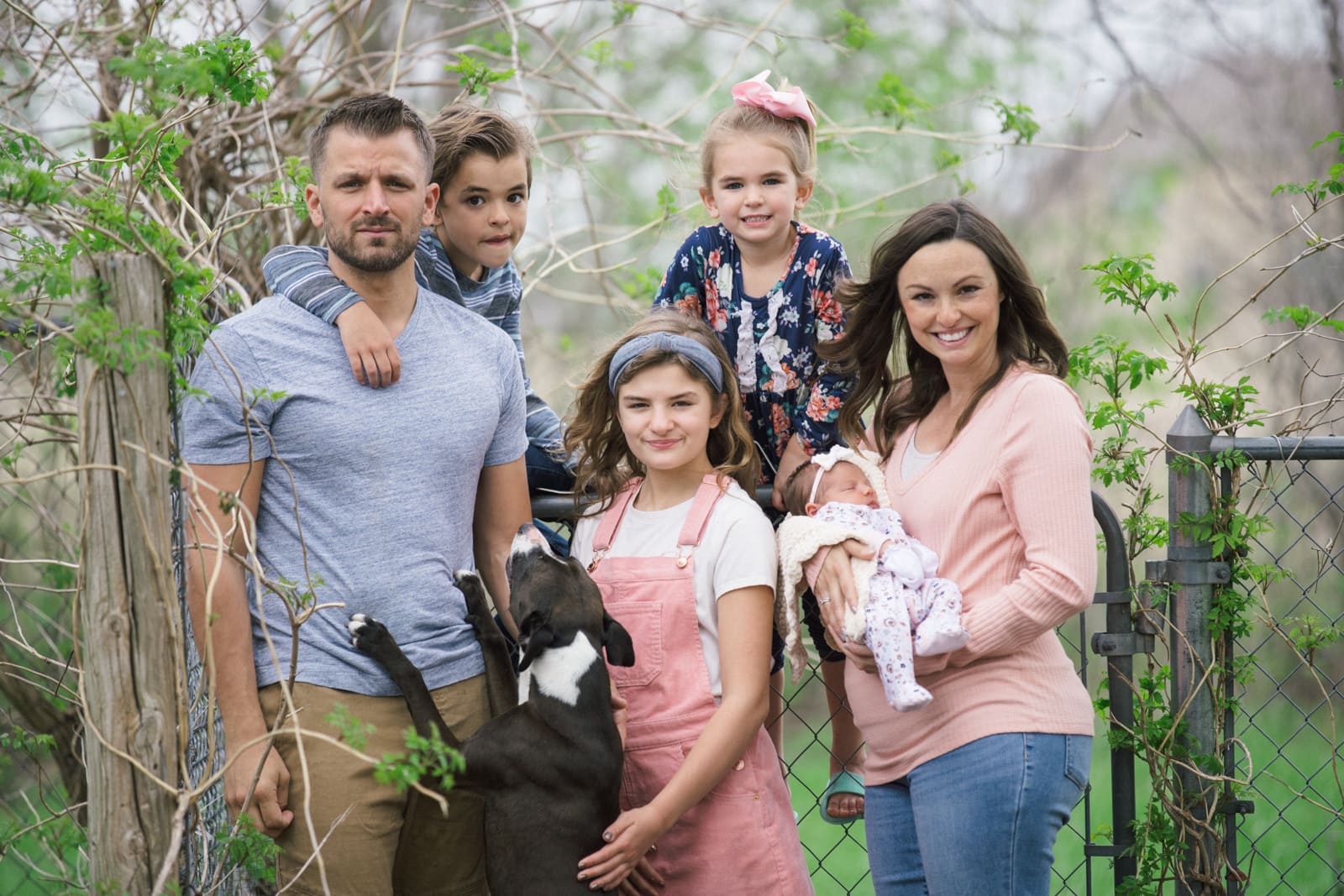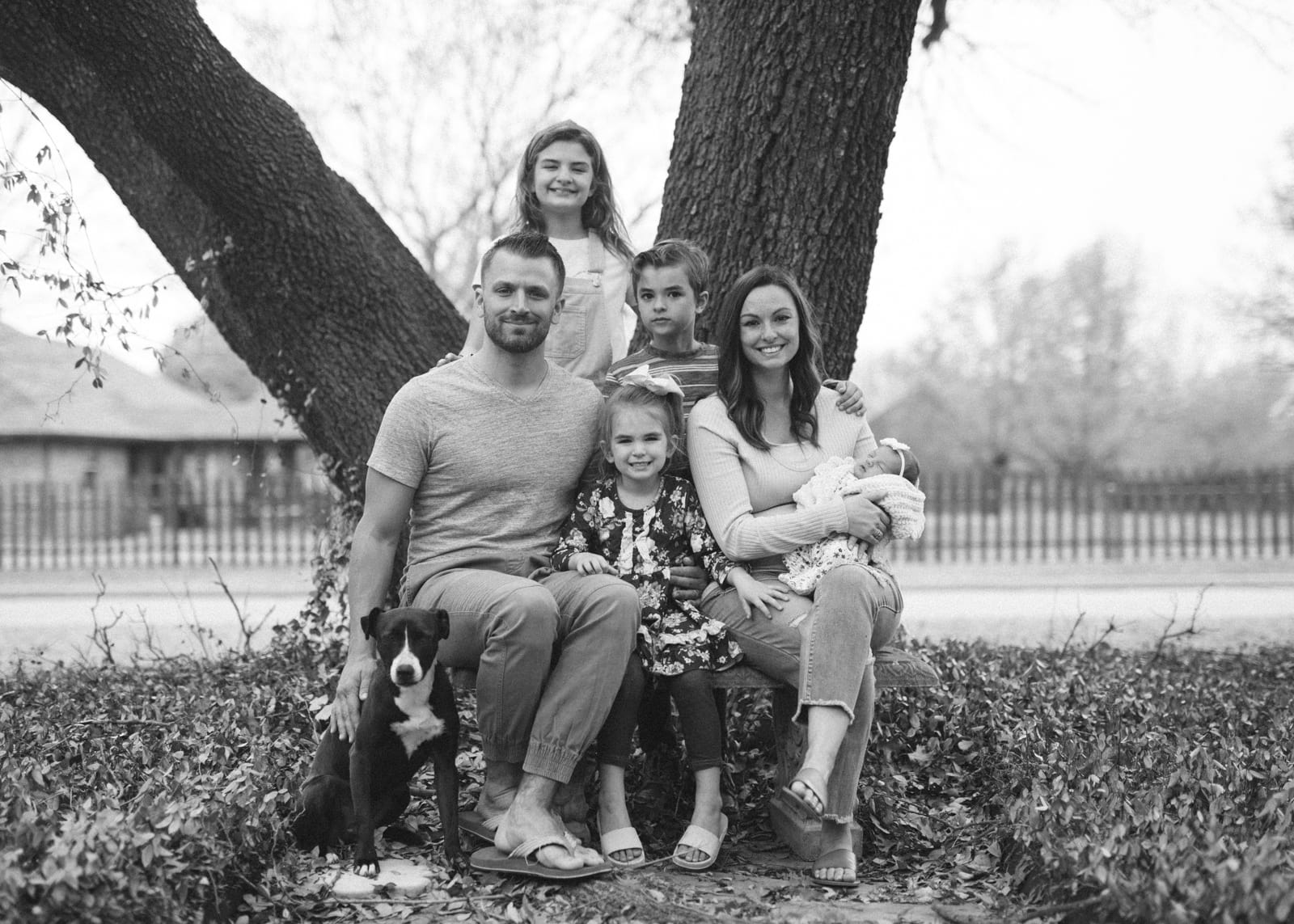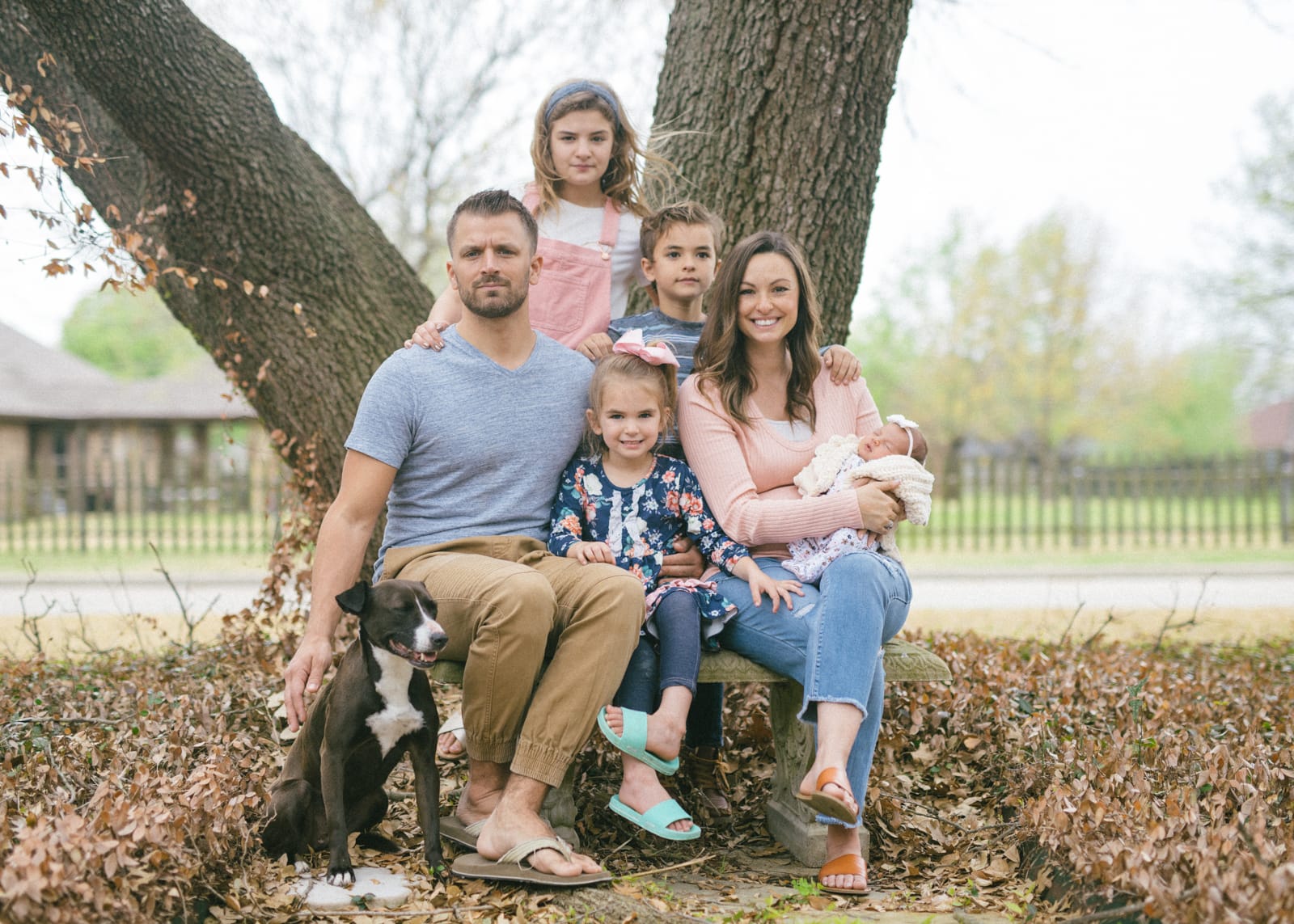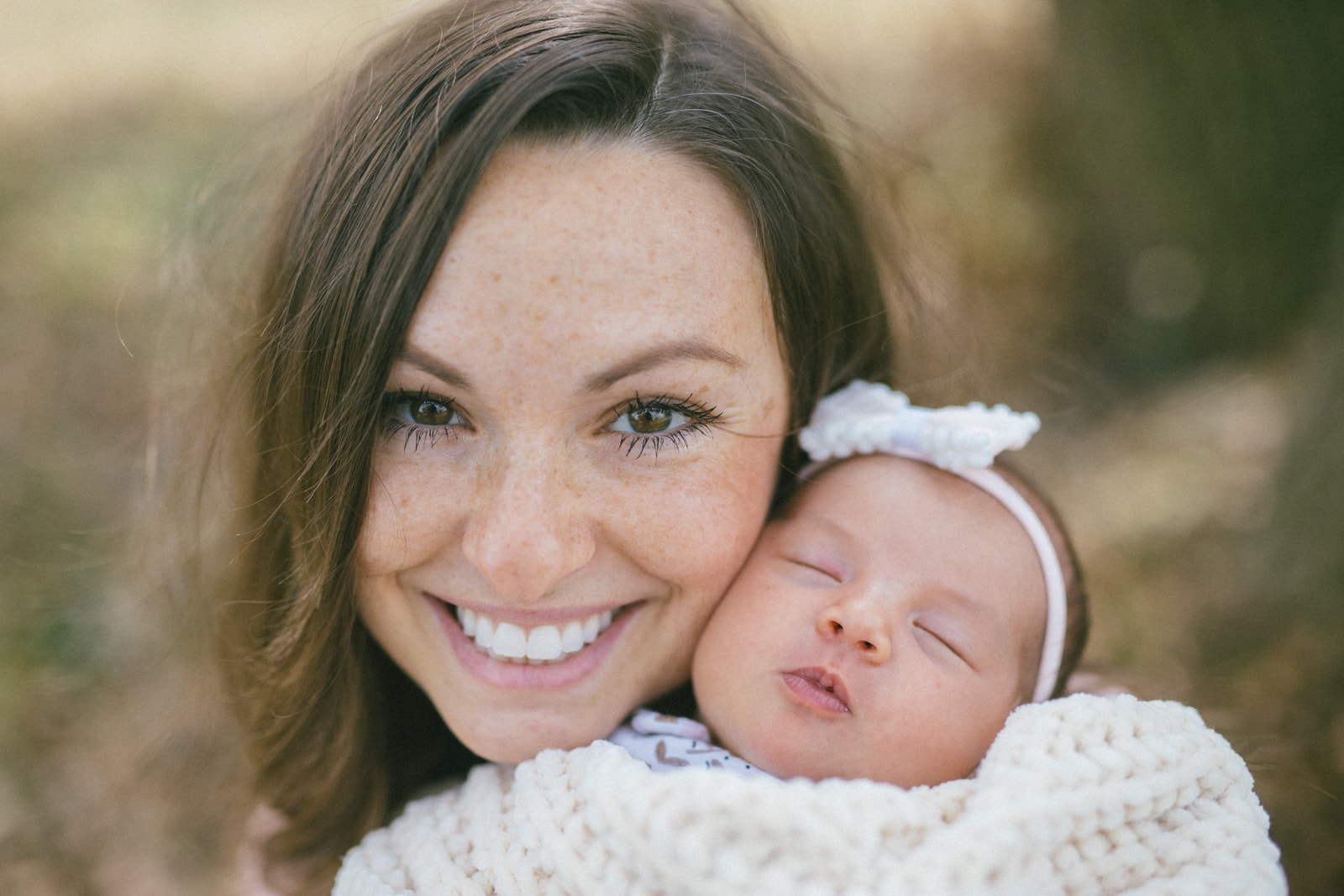 ---
---