Scuba Diving in Cozumel, Mexico I saw stingrays and sea turtles which made for some incredible photos and videos of the vast underwater world.
We got to see so much interesting ocean life such as stingrays, sea turtles, lobsters, parrotfish, barracudas, and more. We dived about 6 times in 5 days. One of the dives was at night in pitch darkness. Because it was so dark I didn't bring my GoPro but looking back I wish I did bring it because on that dive I got to see a really cool octopus.
I used a GoPro Hero 5 to make these videos and photos of the dives.
Highlight Video The Dives:
Photos Of The Dives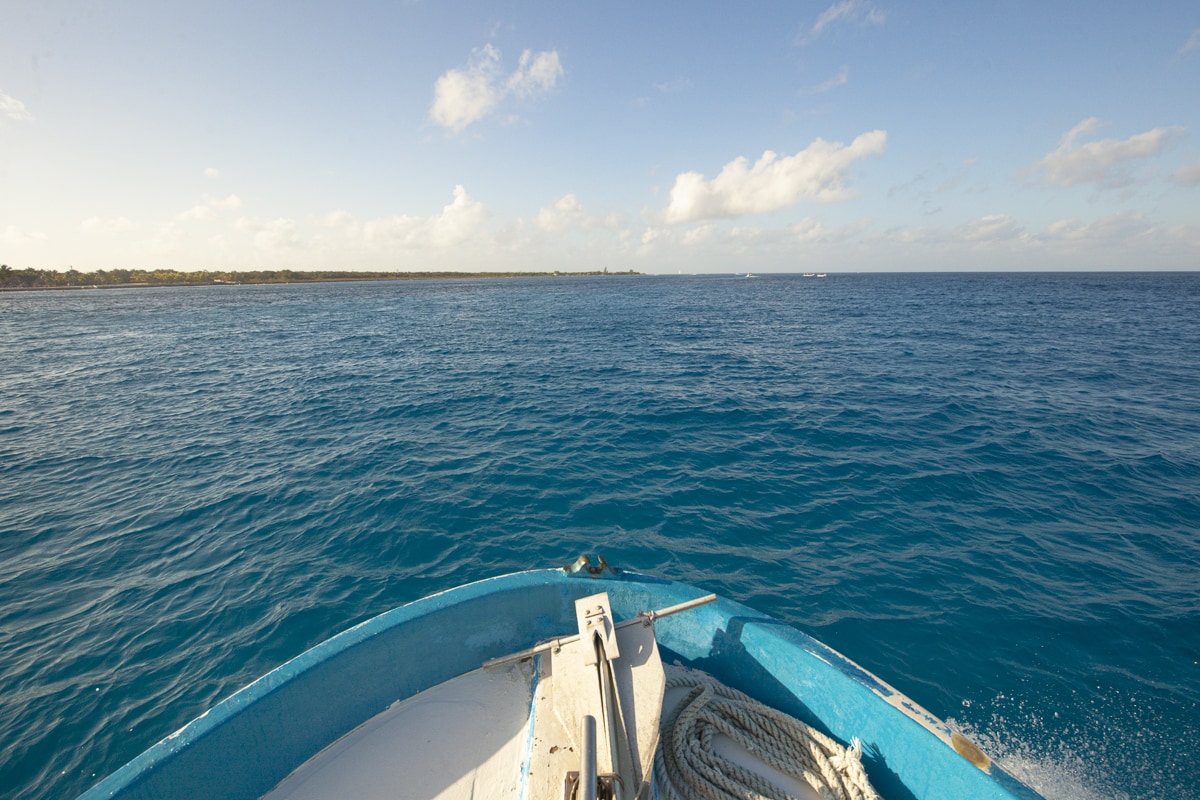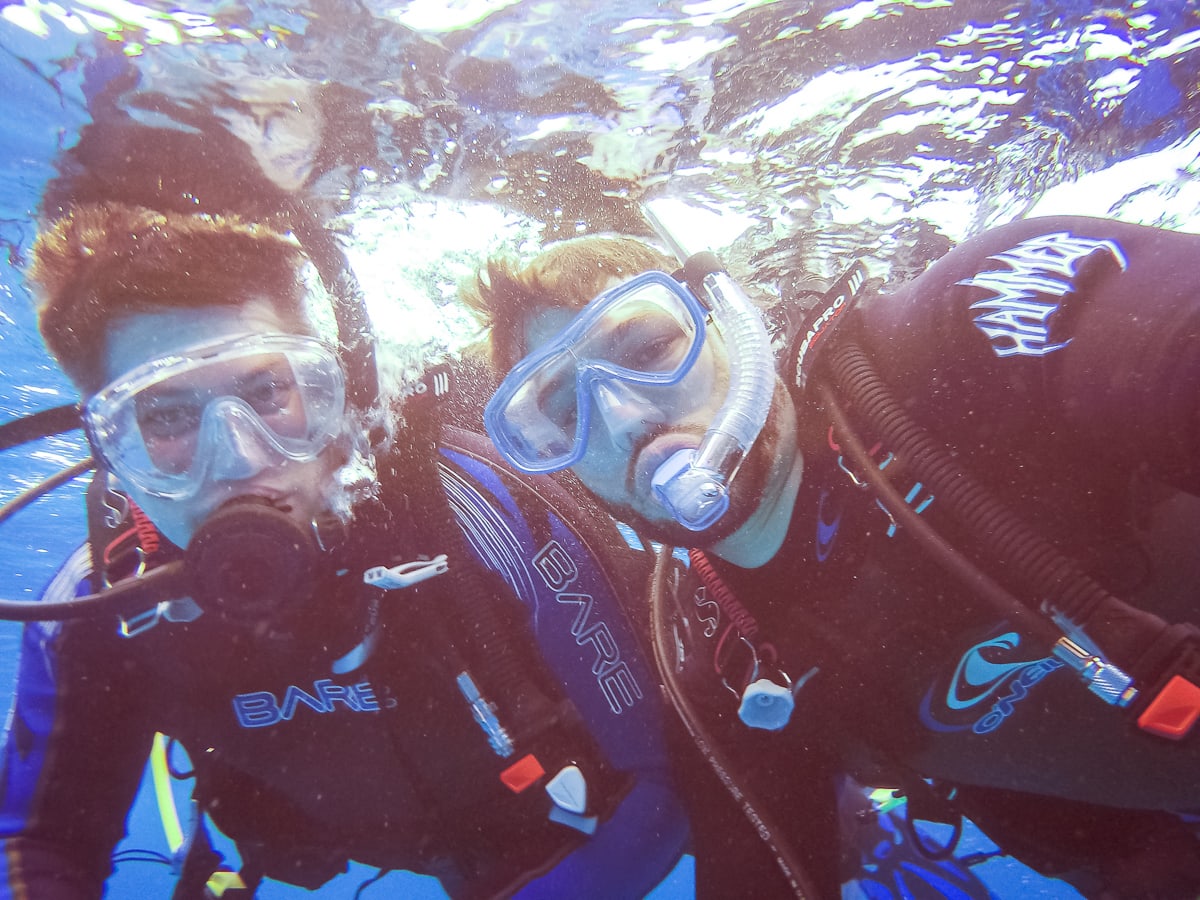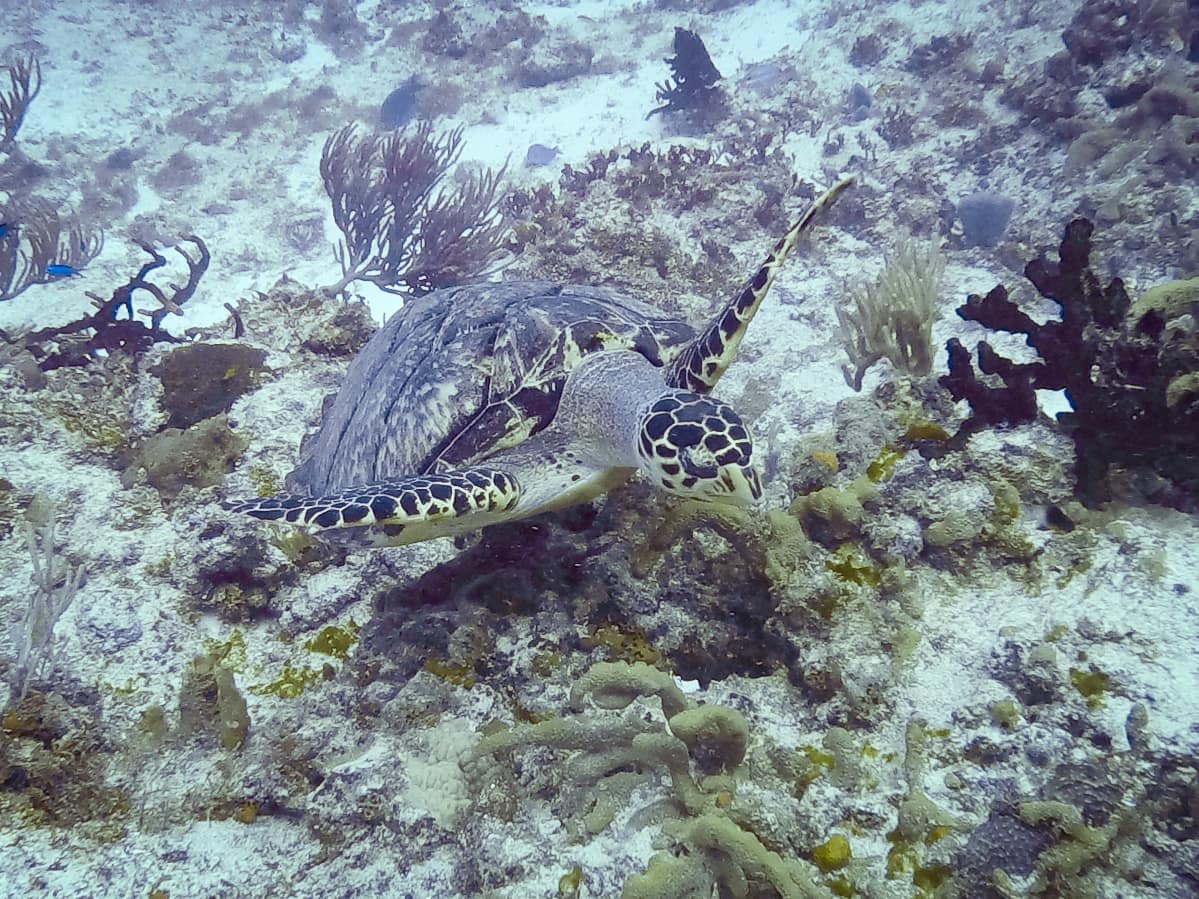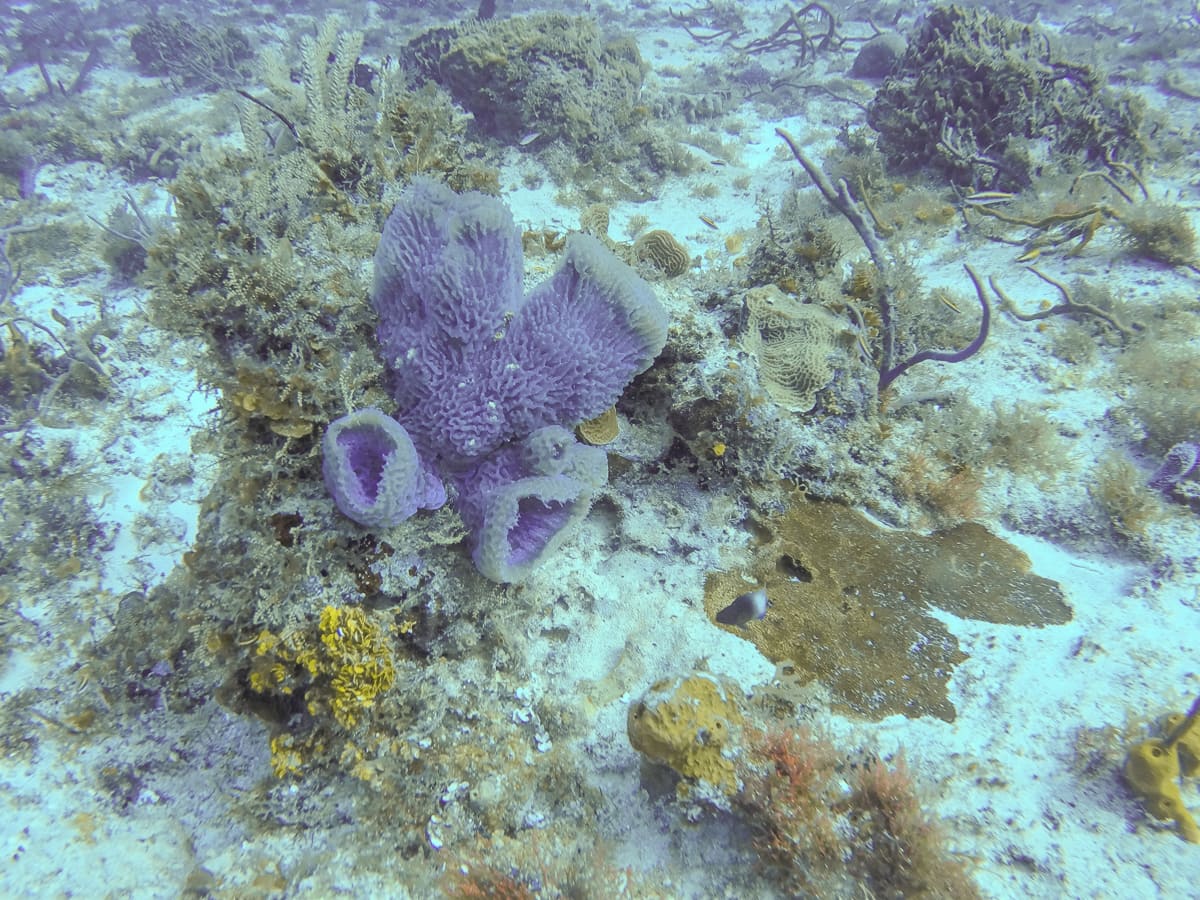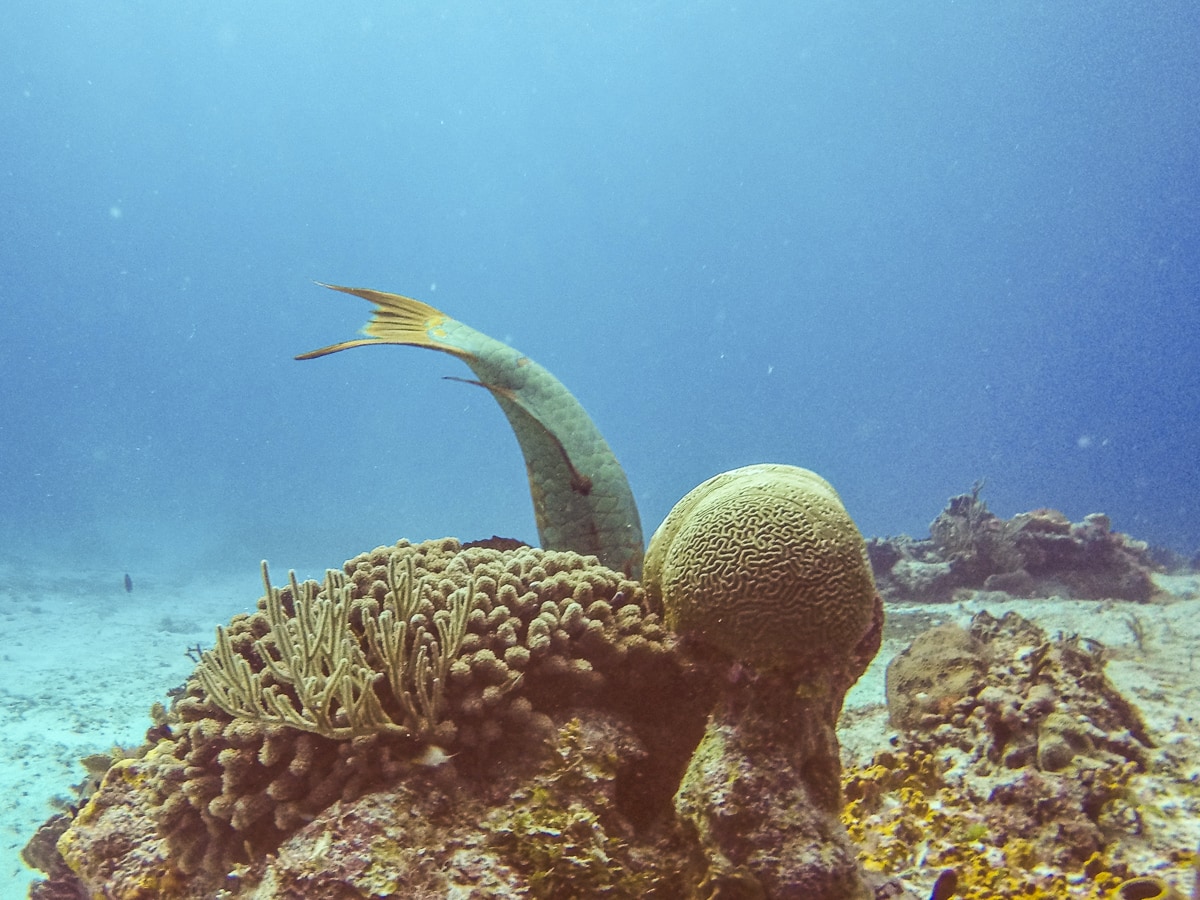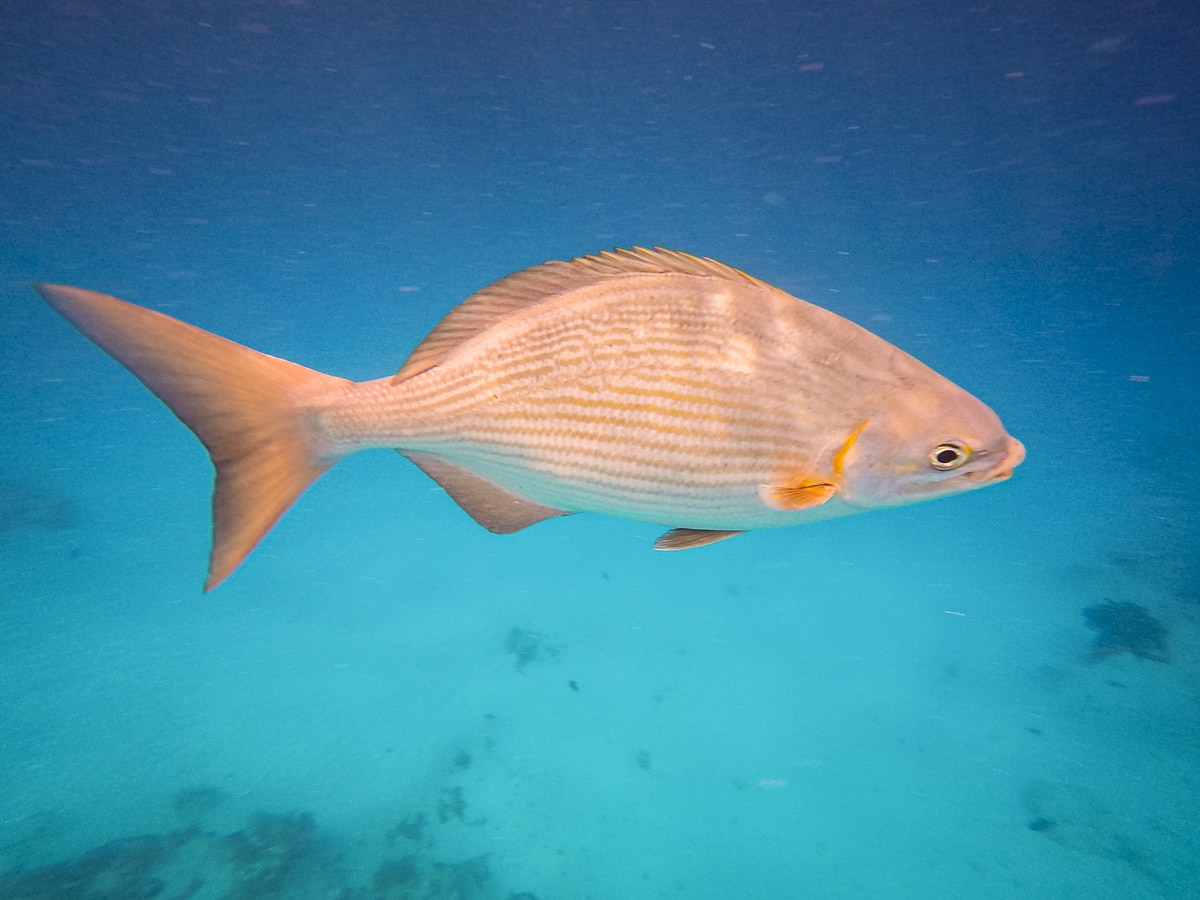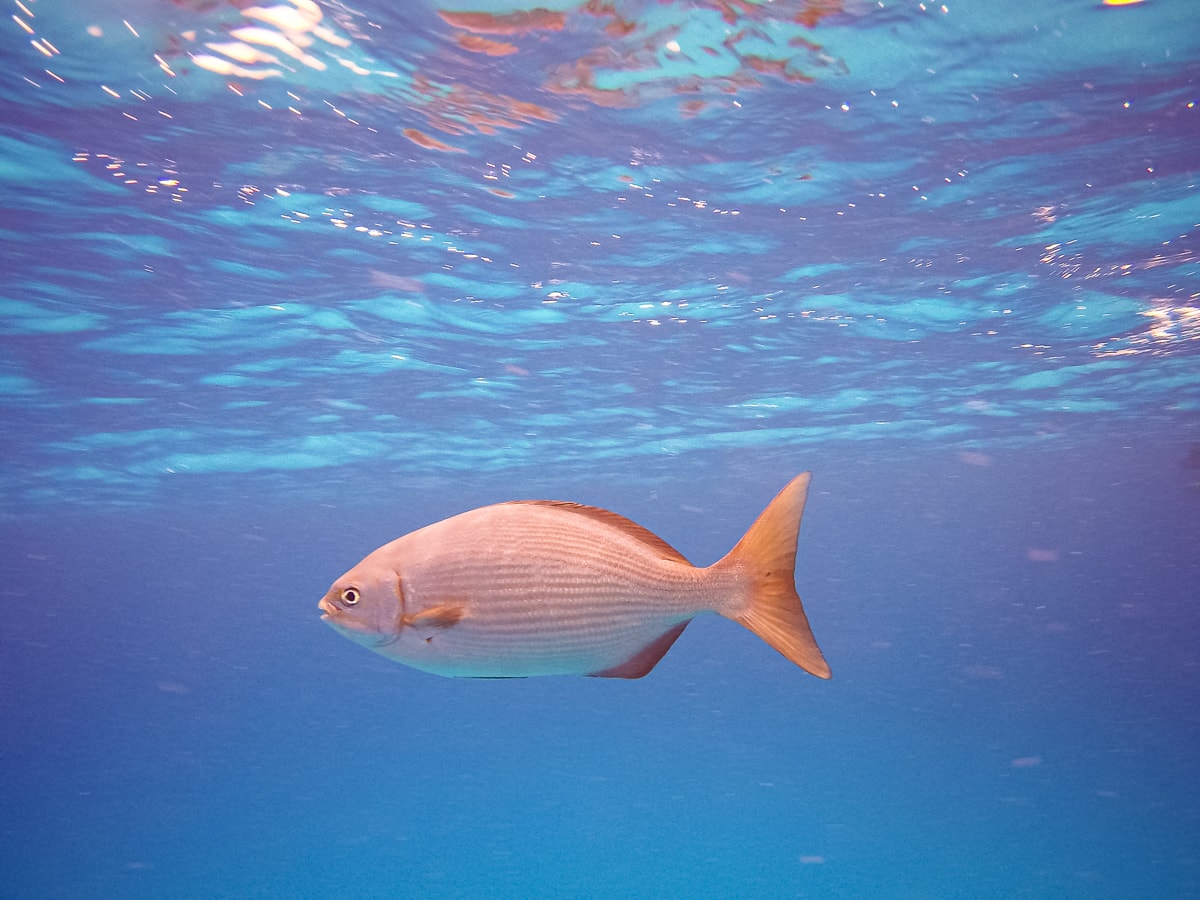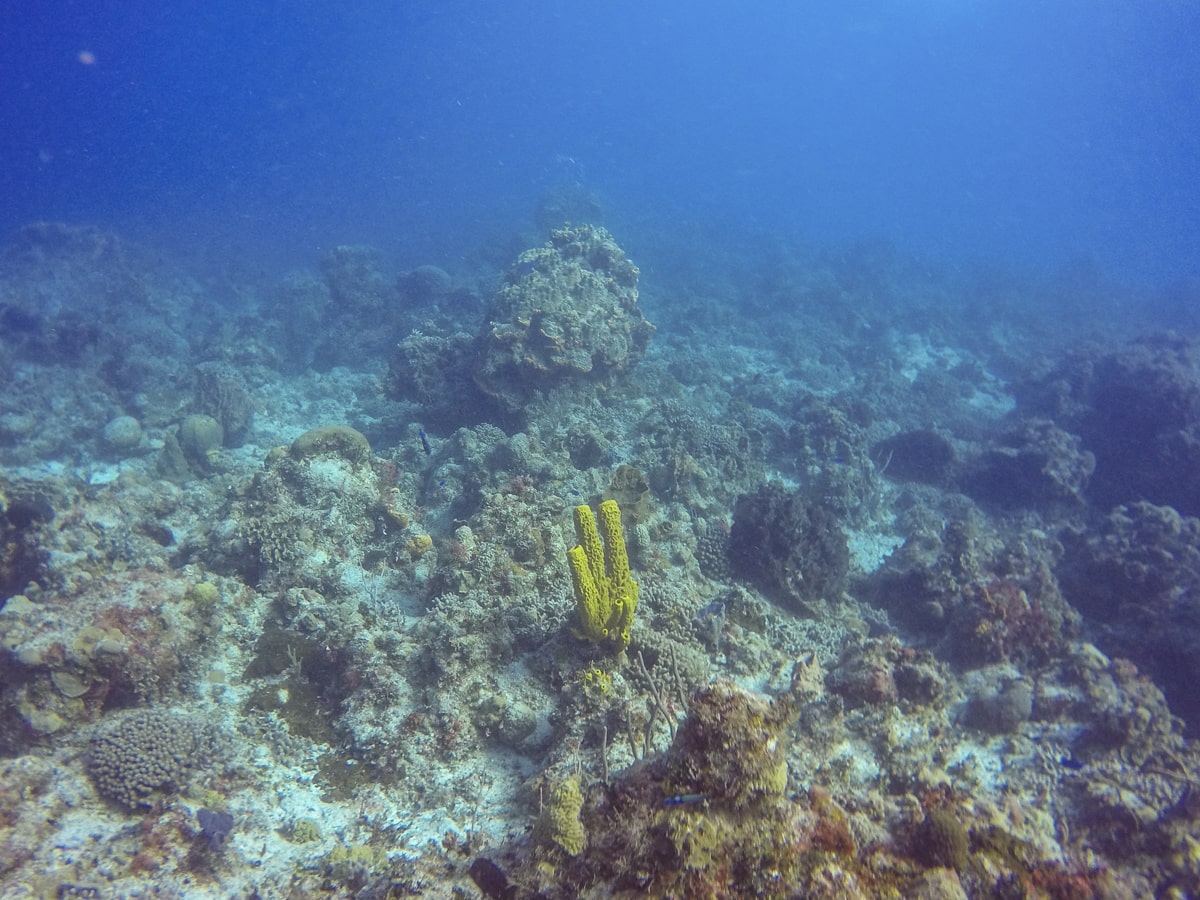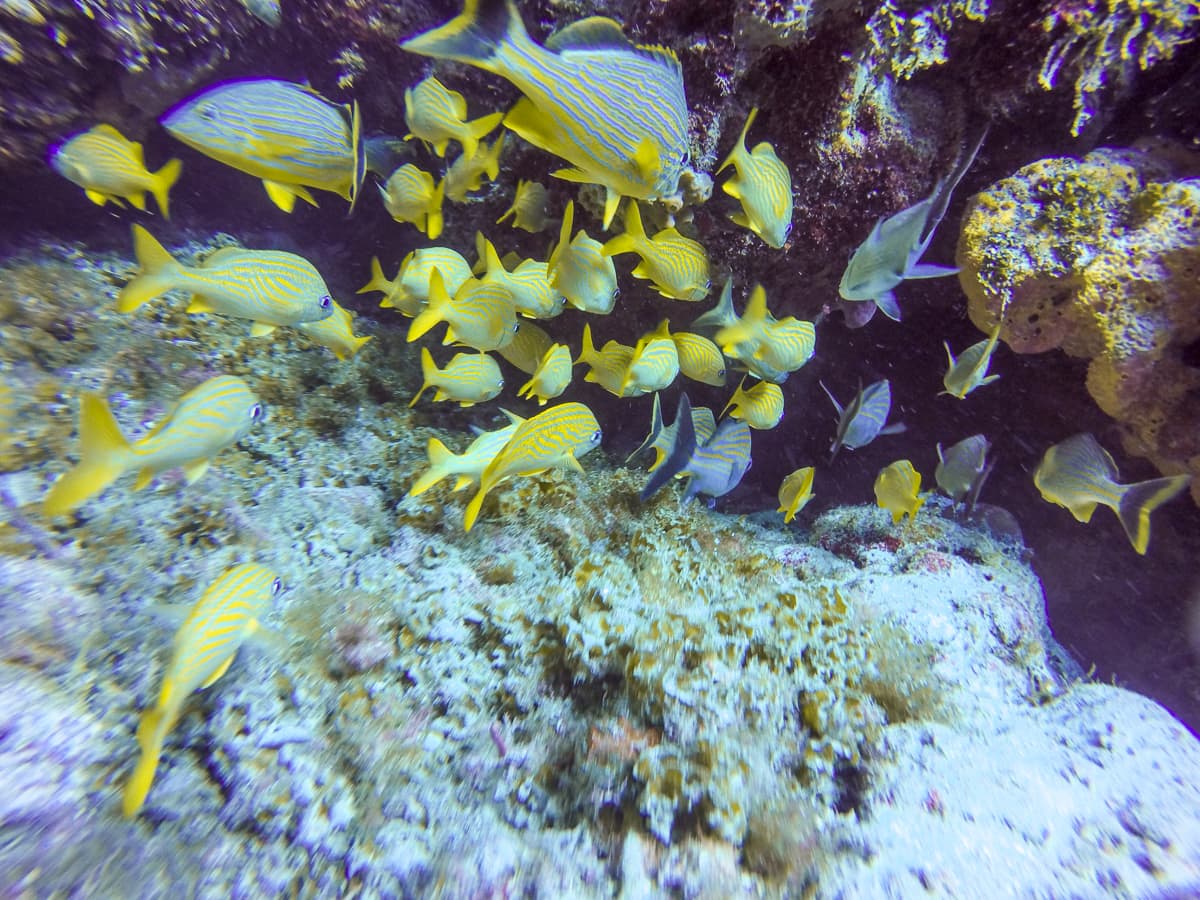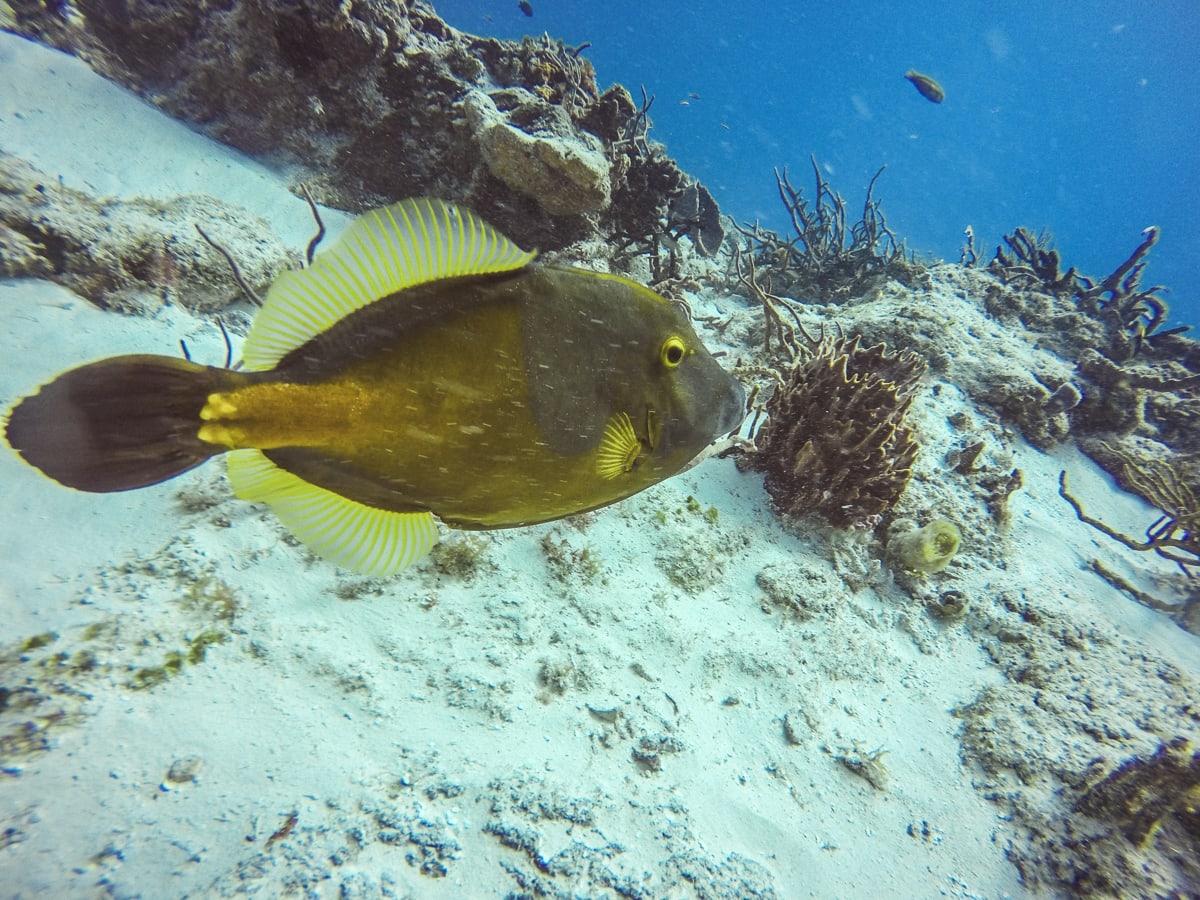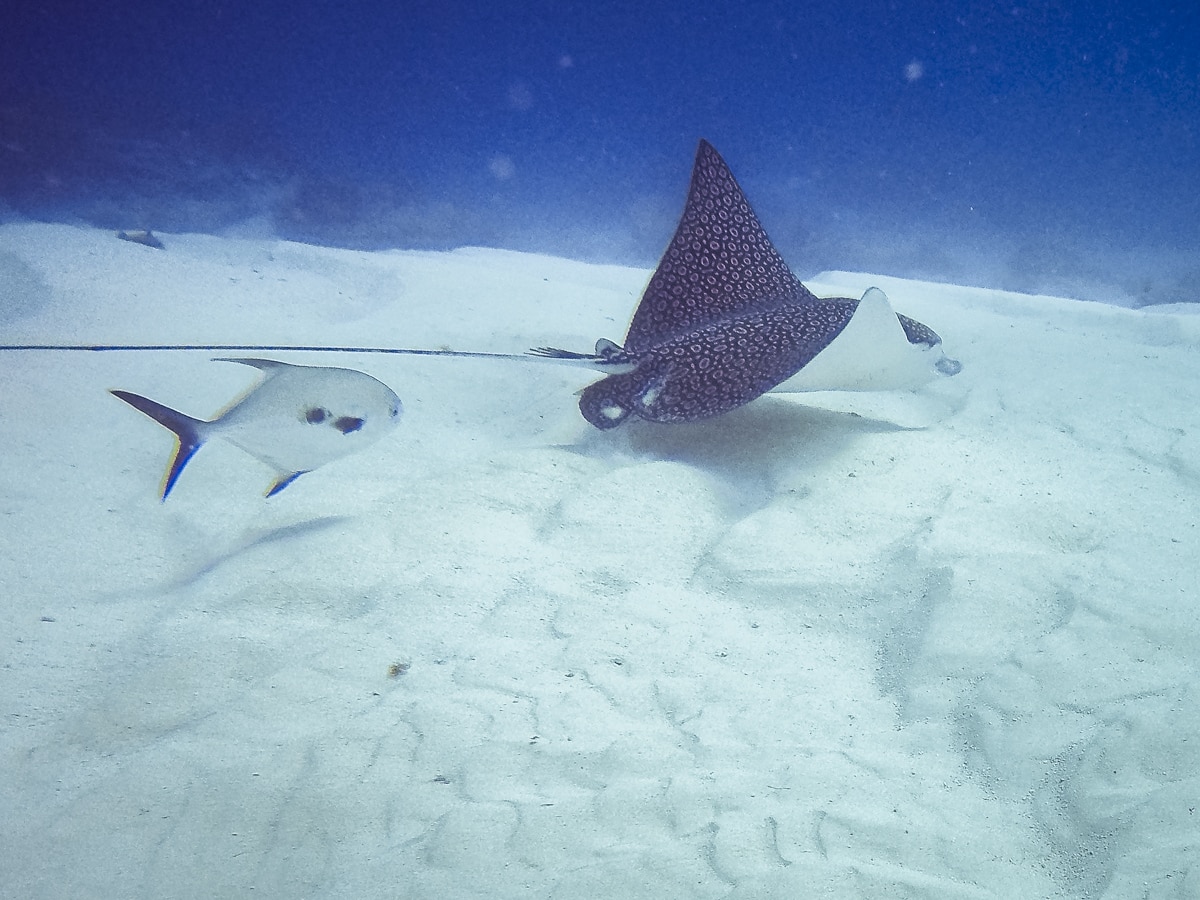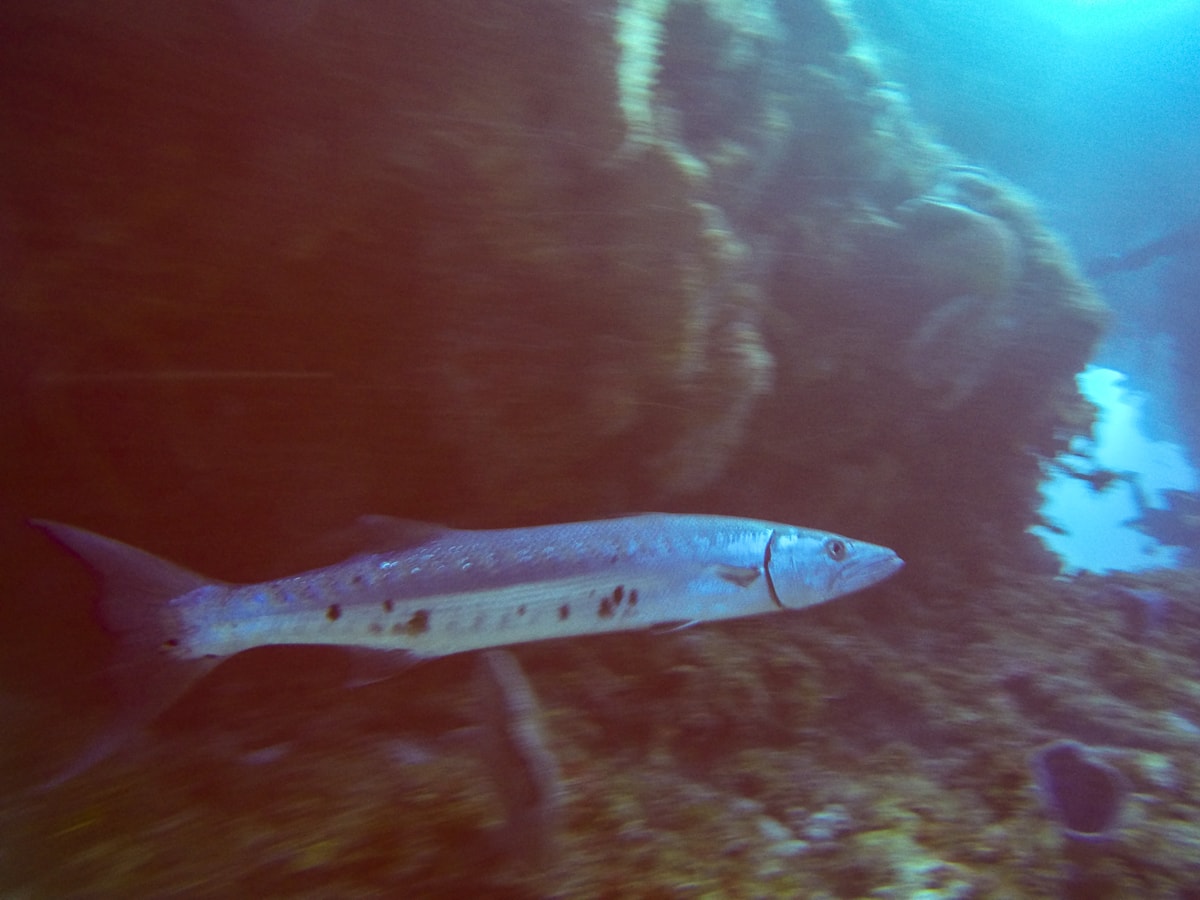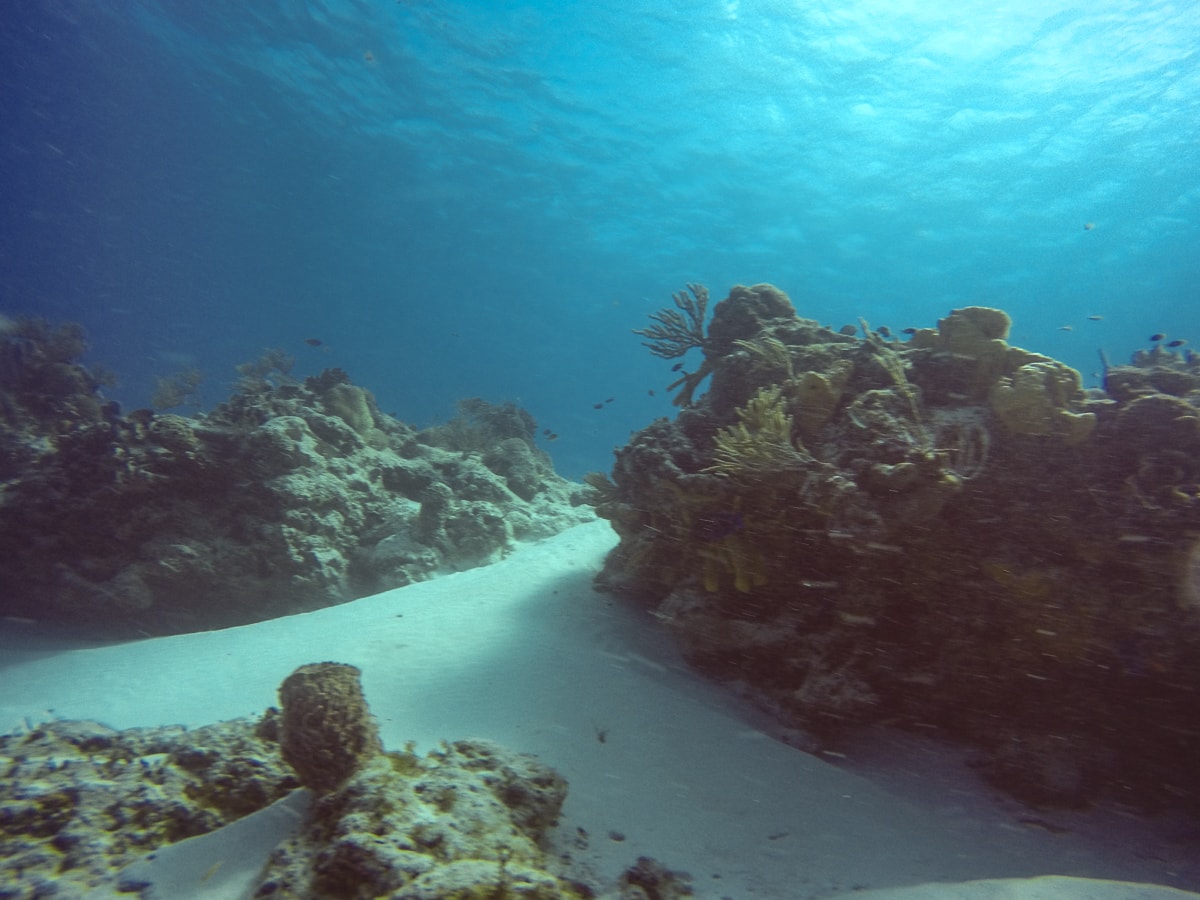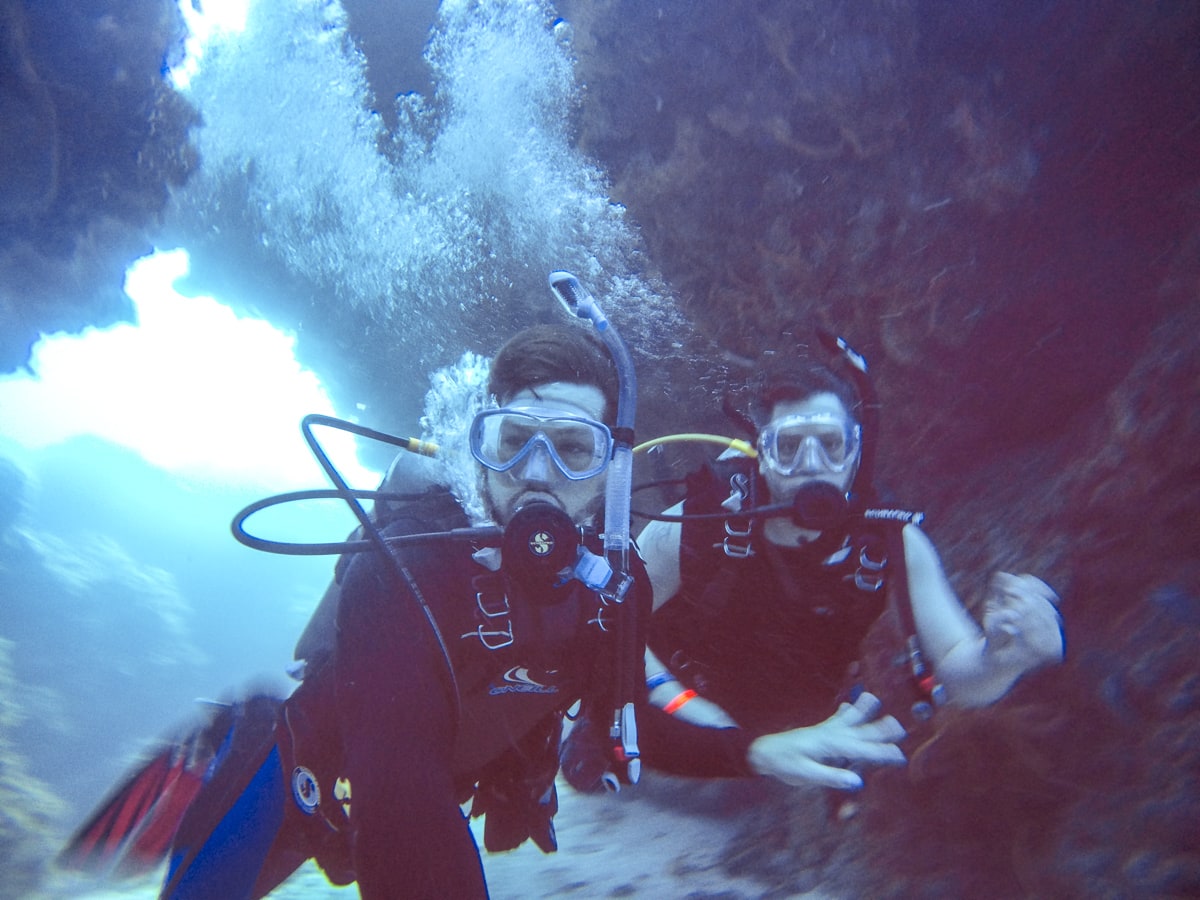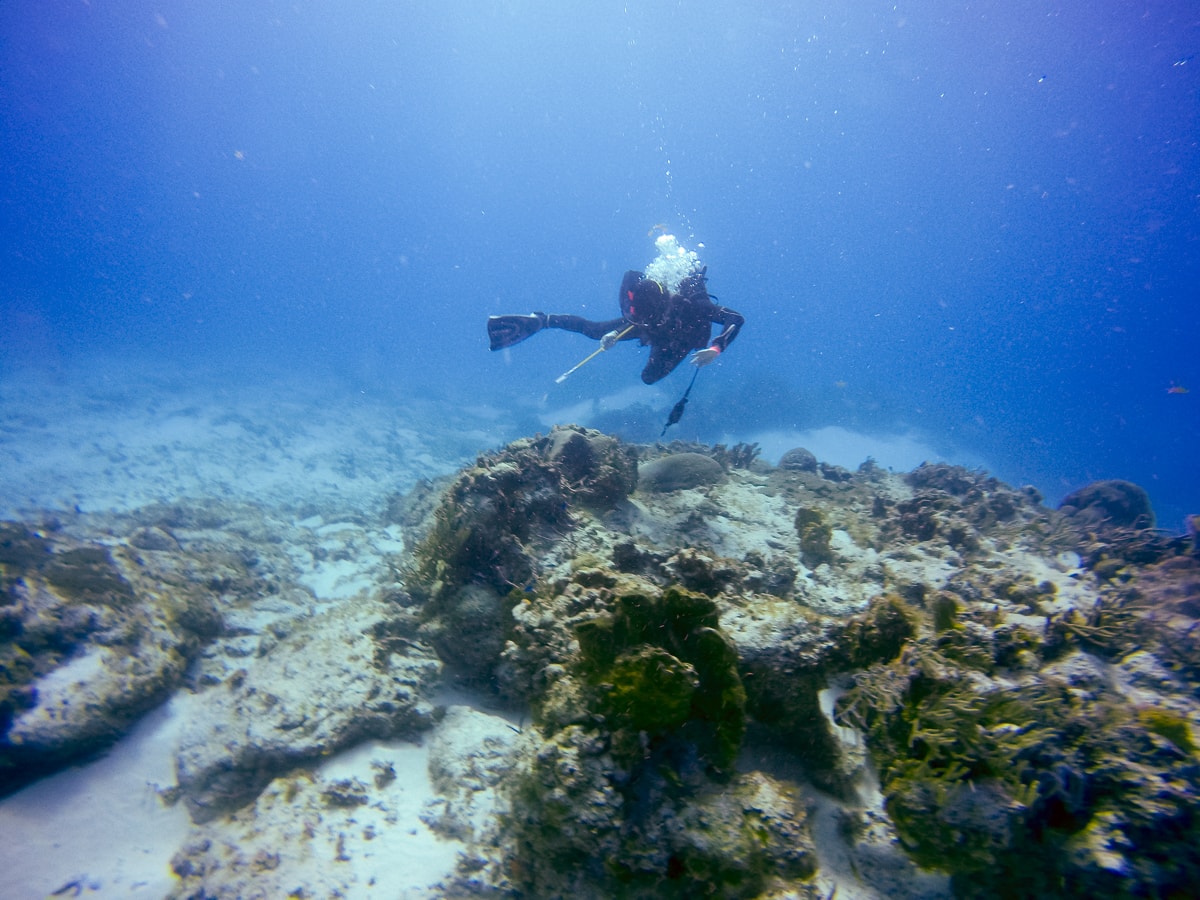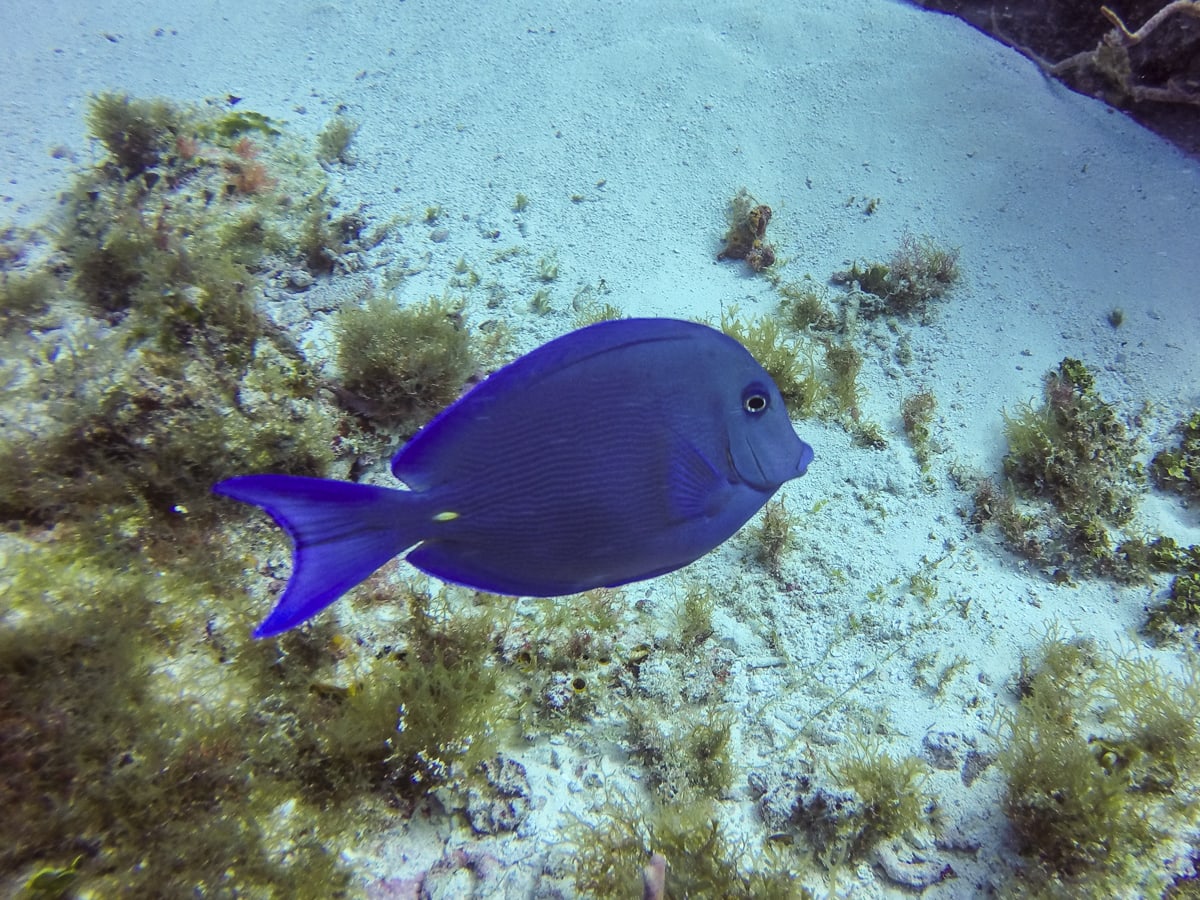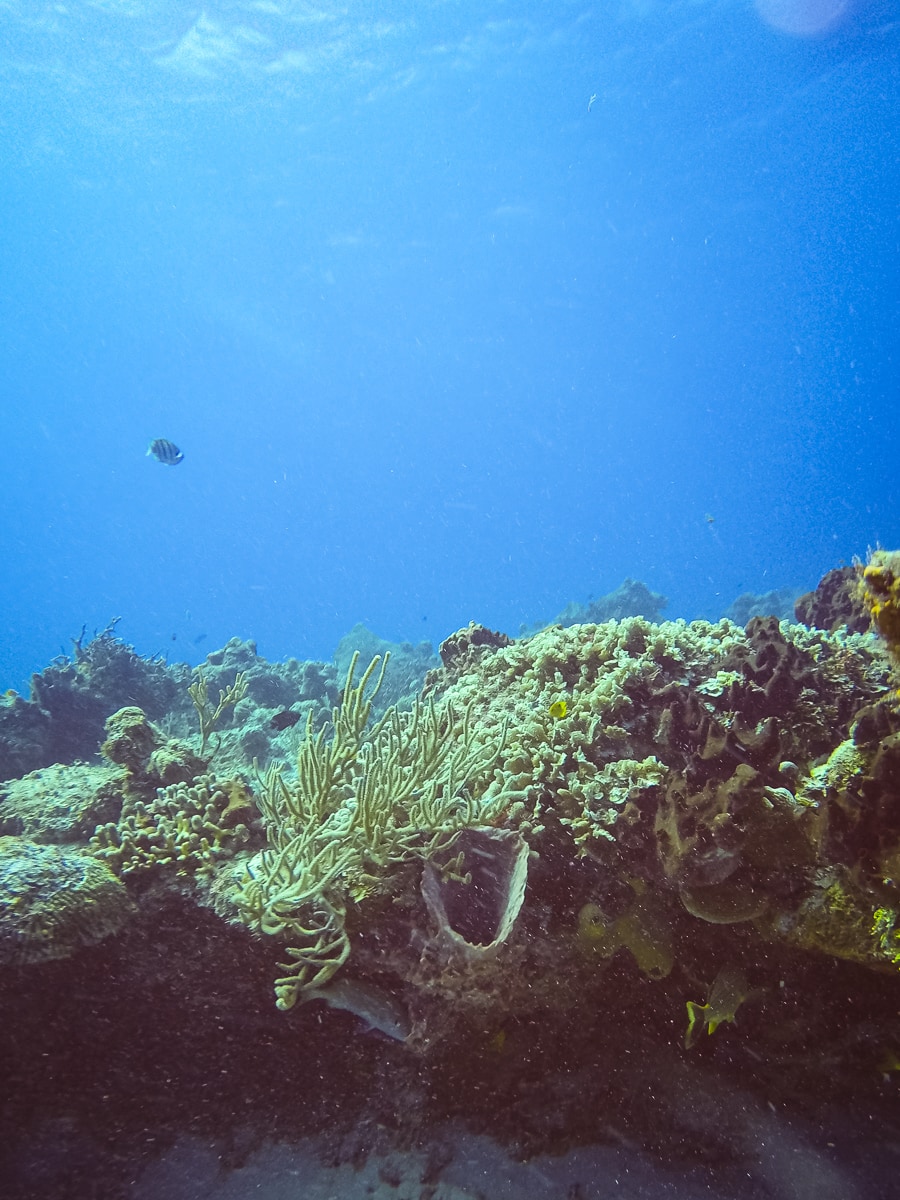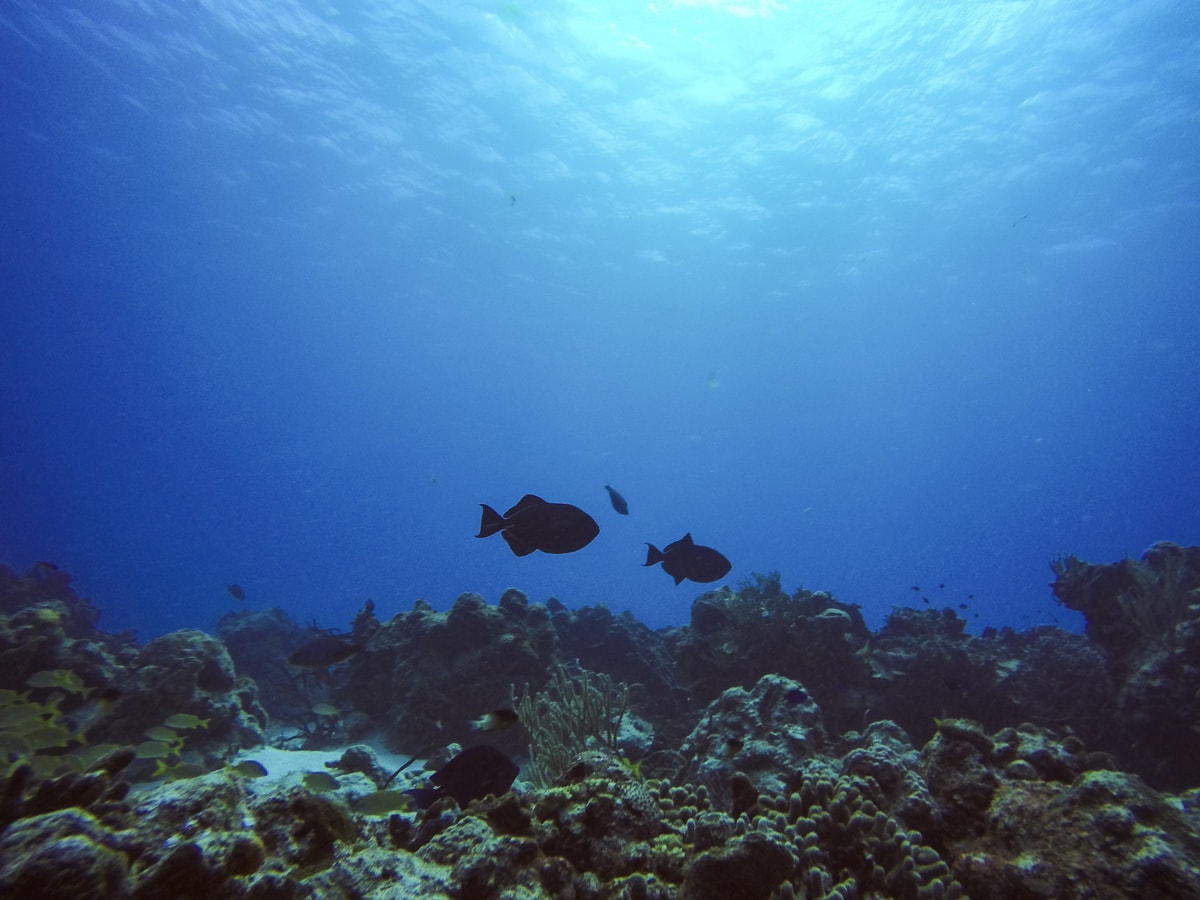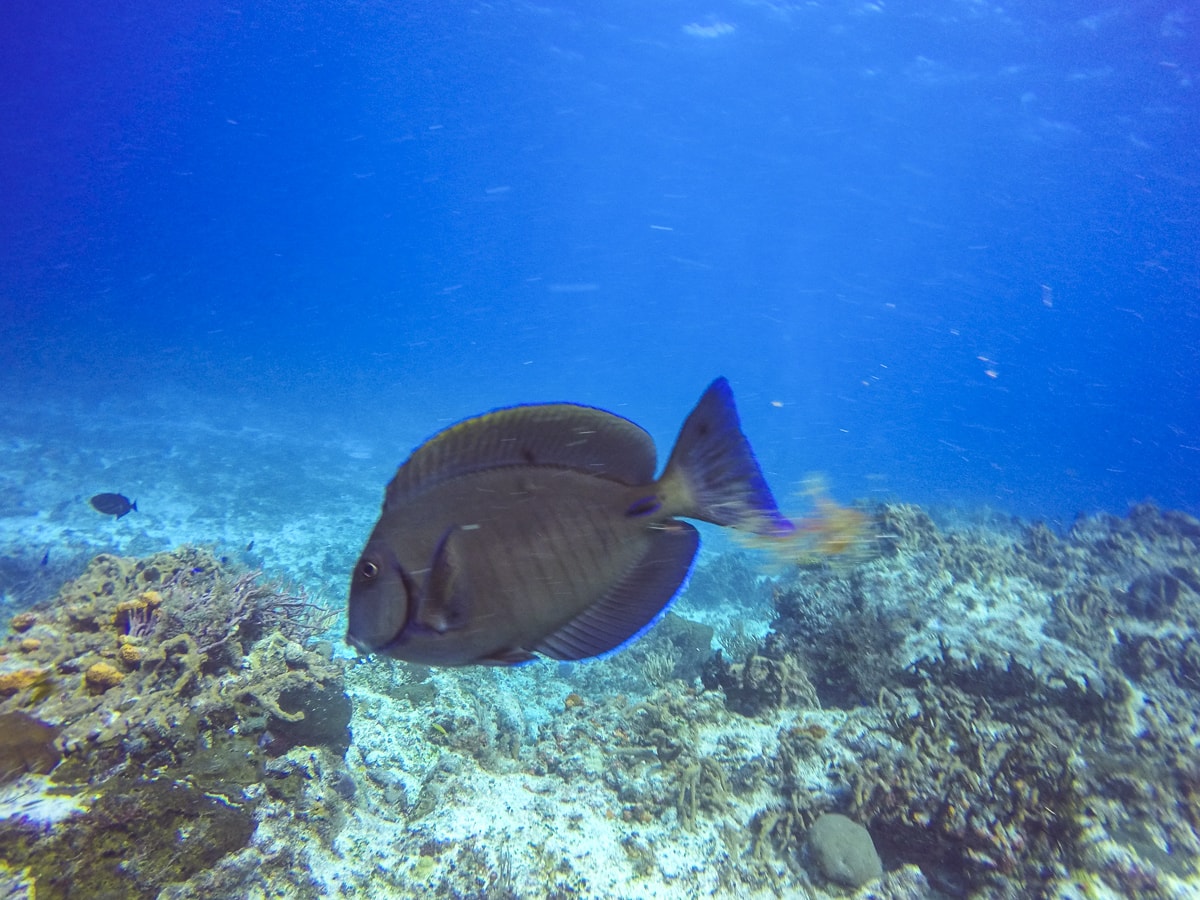 ---
---