SoupMobile's 12th Celebrate Jesus Christmas Gala gives over 500 homeless people meals and a stay at the Omni Dallas Hotel on Christmas Eve.
Since 2005 SoupMobile has been putting on an event called Celebrate Jesus at the Downtown Dallas Omni Hotel on Christmas Eve. There they make 'room at the inn' for 500 homeless men, women and children. Each guest is showered with love and receives new clothes, and awesome gifts. They also receive a 4 course meal served by waiters that paid to be there. They also get to spend the night and wake up in a safe and warm bed. Every year more than 2,500 volunteers show up to help with the event.
David, the SoupMan himself, invited me to be the photographer for 2016 Christmas Gala. I was honored and excited to do it again. Last year's event really moved my heart and gave me a much deeper empathy toward homeless men and women. I love being at the SoupMobile's 12th Celebrate Jesus Christmas Gala on Christmas Eve. It reminds me that Christmas is about giving. These men, women, and children that come to stay here have so little. Yet they are filled with joy and gratitude. It's a beautiful thing to be a part of.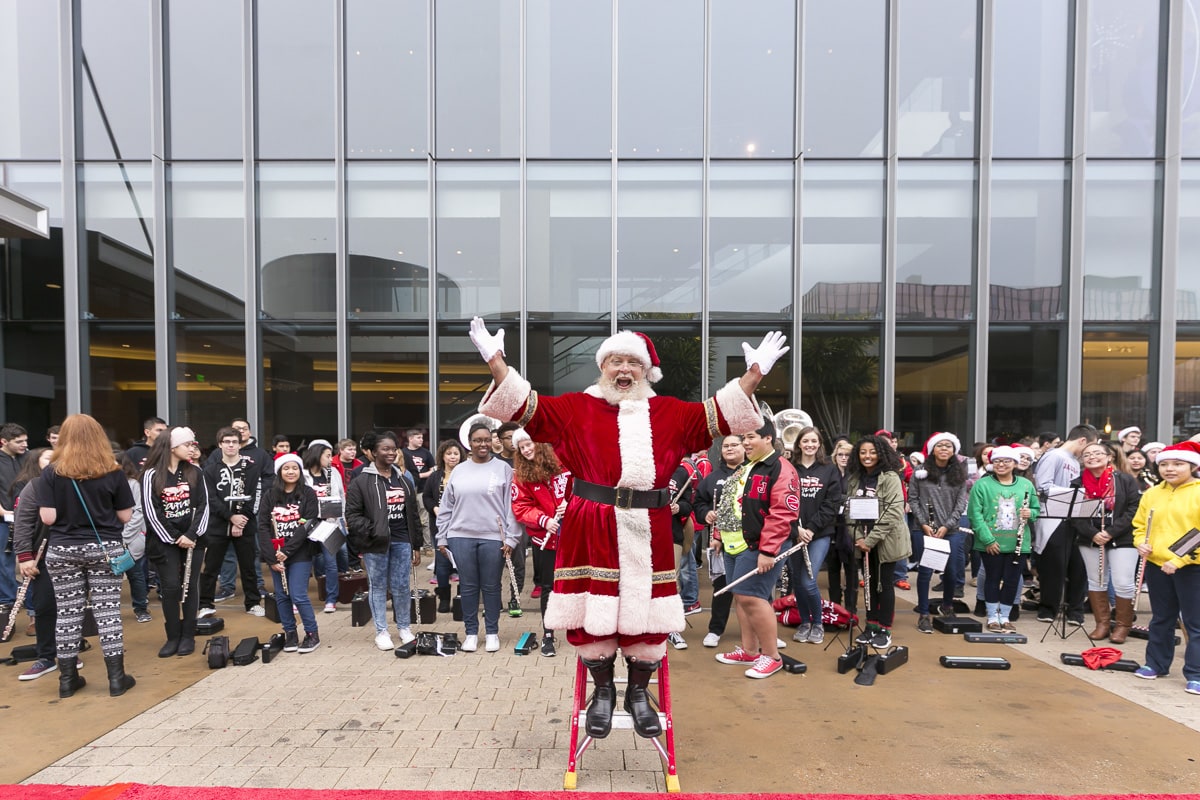 ---
---