Stargazing at Copper Breaks is amazing and so is photographing the Milky Way Galaxy there due to the low amounts of light pollution.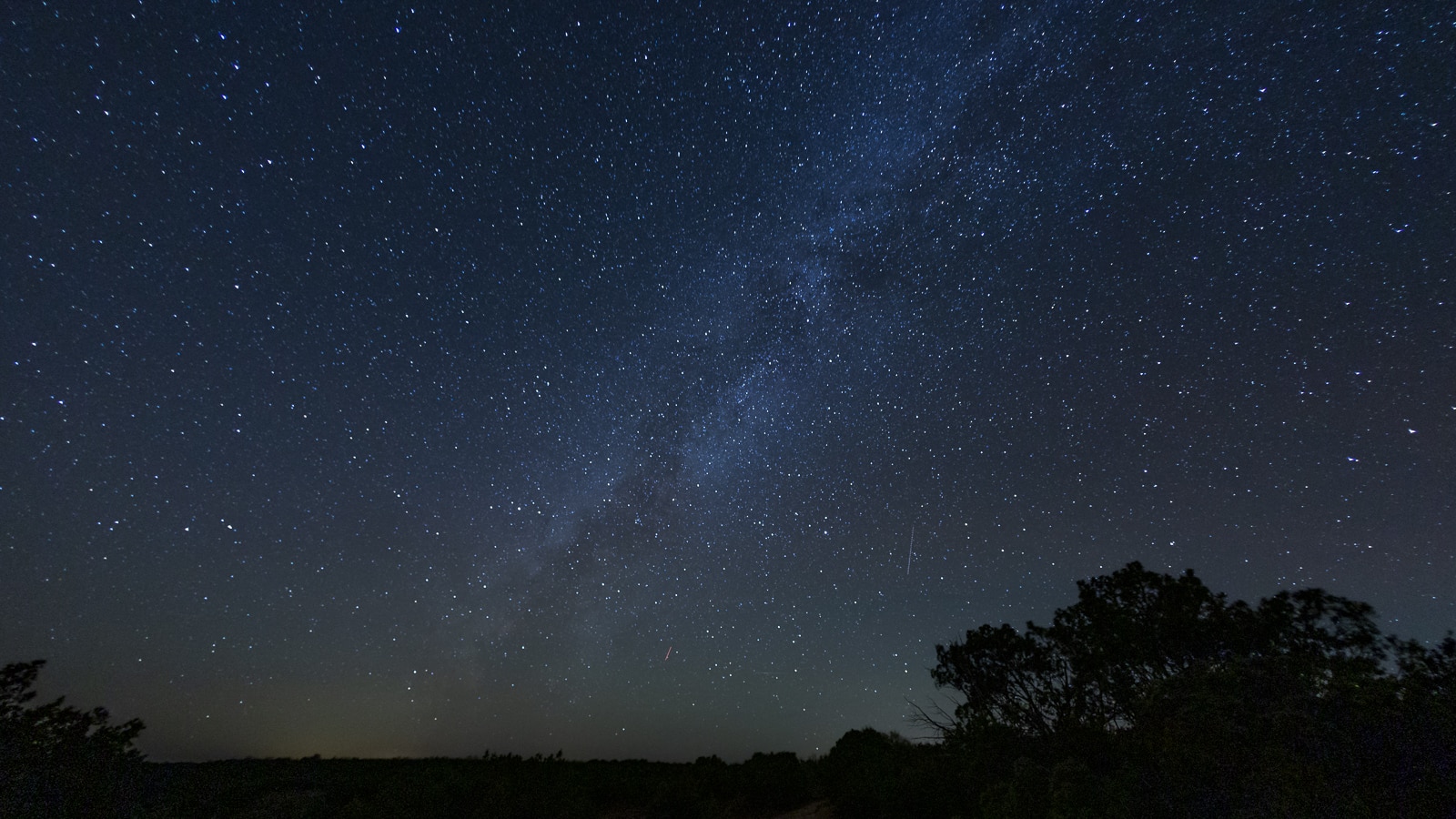 A couple of weeks ago my good friend John called me and asked if I wanted to do a weekend camping trip to go stargazing at Copper Breaks State Park. Fortunately, that weekend was free, I told him I definitely wanted to go. The park is located out in the desert in the Texas panhandle near the town of Quanah.
John told me that Copper Breaks is one of the best places in Texas to stargaze and photograph the Milky Way Galaxy due to the low amounts of light pollution in that area. I was immediately intrigued, I had had never successfully photographed the stars before.
Learning How To Photograph the Stars
Prior to our trip, I did tons of research on how to photograph the stars. Nasim Mansurov's article, How To Photograph The Milky Way, at photographylife.com helped me understand all the complexities involved with making amazing photos of the stars at night. One of the most interesting things I learned was about how long to leave my shutter open.
They say the maximum amount of time you want to leave your shutter open is for 20-25 seconds. Any longer than that, the stars start to become ovals because of the Earth's rotation. That explained why years ago when I last tried shooting the stars I failed miserably. I had my shutter open for 1 to 2 minutes which did not allow me to capture the stars nice and crisply. You also need to make sure your aperture is as wide open as possible and your ISO is bumped up pretty high, I had mine at 3200.
Another thing I learned, the Milky Way is massive. It is really hard to capture the entire thing in one photo with a wide-angle lens. I was initially trying to capture it with my Canon 16-35mm lens, which can capture a lot in a single frame but not enough to get the whole Milky Way in one photo. I remembered that I had the Canon 15mm fisheye lens my brother gave me years ago in my bag. With that lens, I was able to capture the entire Milky Way in these beautiful photos.
Stargazing at Copper Breaks State Park
I finally started capturing some incredible photos of the night sky full of stars after numerous attempts to get the photos just right,. We then both just stood there for a while, staring at the sky in awe. When I see such incredible sights I think of God and his limitless creativity and love for us that He would create such a beautiful place for us to enjoy.
The little yellowish glow near the ground is a natural phenomenon called Zodiacal light, also known as false dawn. It's faint sunlight scattered by interplanetary dust which is not normally visible to the naked eye..
In this photo, I used my flashlight to light up the shrubs on the ground to make the photo more grounded and interesting.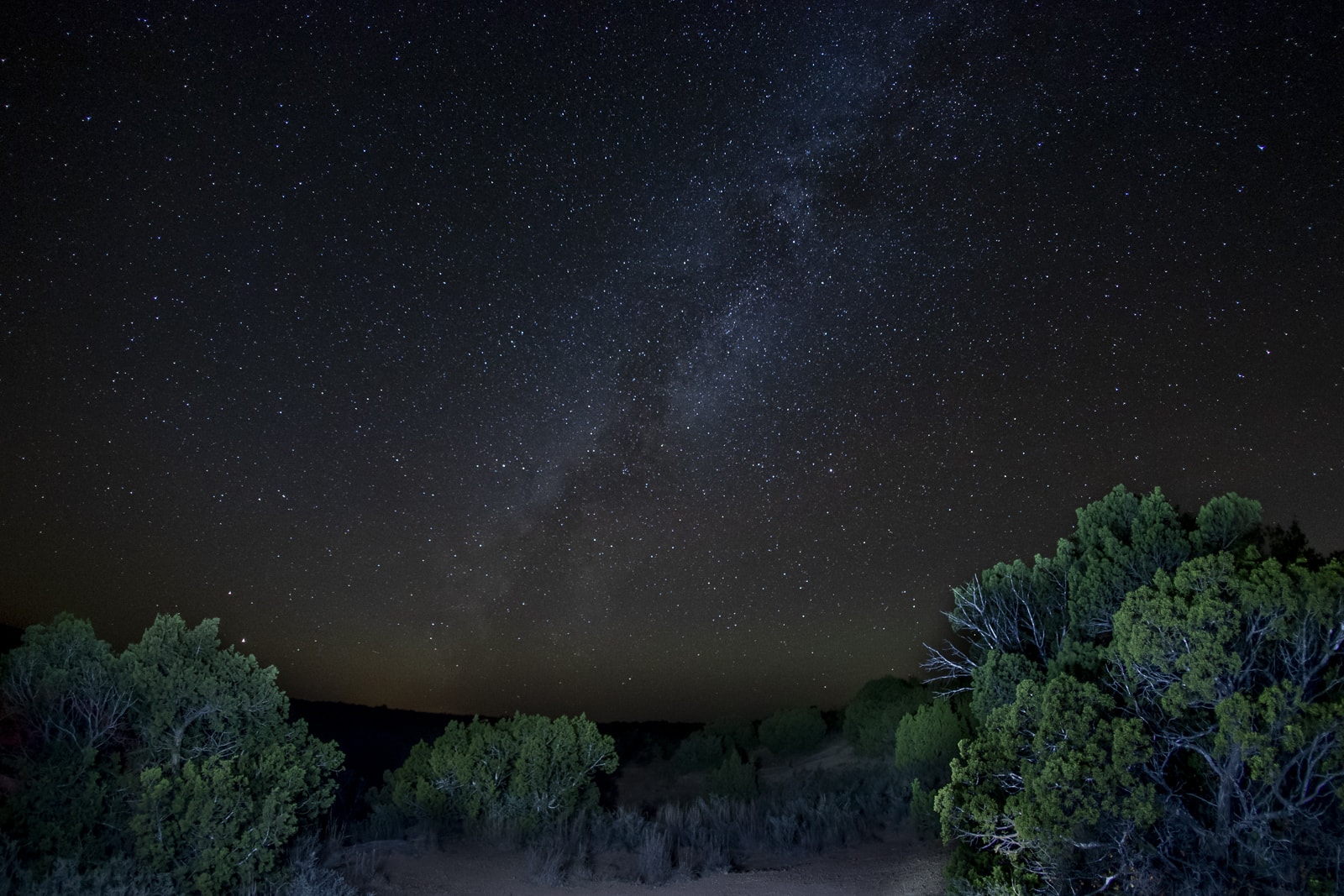 We also had some fun with some light painting while we were out there. This is the best one we did.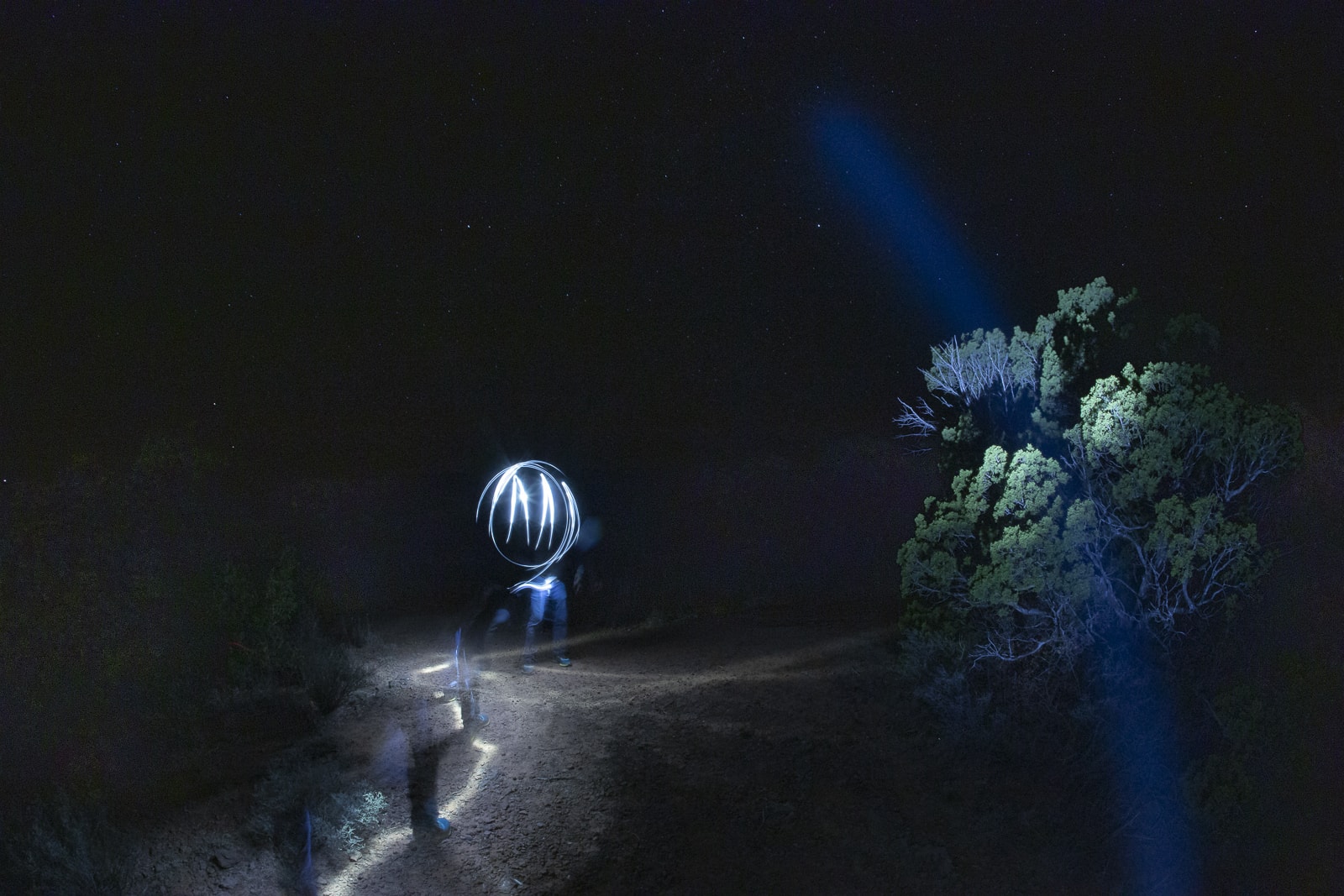 Once we arrived back at our campsite, I made the classic nighttime camping photo with the tent lit up and the stars in the sky.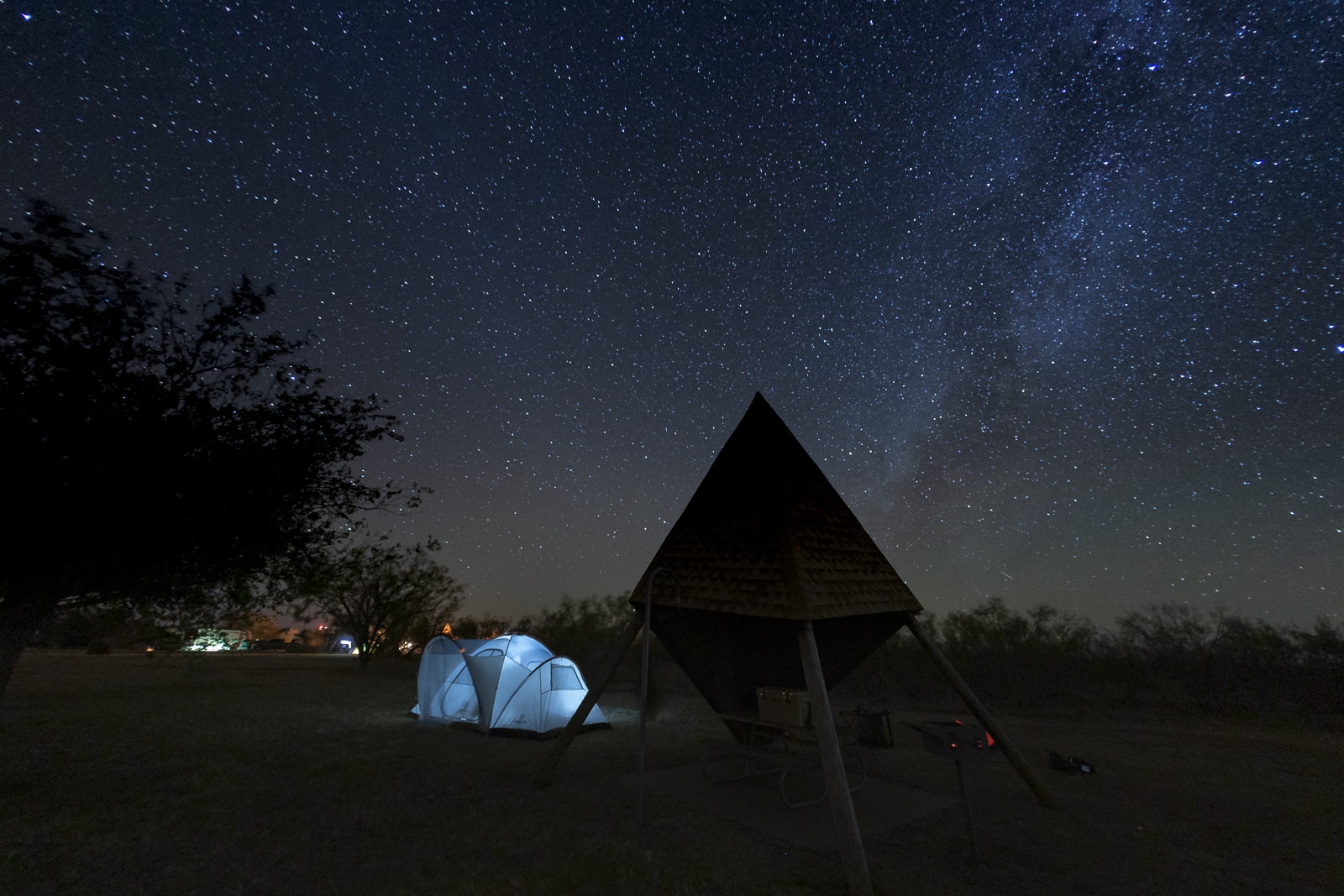 Hiking At Copper Breaks
Even though Copper Breaks is an arid environment it had some really nice hiking trails that we really enjoyed. I can enjoy any type of landscape, I think they are all so interesting and have really cool unique aspects to them.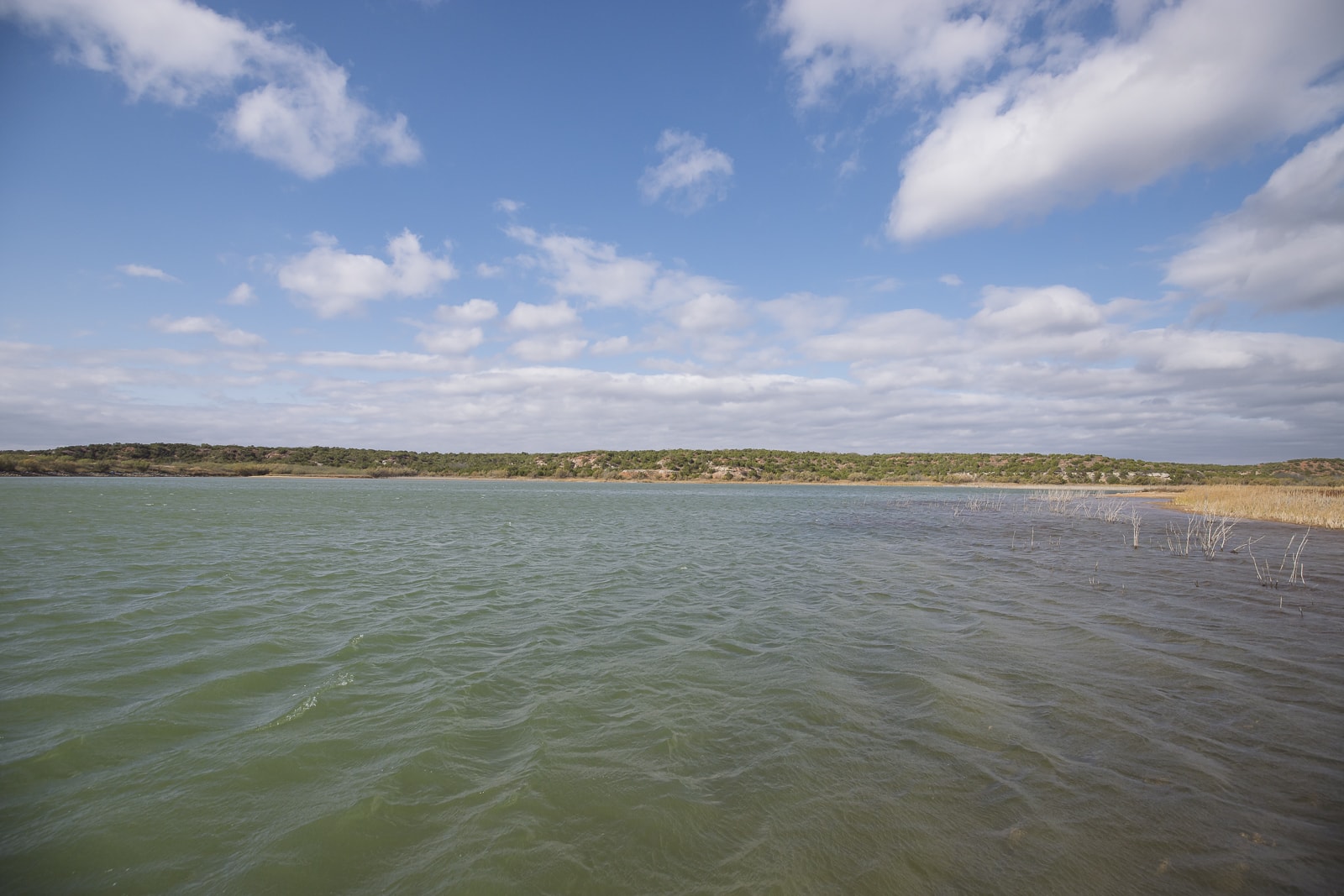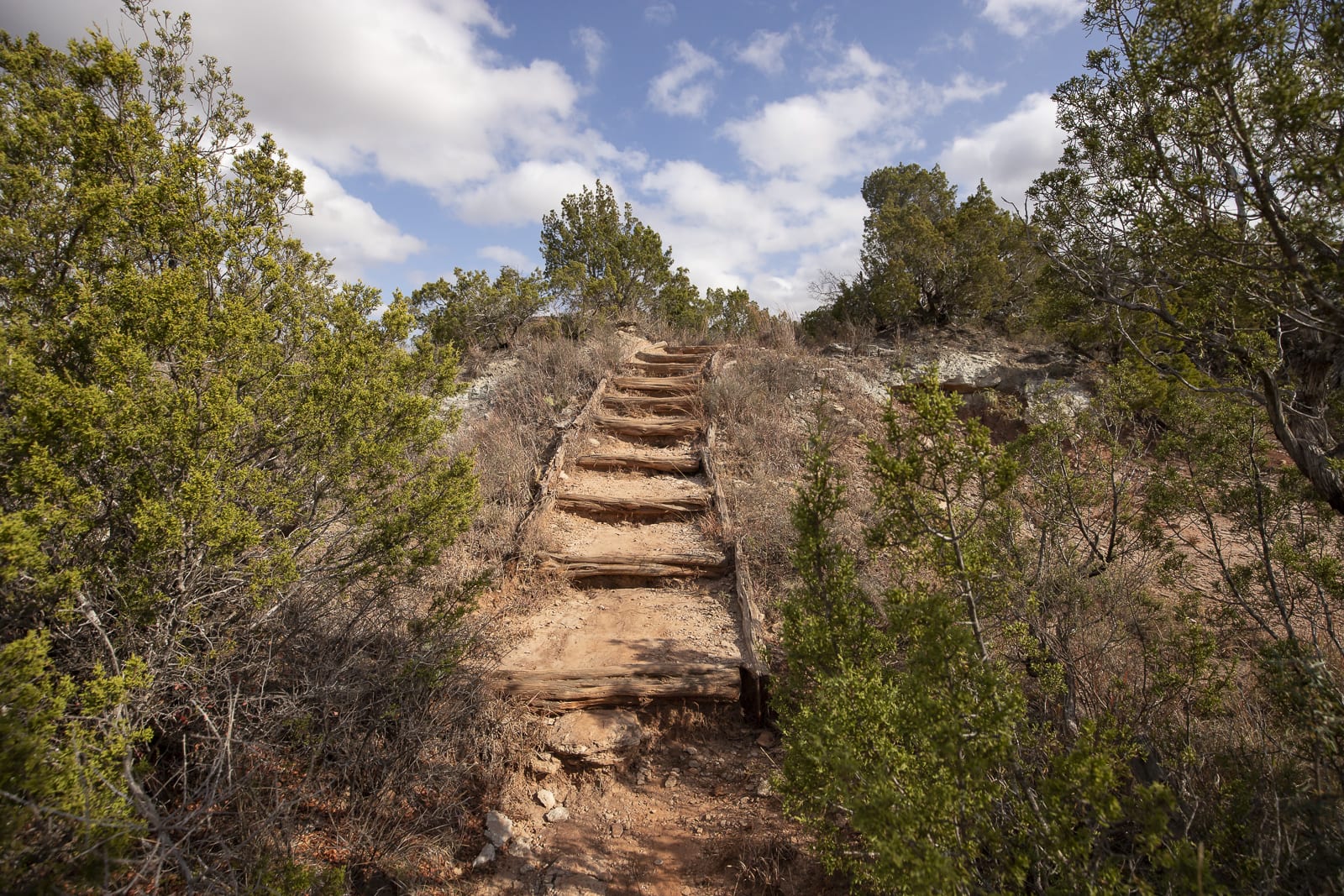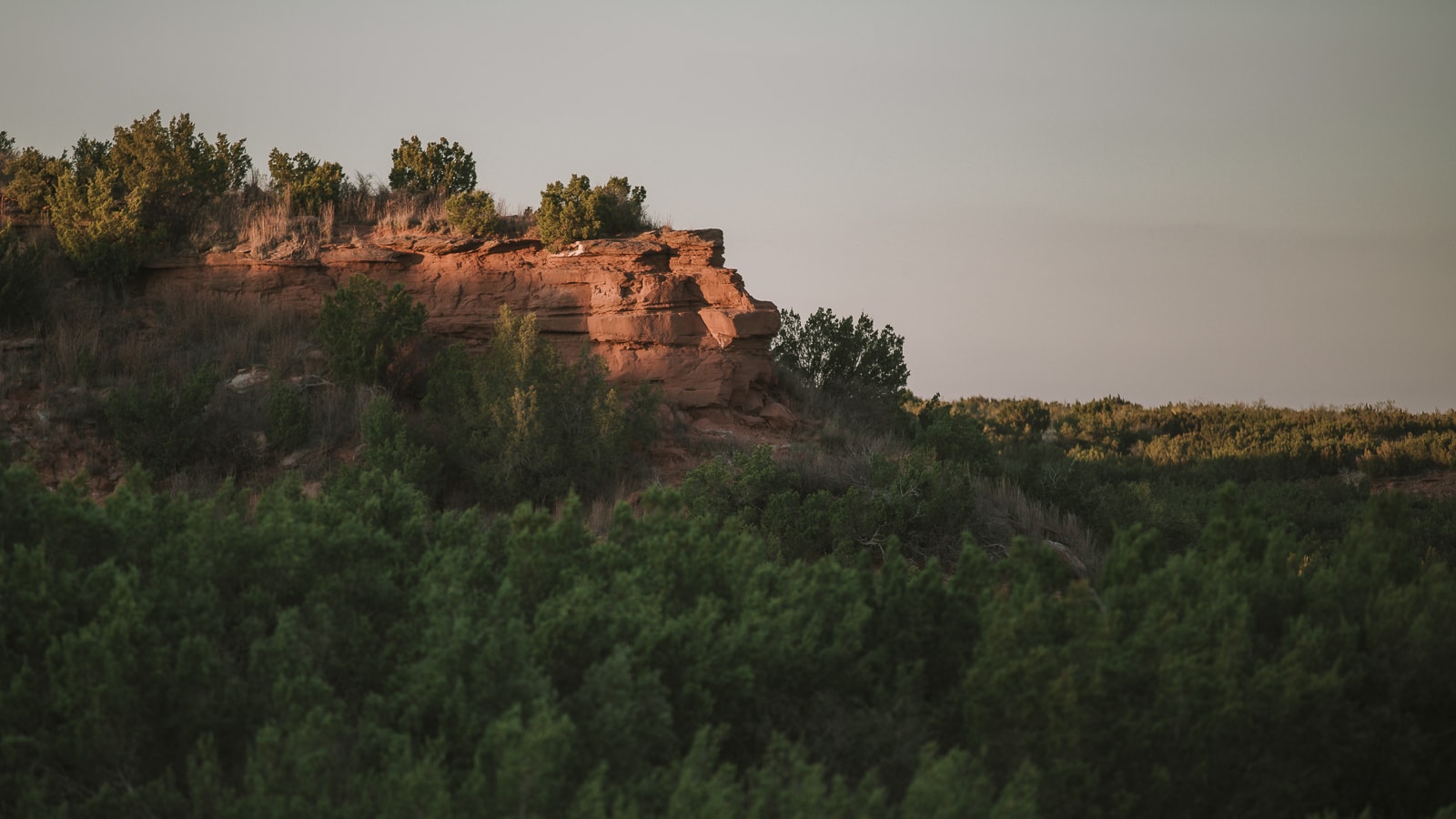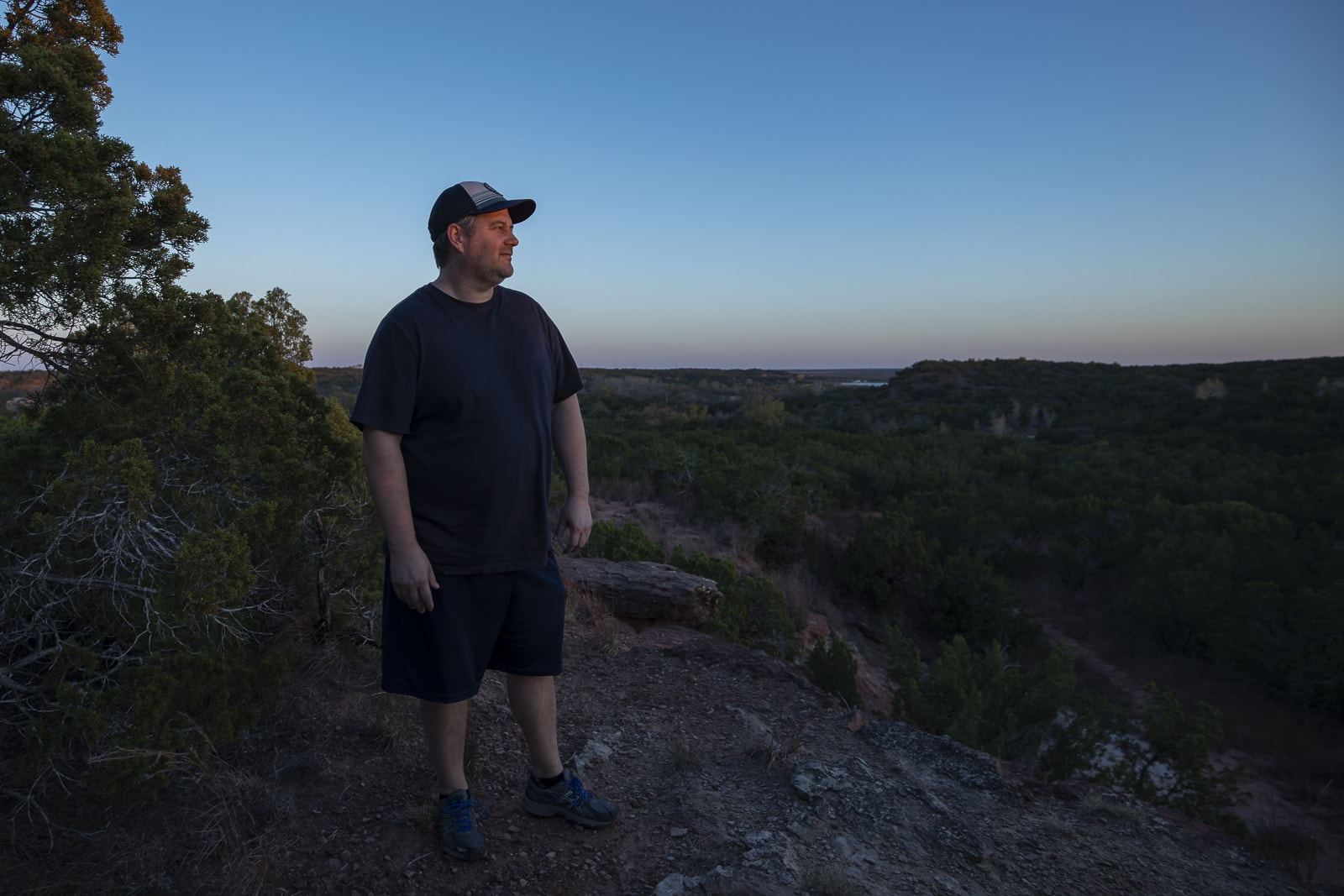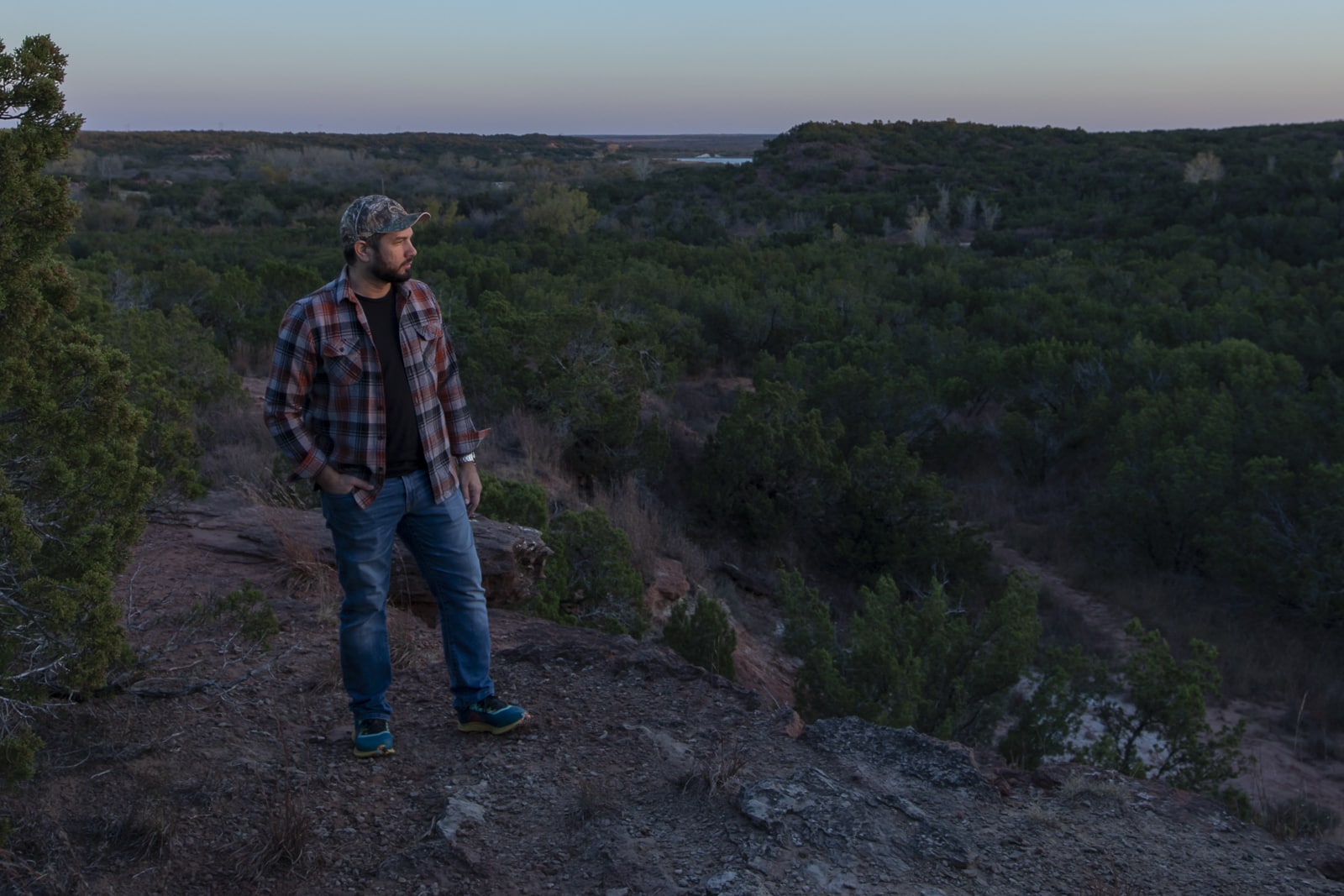 An Abandoned School Bus
When we left the park to head home we noticed this abandoned school bus on the side of the road close to the park's exit. Of course, I had to jump out and make a few photos of it. It looked so out of place, right next to a dilapidated house out in the middle of nowhere. The bus didn't look very weathered, I assumed it had recently been placed there. There was a "For Sale" sign on it.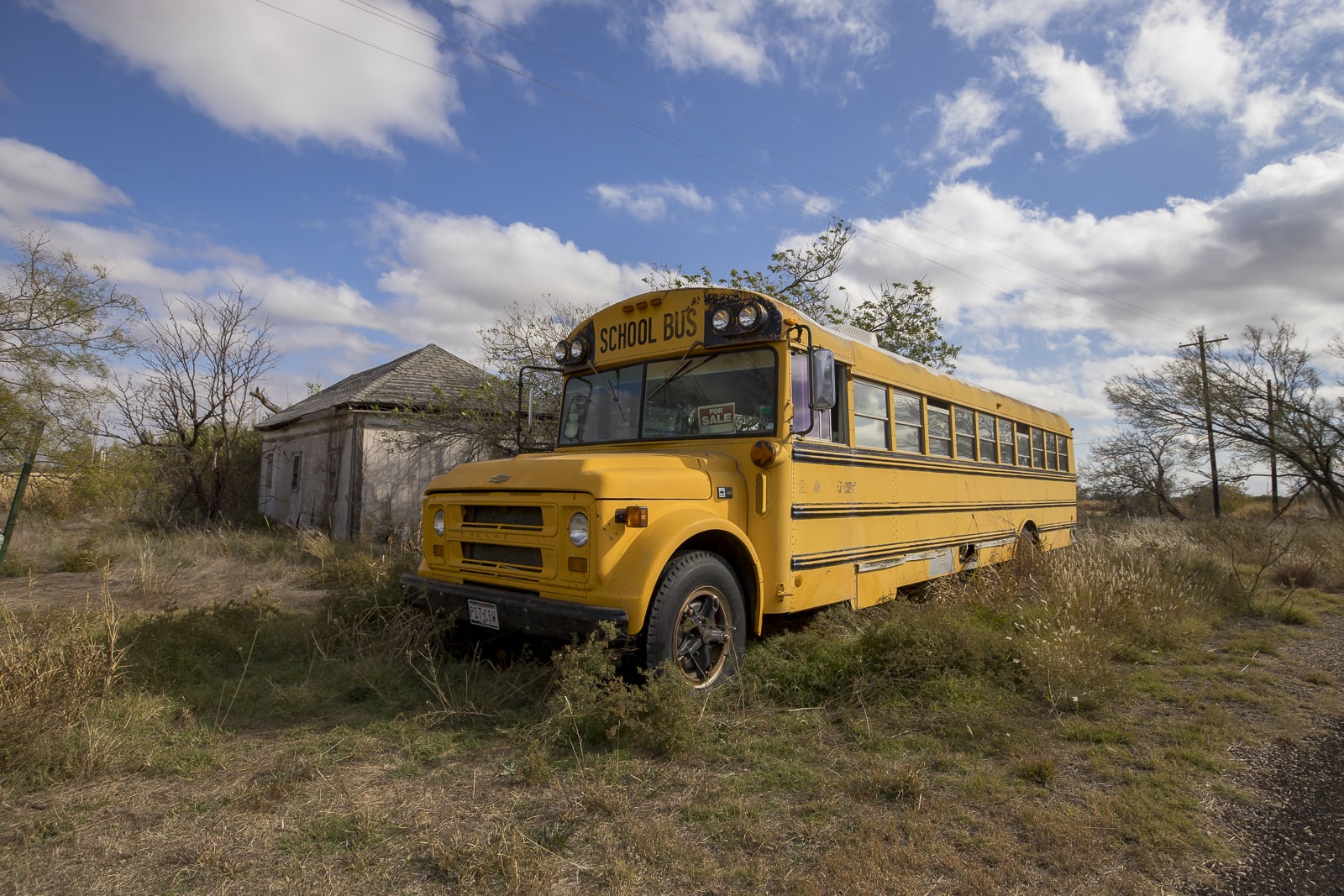 ---
---