Swimming with whale sharks in the Sea Of Cortez off the coast In La Paz, Baja California, Mexico was an incredible life-changing experience.
According to Wikipedia, whale sharks (Rhincodon typus) are slow-moving sharks and the largest known fish. The whale shark holds many records for size in the animal kingdom, most notably being by far the largest living nonmammalian vertebrate. Whale sharks are found in the open waters of the tropical oceans and are rarely found in water below 21 °C (70 °F). Their estimated lifespans are 80–130 years. Whale sharks have very large mouths and are filter feeders. They feed almost exclusively on plankton and small fishes and pose no threat to humans.
Photos Of The Sharks
This was my second time getting to swim with whale sharks. It had been on my bucket list for so long. I was addicted after the first time. I absolutely loved it and I want to do more. Last time I didn't have a GoPro so it was hard to get good photos of the sharks.
Thankfully, Mexico has a lot of regulations in place to protect them. They outlaw touching and getting really close to them. It seems like Mexico is taking a lot of great steps in helping protect these magnificent animals. At the same time, they still allow us to have the amazing experience of swimming with them in the sea. These are some of the best photos I got of them. The water was really hazy because of the sand being stirred by the whales. Also, because there was so much plankton in the water.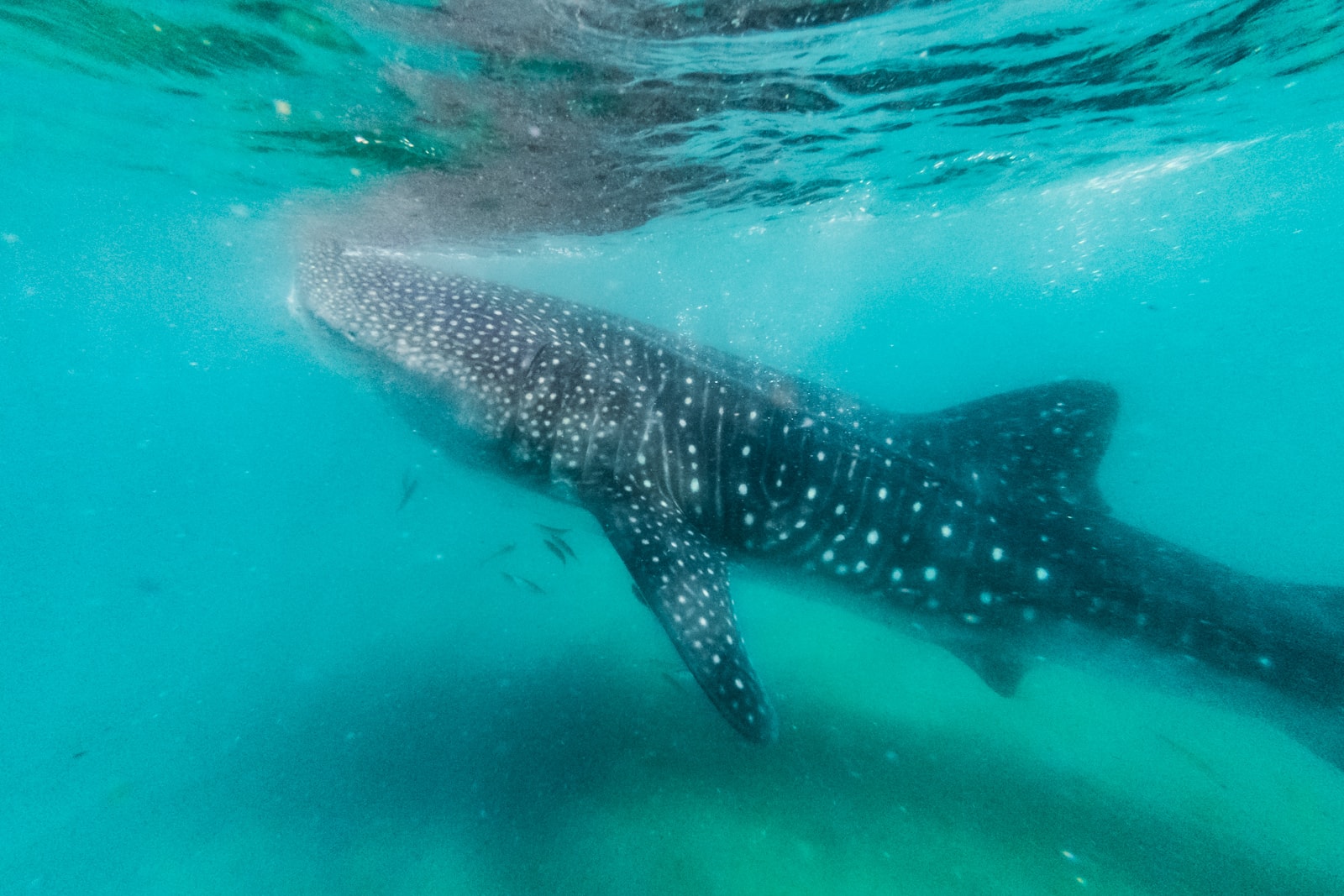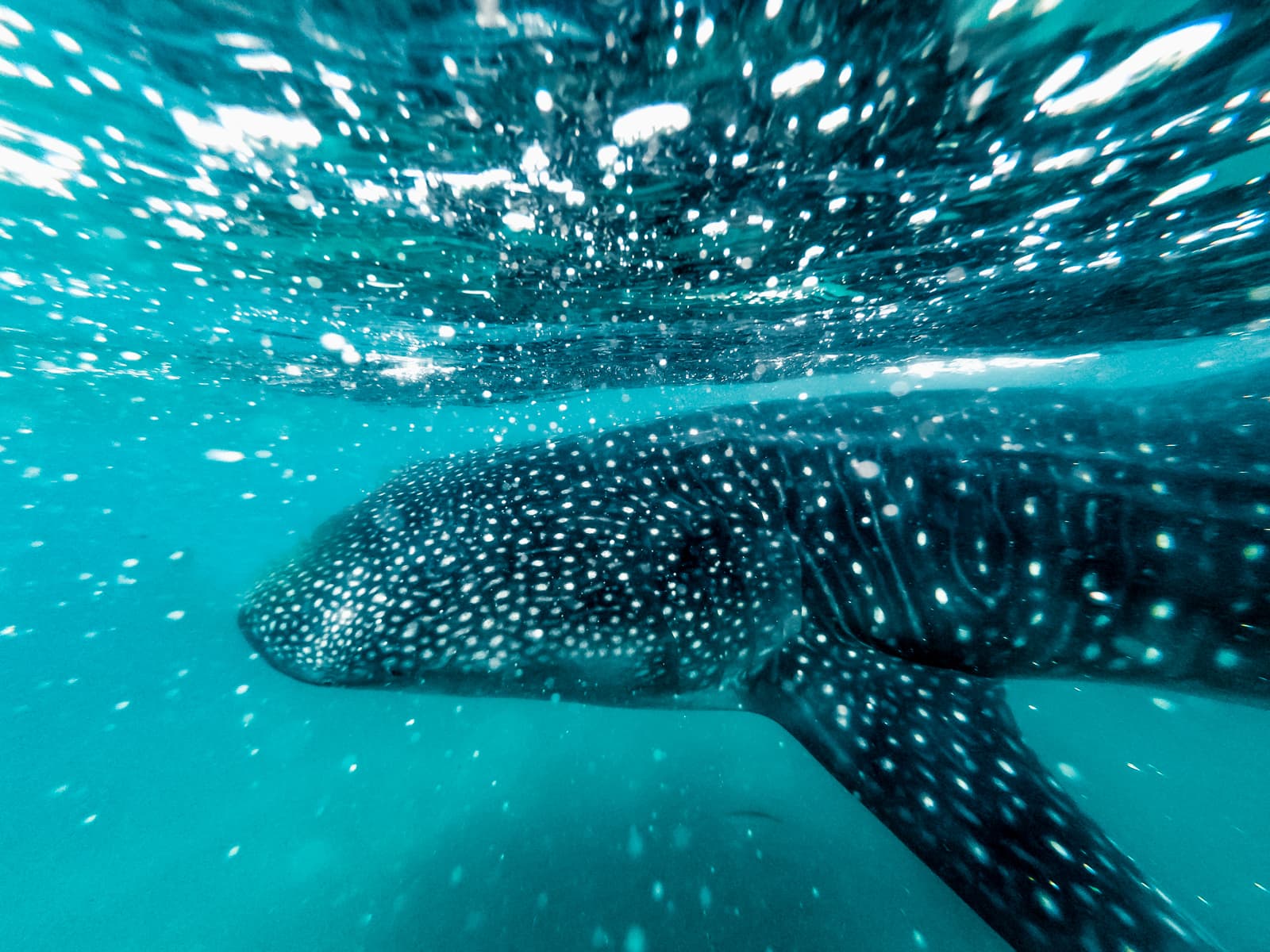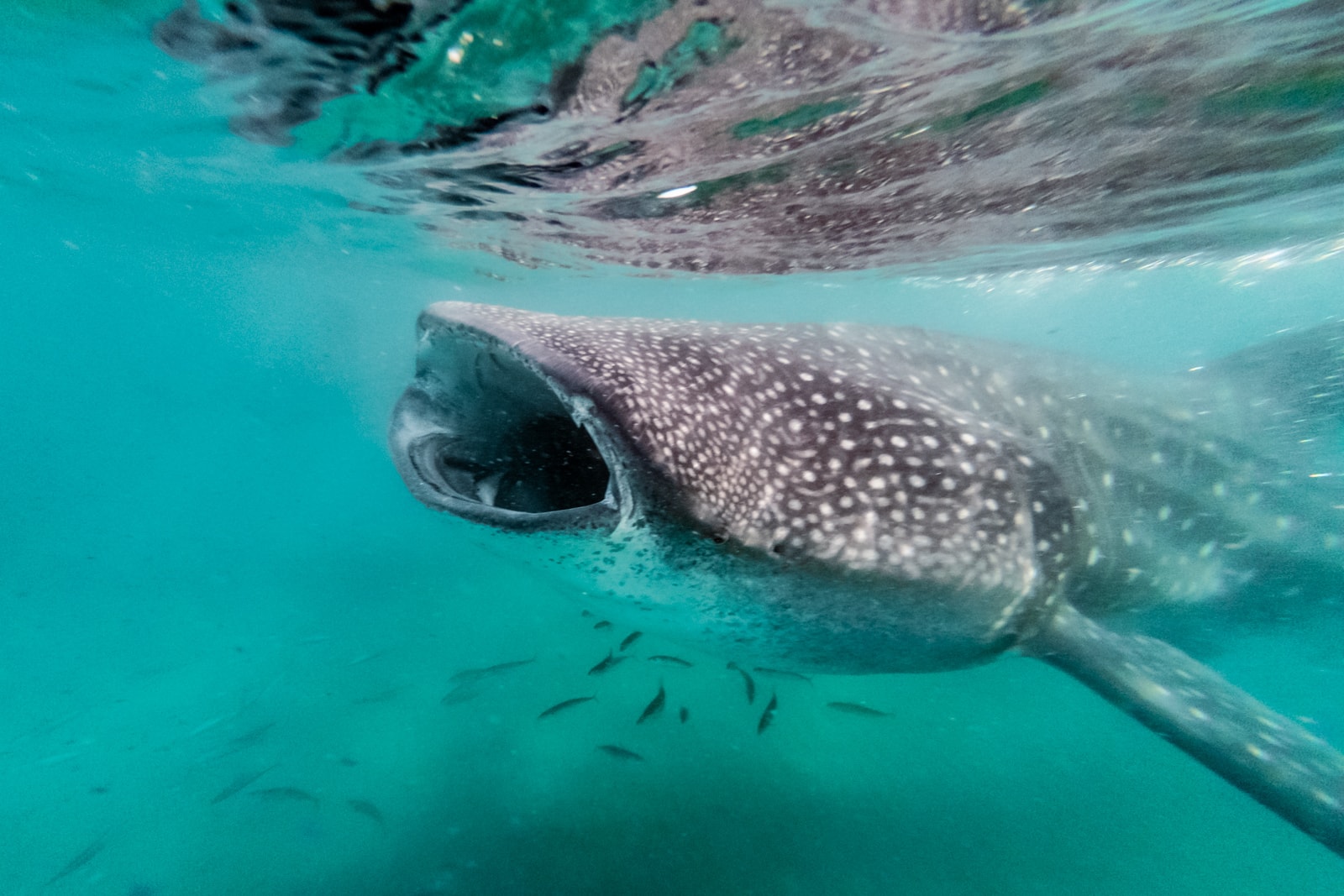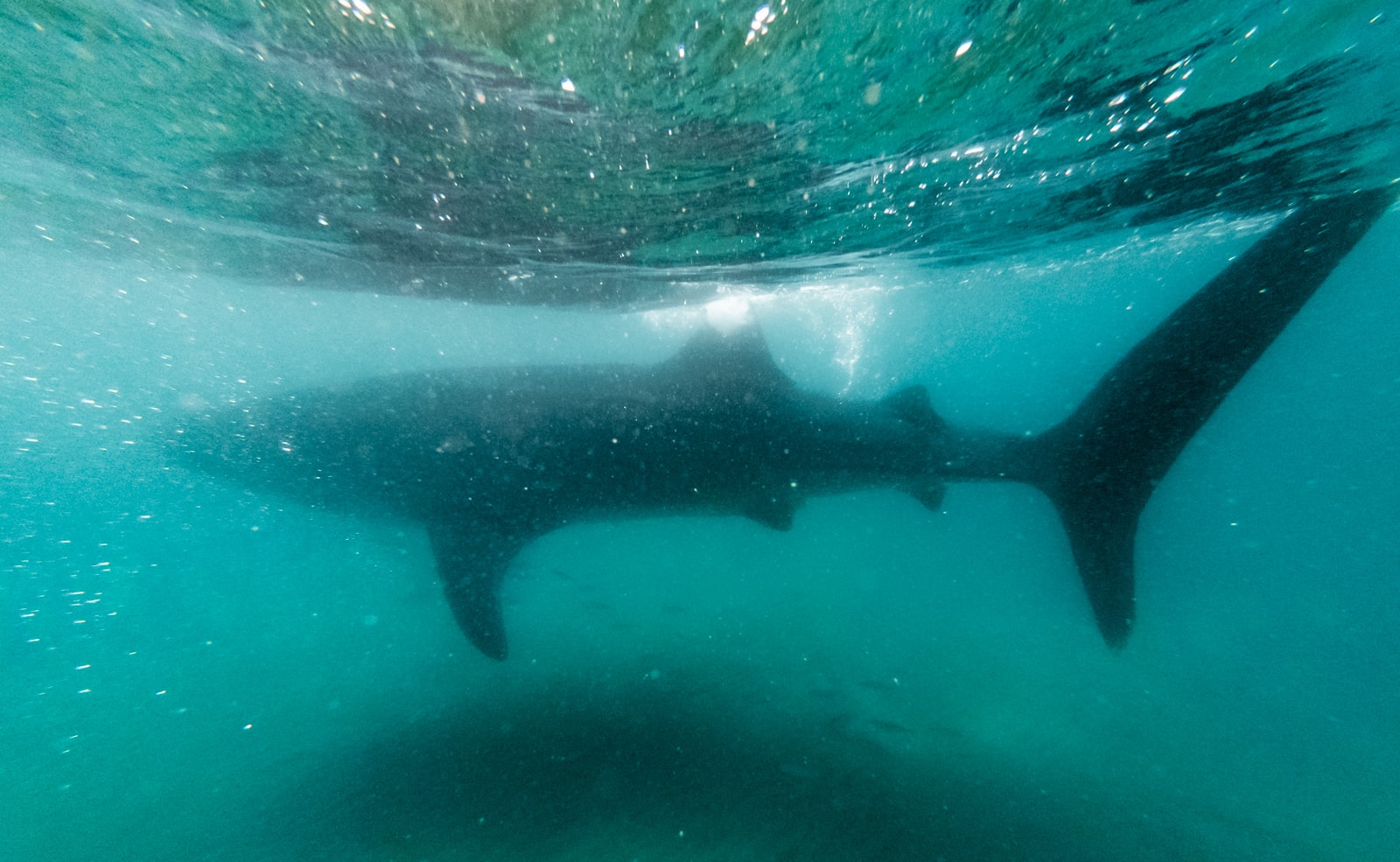 Highlight Video Of Swimming With Whale Sharks
I also made several short video clips of the sharks underwater. I actually focused more on video than photography this time. It was so cool getting to be next to them in real life like this. I can't wait to do it again in the future.
---
---