Thanksgiving is one of my favorite holidays because of all of the great food and the quality time I get to spend with my family.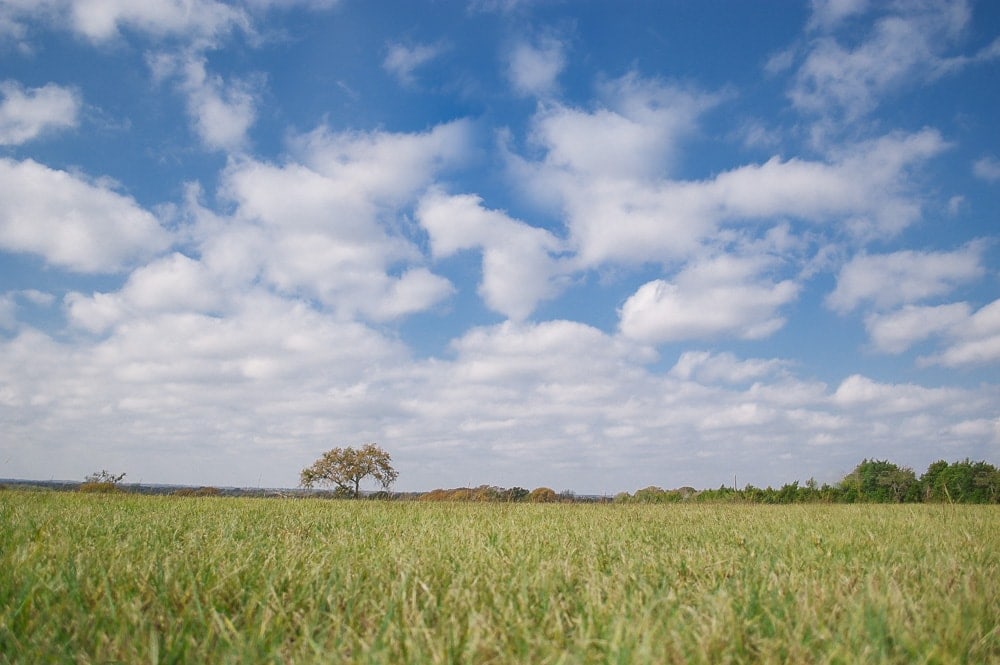 Tomorrow is Thanksgiving day, which is one of my favorite holidays because of the great food and time with my family. It's also a great time for taking holiday family portraits. From living many years of my life out in the countryside in East Texas I really learned how to love the temperature and colors of Autumn. Each fall I find myself frequently looking to find how I can capture my love for the season in a photograph.
Here is a photo I took earlier this week just outside of Dallas, Texas in a small town called Wills Point, where I went to high school. I stopped on the side of the road and climbed over a barbed-wire fence into a pasture to get this photo. I walked around the pasture trying the angle I thought best and then laid down in the grass and shot away. I'm pretty pleased with how the photo turned out, I hope you enjoy it as well.
I wish you all a happy Thanksgiving and God bless.
---
---