the Web Is the Ultimate Canvas
Petra Cortright is a digital artist born on July 19, 1986 in Los Angeles, California.
She attended Parsons The New School for Design in New York and California College of the Arts in San Francisco.
The first video I made was in 2007 called VVebcam, but YouTube deleted it, because I had violated their terms because of my description on the video, not the content of the actual video. It had this huge list of words that are like "default" Internet spam words like tits, vagina, nude, Britney Spears, KFC, Taco Bell, etc."

– Petra Cortright
Her Youtube videos are what first got Cortright noticed.
She is usually featured her on a webcam.
Cortright has exhibited internationally in galleries.
Conceptually is something I avoid, sincerity has greater value to me."

– Petra Cortright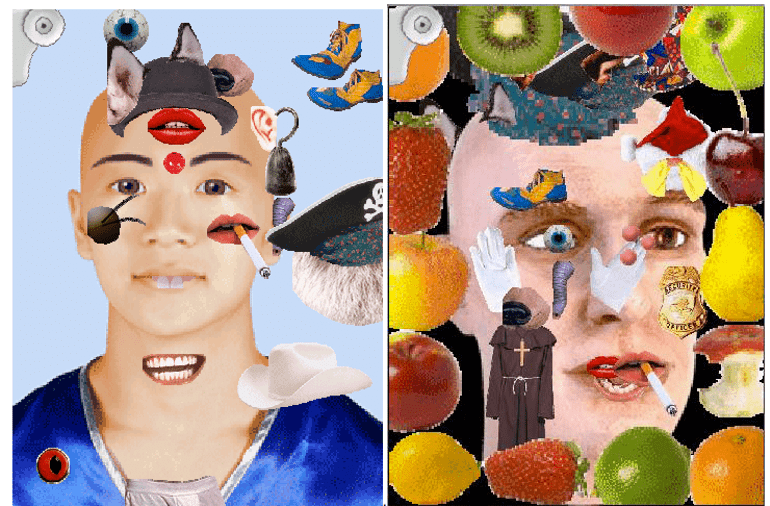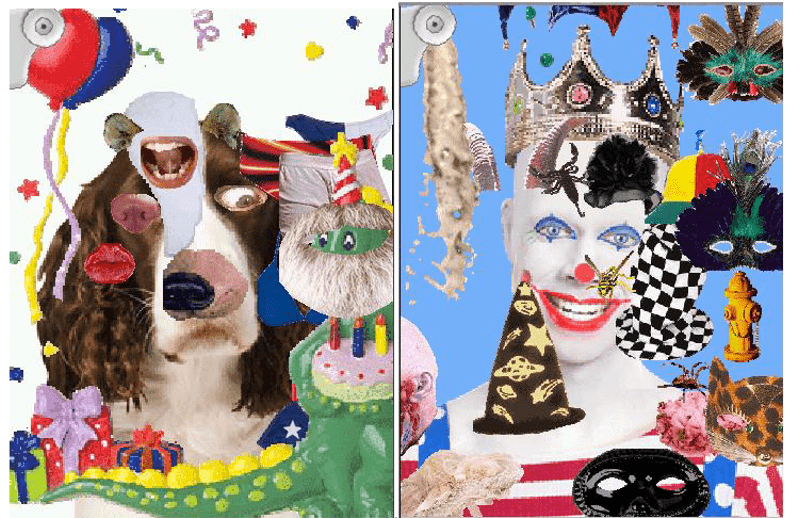 Vimeo or Youtube?
Youtube because always more comments/discussions and people get really real with hate/like and don't hold back. Vimeo is like Flickr where there are not many comments and the comments are always positive. it's more interesting to hear about how much people hate what you do and also more fun to respond back with a rude goofy threat than thank the peasant for the +1 view"

– Petra Cortright
A big inspiration was Photoshop CS5 in combination with me buying a Wacom tablet."

– Petra Cortright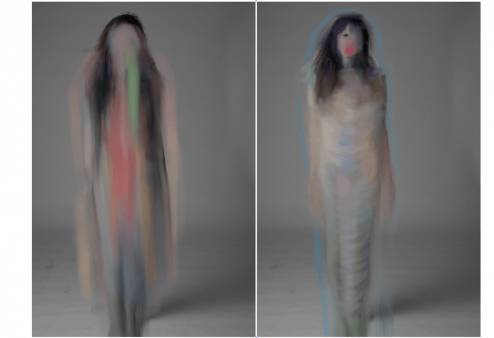 #1 favorite website?
Google images probably."

– Petra Cortright
Which historical figure fascinates you the most?
I really admire Martha Stewart. I feel like she is historical to me already."

– Petra Cortright