These migrant farmworkers I worked with for 2 years on a tree farm in Texas taught me what it meant to take risks and make sacrifices.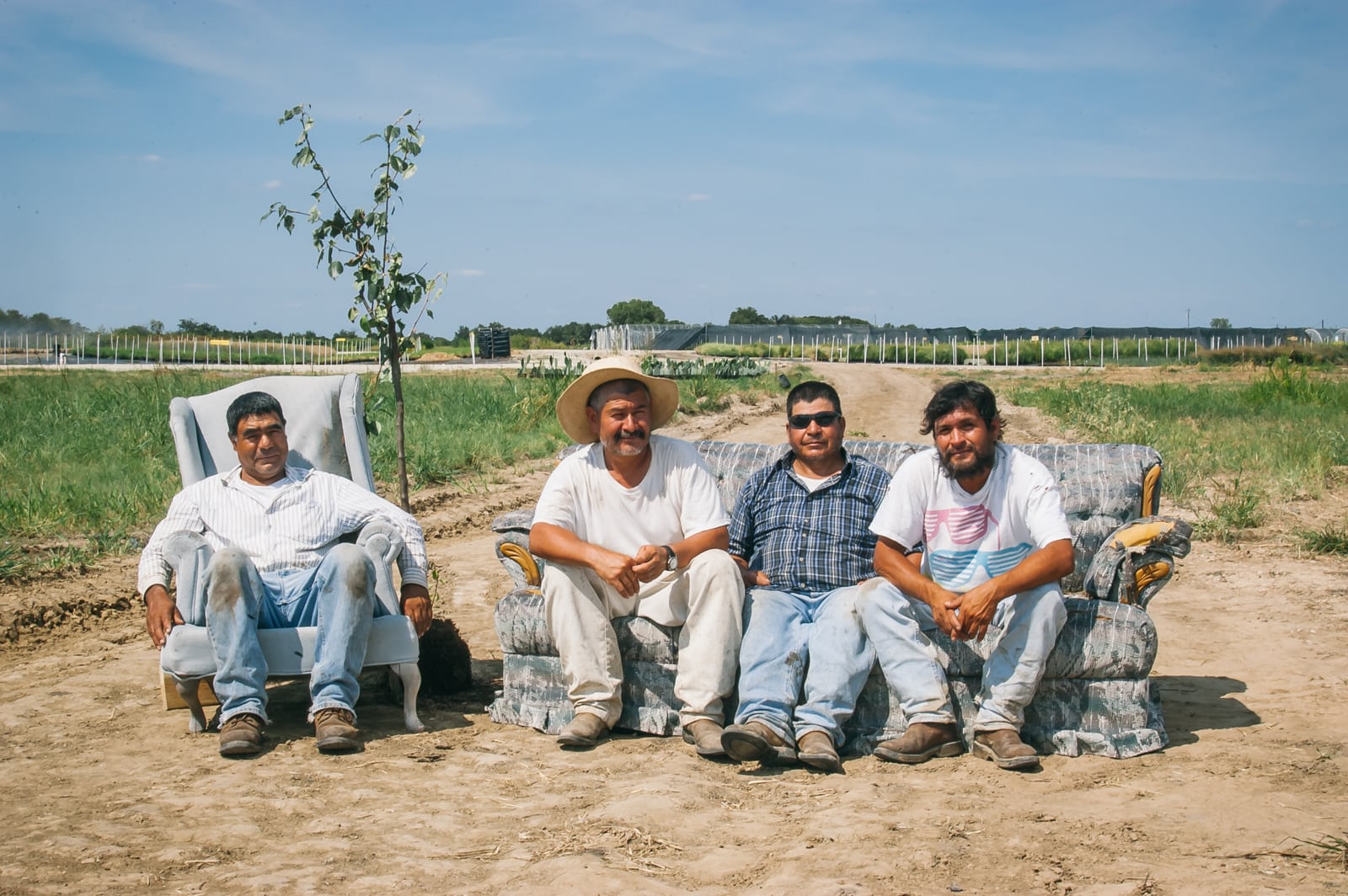 I worked with these four men every day on a tree farm on Lake Tawakoni in East Texas. I also worked with another guy named Jose who could not be there for this photo but his portrait is below. They had been working at the farm for 15-20 years each. They are all from small towns in the state of Guanajuato in Mexico.
I applied for a job at that farm because it was a half-mile from my house and I didn't have a car. The farm manager almost immediately turned me away until he saw on my application that I spoke Spanish. He then hired me on the spot and put me in charge of these five guys and I didn't know a single thing about plants. I ended up working there for just over 2 years with them.
They were all great guys and it was a huge pleasure and honor to work with them. They were very patient with me and taught me many things about plants but mostly life. I accepted my position humbly, these guys were twice my age and were veterans on this farm. At first, I felt really awkward about being their supervisor but as they got to know me and as I spoke to them respectfully in their mother tongue they began to trust me.
One of the most amazing things about them was their willingness to work and do almost anything to provide for their families. All five of them had already become legal residents when I met them. When they first had crossed the Rio Grande, they came illegally though. I eventually asked each one of them to recount their border-crossing stories to me, and they did.
Their Border Crossing Stories
Aaron, the man in the chair, was the unofficial leader of the migrant farmworkers on the farm. He was very respected and very religious, everyone called him Tio (uncle in Spanish). After several months I asked him if I could also call him Tio, he smiled and nodded. He told me his first crossing happened when he was 15, he and several other teenagers all crossed the river and made a four-day trek across the West Texas desert. I asked him why did it, he said so he could work and make money.
Adan, the guy with shaggy hair and colorful sunglasses on his shirt, also told me his story. He told that when he was a teenager him a small group of guys swam across the river and crossed the desert to a small town. In that town, there was someone waiting for them to take them to Houston. He said he and two or three other guys, climbed into the trunk of the car and they rode in there for 8 hours. They thankfully made it safely to Houston and from there he eventually migrated to DFW.
Rodrigo, whose knick name was Speedy, a nickname he was really proud of and used to introduced himself, cussed a lot and I mean a lot, every other word was a cuss word. He was the oldest of the group. Rodrigo didn't tell me much about how his crossing journey went but he did tell me that back home where he is from there were wasn't any opportunity to make a living. He also told me that a school beyond elementary school didn't even exist in his town. Actually, I learned, that none of the guys had ever gone to school beyond 5th or 6th grade at the latest.
Their Families
All these men's families, except for Aaron's, still lived in Mexico. Their wives and children stay in the small little towns they are from. They send them all their earnings throughout the year while they shared a mobile home together in Texas. When the planting season died down in winter, they would all drive back home to Mexico and stay for 3-4 months until it was Spring again. Aaron had moved all his family to Wills Point and was very rooted there. His kids went to public schools and spoke perfect English. It was interesting seeing how each adjusted their lives to being farmworkers in the United States. Adan, frequently told me he wanted to quick soon and go back to Mexico for good, but he always came back.
These migrant farmworkers risked his life to just make minimum wage in America. They put their very lives on the line to make the amount of money that most Americans scoff at. They taught me a lot about simplicity and what's truly important in life. The importance of making sacrifices today for your family and future generations can have an even better life. They are great guys and I have so much respect for them.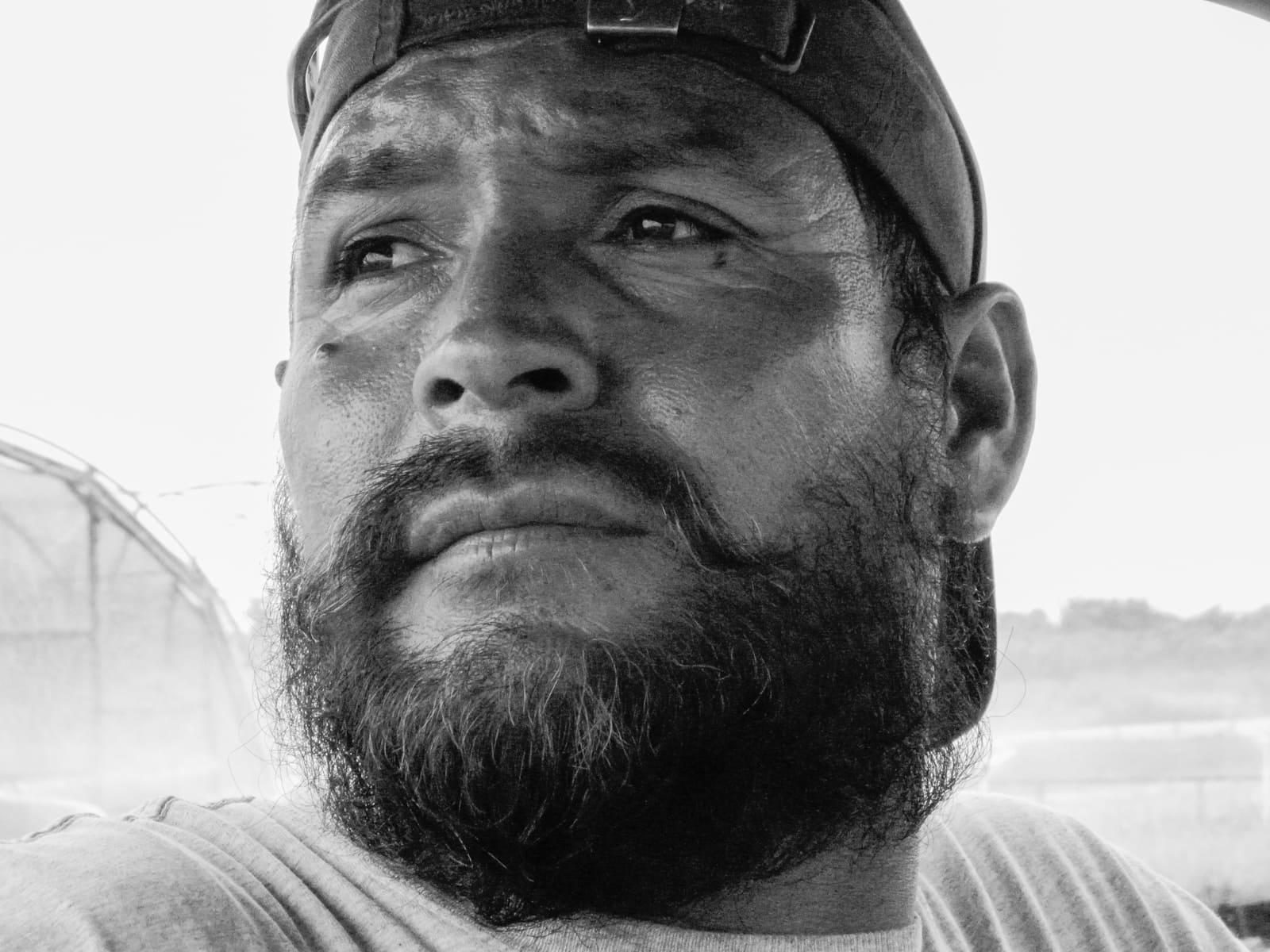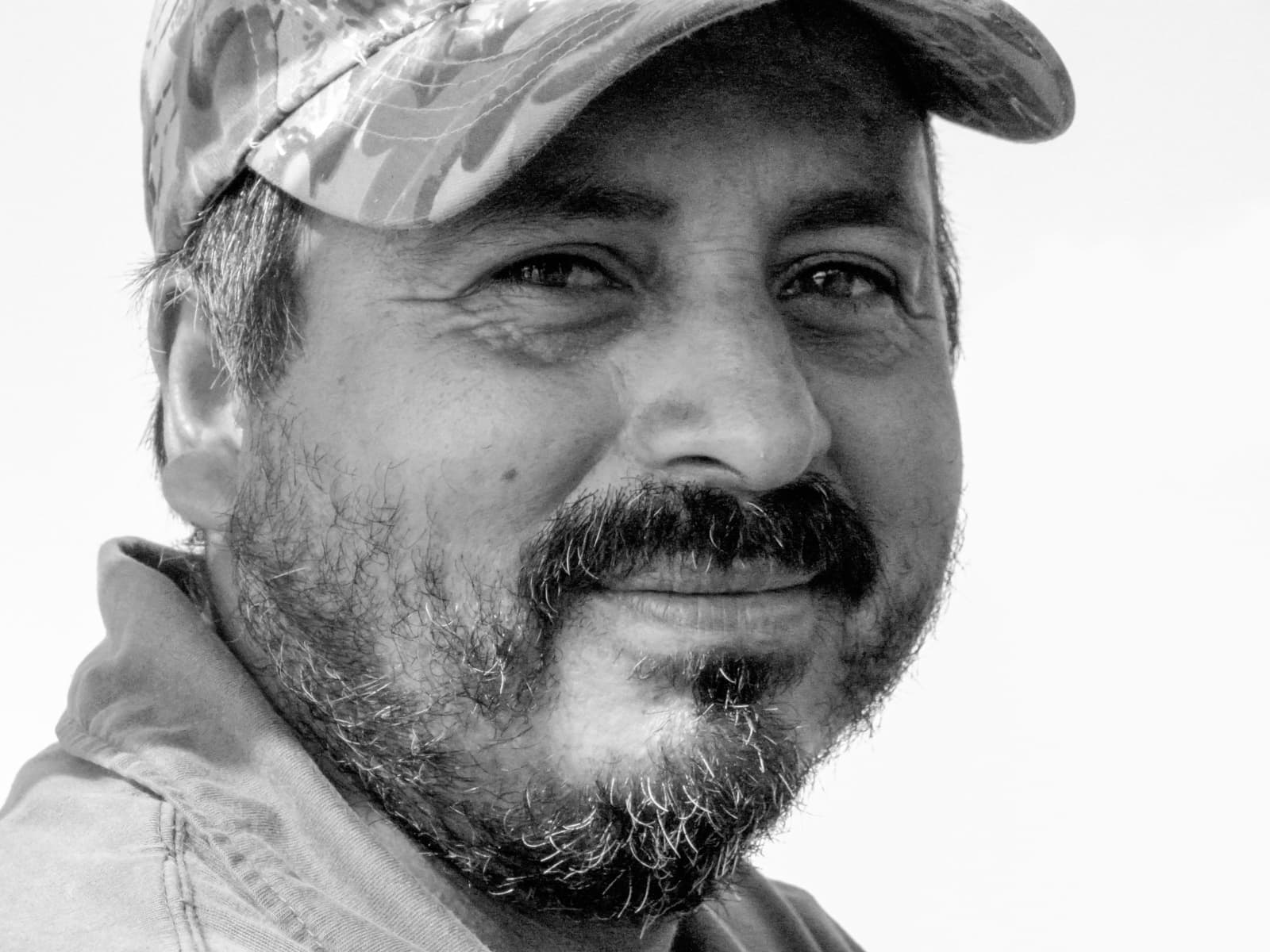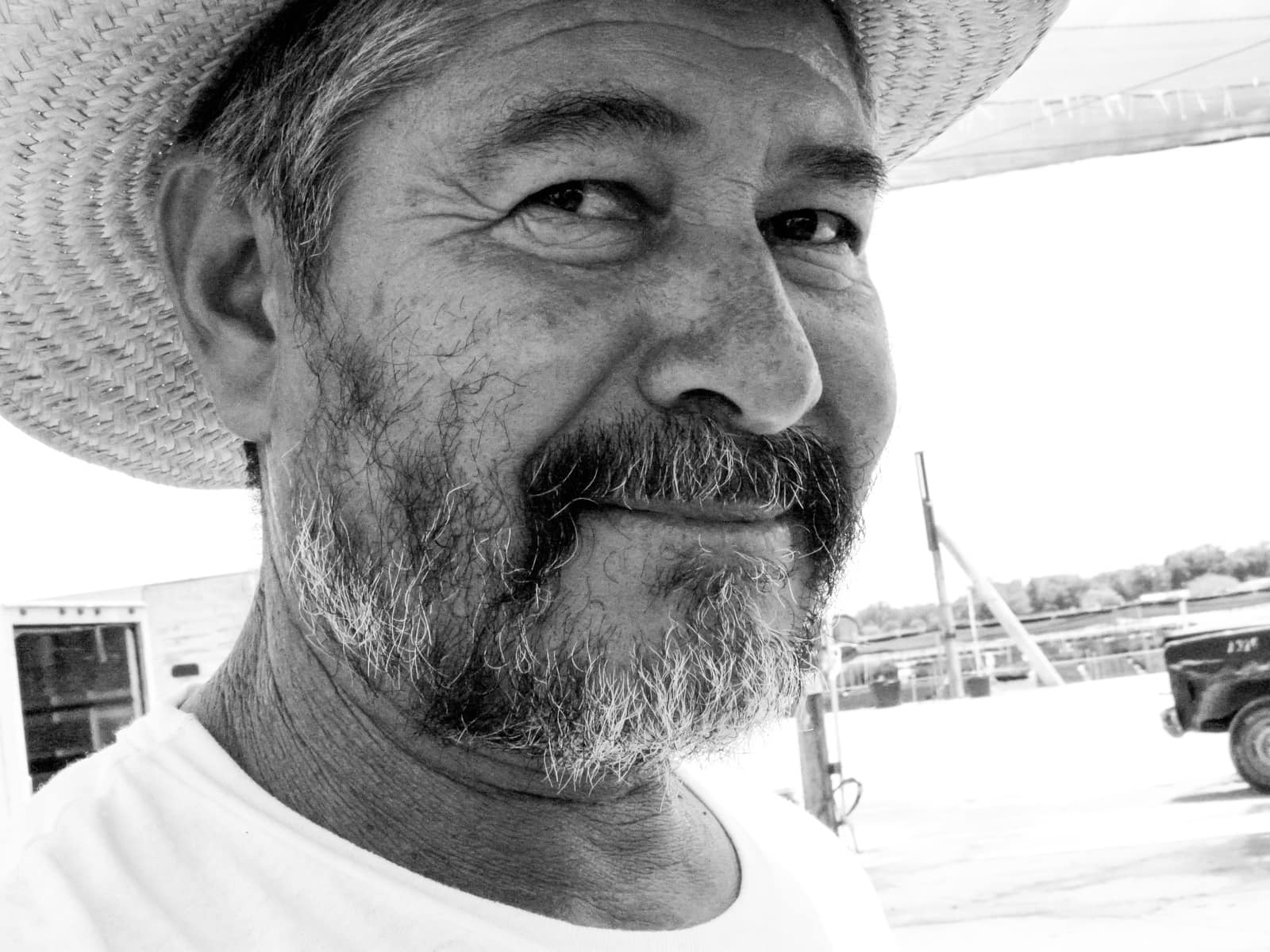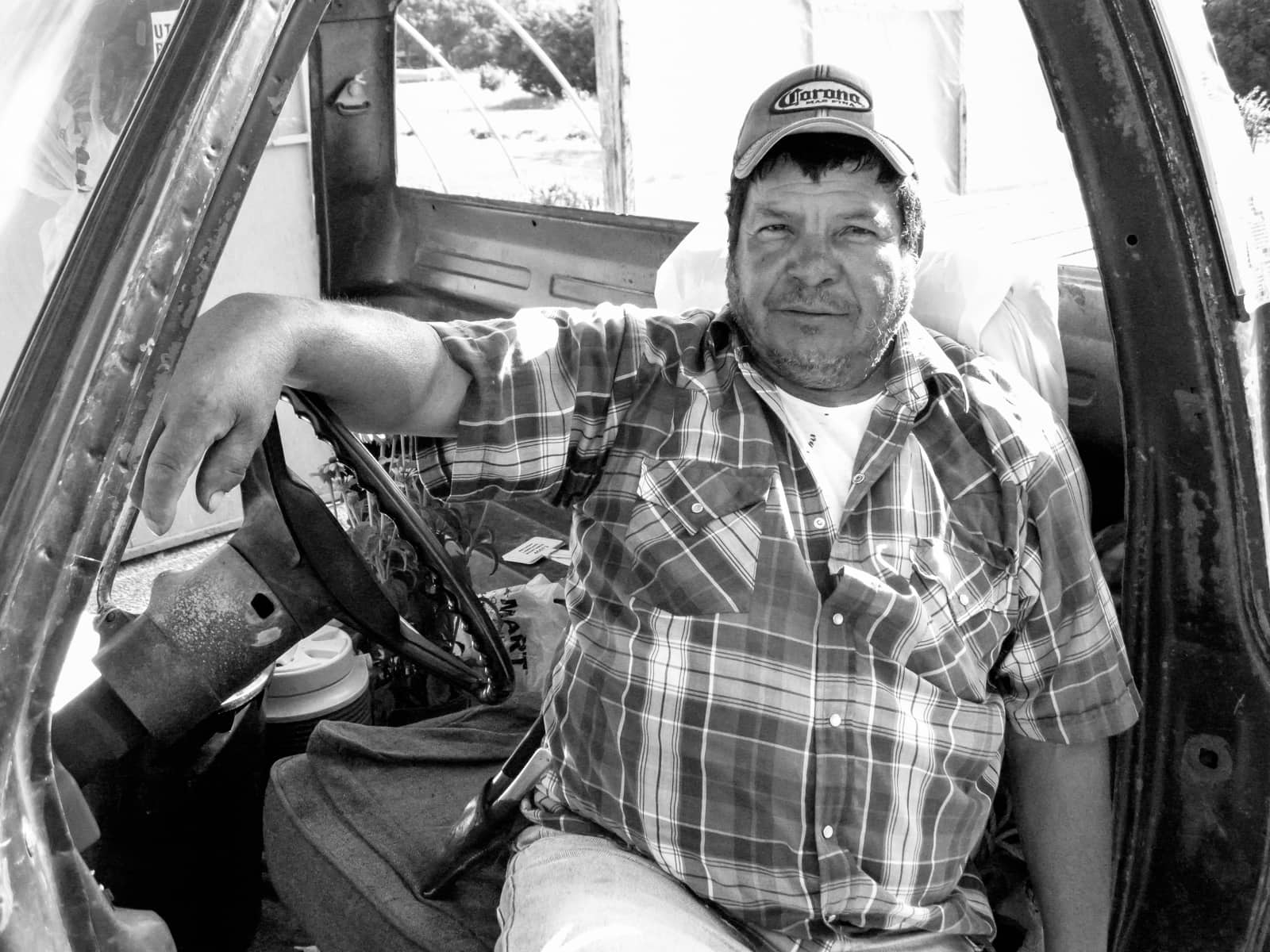 ---
---