Urban Exploration of the abandoned White Rock Trail and Toscana apartments in Dallas was creepy and haunting and I got some eerie photos.
I drive up and down Skillman Avenue frequently. Every time I pass the White Rock Trail and Toscana apartments and see those abandoned buildings my mind wonders about the people who used to live there. I thought to myself that I need to go there and do some urban exploration.
Urban Exploring the White Rock Trail and Toscana apartments
I finally made some time and went onto the property to explore it and take some photos. Surprisingly, it was really easy to just walk through the broken gate. The scenes in there were very creepy and sad. They were also beautiful in an eerie. There was so much to photograph since it was such a big complex. In order to get a lot of good photos, I ended up going there on three different occasions. I'm glad I did because I've just recently found out that they are going to finally tear them down.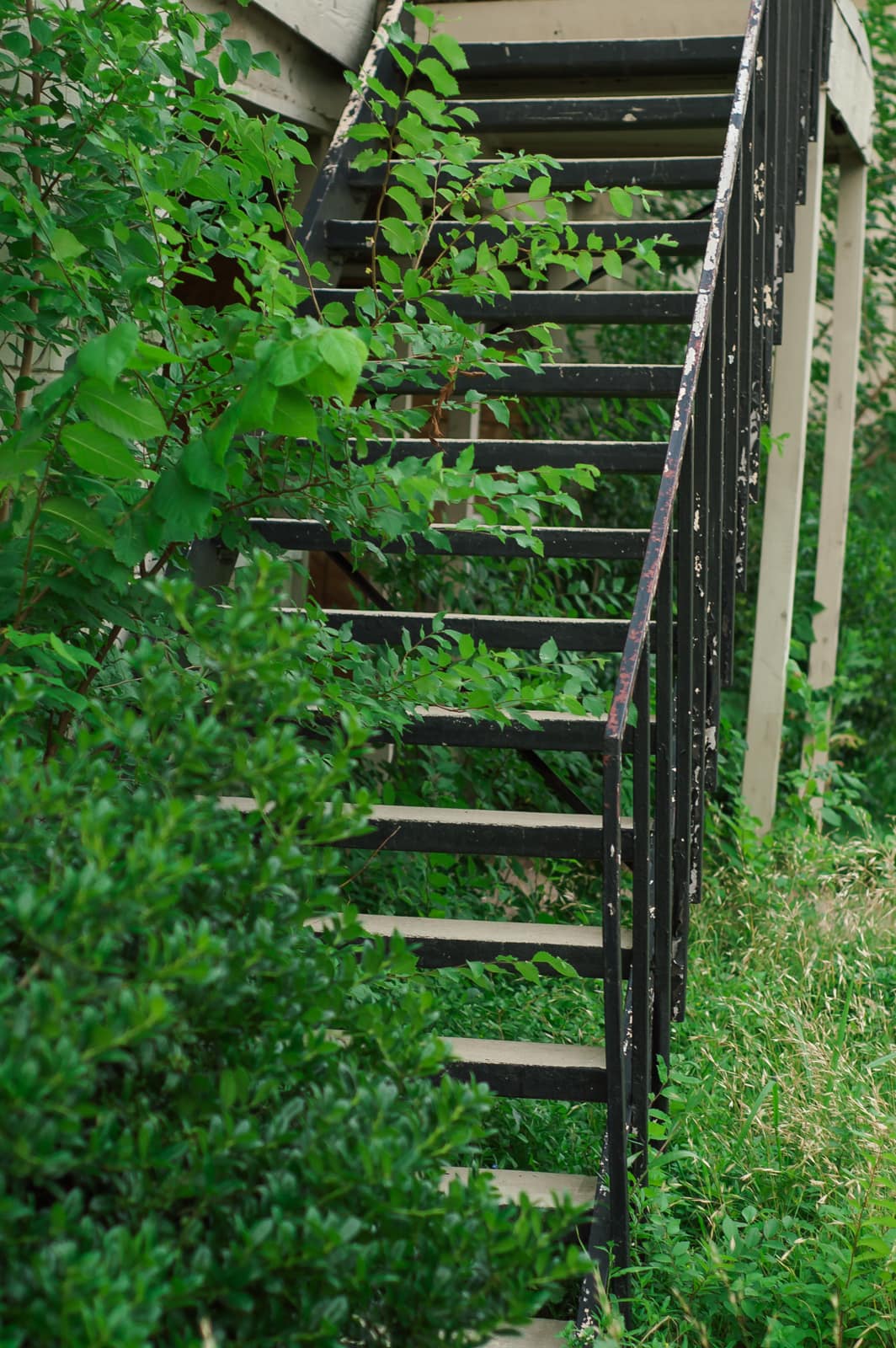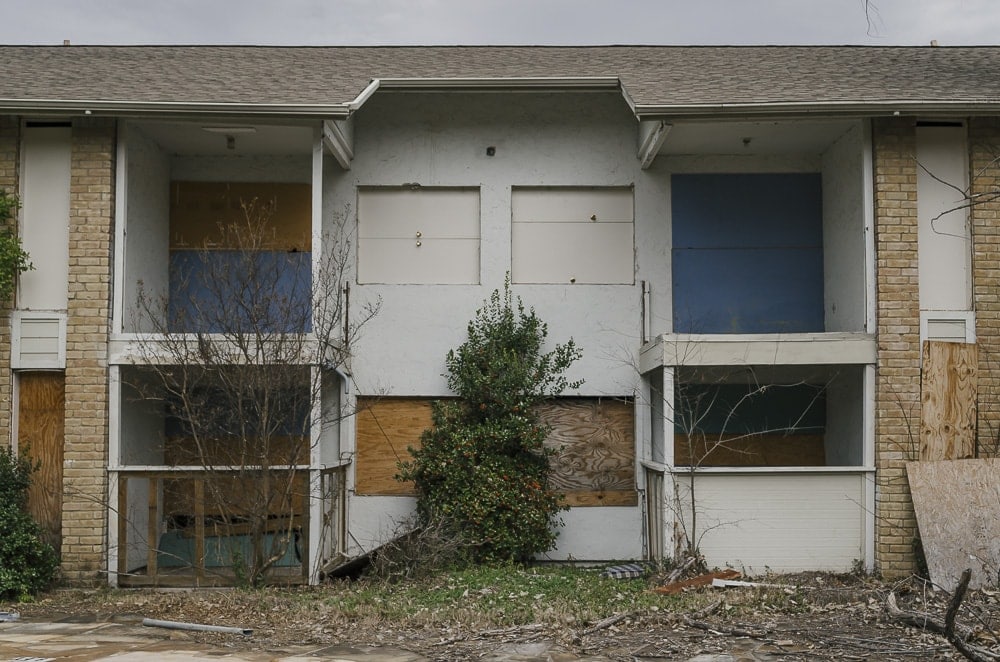 Left Behind Artifacts
As a result of seeing all of the discarded artifacts, each time I visited I would imagine what the people were like and what they did in the spaces I was photographing. I wanted to capture the remains of their presence as well as evidence of other intruders.
I took this photo inside one of the apartments. There was this pile of broken glass sitting there with toys in it. I thought it provided an odd and slightly tragic juxtaposition.
When I walked off the premises, I took one last look back and noticed this bow hanging there on a dead limb. It almost perfectly summed up the entire experience for me.
Broken Mirrors
While there, I found a big broken mirror in one of the empty apartments. I used my tripod and took a self-portrait of my reflection in that mirror.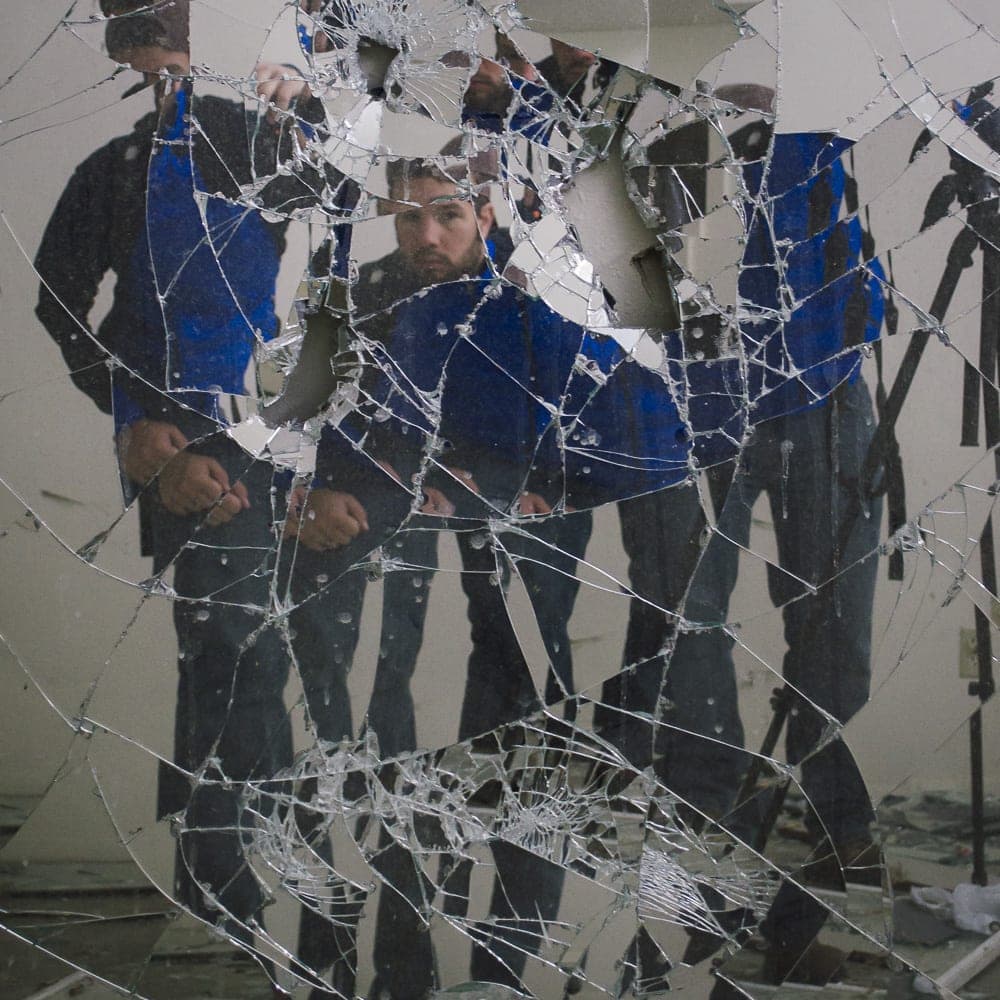 The apartments are completely gone now and have been replaced with the Century Lake Highlands apartments.
---
---