Urban Exploring abandoned homes and cars in Wills Point, Texas is great because they scattered all over the countryside around the town.
Wills Point is a small town in East Texas, about an hour east of Dallas. They're a lot of great urbex opportunities there. Abandoned houses, barns, and other buildings. I had a lot of fun exploring and capturing photos of them.
Abandoned Mobile Home
This is a mobile home that sat there empty for years next to where I used to live in Wills Point.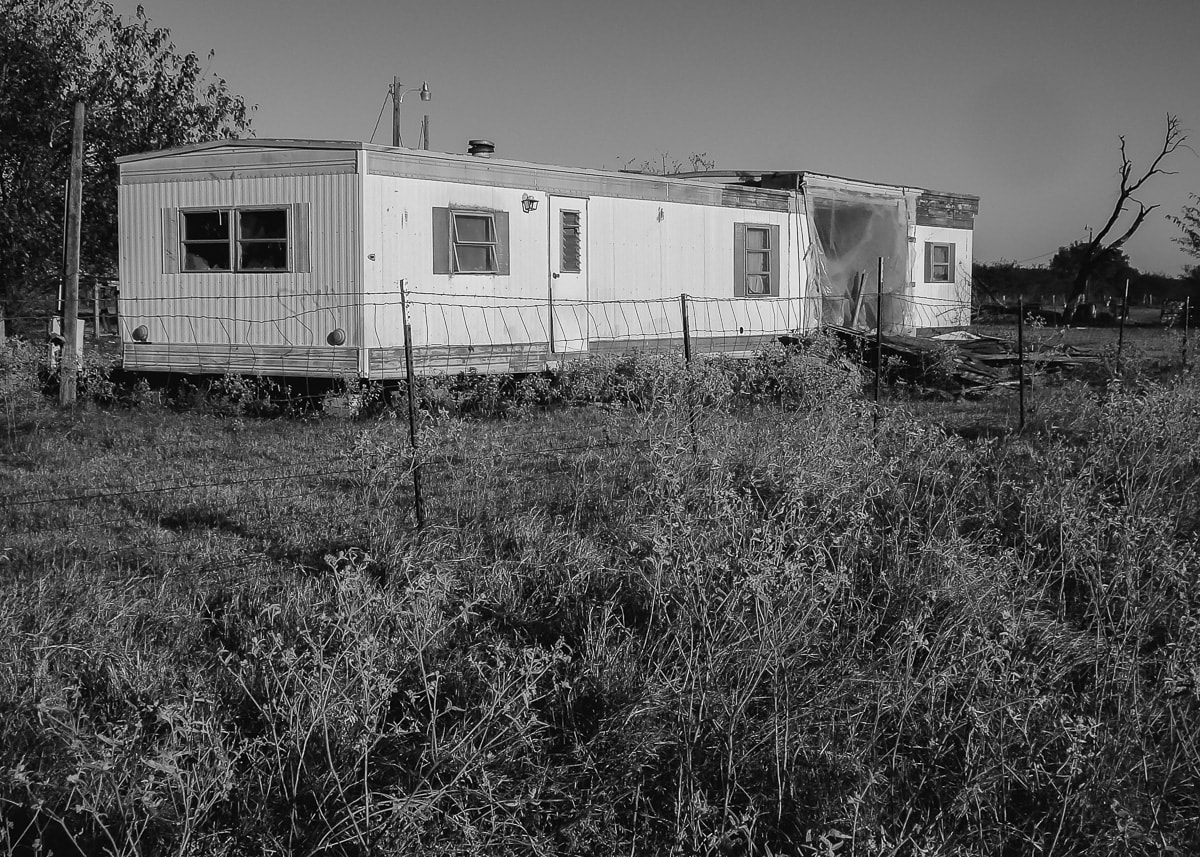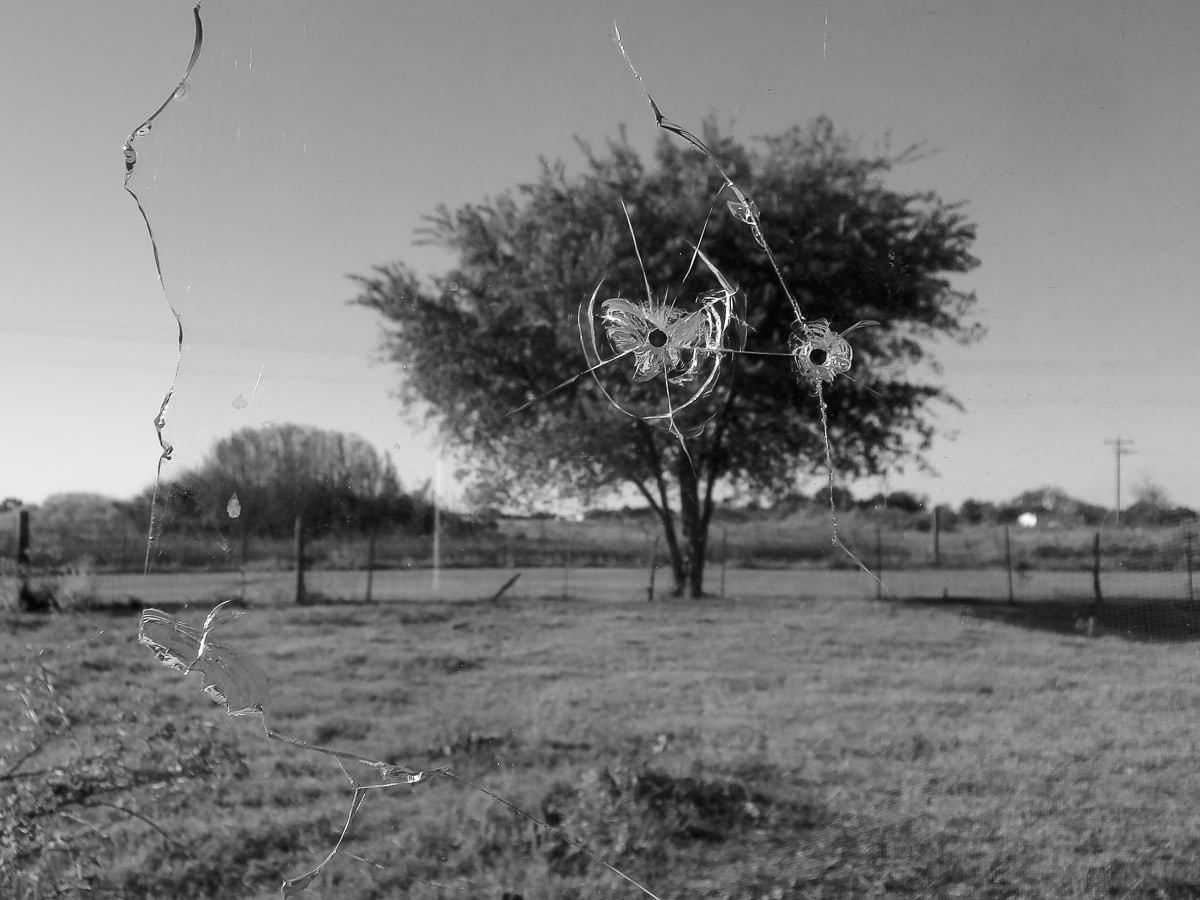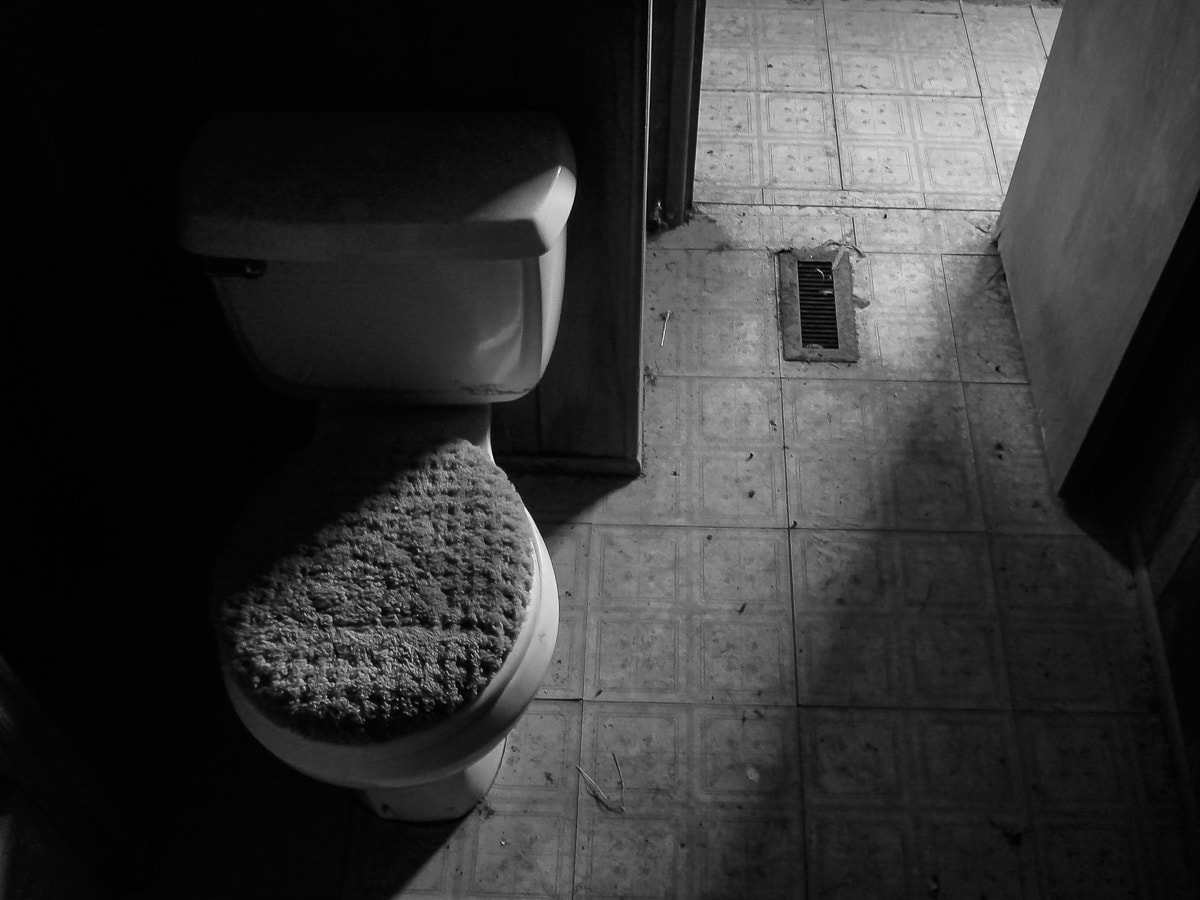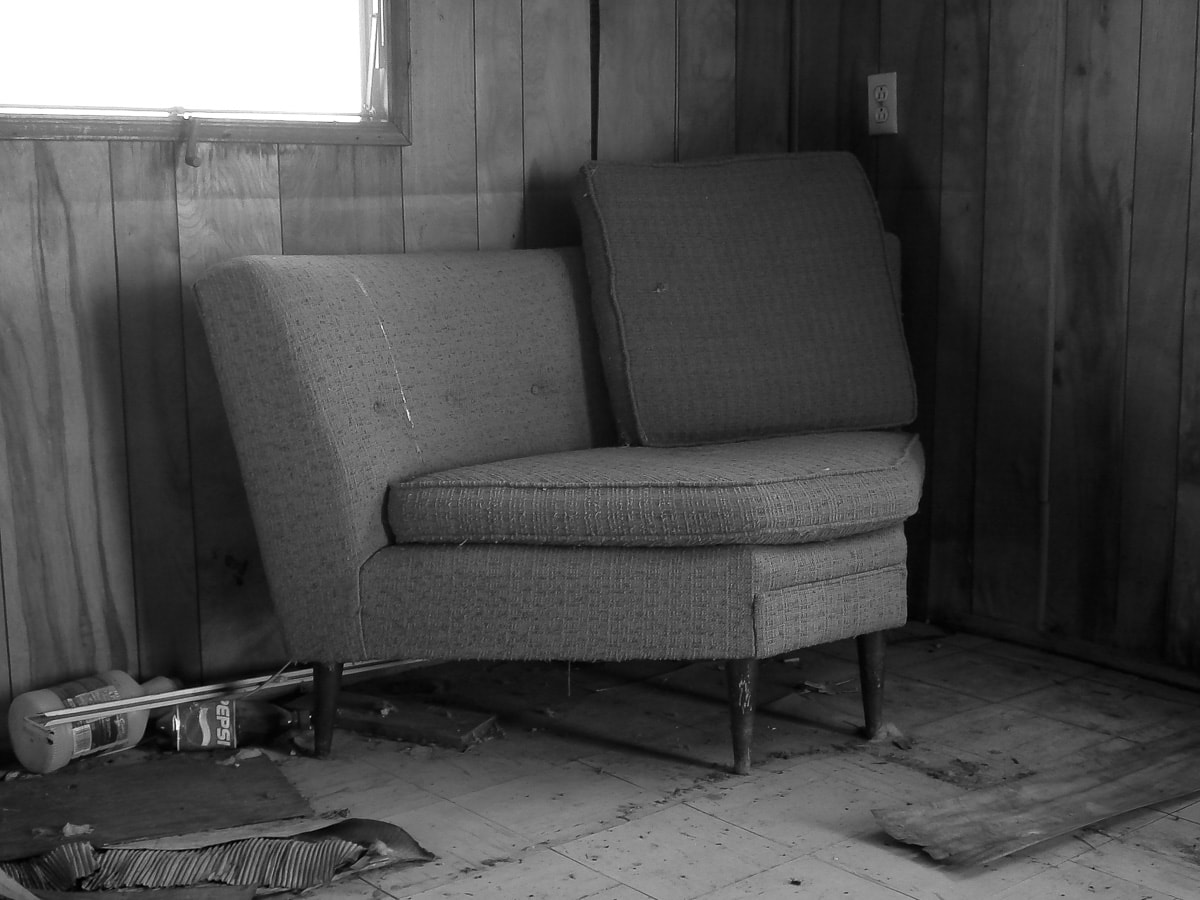 Abandoned School Bus
This one was a cool find, on someone's property was an old rusty school bus that had nothing left on it except its metal skeleton.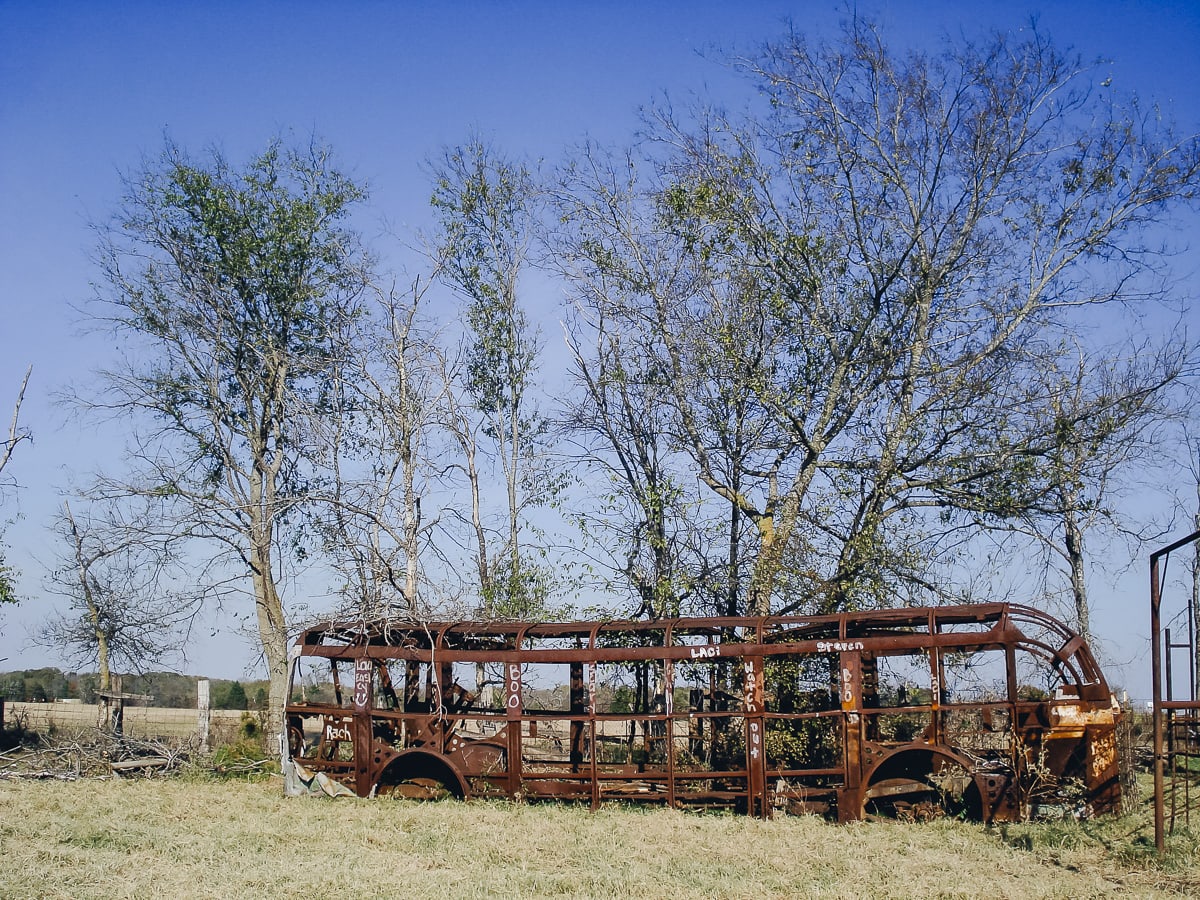 Empty House with Drugs
Urban Exploring abandoned homes like this house, reveals mysteries about the residents who once occupied it. This house had been empty for quite a few years. My brother and I snuck into it and found some interesting things. It was still pretty furnished but really dirty. I always wondered want happened to the people that lived there. I also found a recently used heroin drug kit with needles and spoons.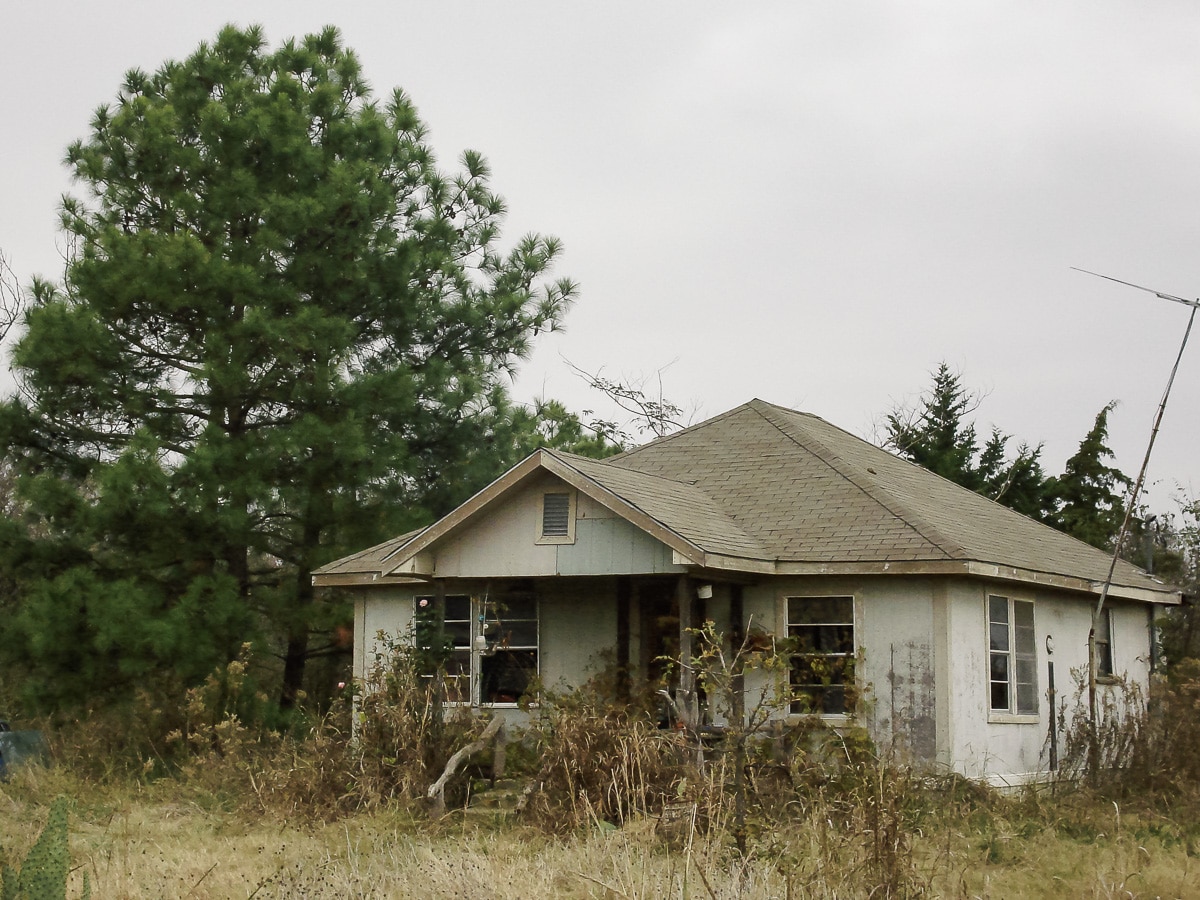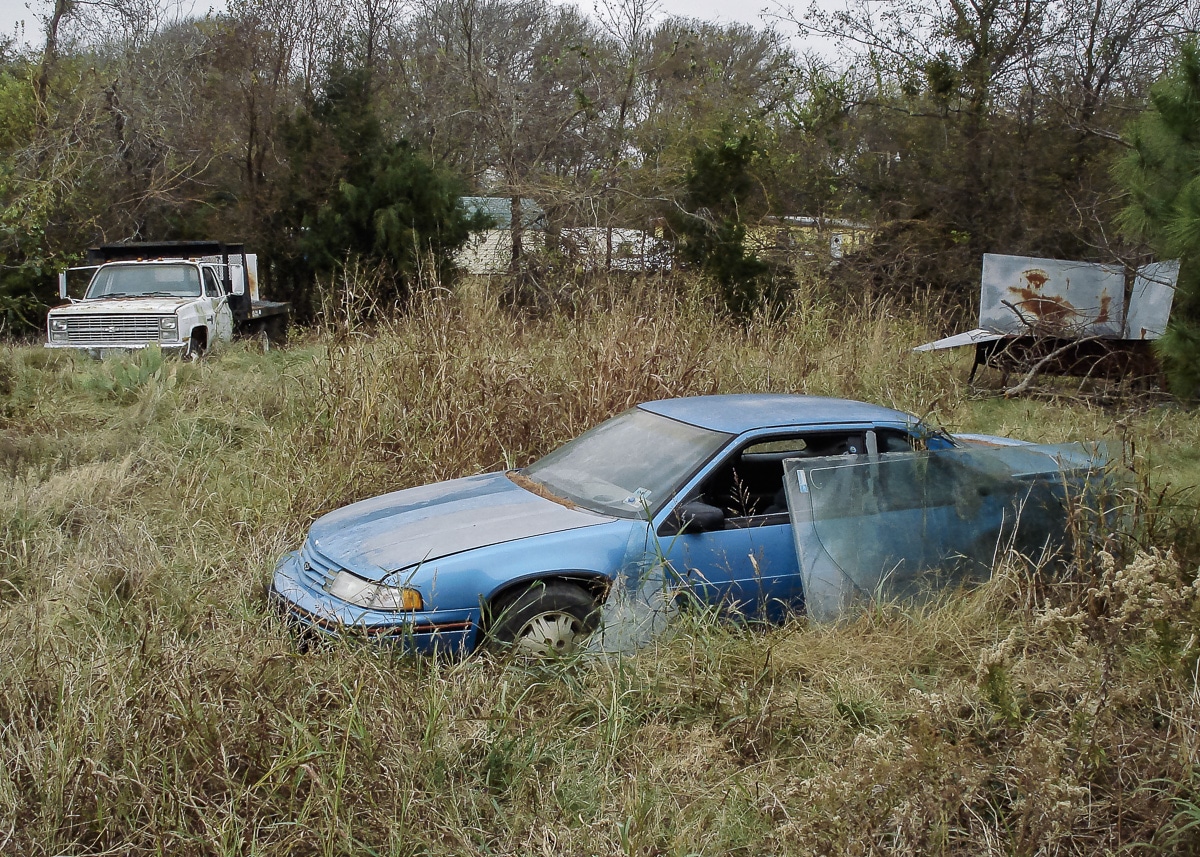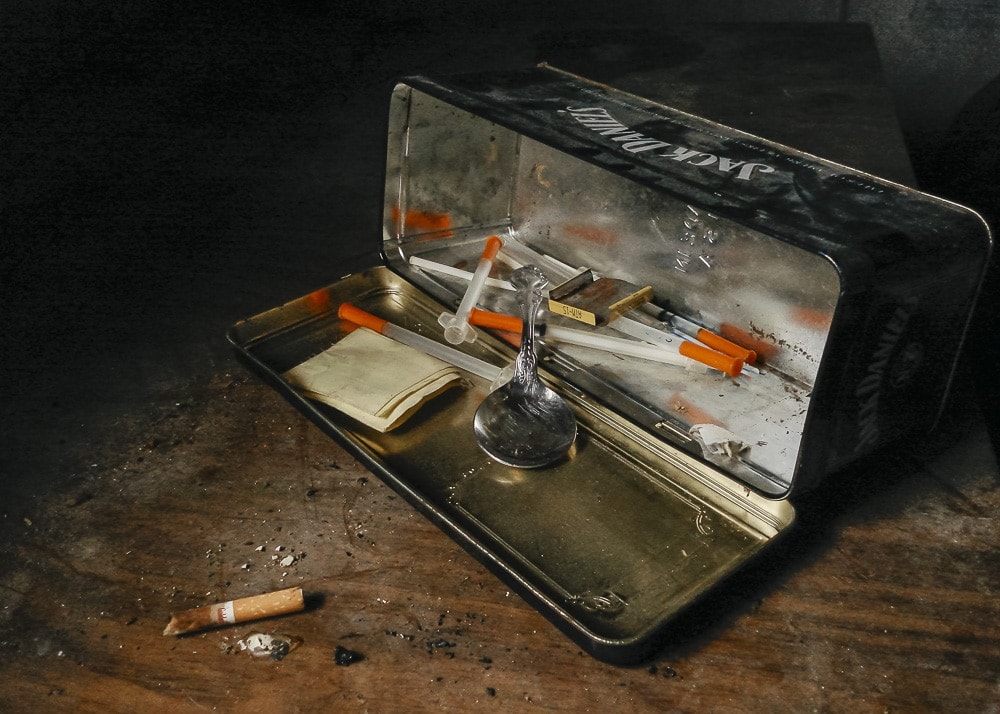 An Old Barn
This old barn was close to downtown. It had a few old interesting cars in it.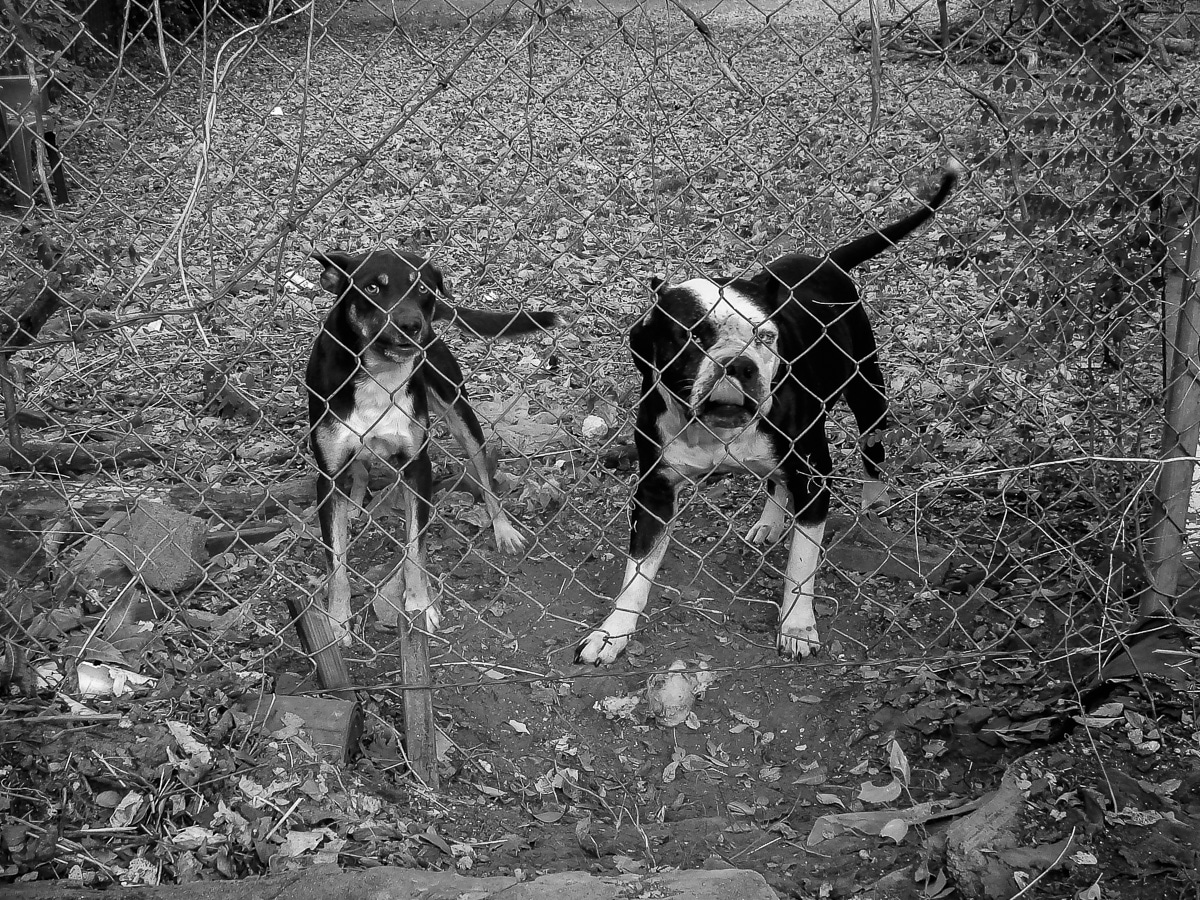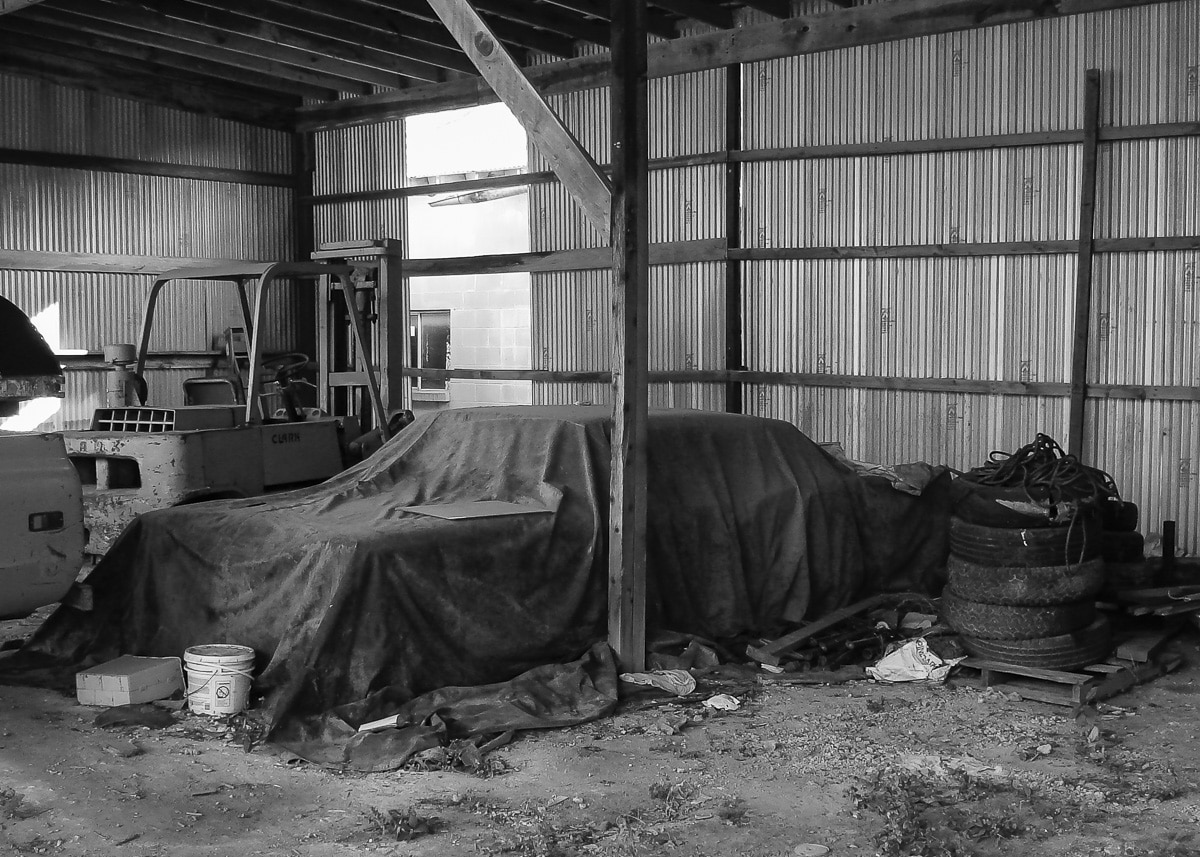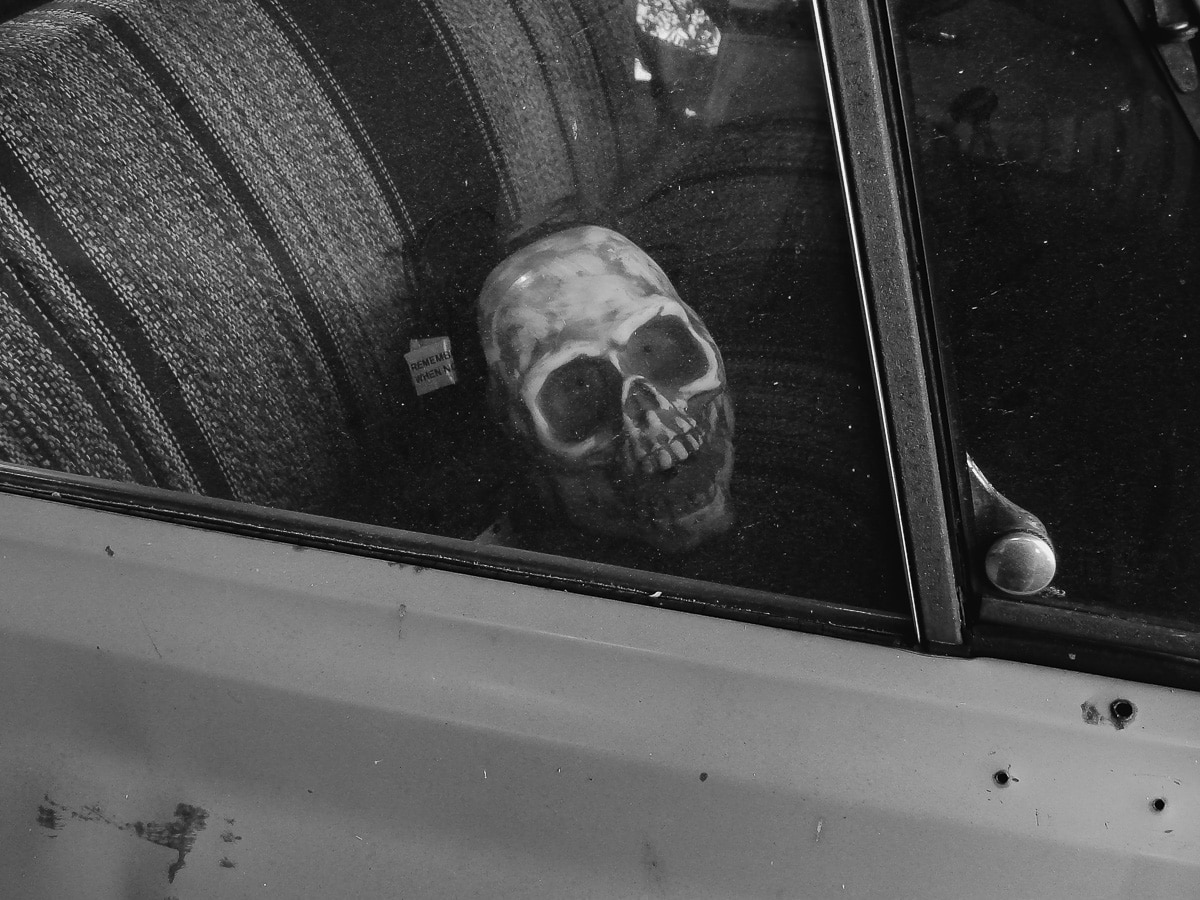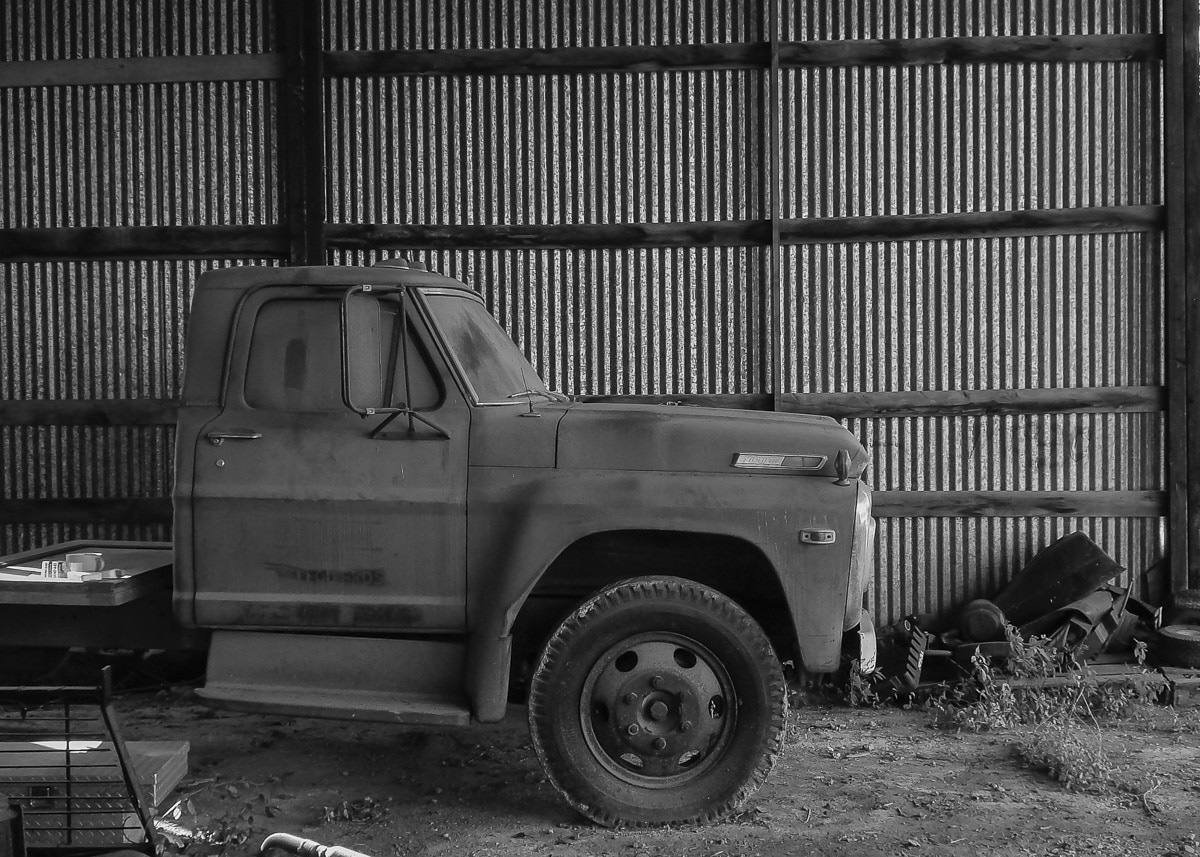 Deserted Junkyard
This junkyard was located very close to where I lived. I didn't even know it was there for a long time because it was hidden behind broken fences and long grass. When I crossed over into the junkyard I was amazed at all the really old rusty cars. It was fun photographing the details of the cars.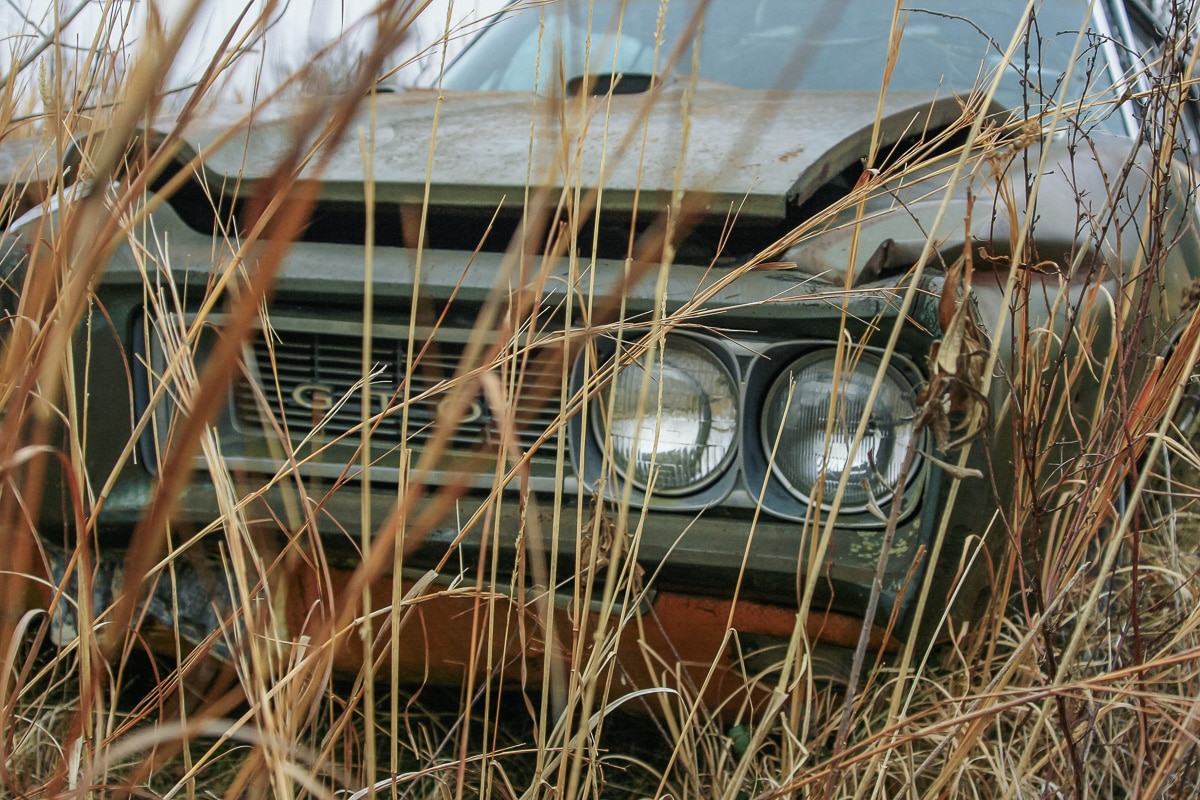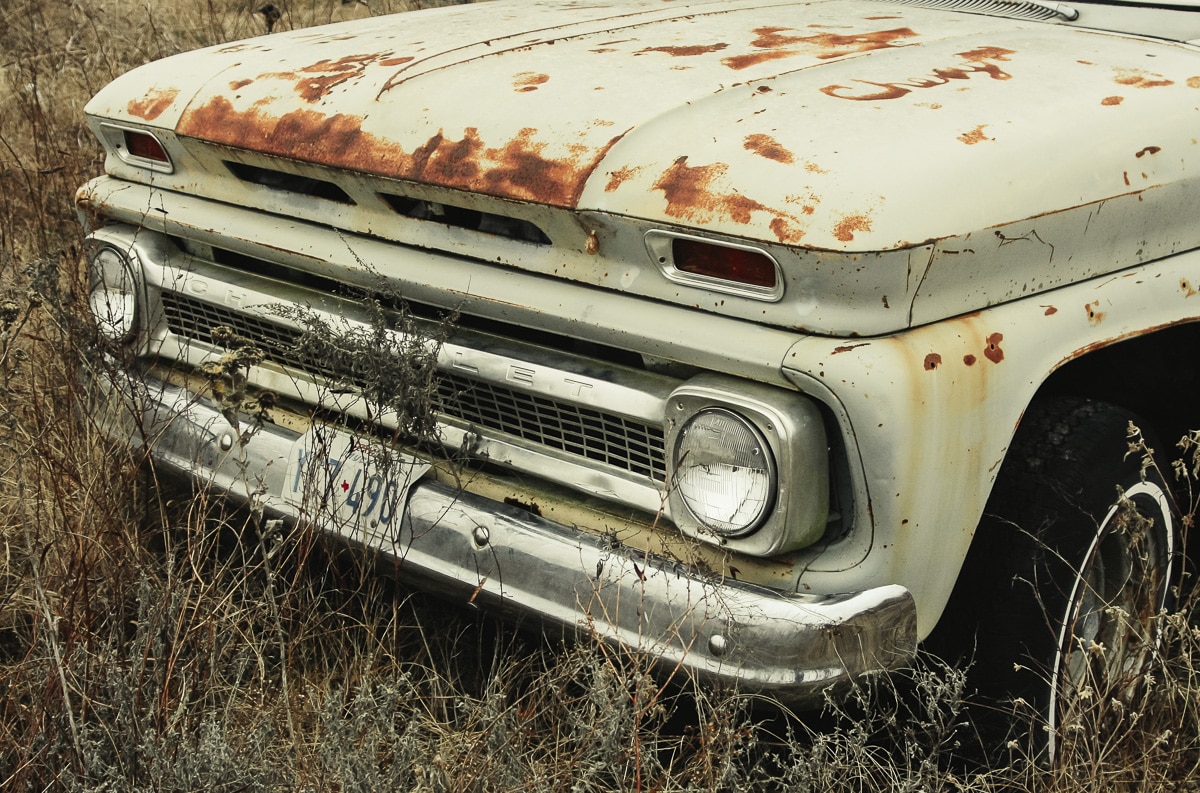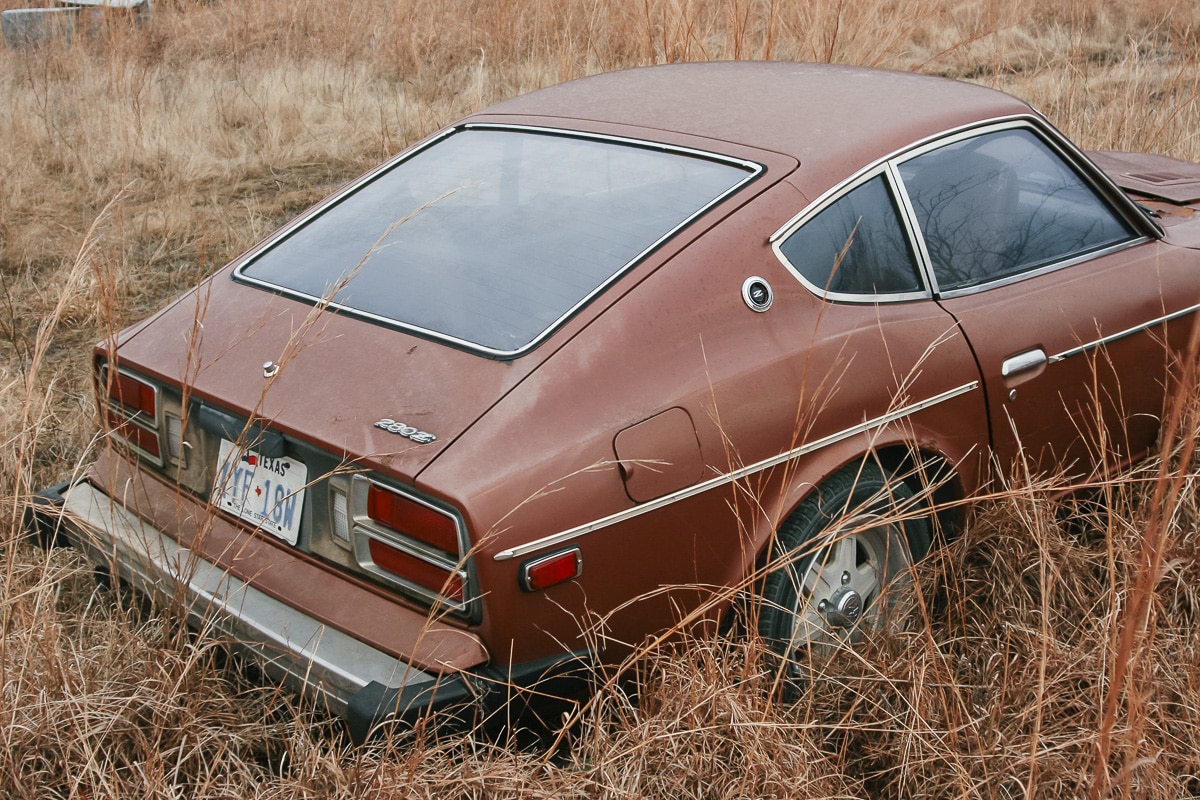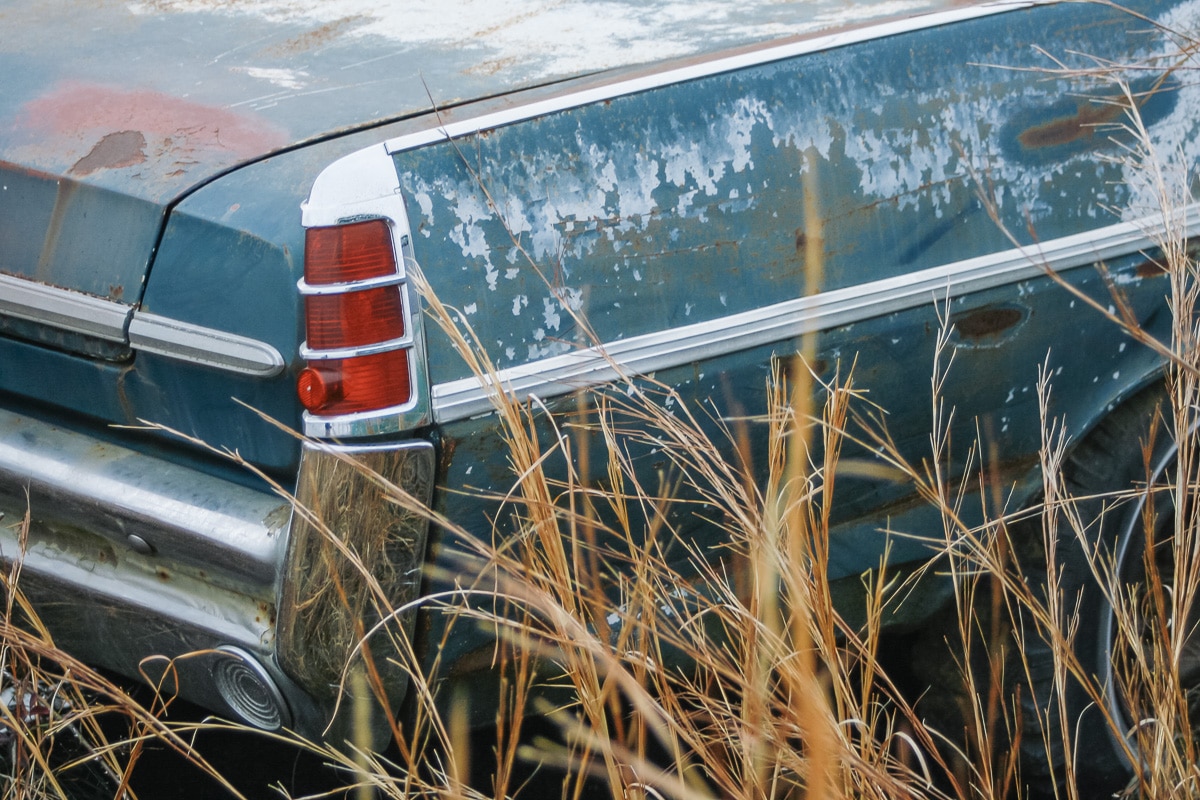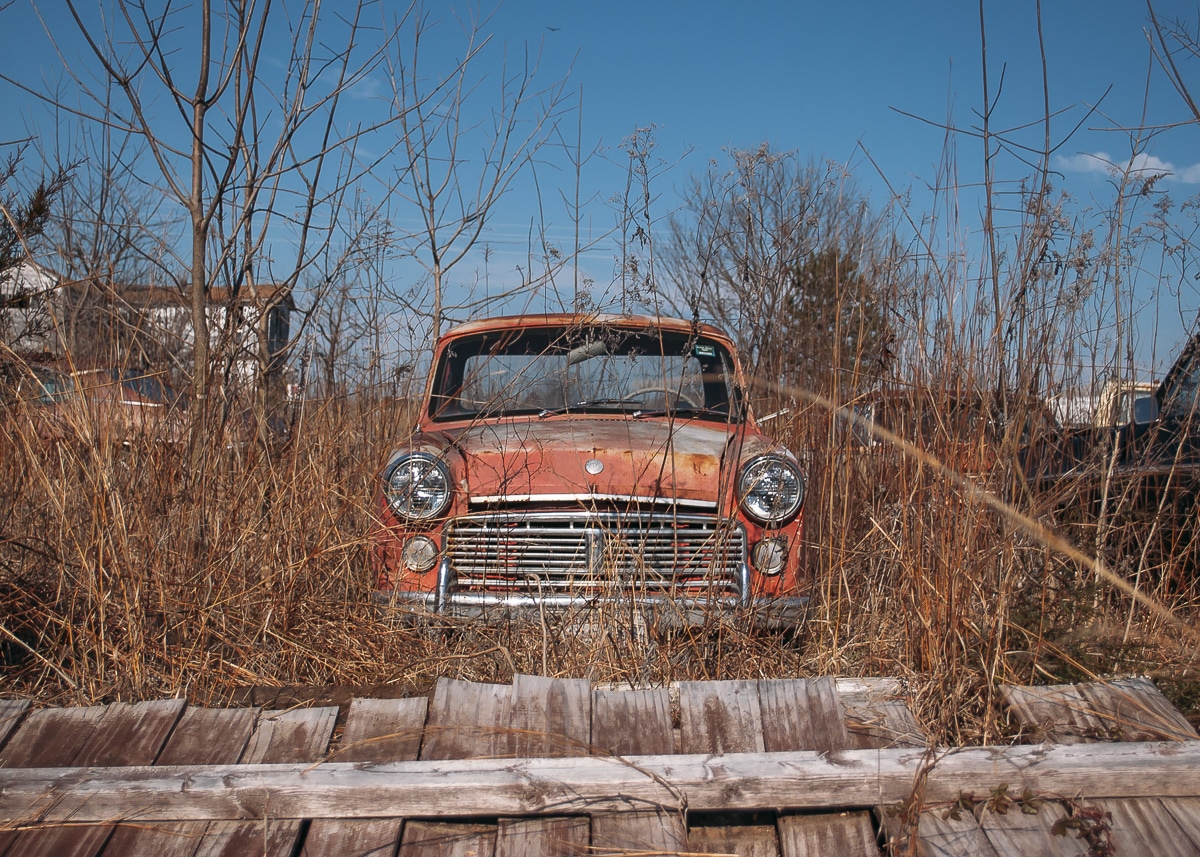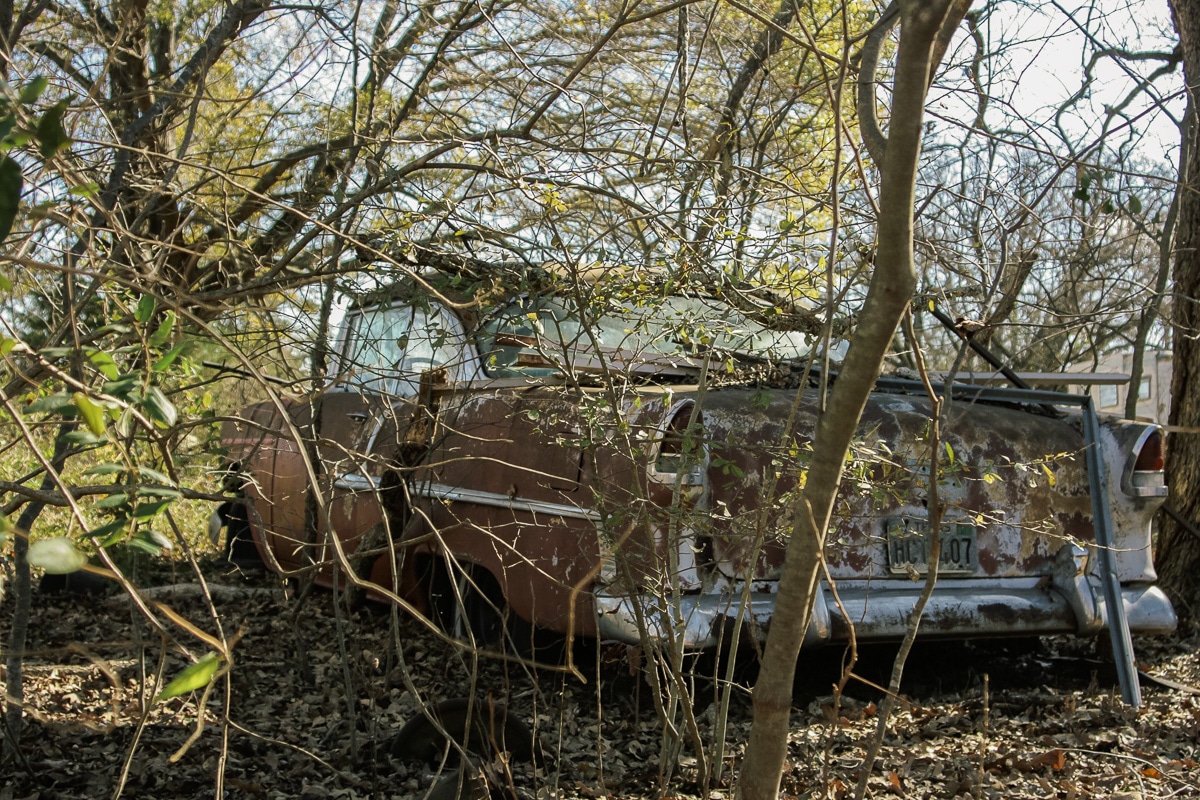 I made an abstract photo of an abandoned truck.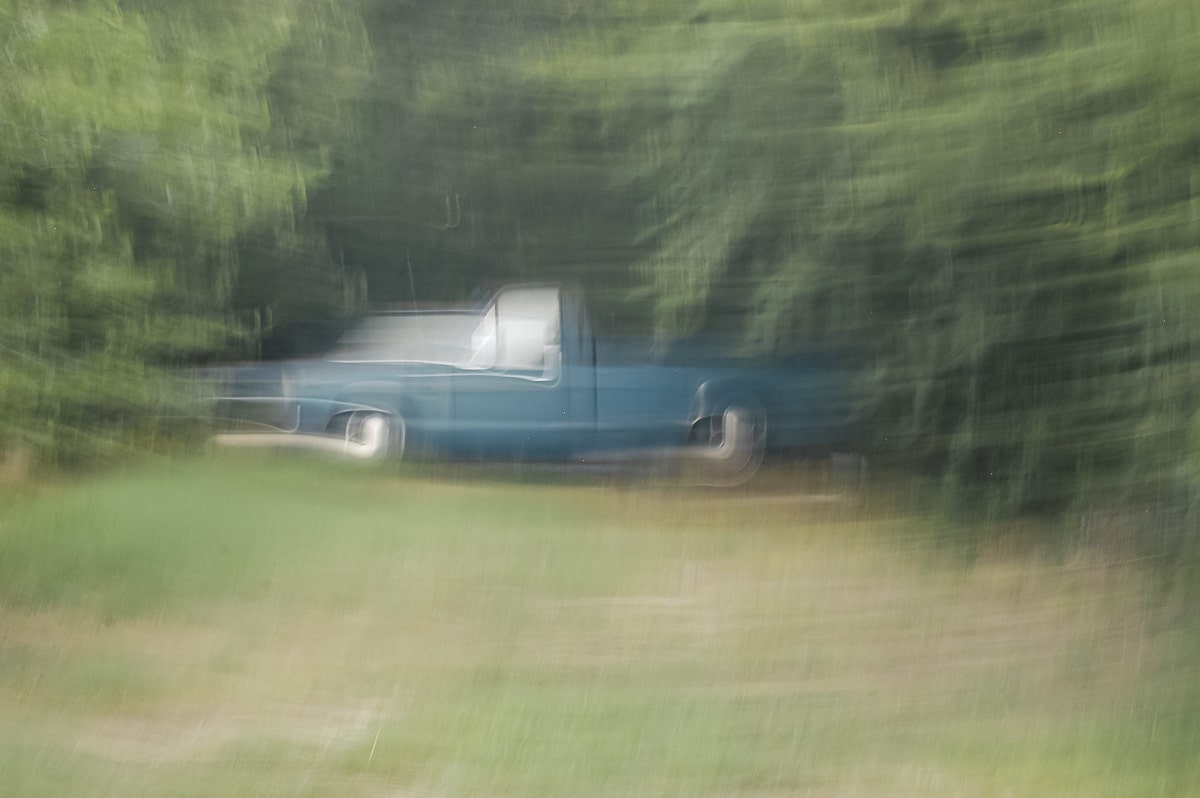 ---
---