Urban exploring an abandoned junkyard of old cars, rusty tractors, and a mobile home in Terrell, Texas was really fun and interesting.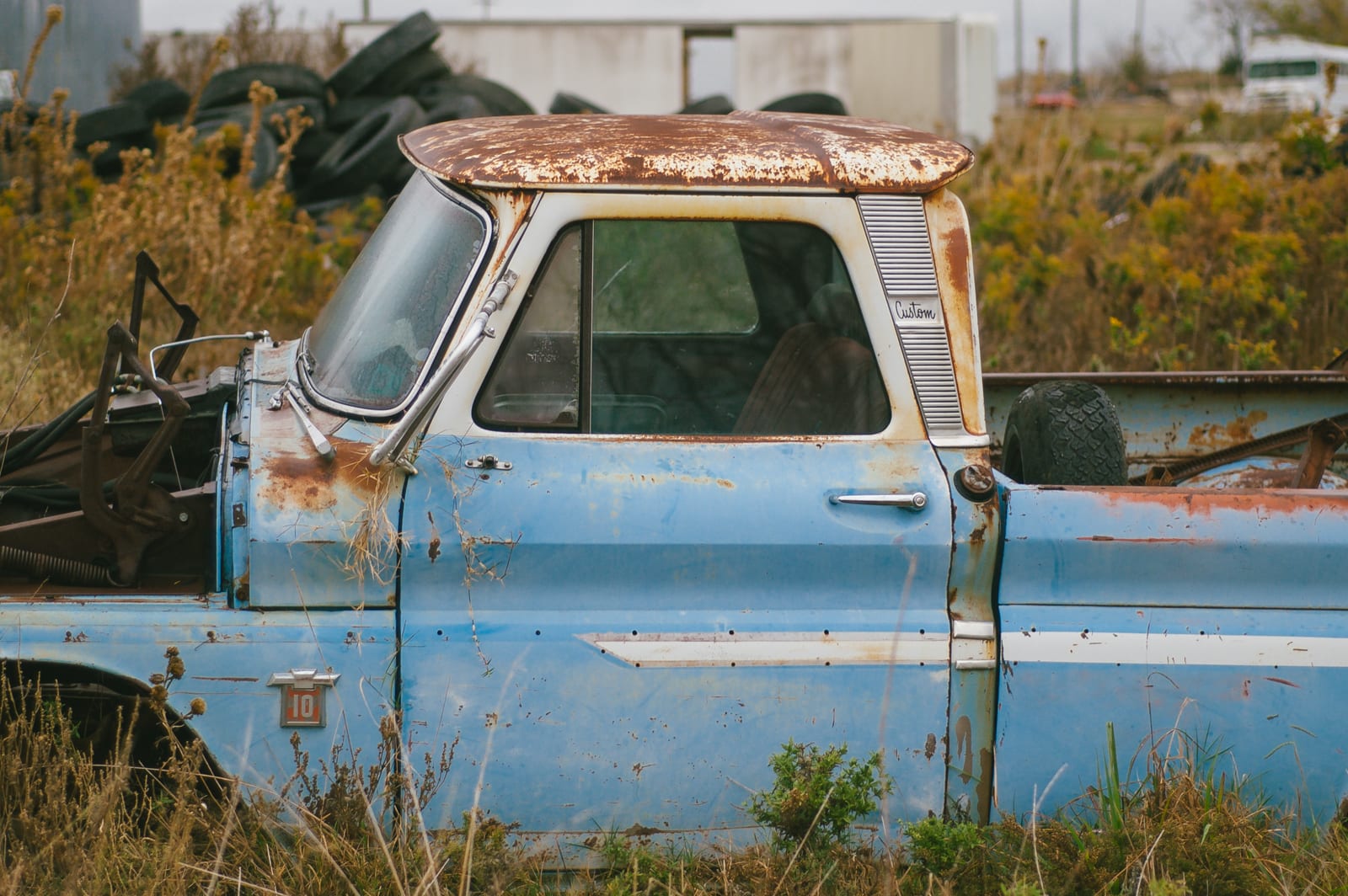 Exploring abandoned buildings is really fun. Exploring an abandoned junkyard is even more fun. This junkyard had a lot of old cars and farm equipment. It looks like it hadn't been touched in like 20 years. Its winter, so it was cold and dead outside and there was a lot of junk and trash. I tried to capture some of the things I found interesting.
Most of what was left were antique trucks and tractors. It was hard to get some really good photos because there was so much overgrowth and junk everywhere. I mainly tried to focus on things I could create some good compositions with. The old blue stripped Chevy truck in the photo above was really cool looking to me.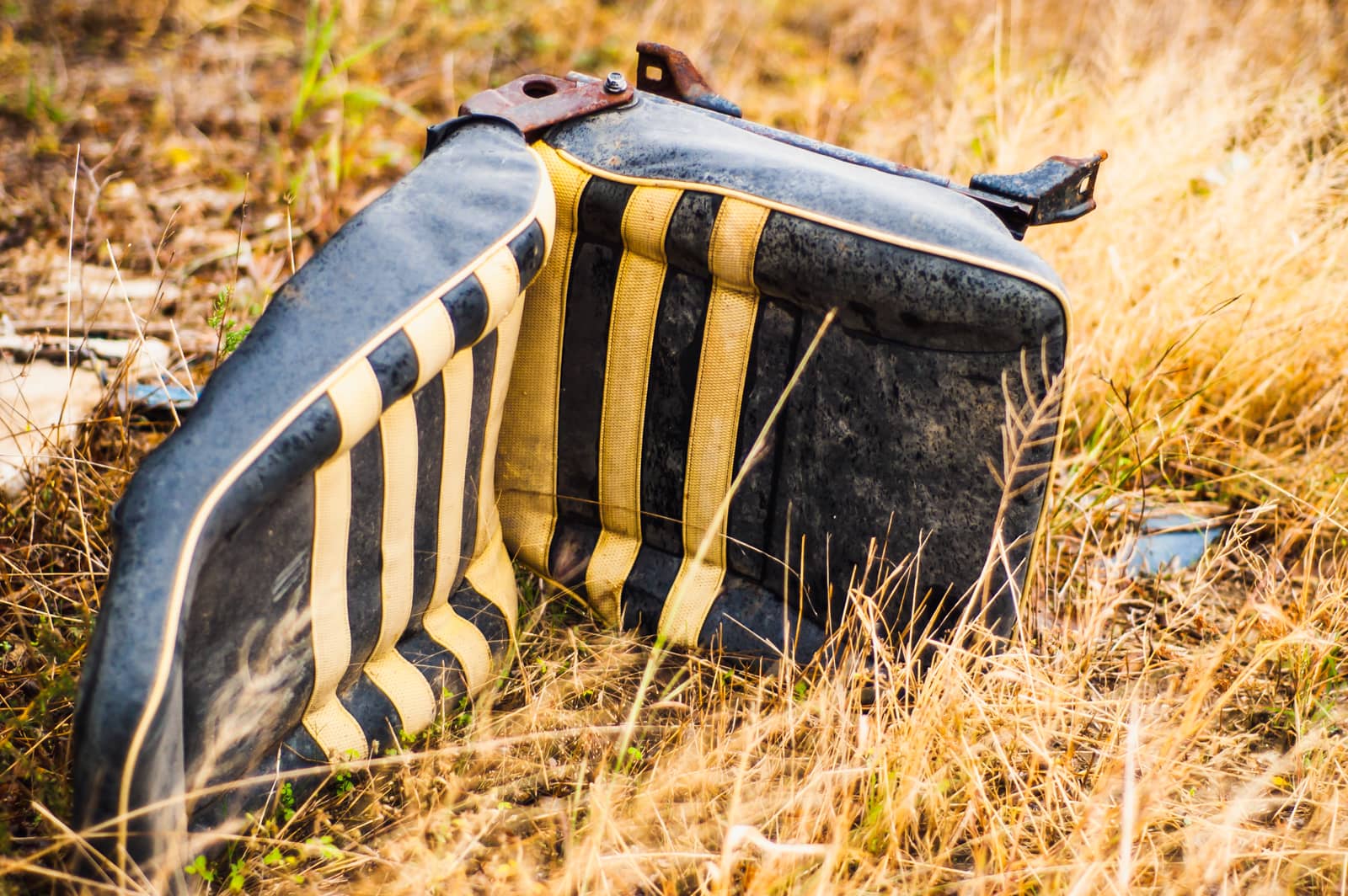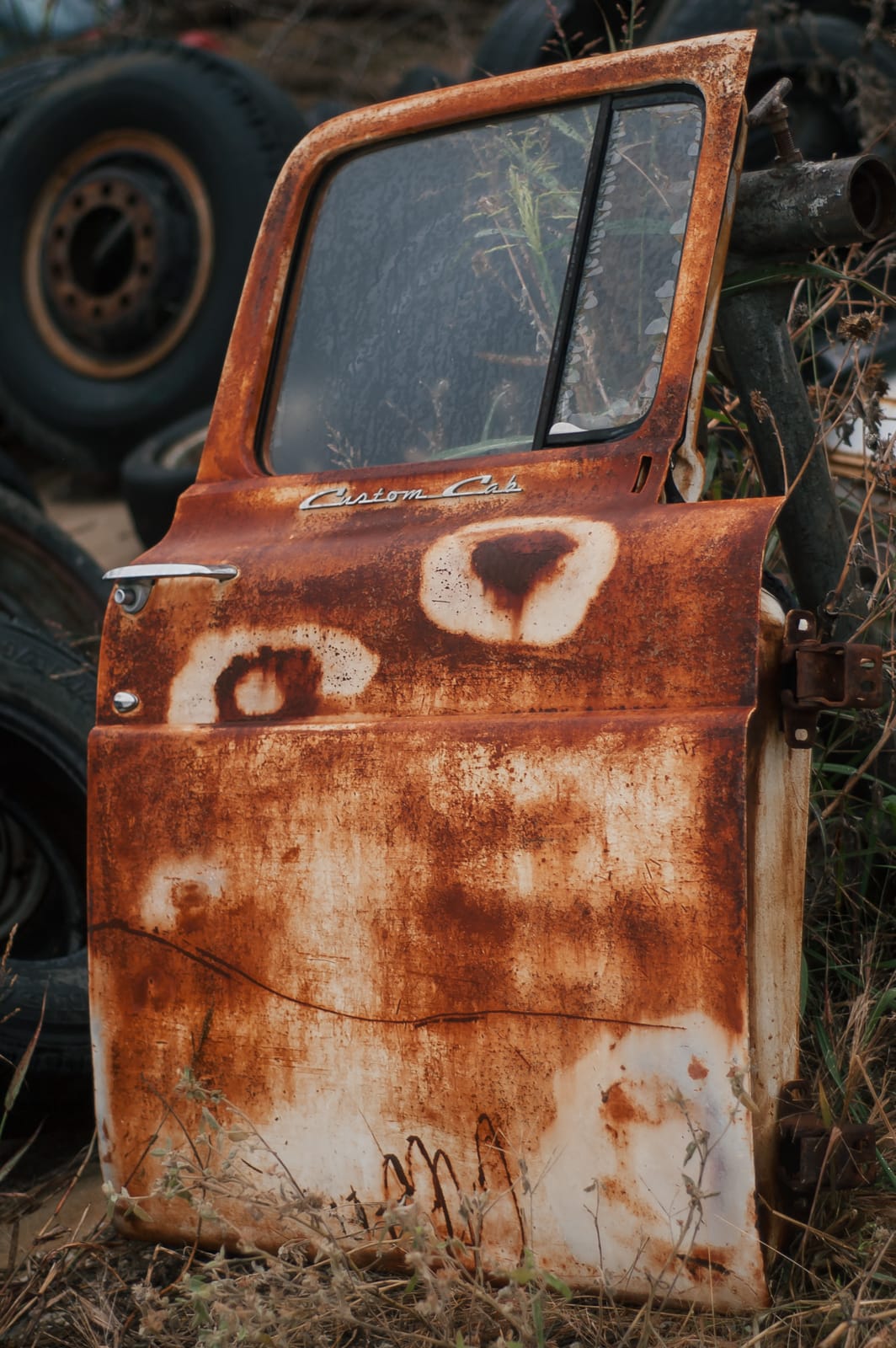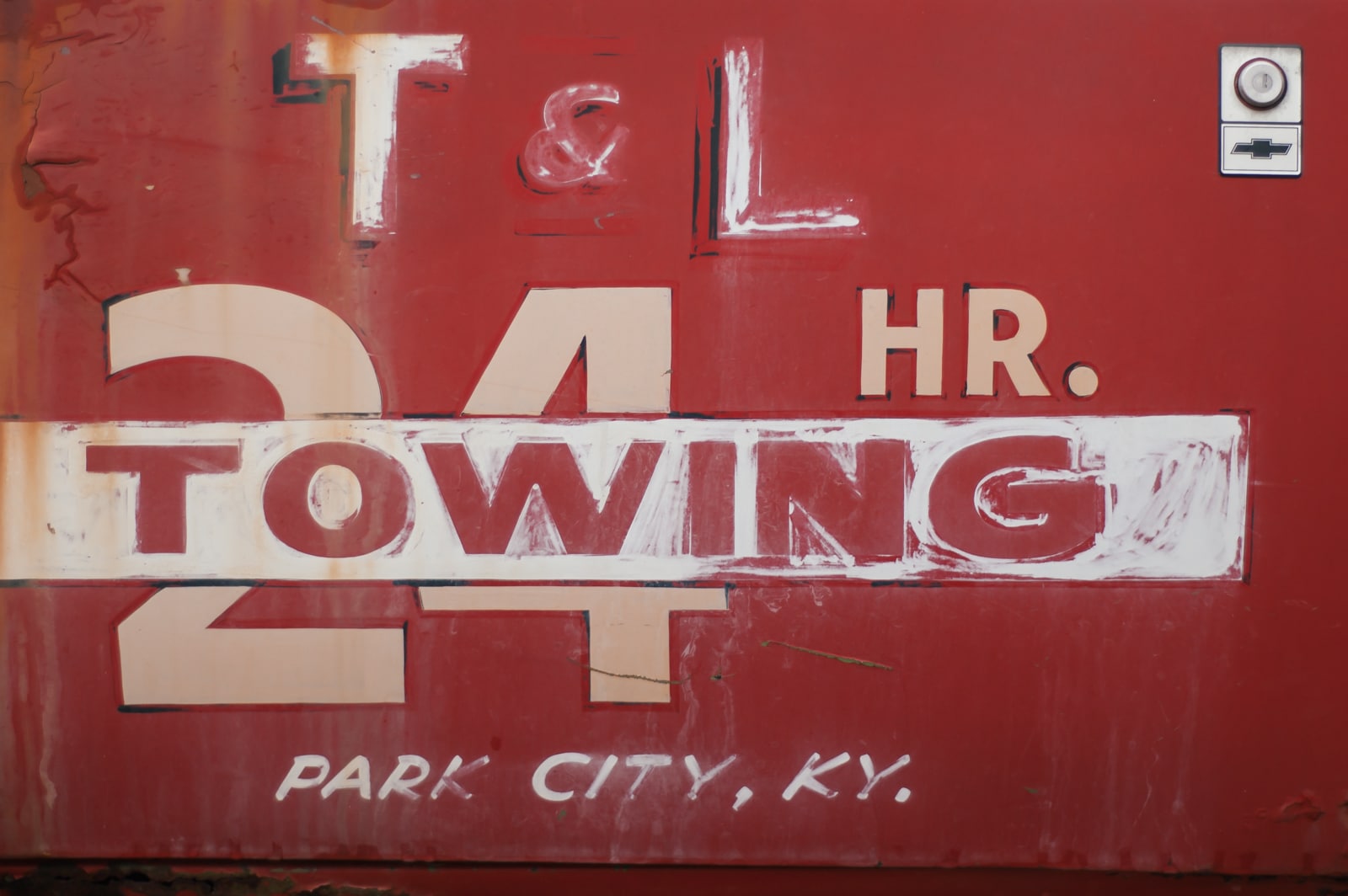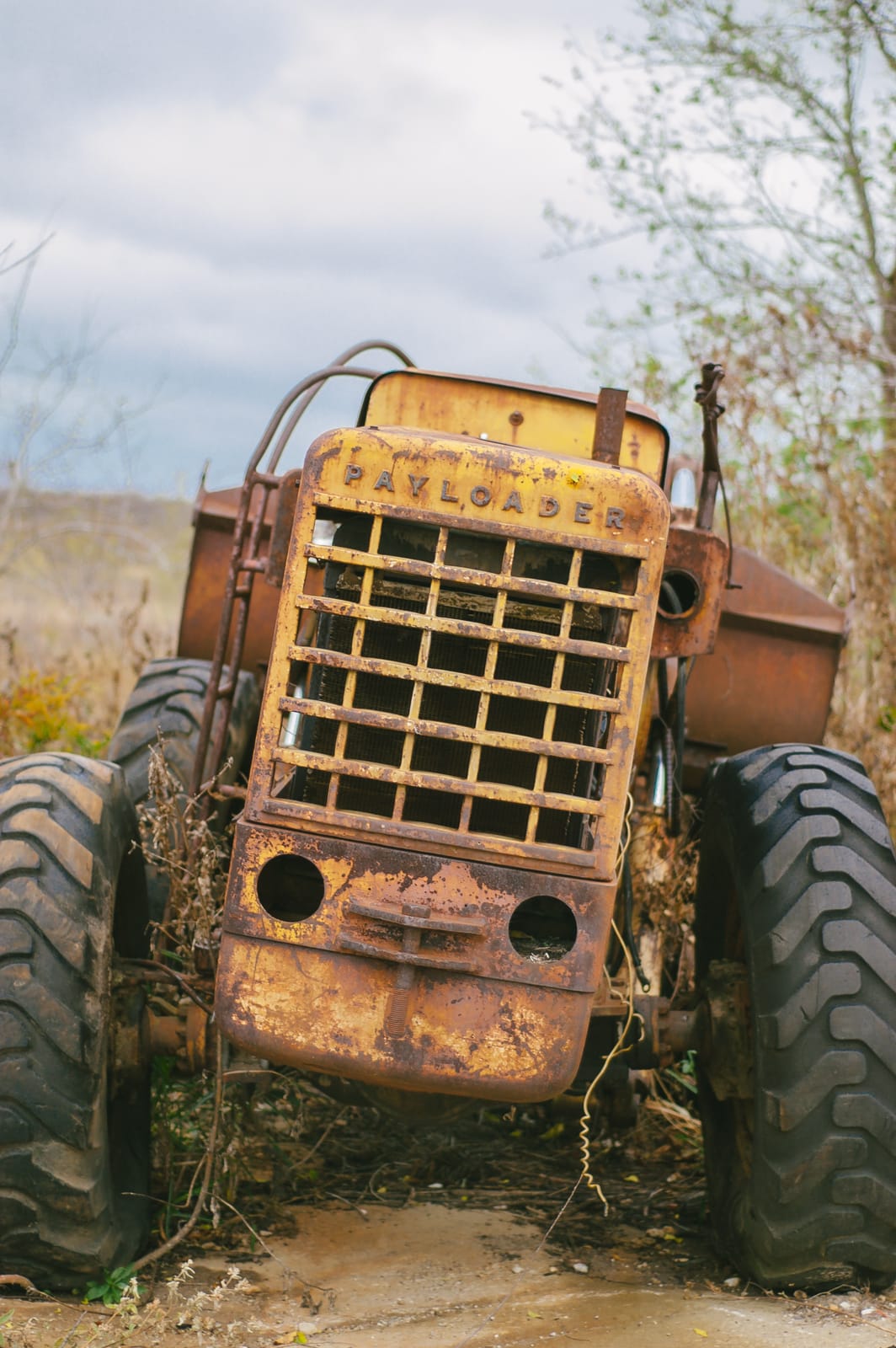 There was also an empty barn and an empty mobile home with a few things scattered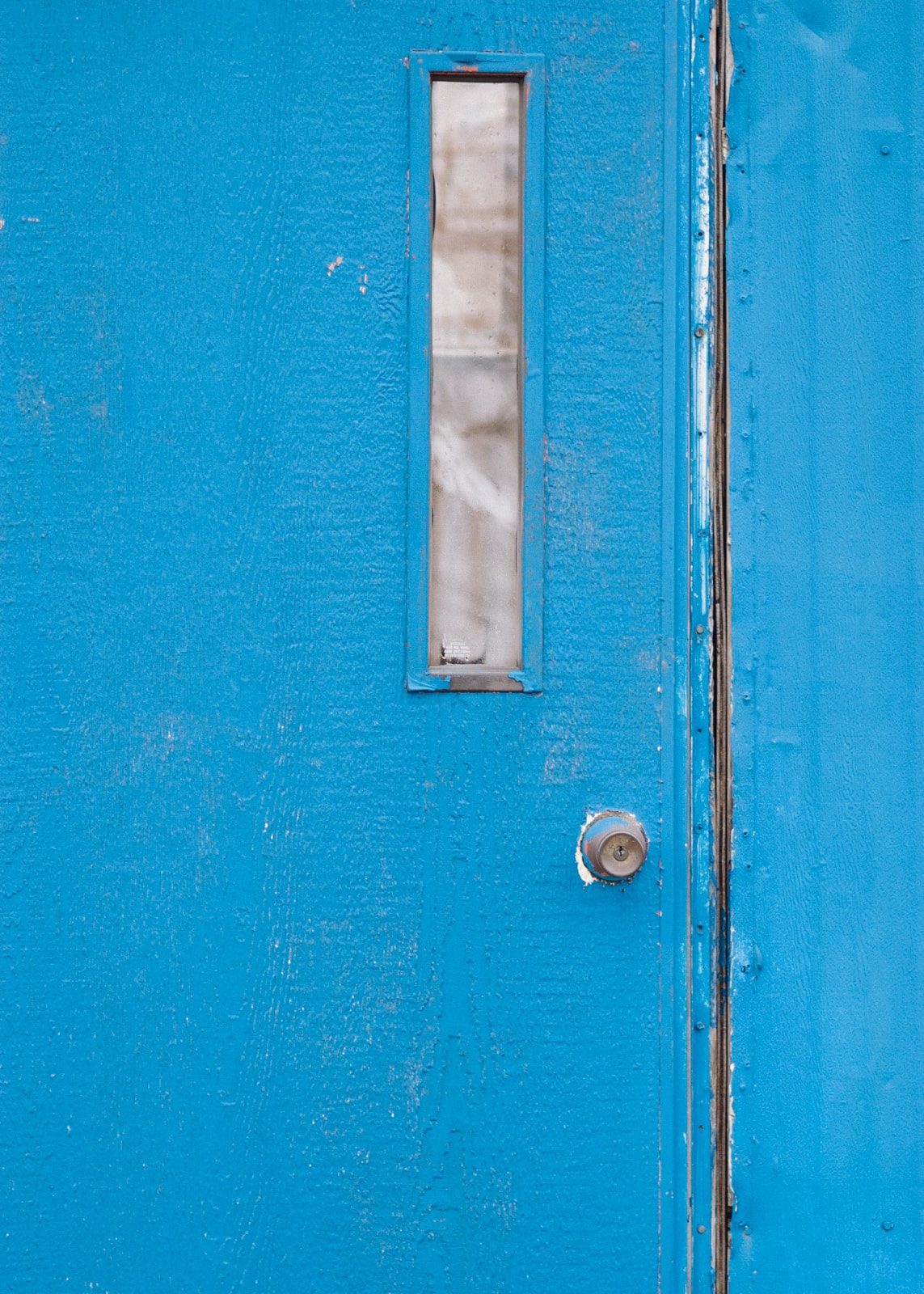 ---
---