Urban exploring in Cozumel, Mexico was really interesting and fun, I also captured some unique murals and colorful street photography.
During my stay, I went for walks and urban exploring in Cozumel in some of the abandoned buildings on the Island. I found several interesting buildings and spots where I was able to get some great photos. I also did a bit of street photography while walking around.
Urban Exploring An Abandoned Building By The Sea
I came across this half-destroyed abandoned building right on the water. It looked really cool so I walked around it to see if I could inside. When I came around the corner I saw a bunch of young men hanging it out in it. Instead of leaving, I approached and met them. They were all really cool and happy to show me around and do some diving stunts for me to photograph. A few of them even posed for some portraits.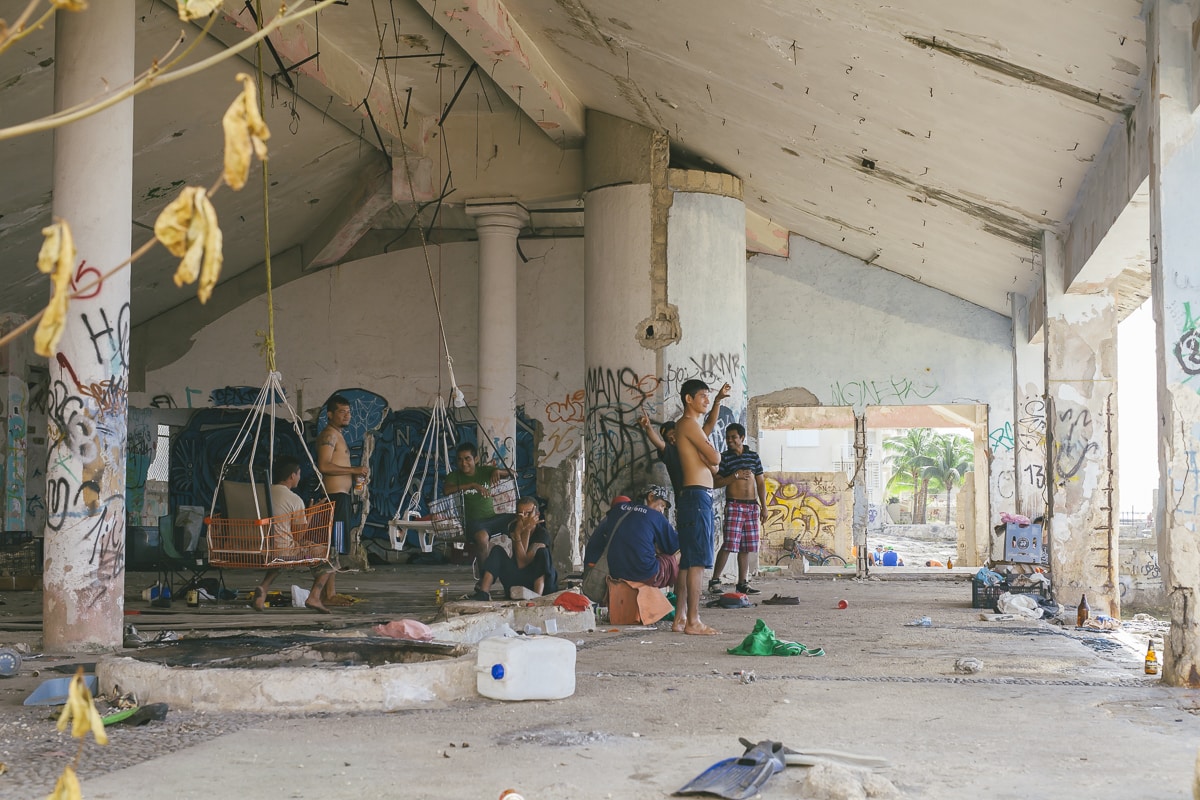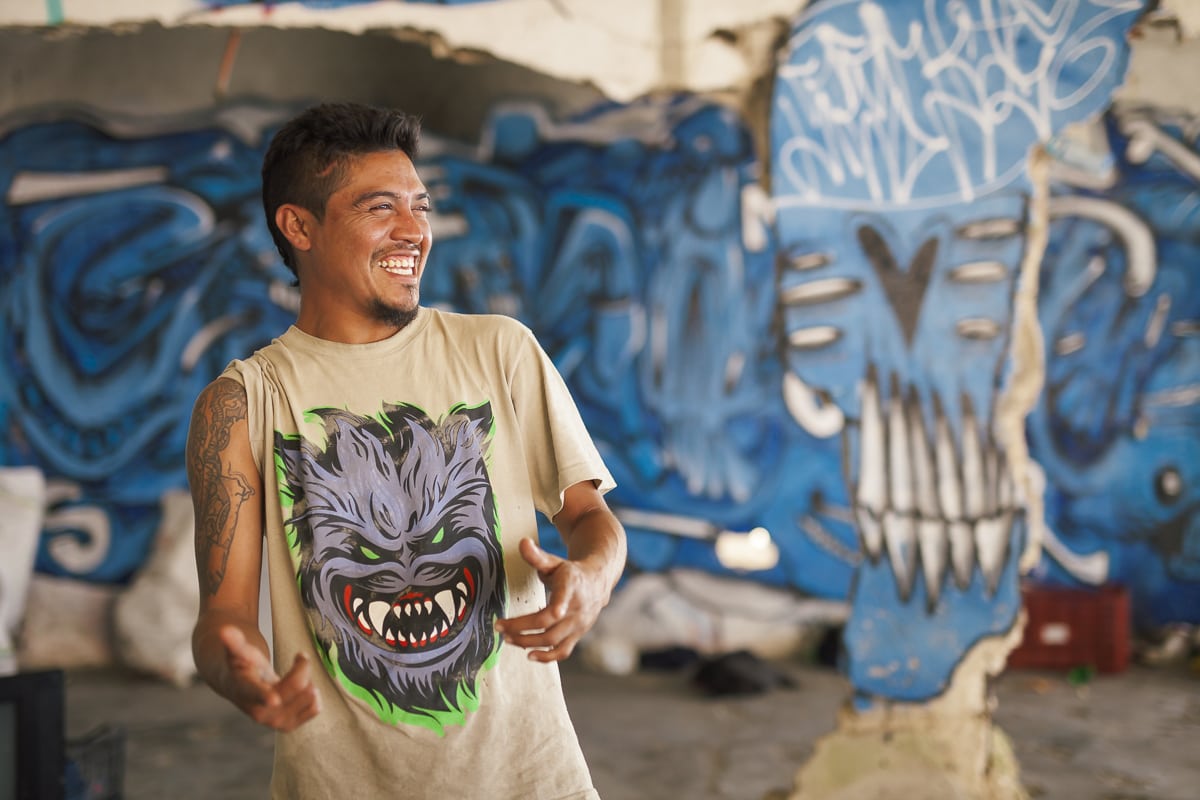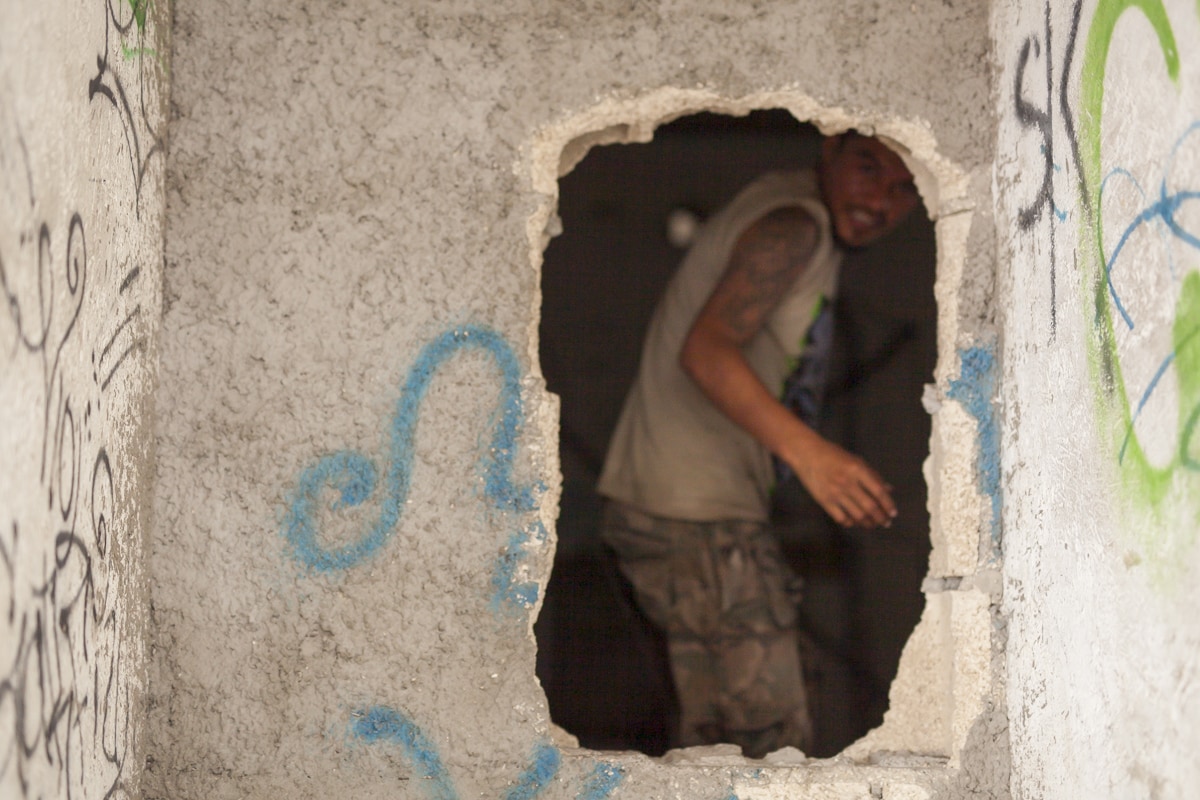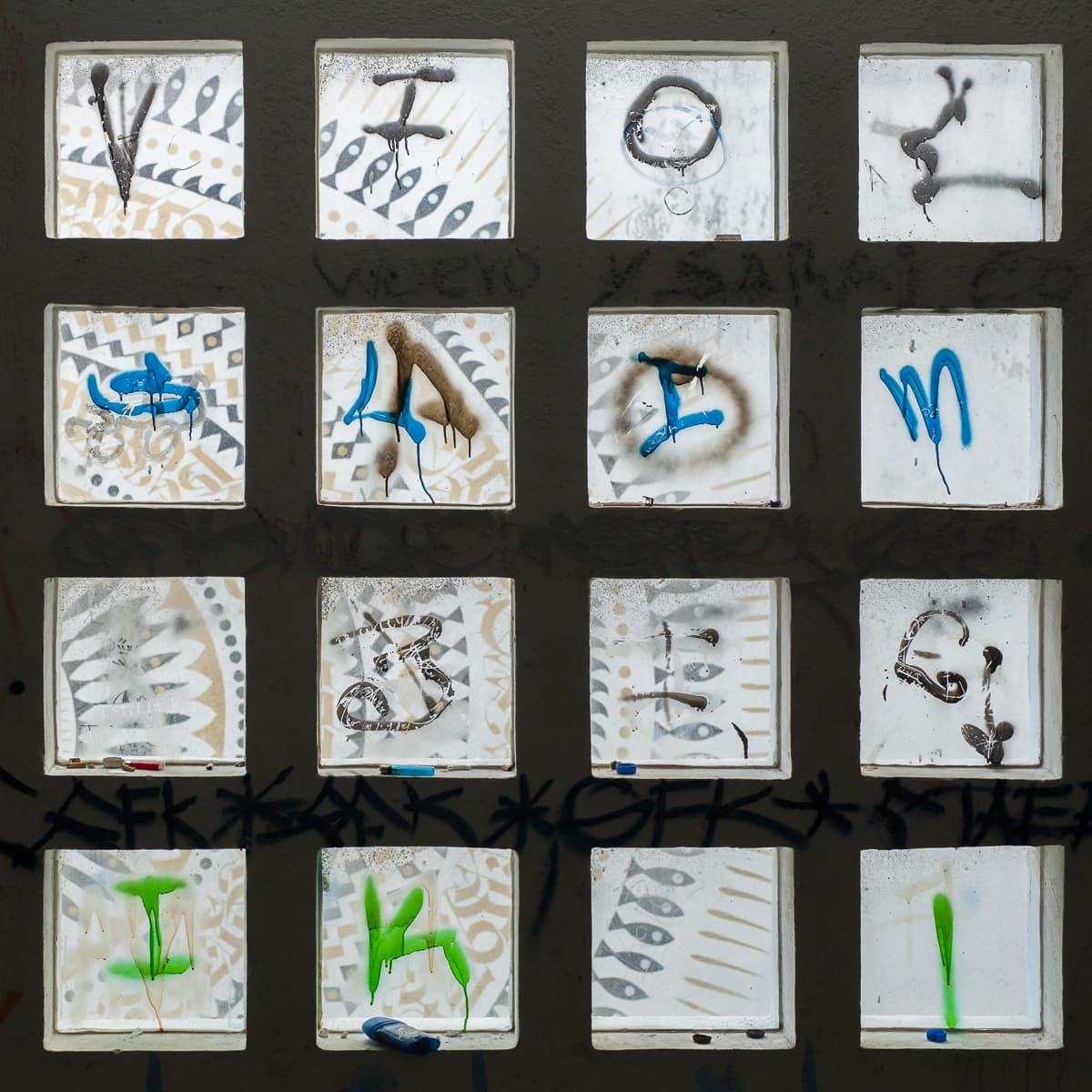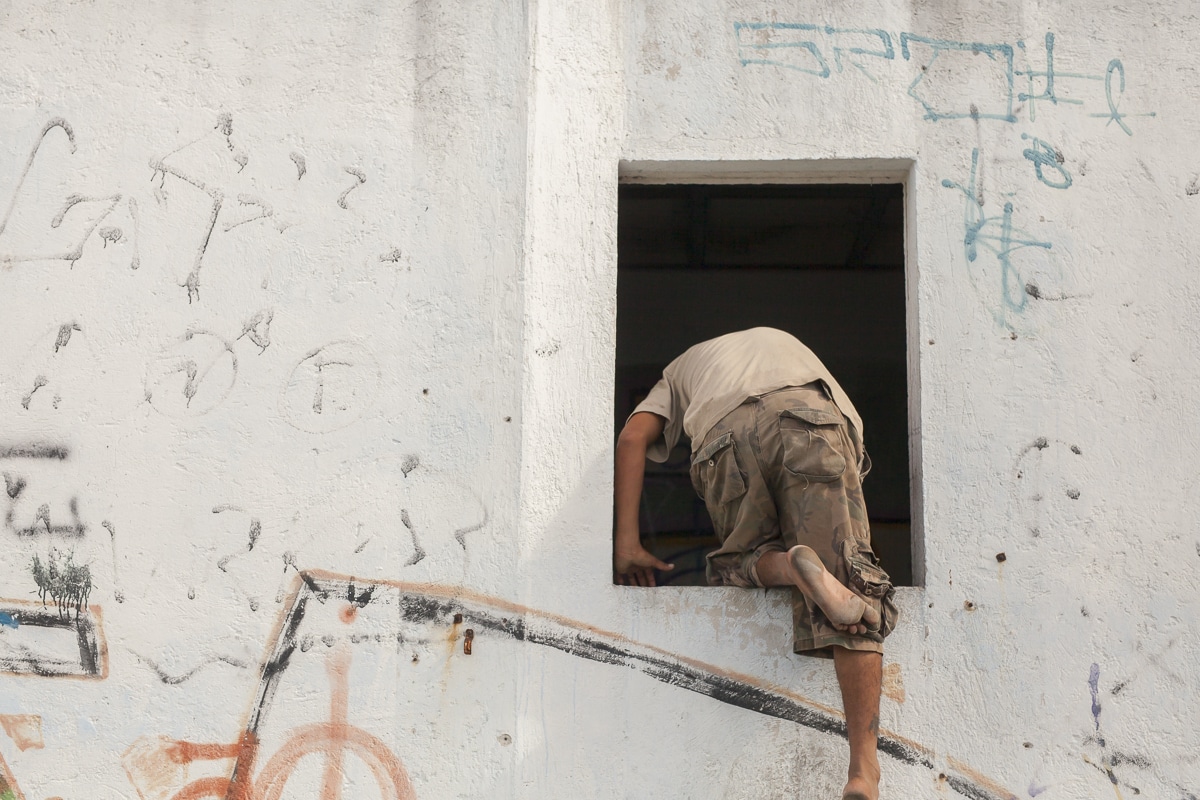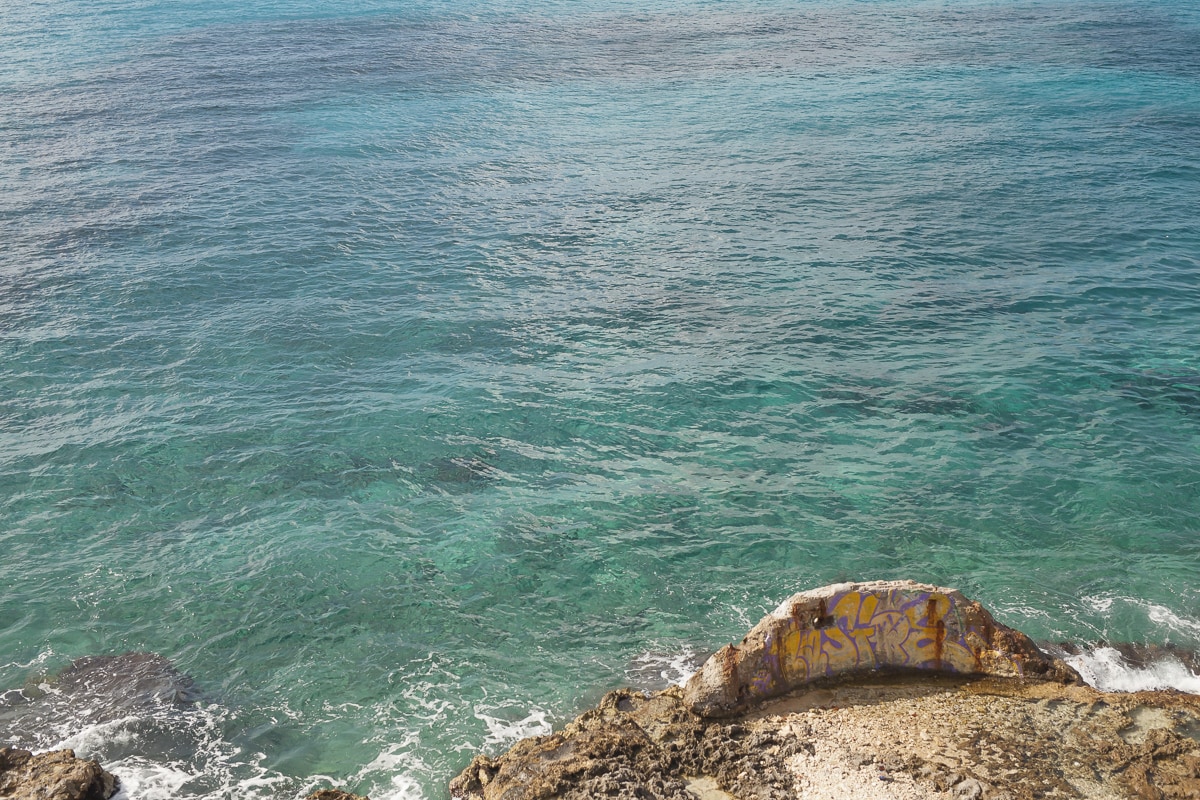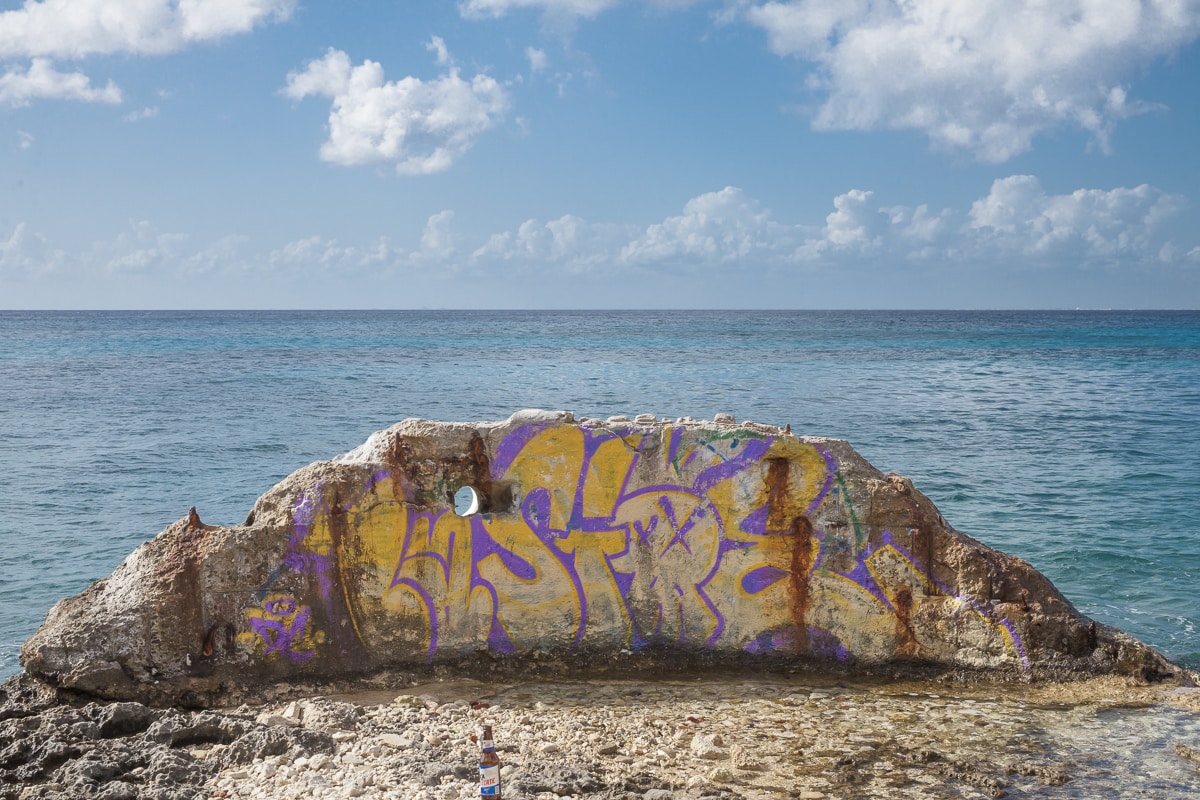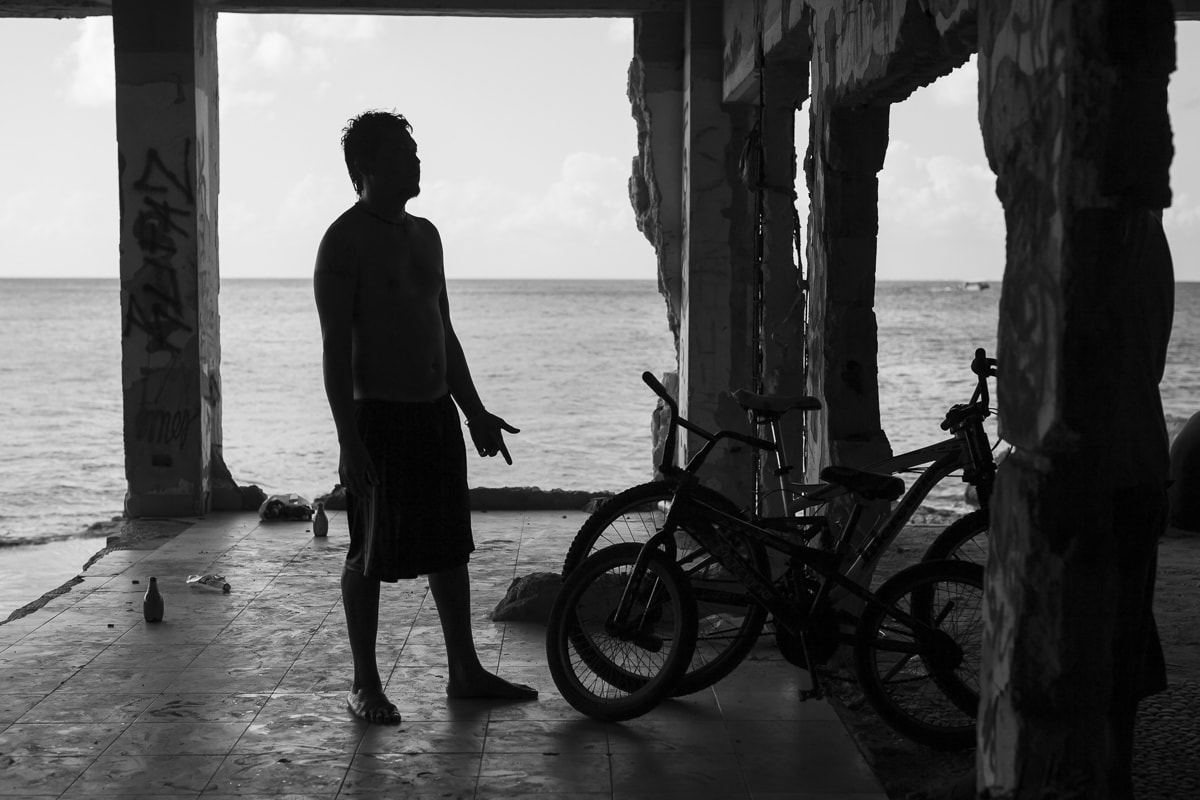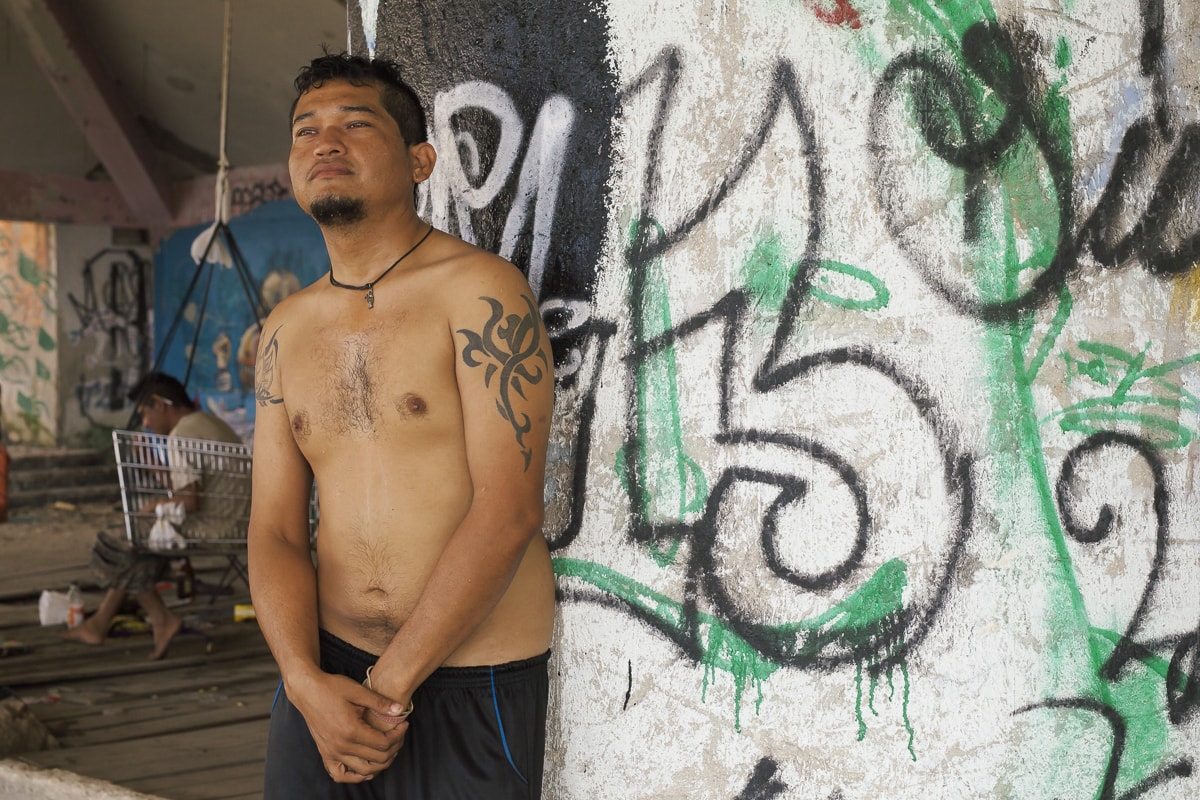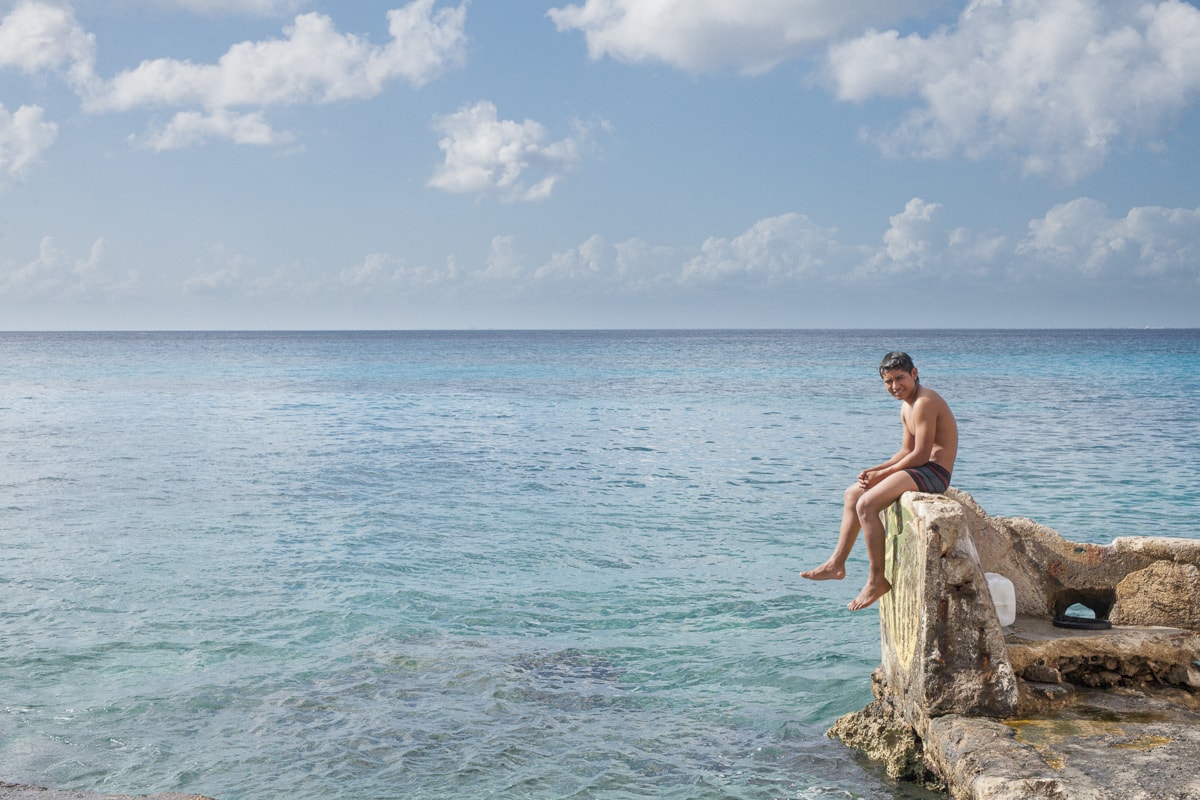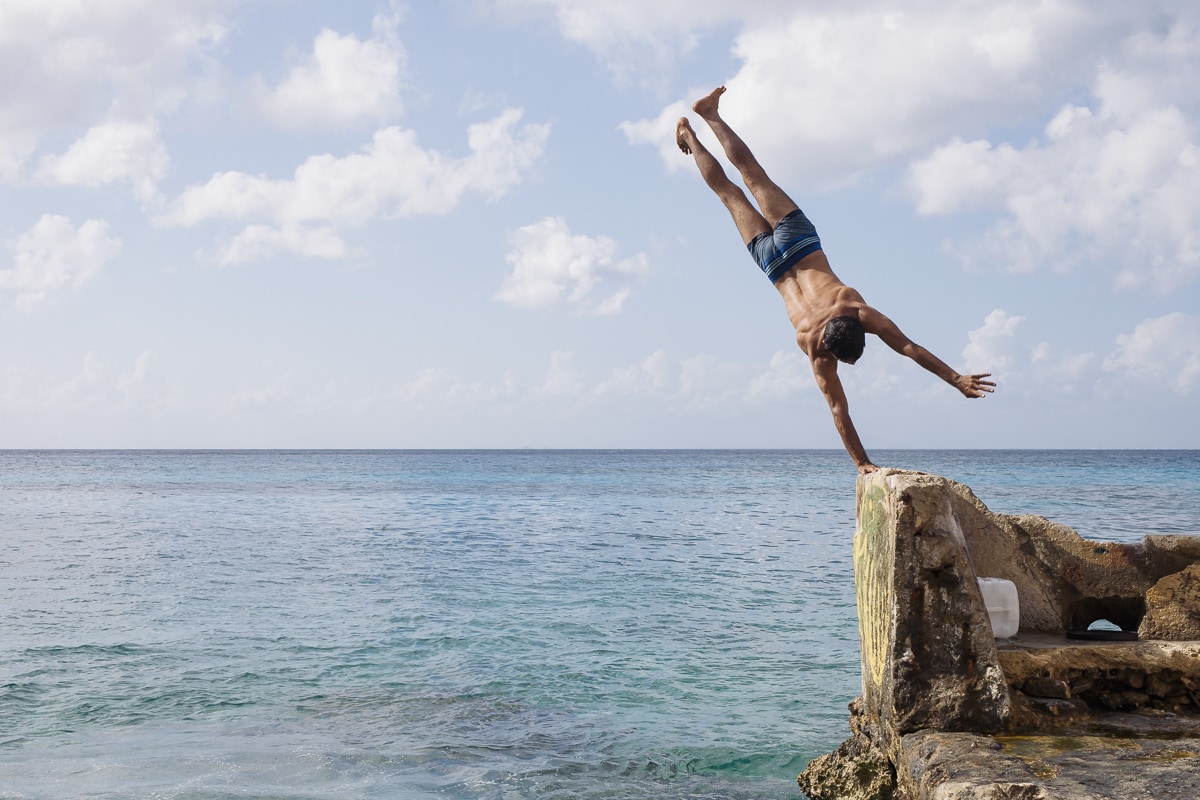 Street Photography
After spending some time with them I left and continued walking around the island doing some street photography and capturing some really cool moments and sights.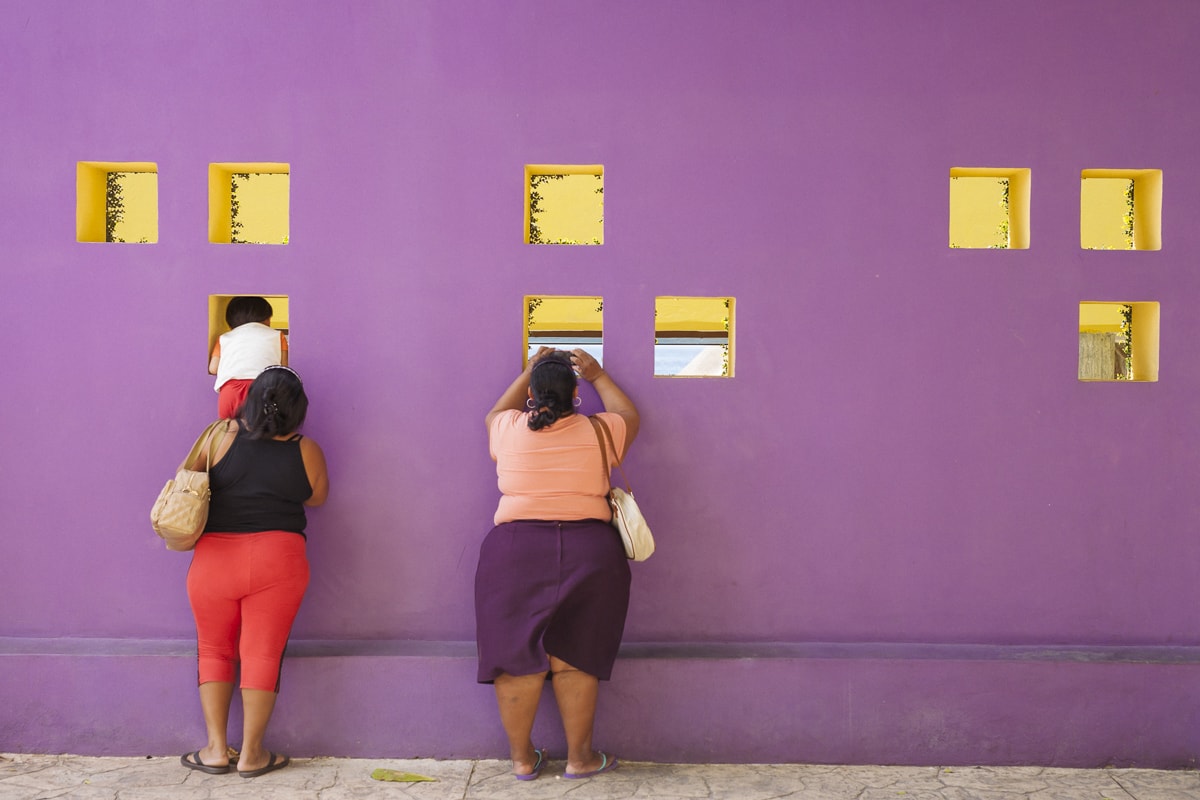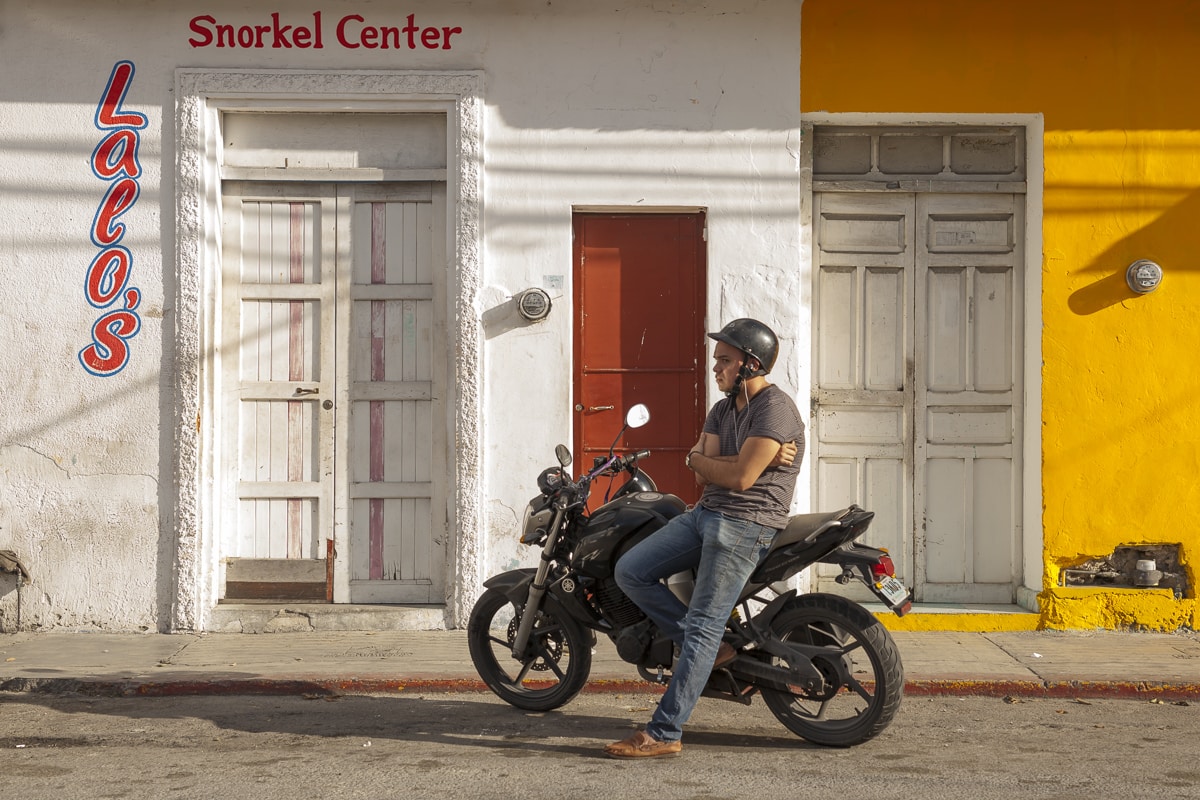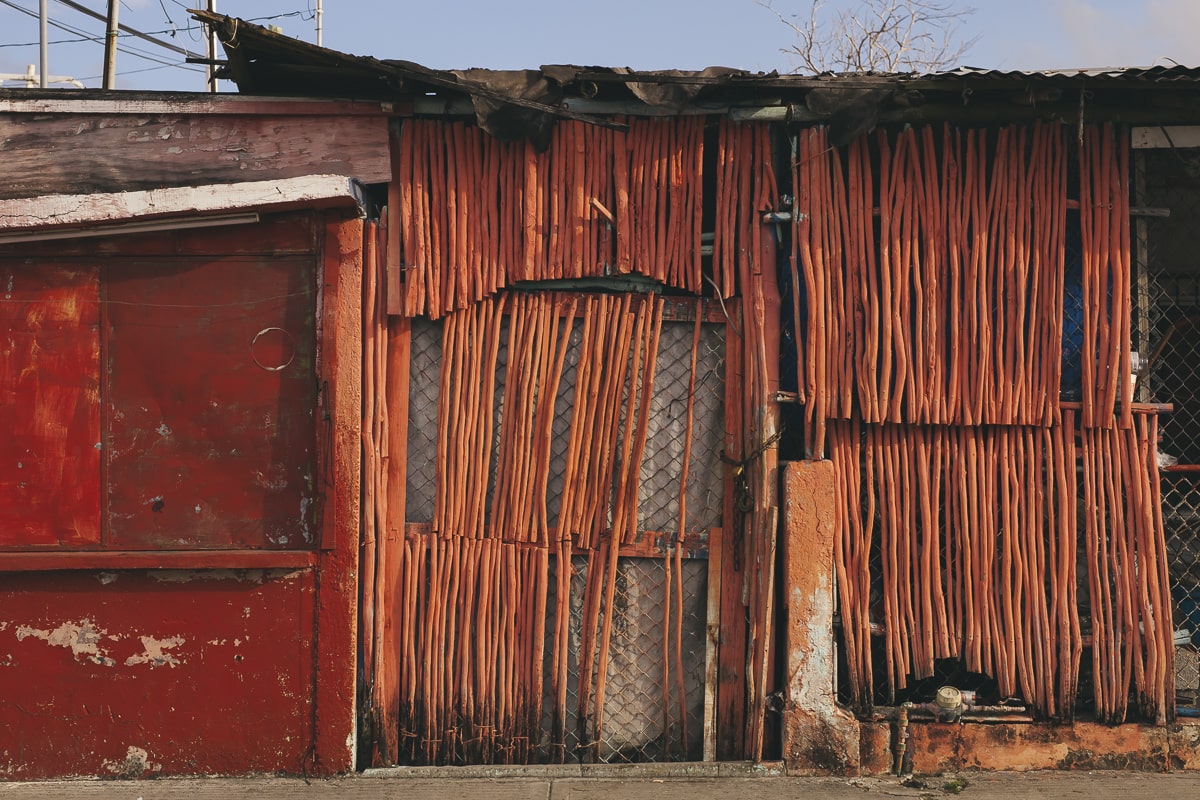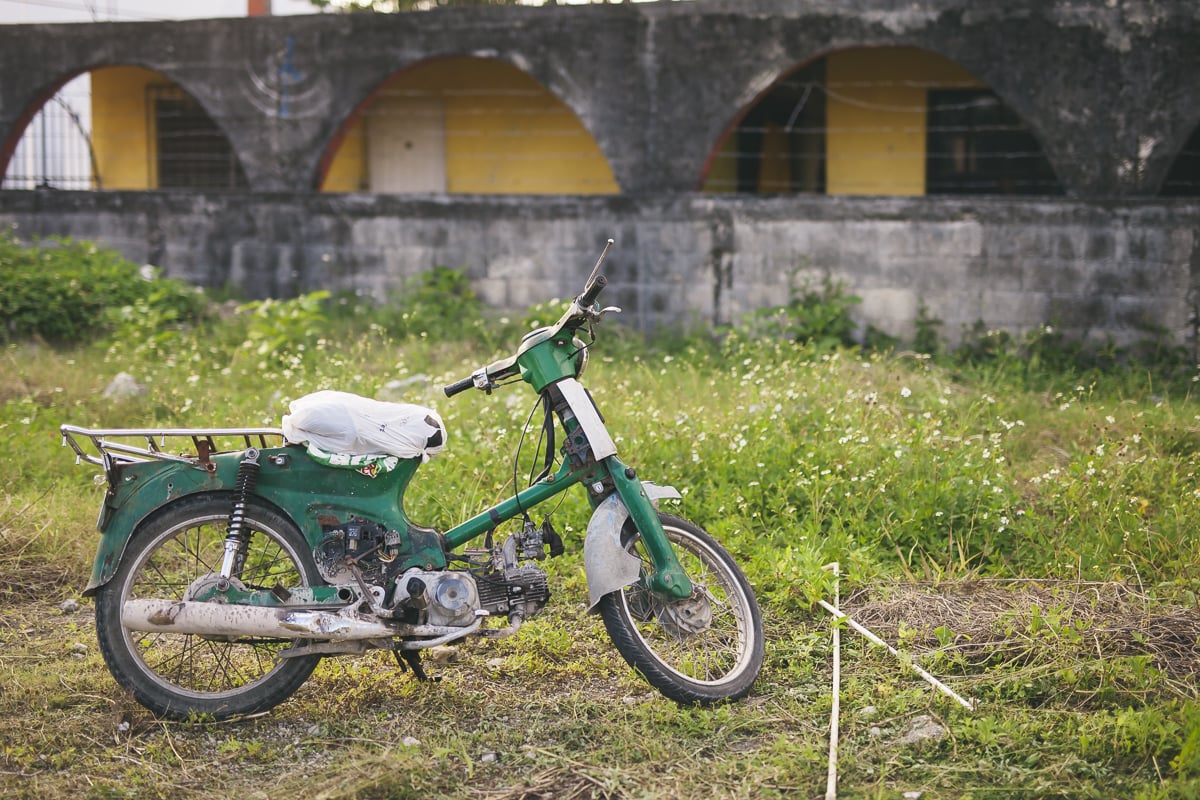 Interesting Murals
I also saw a couple of amazing murals and some graffiti that I captured. Below is an awesome mural of a sea monster attacking a ship I saw on the side of a building.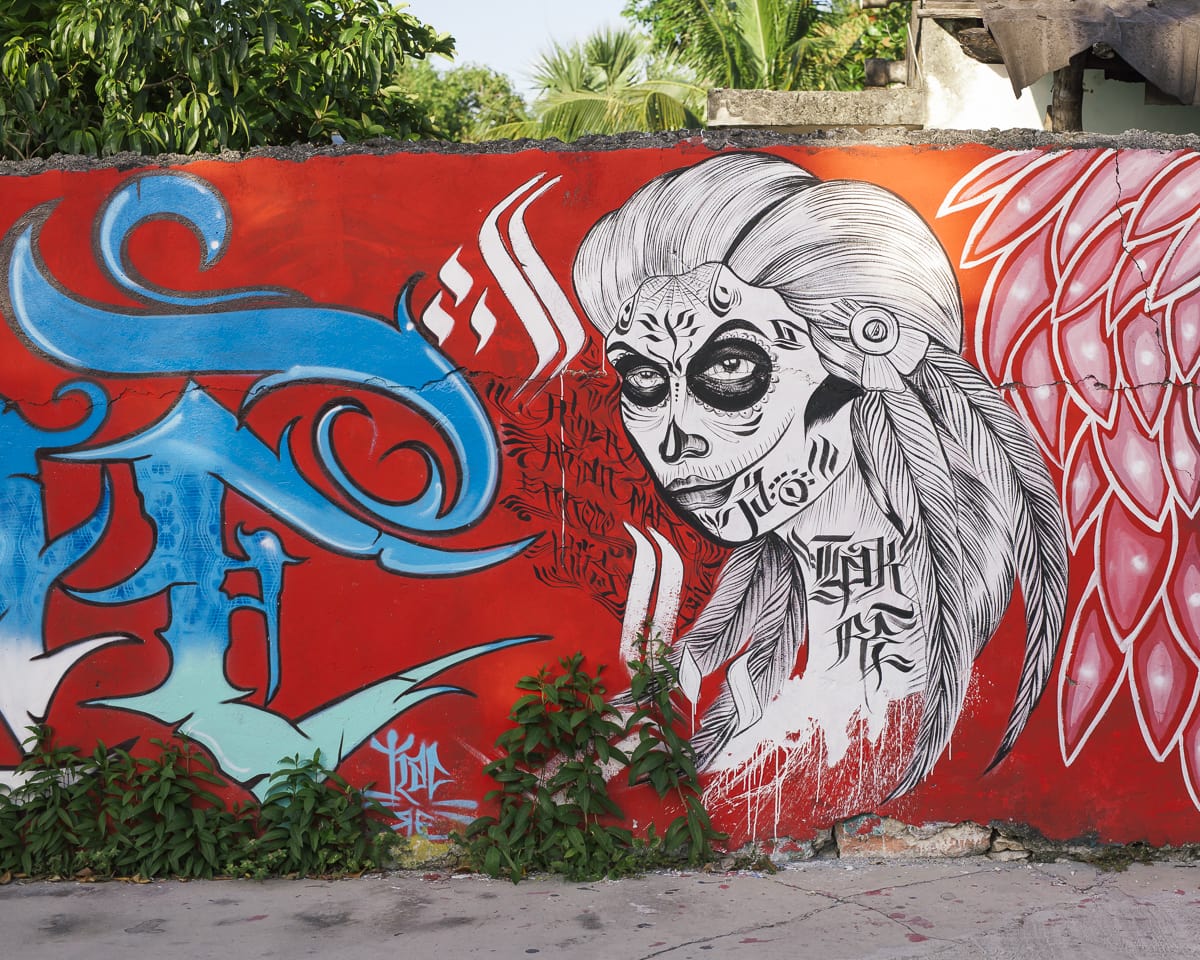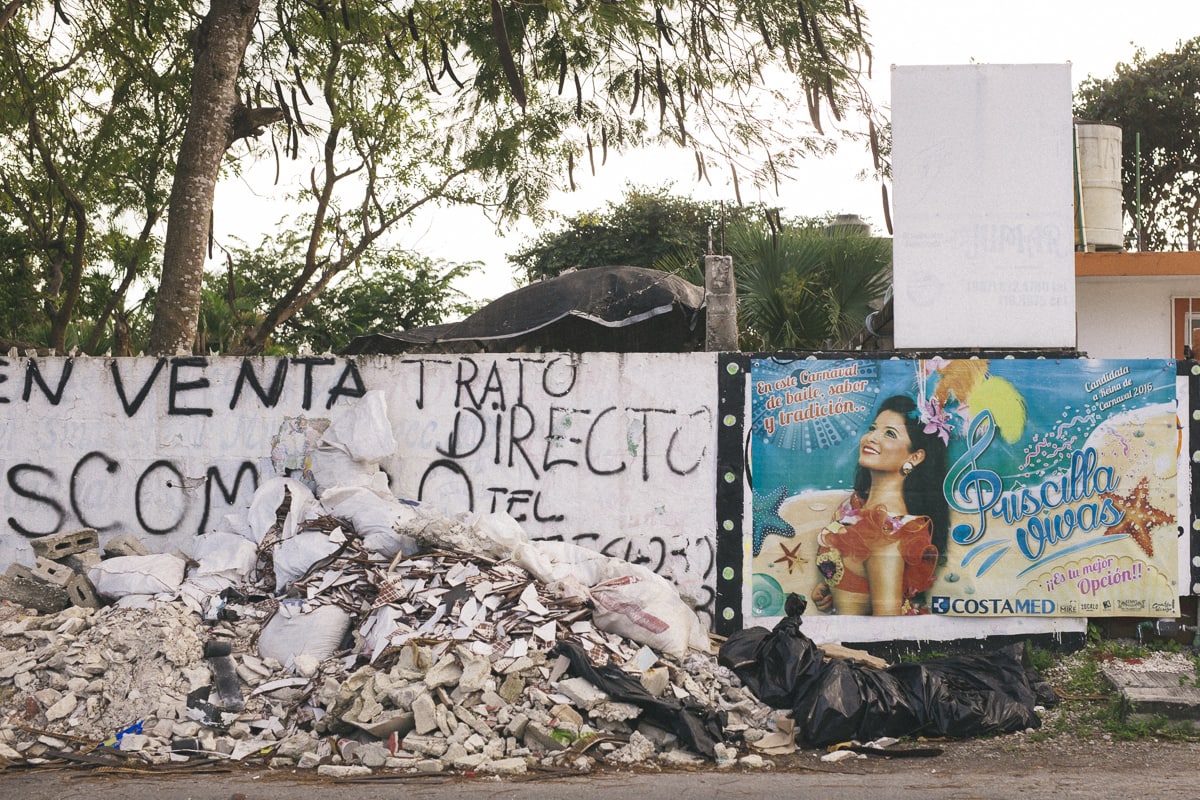 ---
---