The Valley View Center Mall and the Sanger-Harris mosaic by Brenda J Stube were sadly demolished a couple years after I photographed them.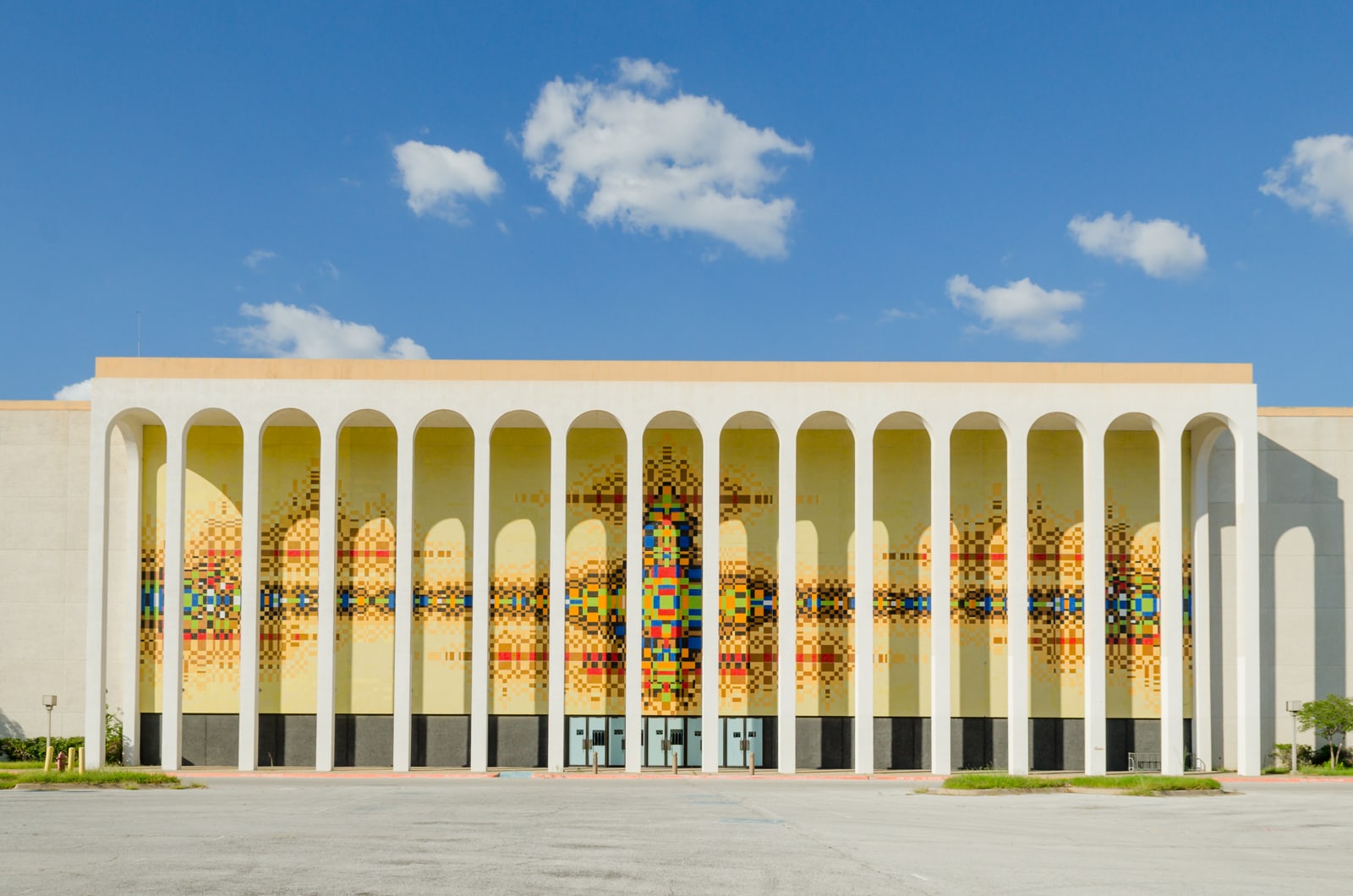 I noticed that Valley View Center Mall had been closed for a few years. I drove past it almost every day. The  Sanger-Harris mosaic on the facade created by artist Brenda J. Stubel was amazing and unique. I also wondered what the mall looked like inside. So I went there to do some urban exploration, but I wasn't able to get inside, it was sealed off extremely well.
The outside was still very interesting to take photos of. Overall, I loved the textures, colors, and shapes of it. It also produced some very cool shadow patterns against the building and in the entrance area.
Mall History
The mall was built in 1973 around a Sears store and flourished and expanded during the 1980s. The mall's second open when the whole mall opened. It was a two-story Sanger-Harris department store. They sadly could not rescue that cool tile work and the whole mall was destroyed and torn down in 2017 to make way for a new development.
Sanger-Harris Mosaic History
Sanger-Harris merged with Foley's in the 70s and stopped using the Sanger-Harris brand in 1987. Then, the store was eventually rebranded as Macy's in 2006. Then on March 15, 2008, this location was ceased operations and was closed down.
Brenda J Stubel designed the mural. She was one of the first female architects in Dallas in the 1960s. Over time, a lot of People in Dallas loved the mural and wanted to preserve it as part of Dallas's history. For this reason, there were a lot of attempts to rescue her mosaic from the demolition. Unfortunately, removing the mural intact turned out to be virtually impossible without it costing millions of dollars. With one willing to pay that, the mural was destroyed along with the rest of the mall.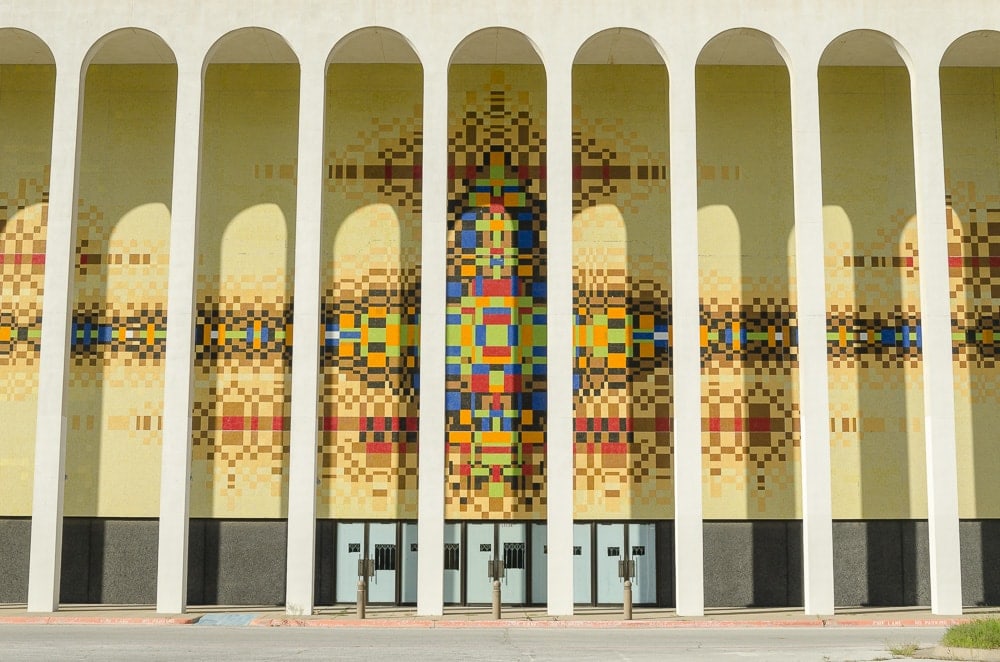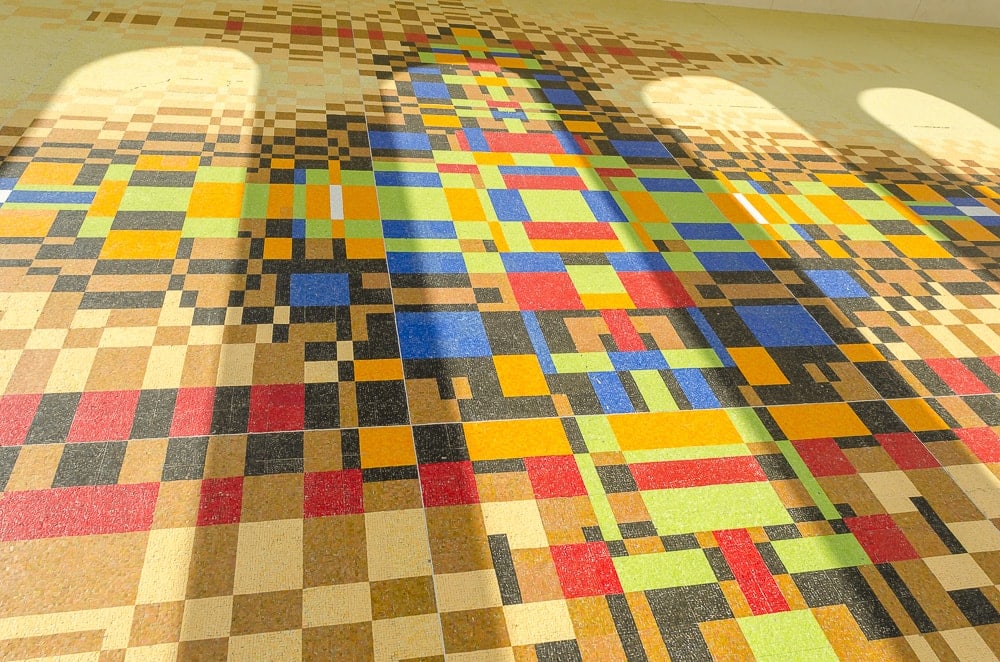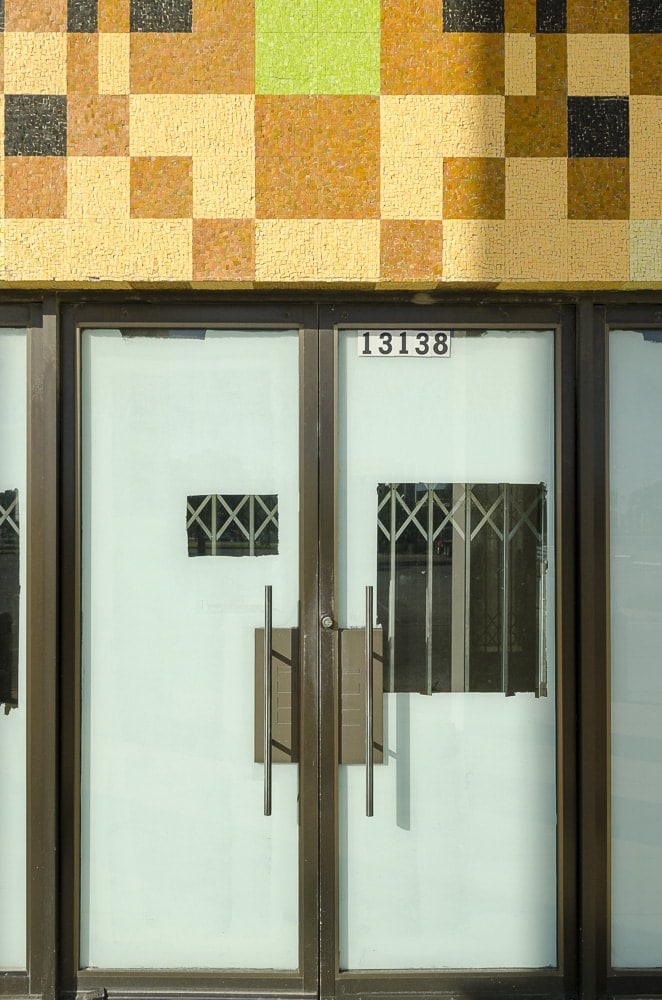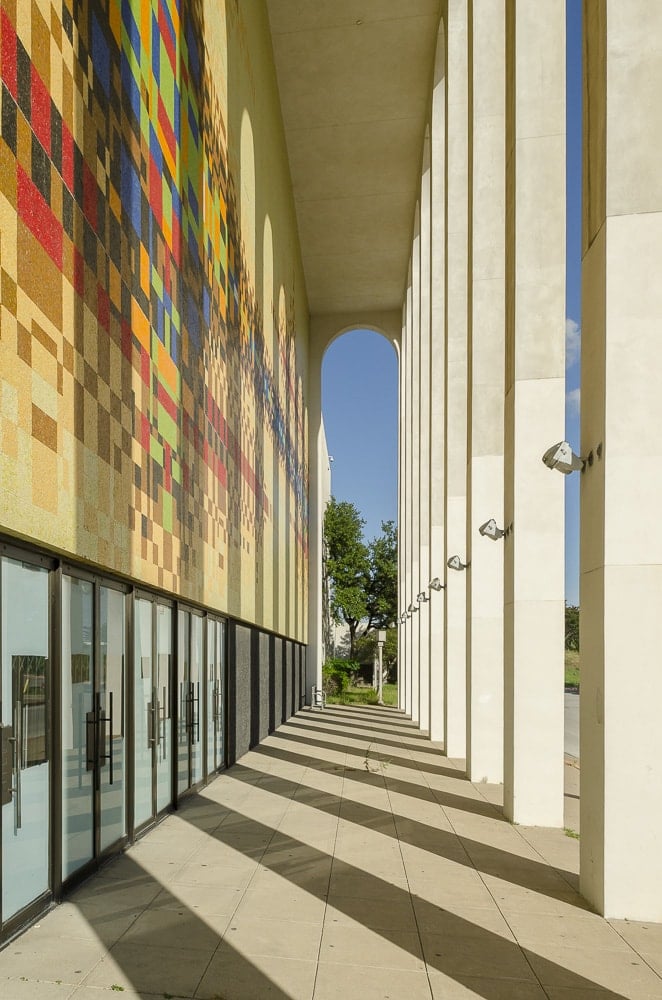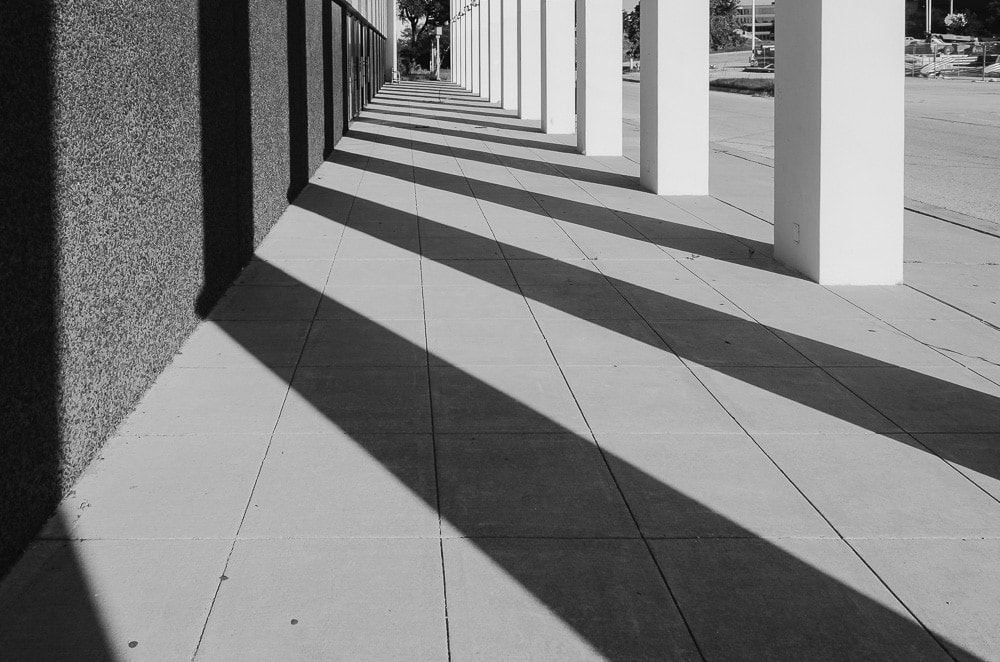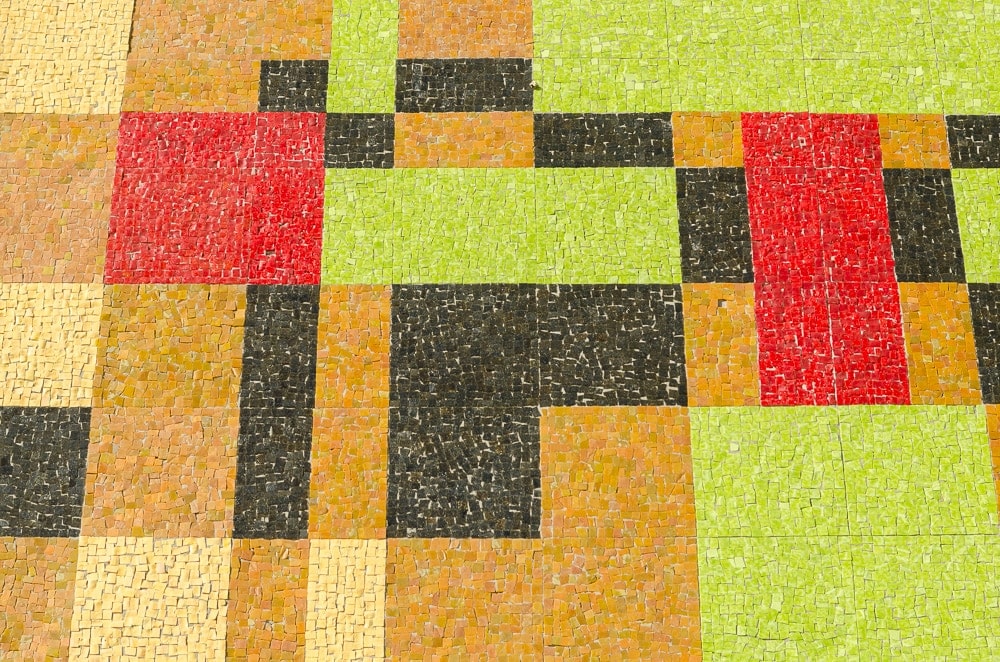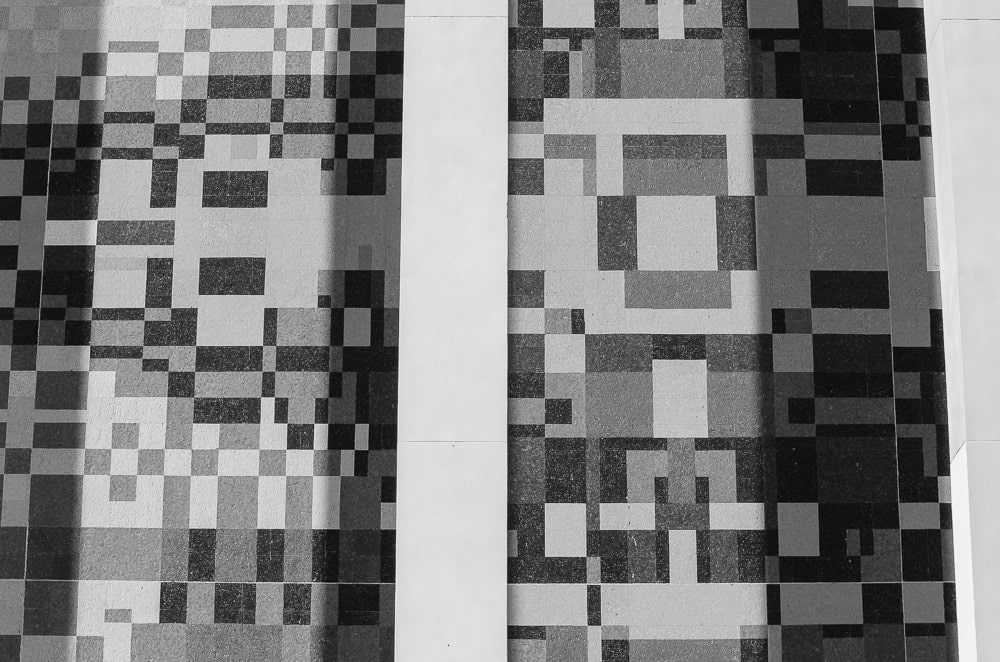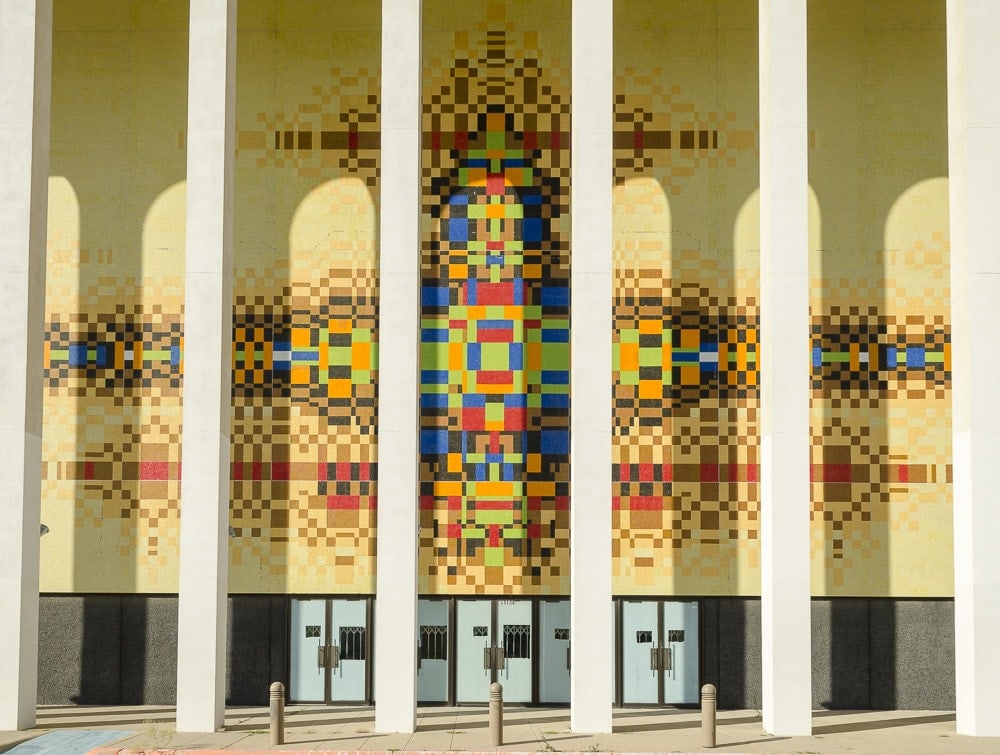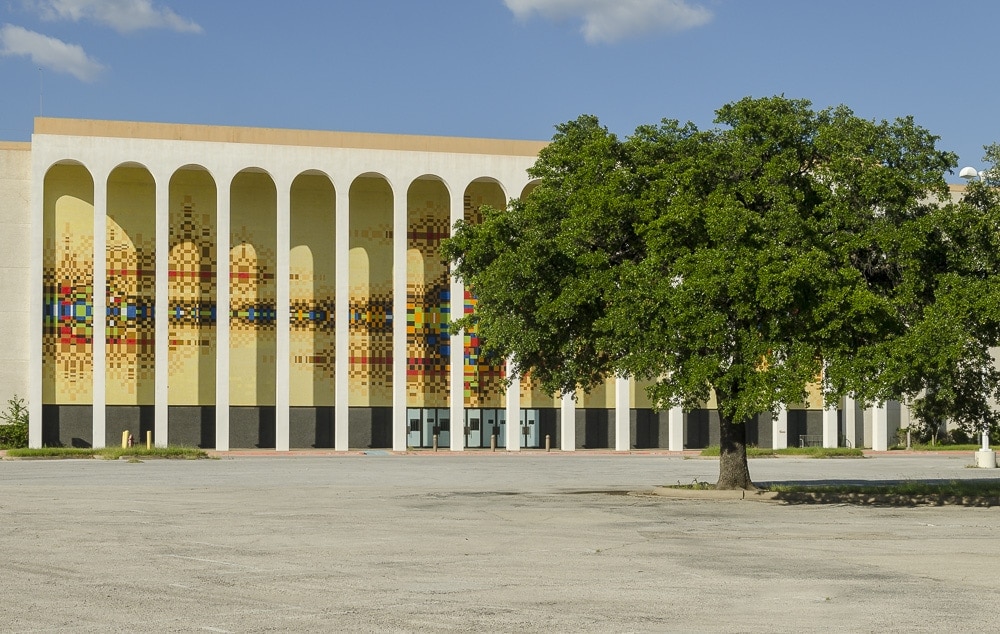 ---
---