This is a 4K Time-lapse of me driving in Baja California Sur, Mexico. I'm driving from La Paz to Playa Balandra, a beautiful beach located about 30 minutes driving north of La Paz. I filmed this with a GoPro Hero7 Black.
La Paz is the capital city of Baja California Sur, a Mexican state on the Baja California Peninsula. The city is located on the Sea of Cortez. Because of the calm waters and beautiful beaches, the city is the largest city in both Baja California states. Additionally, La Paz has a seafront boardwalk with beaches, parks, and art by Mexican and international artists. There are many lively bars and restaurants that run along the boardwalk and overlook the water.
Playa Balandra is an isolated beach located about 30 minutes north of La Paz. As a result, there isn't convent public transportation to get there from La Paz. However, the best option is to rent a car and drive out there. The drive is beautiful and very safe and easy. I really enjoy all the sights of the desert mountainous landscape against the ocean. It's so unique to me, I have never seen anything like it anywhere else.
In 2008 Playa Balandra was designated as a Natural Protected Area. Because of this, the shores of Balandra Beach are very clean and pristine.
This is a screenshot from the video. Here you can see how the road is really well taken care of and safe to drive on.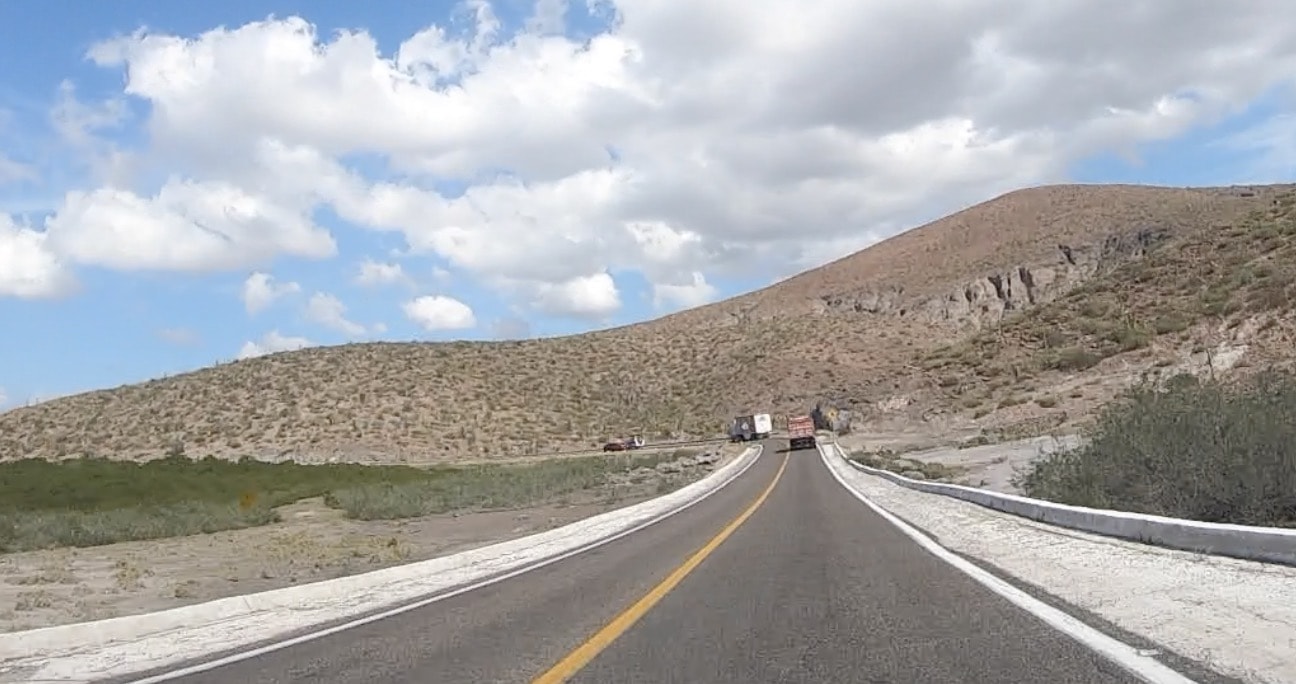 ---
---