Electric skateboarding with the Yuneec E-GO 2 in Dallas recorded with the GoPro Hero5, the video includes a hilarious slow-motion wipeout.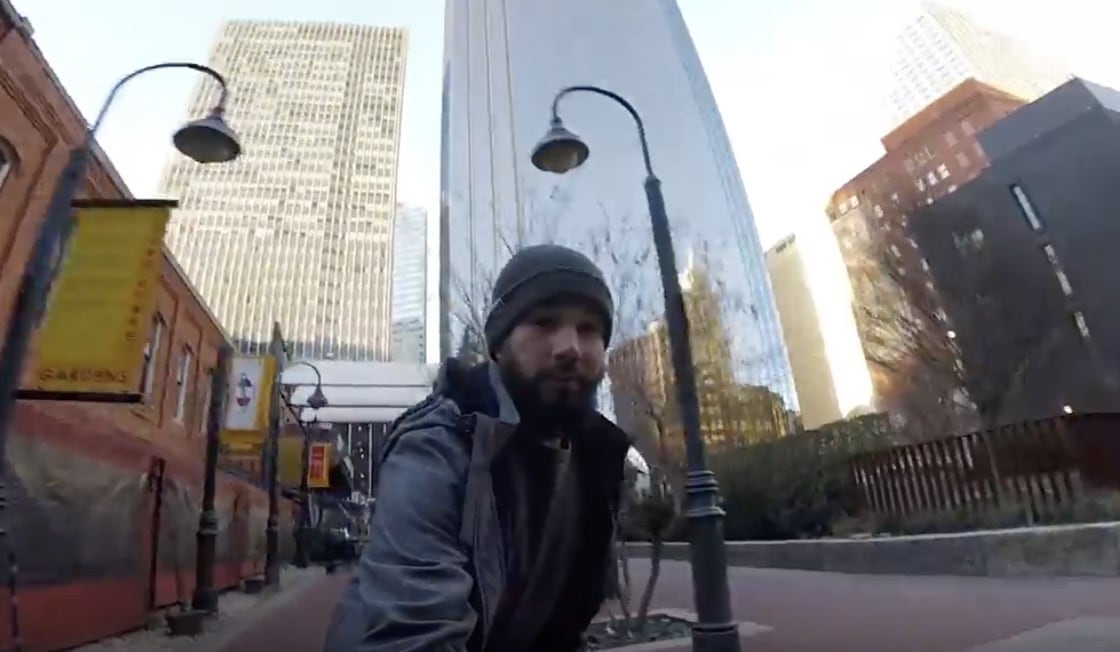 I received my first electric skateboard for Christmas, the Yuneec Ego 2. I had a blast riding it around downtown Dallas which I recorded on my GoPro Hero5. Weaving on and off the sidewalks was fun while moving at such high speeds. There was one moment when I hit a tiny bit of mud when coming off a sidewalk that caused my board to stop and me to go flying off of it. Fortunately, I was ok. Overall, I really loved riding this board, I look forward to doing it much more.
The video below is a video of my highlights from my first electric skating trip through downtown Dallas. Because I did it on a weekend, downtown was mostly empty of traffic and people. This made it a perfect time to skate around and explore and get familiar with using the longboard. The electric longboard lasted much longer than I expected it to. I rode for well over an hour and top speed most of the time which is 12mph.
---
---