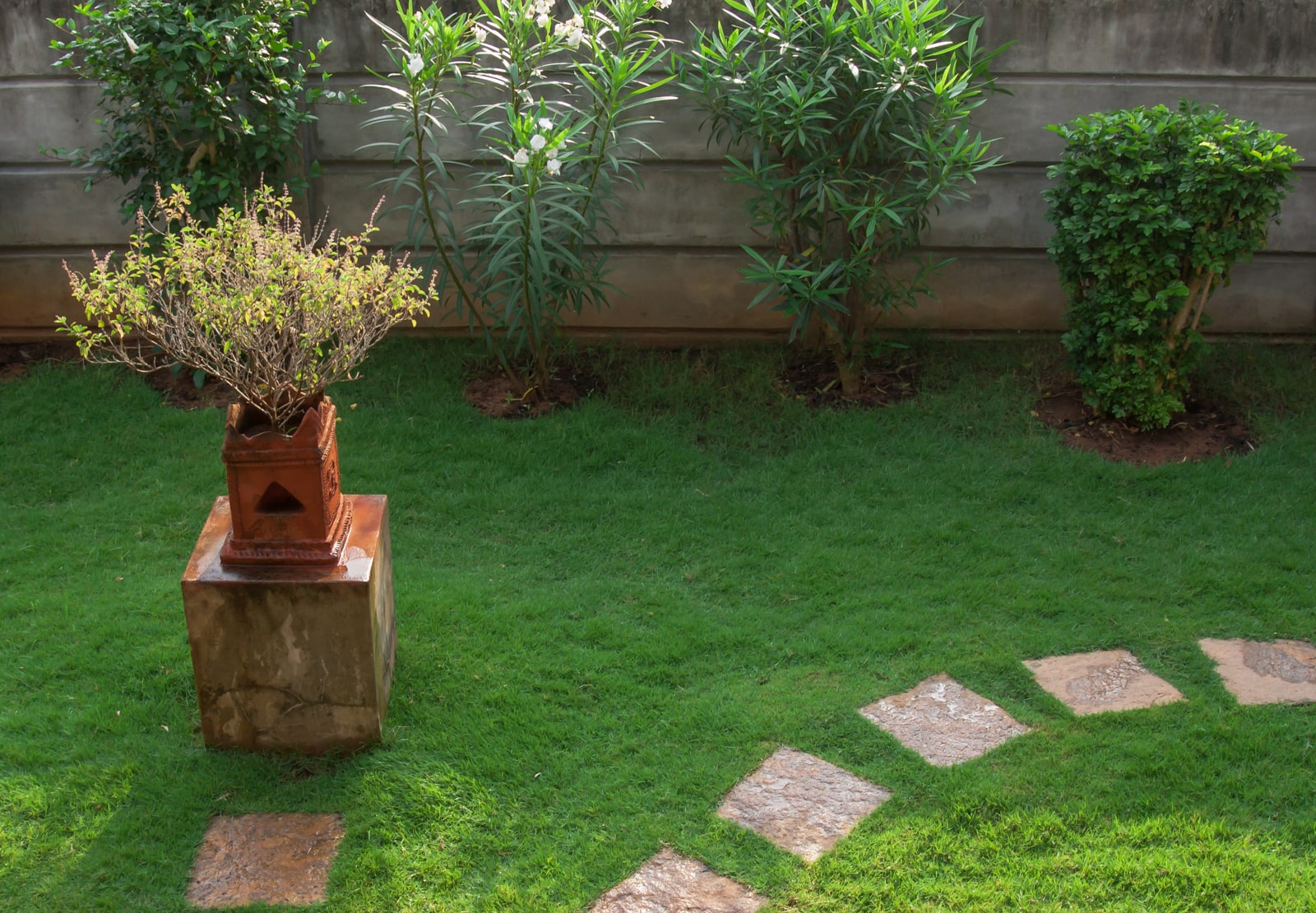 Web Design when done thoughtfully should look and feel like a Zen garden. Inviting users to a place where they feel comfortable to explore. When creating a website the design and layout of the pages are crucial to how visitors will react to it. A lot like how will respond when entering a garden. The old saying, "don't judge a book by its cover," definitely does not apply when it comes to website design. People will quickly leave designs that are cluttered or hard to read. One of the unique aspects of a zen garden that by design, it's inviting, calming, and easy to navigate.
The graphic elements are key to drawing visitors to the main content. There are millions upon millions of websites out there, and virtually all of them are competing for traffic and visitors. A website's layout has a huge impact on whether visitors return or not.
Layout and Fonts
The designer should very thoughtfully create the layout of the website. They should carefully place each object so that any visitor will be able to quickly find their way around. The designer should figure out the color scheme as one of the first things they do. The colors used should not be too bright and uncomfortable to look at. For example, colors like fluorescent orange and yellow, unless that color is related to your content somehow, use them sparingly. If people will be staring at and reading your website, make it easy for them by choosing colors that are easy on the eyes.
How fonts contrast with background colors is also important. This is because it has a huge impact on the legibility of your website. Therefore, make sure the fonts really pop out and are very easy to read. There are many excellent resources online to help you chose color schemes. They often feature color schemes that are very complimentary and proven to be effective. My favorite site to use is Color Combos, they have excellent information and examples of color schemes.
Repetition, Arrangement, and Position
The other design elements that are important to web design are repetition, arrangement, and position. These three elements are very intertwined with each other. As a result, designers should never dismiss or ignore any of these elements. Repetition throughout a site helps visitors know that they are on the same website as they browse through it. A sudden change in repetition will not only confuse people, but it might also give the impression that the website is a scam. The way objects are arranged and organized should repeat themselves throughout the entire website.
Headers, footers, and menus should always be exactly the same on every page. It is in those sections where websites are most distinct from one another. This area is where a lot of branding and uniqueness happens. Making good use of space is also important, leaving space in between objects helps alleviate the cluttered look. Position and arrange objects in such a way that they seem to be connected by invisible lines. Doing this aids in the interconnectivity of all the page elements creating a very aesthetic and unified look.
Great example of excellent web design:
Next time you are designing a website, think about how to strategically and creatively arrange the elements on your site. Much like how a Zen garden master arranged the plants, trees, and decorative elements of his garden.
---
---