Willemstad, Curaçao, is an incredibly beautiful and colorful Dutch colony in the Caribbean with some of the prettiest beaches in the world!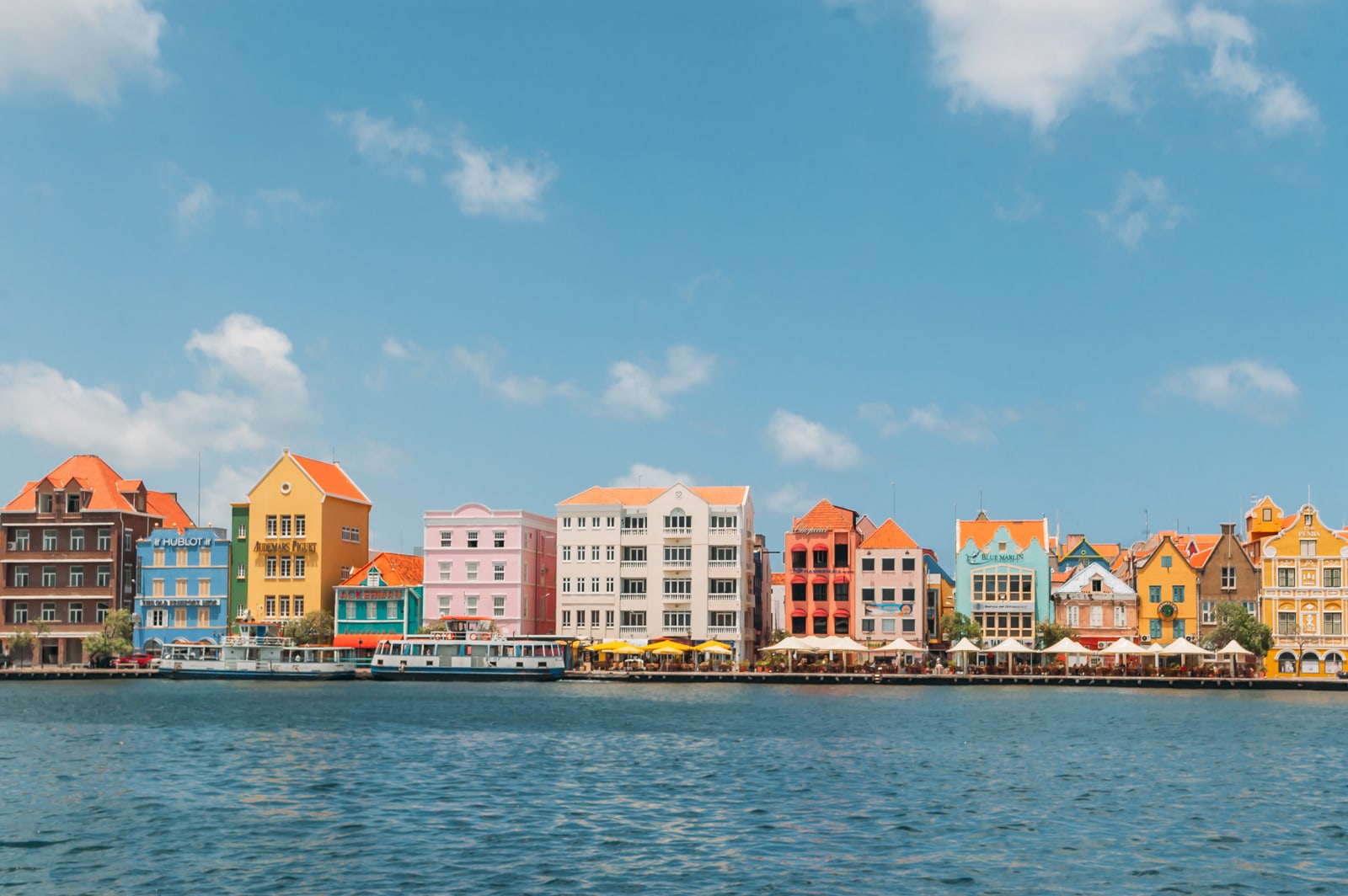 The Caribbean island of Curaçao had been on my bucket list of places to travel to for nearly 10 years. I always wanted to see those famous colorful dutch buildings in Willemstad and visit their beautiful beaches. Thankfully I got to do both and have a wonderful time of relaxation and adventure while there.
While I was there, I did a lot of snorkeling by the reef. I was able to capture a lot of awesome underwater photos of the sea life I posted here: Underwater Photography Of The Tropical Fish And Coral Reefs of Curaçao. Apart from exploring underwater, I also explored Handelskade. It was such a neat and colorful place. I had never been anywhere like that place.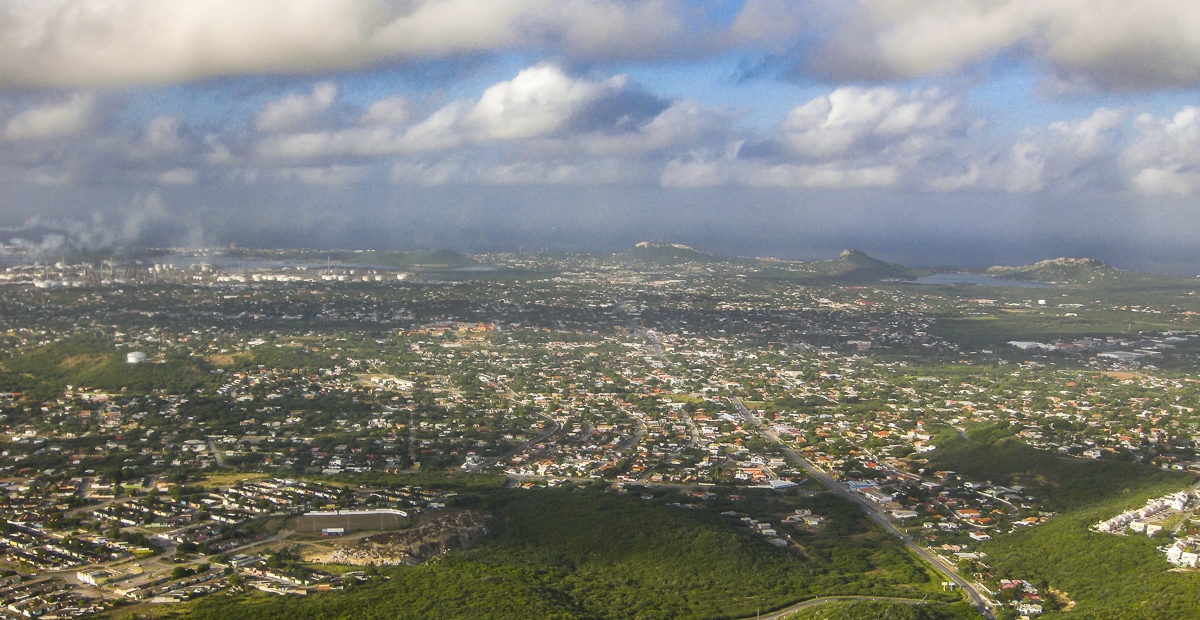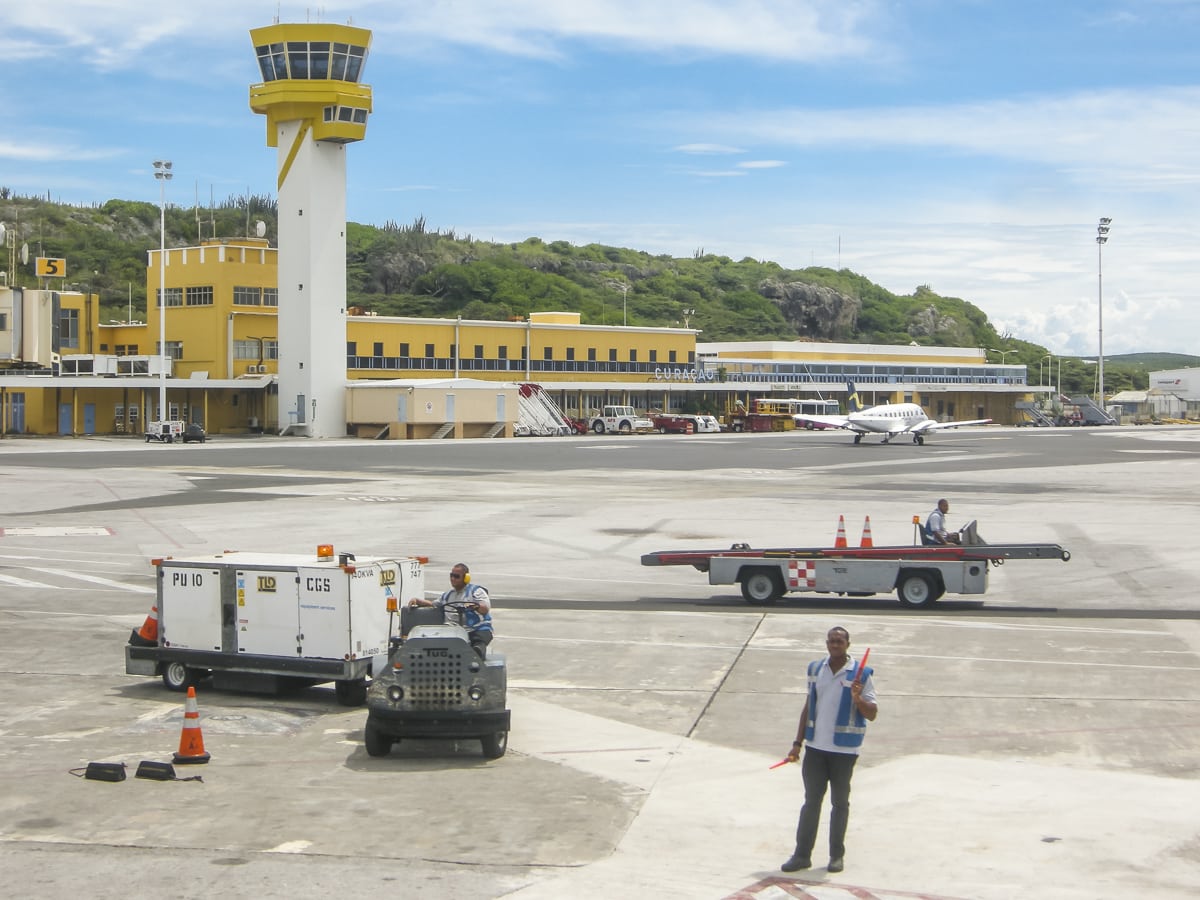 Willemstad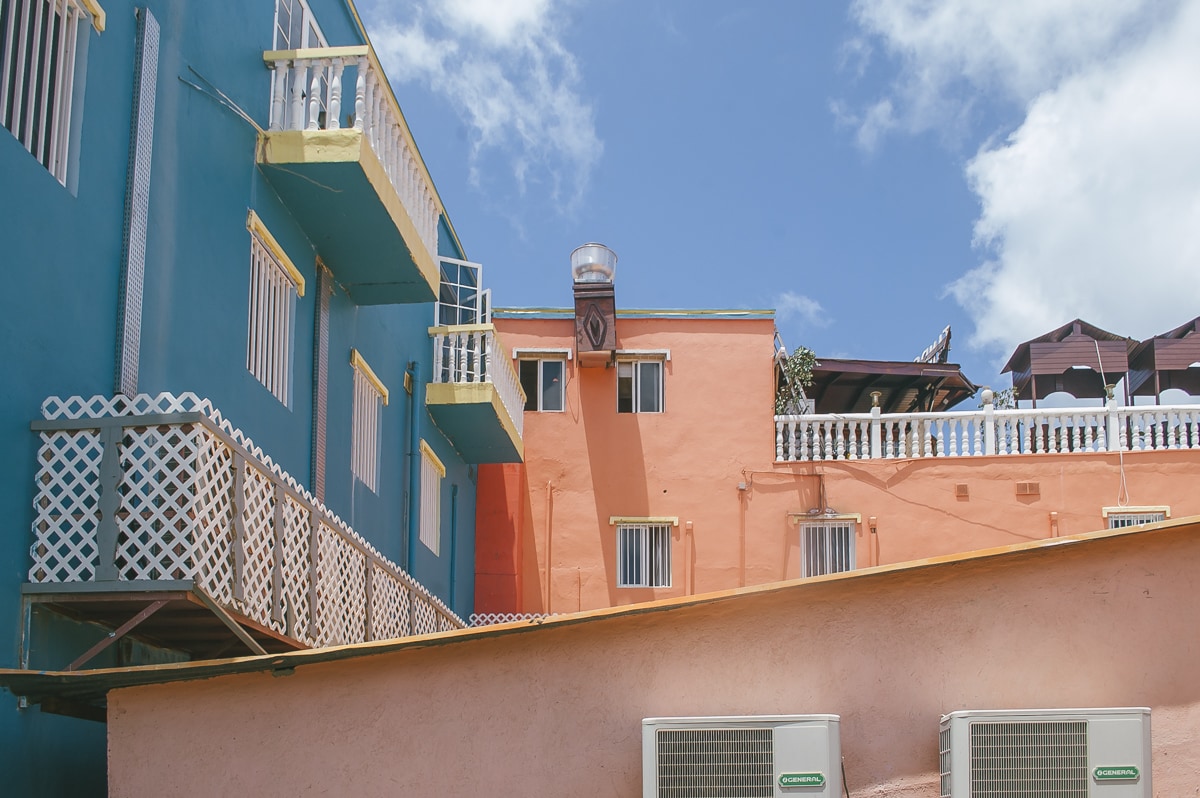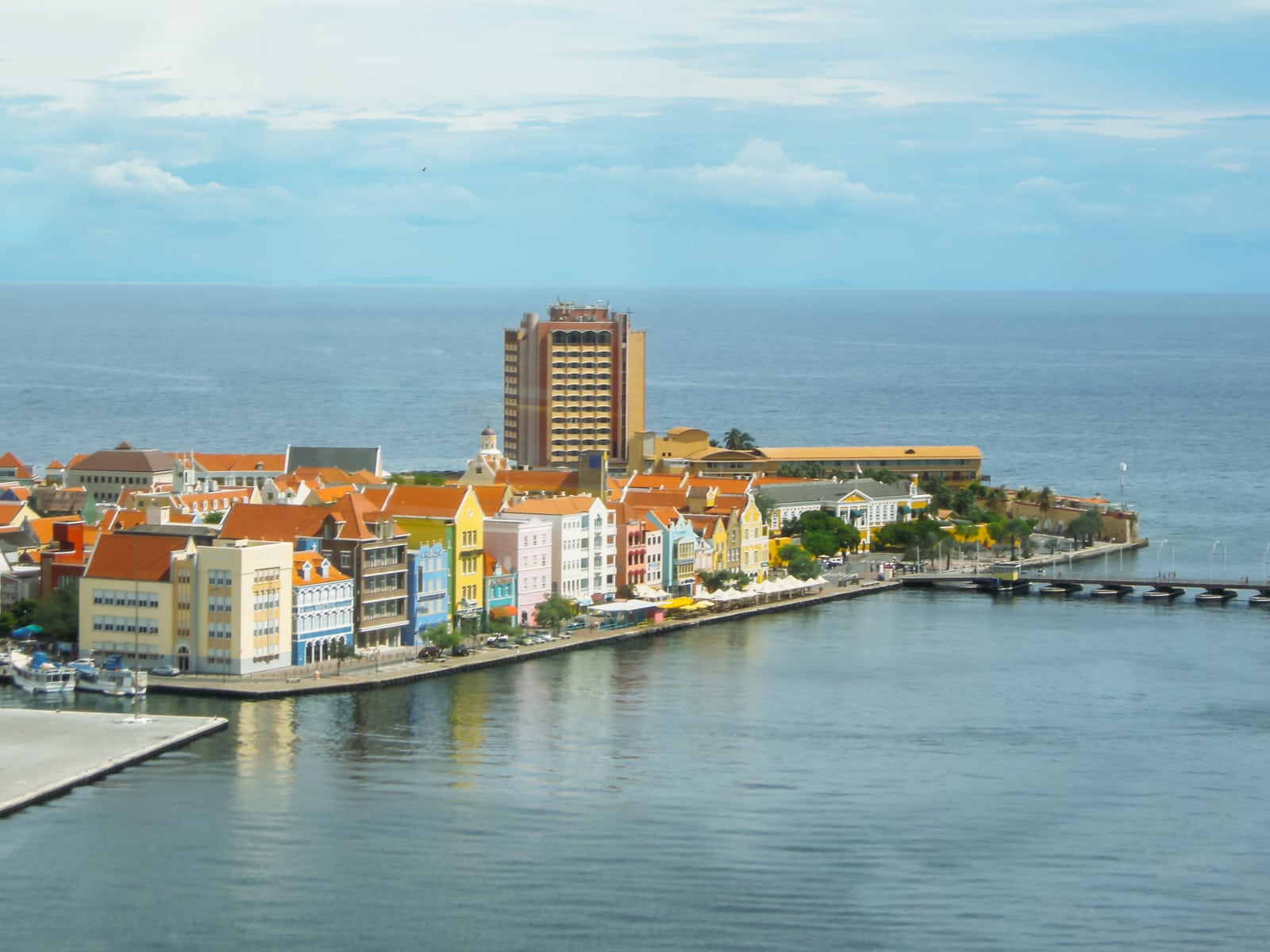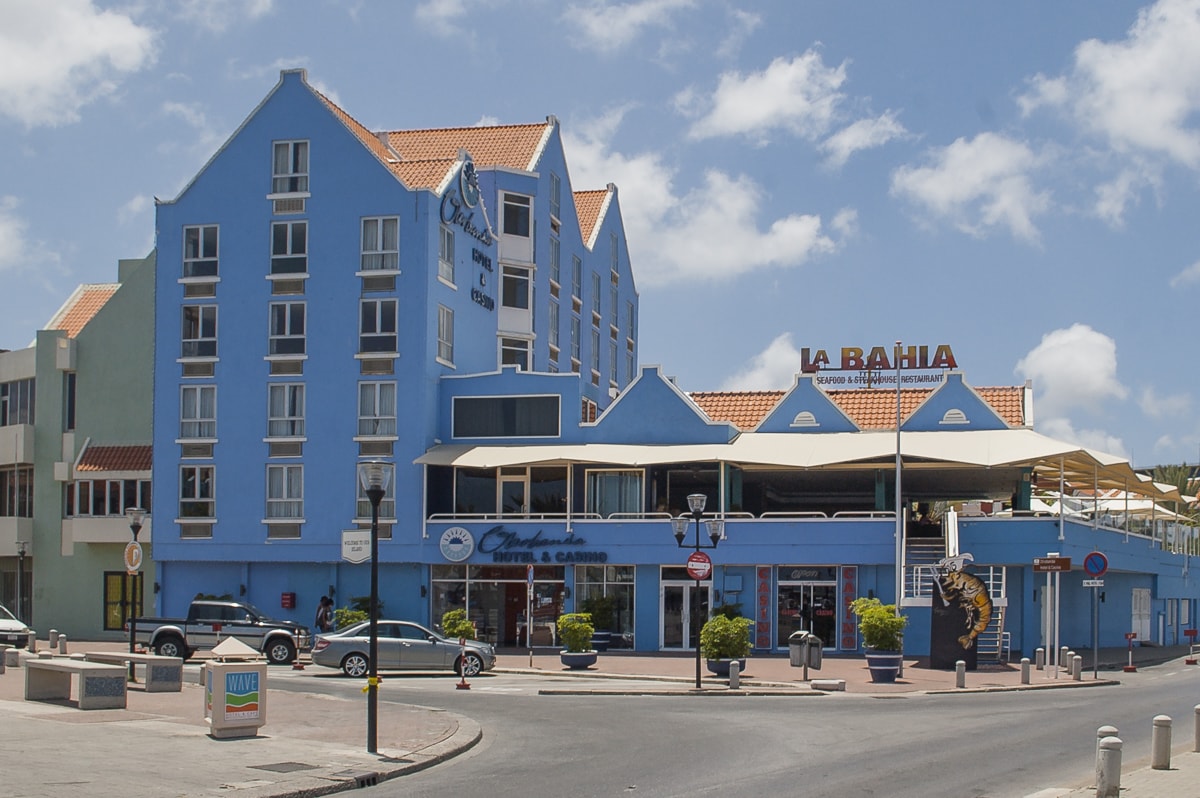 Handelskade, Willemstad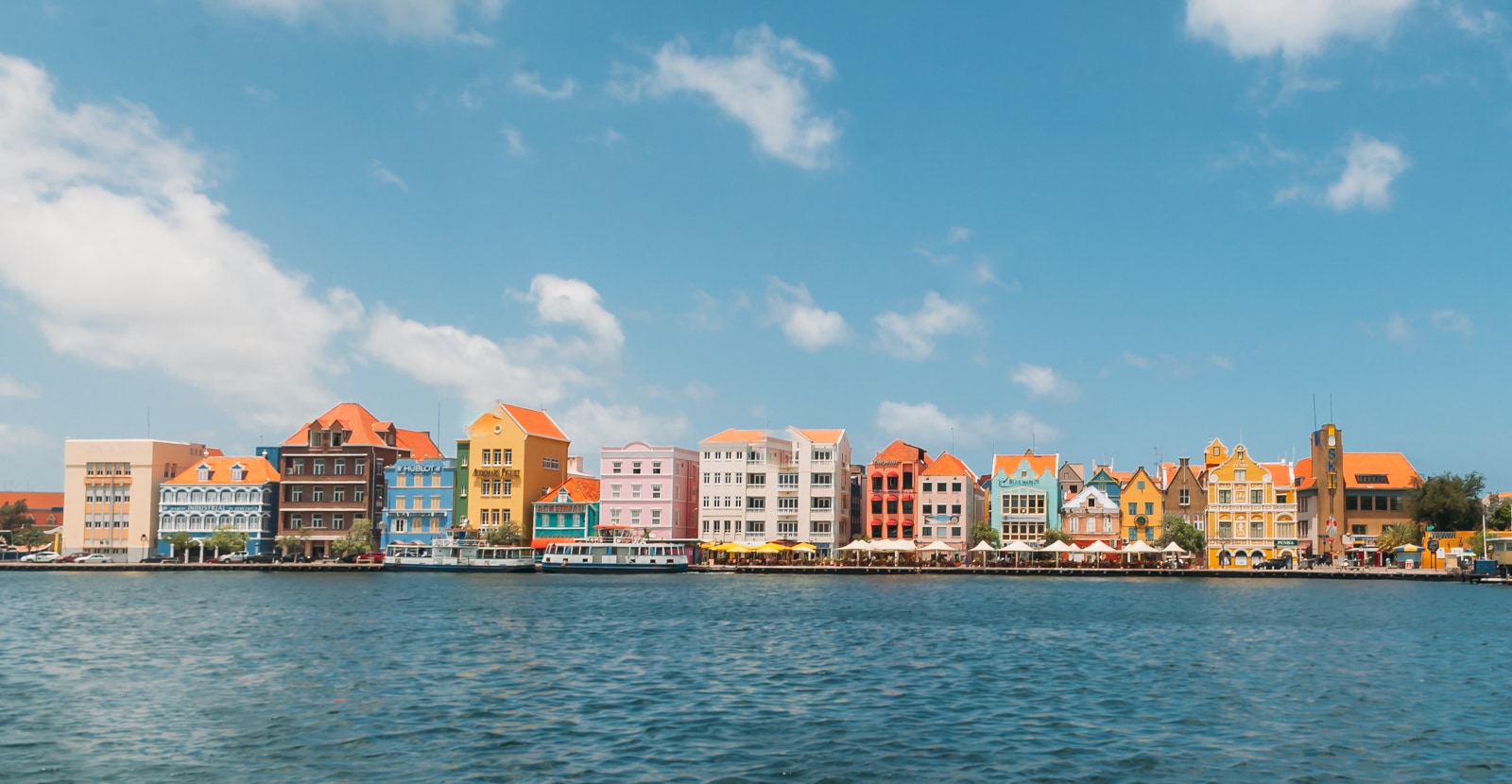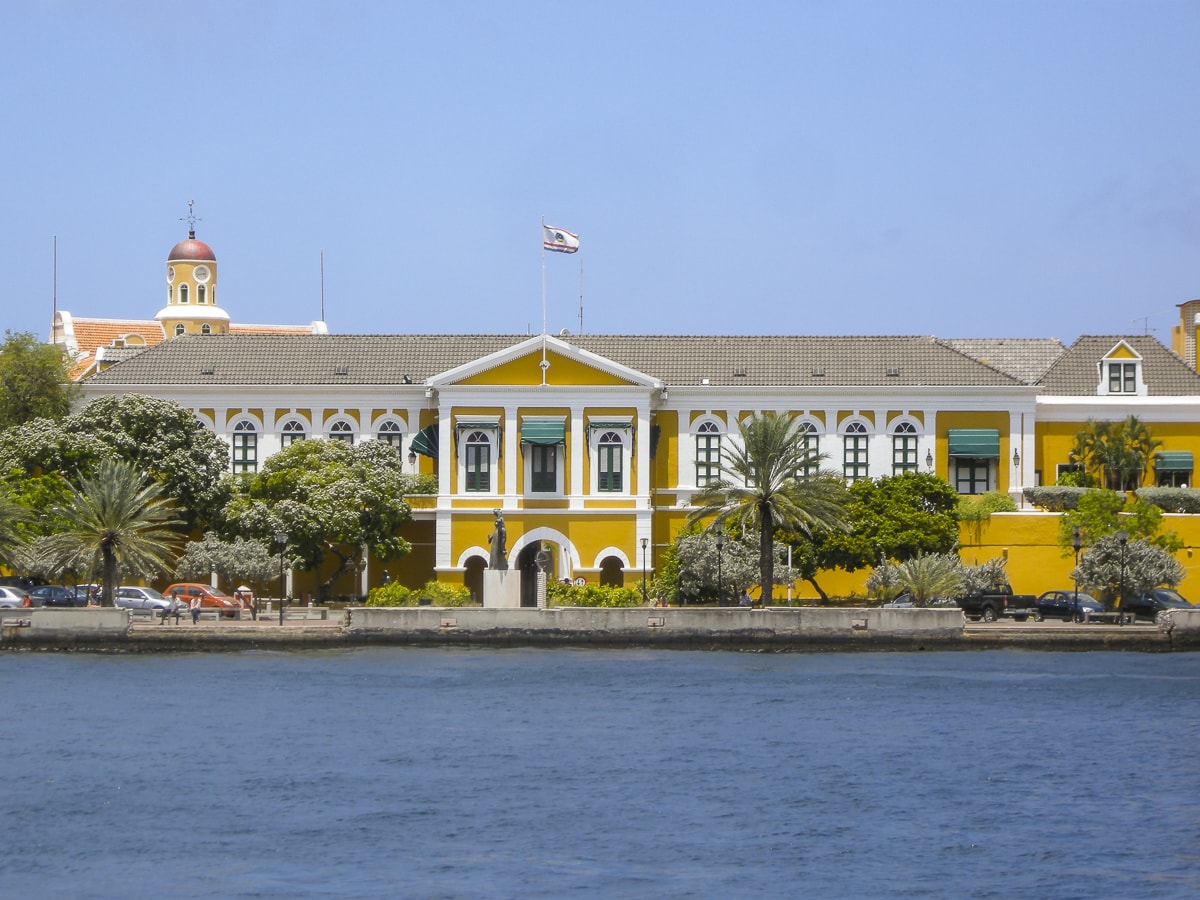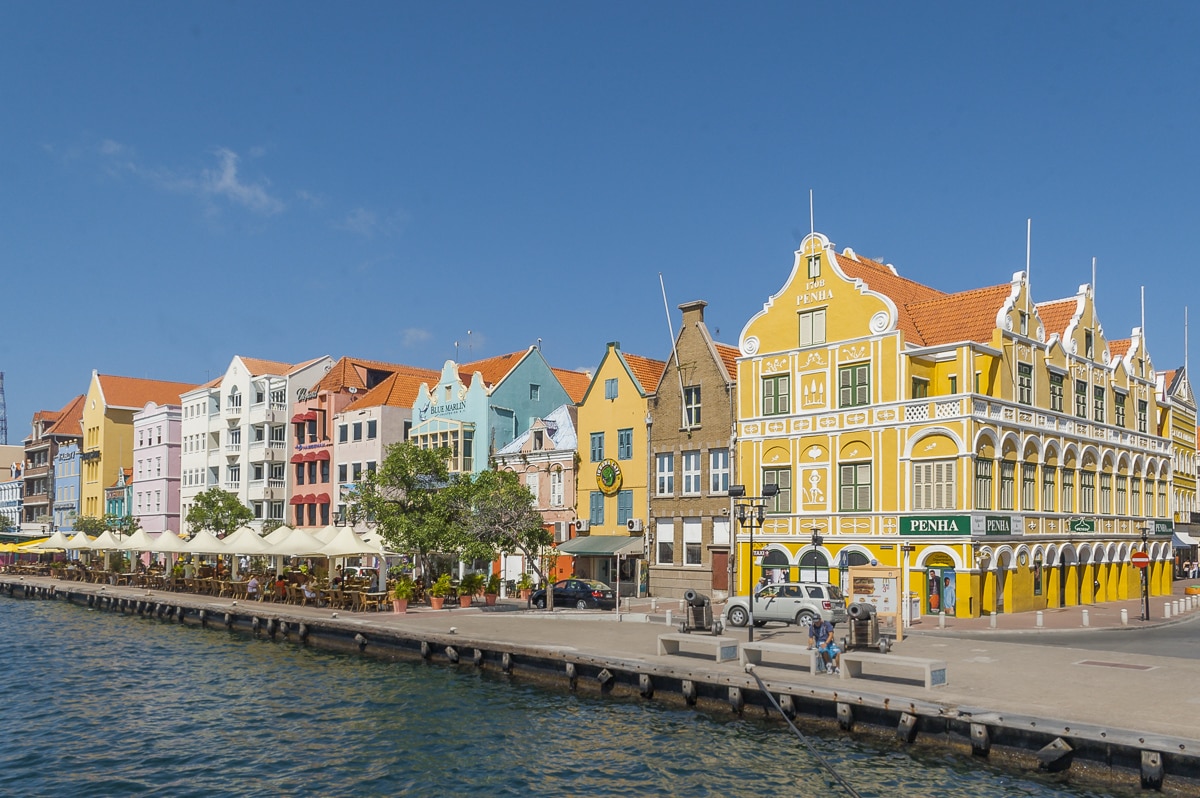 Playa Porto Marie
Was the first beach I visited. It was right in-between these small lush green mountains. I had never seen anything like it.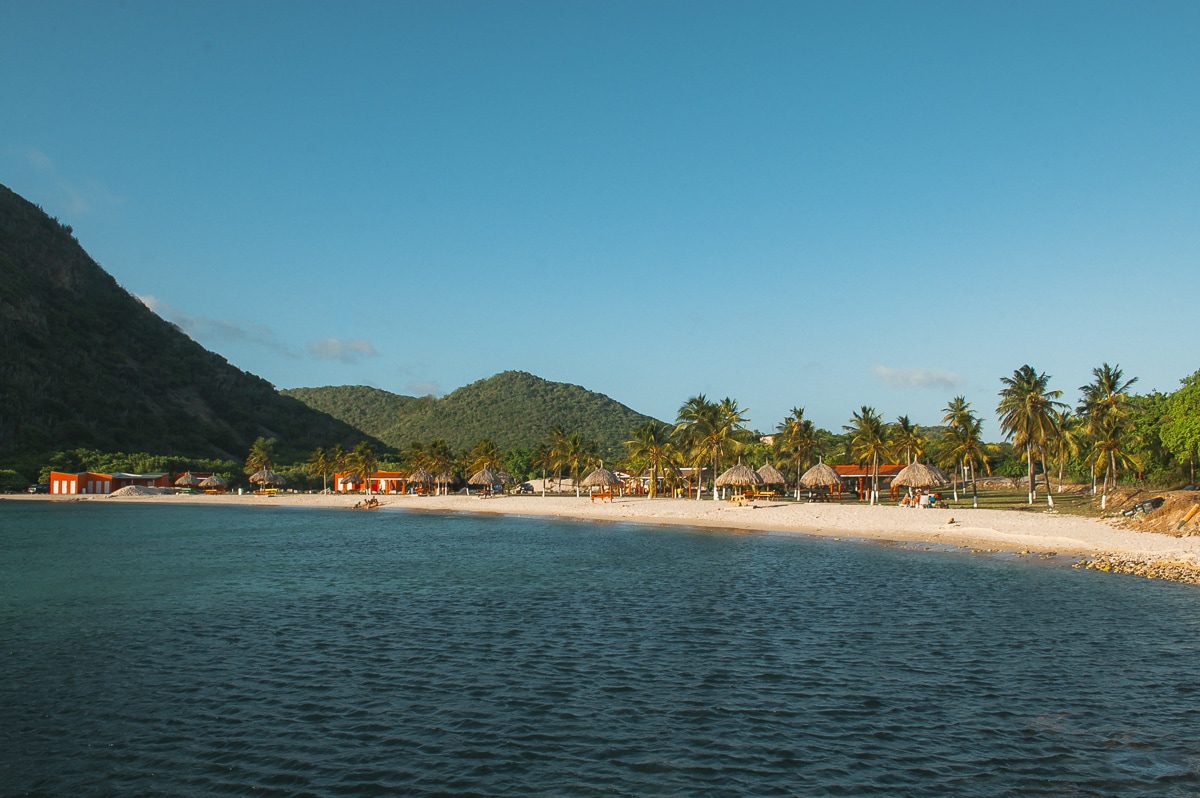 Playa Kenepa Grandi (Knip Beach)
Knip Beach was my favorite. I stayed a while here under a cabana and went in and out of the Caribbean waters. I loved it here so much I did not want to leave.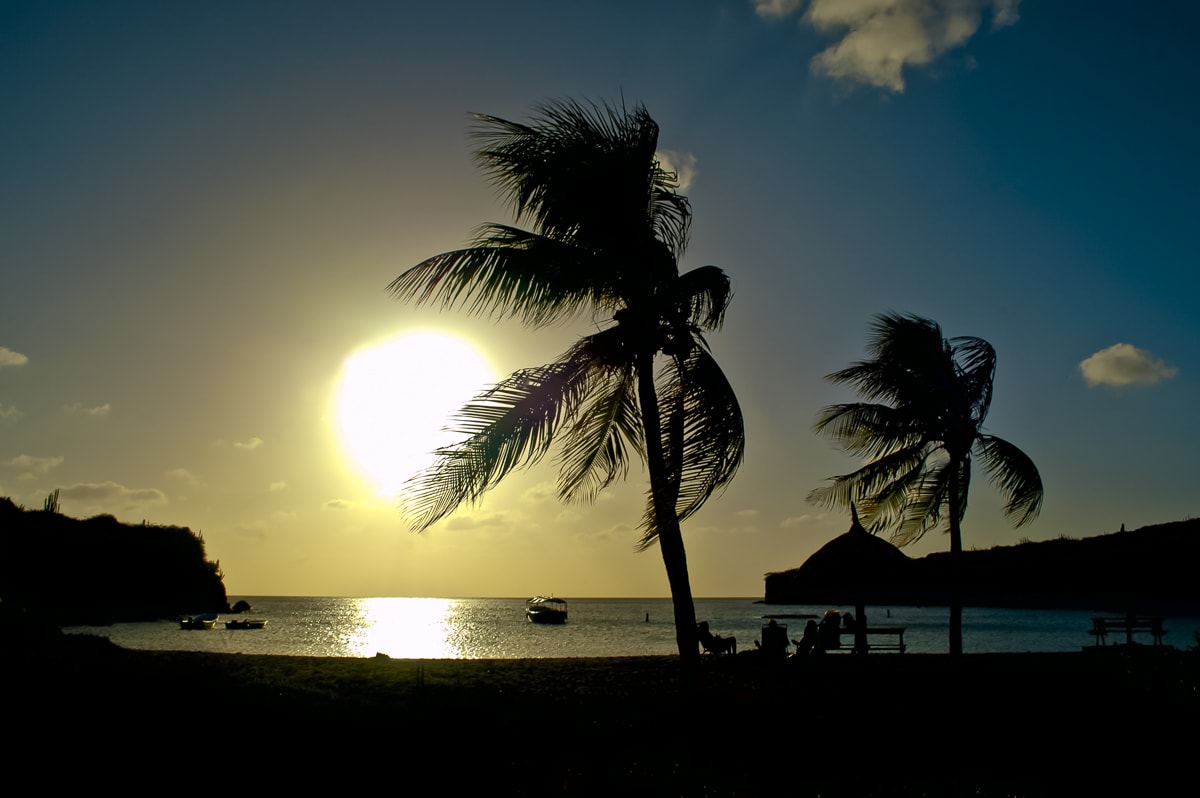 ---
---