Galveston, Texas is an interesting city where I captured some great photos of its beaches, people, and beautiful early morning seascapes.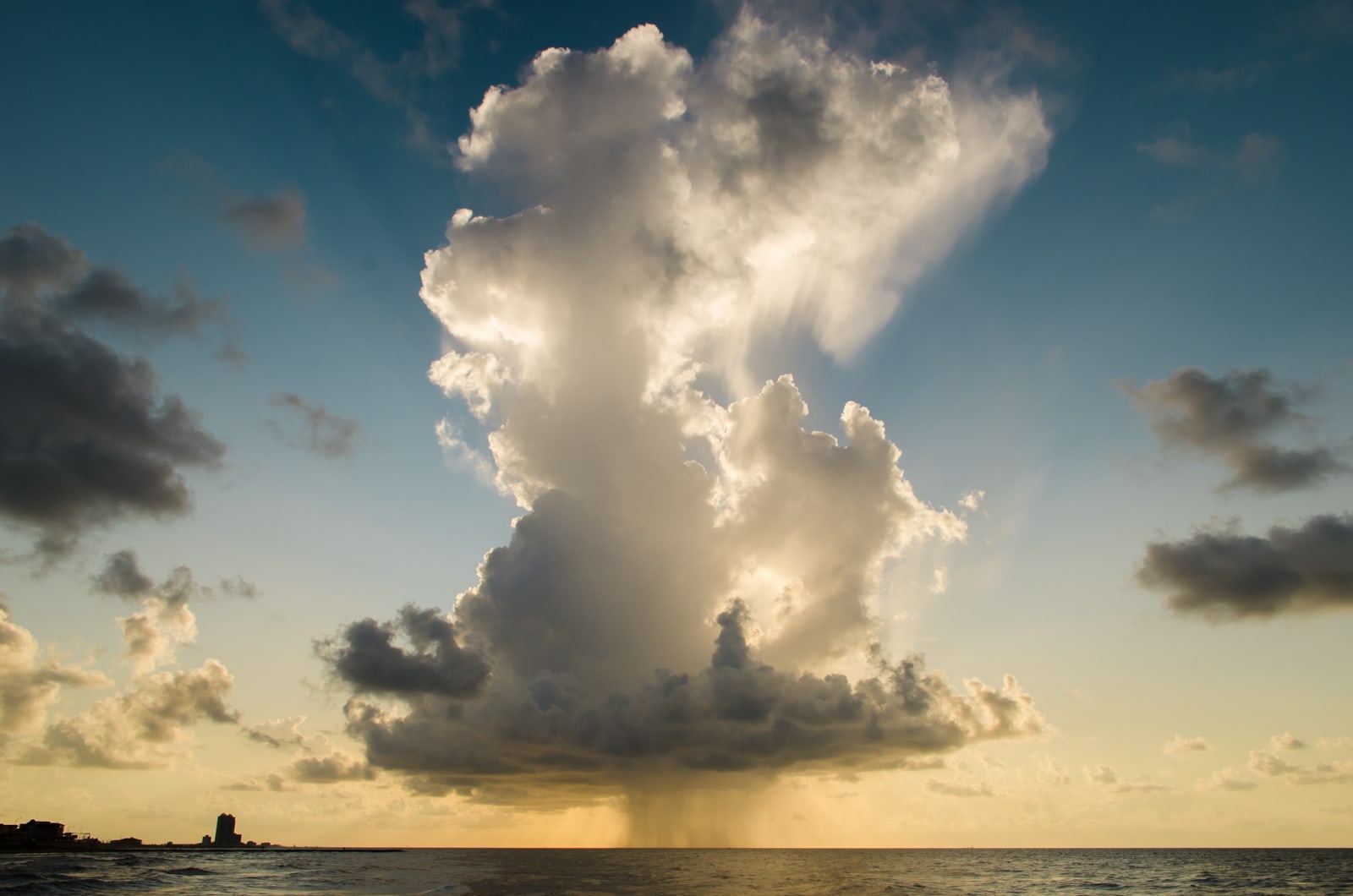 A few weeks ago my family and I went down to Galveston Island, Texas to relax and get away for a few days. While I was down there I was able to get some great photos of people and of the Galveston seascapes.
Galveston Seascapes
One morning I woke up just before sunrise and headed out to the beach near Pleasure Pier. The scene was beautiful, I was able to capture a huge rain cloud in the distance hovering over the sea, it was gorgeous. I was just in how beautiful the sunrise was that morning.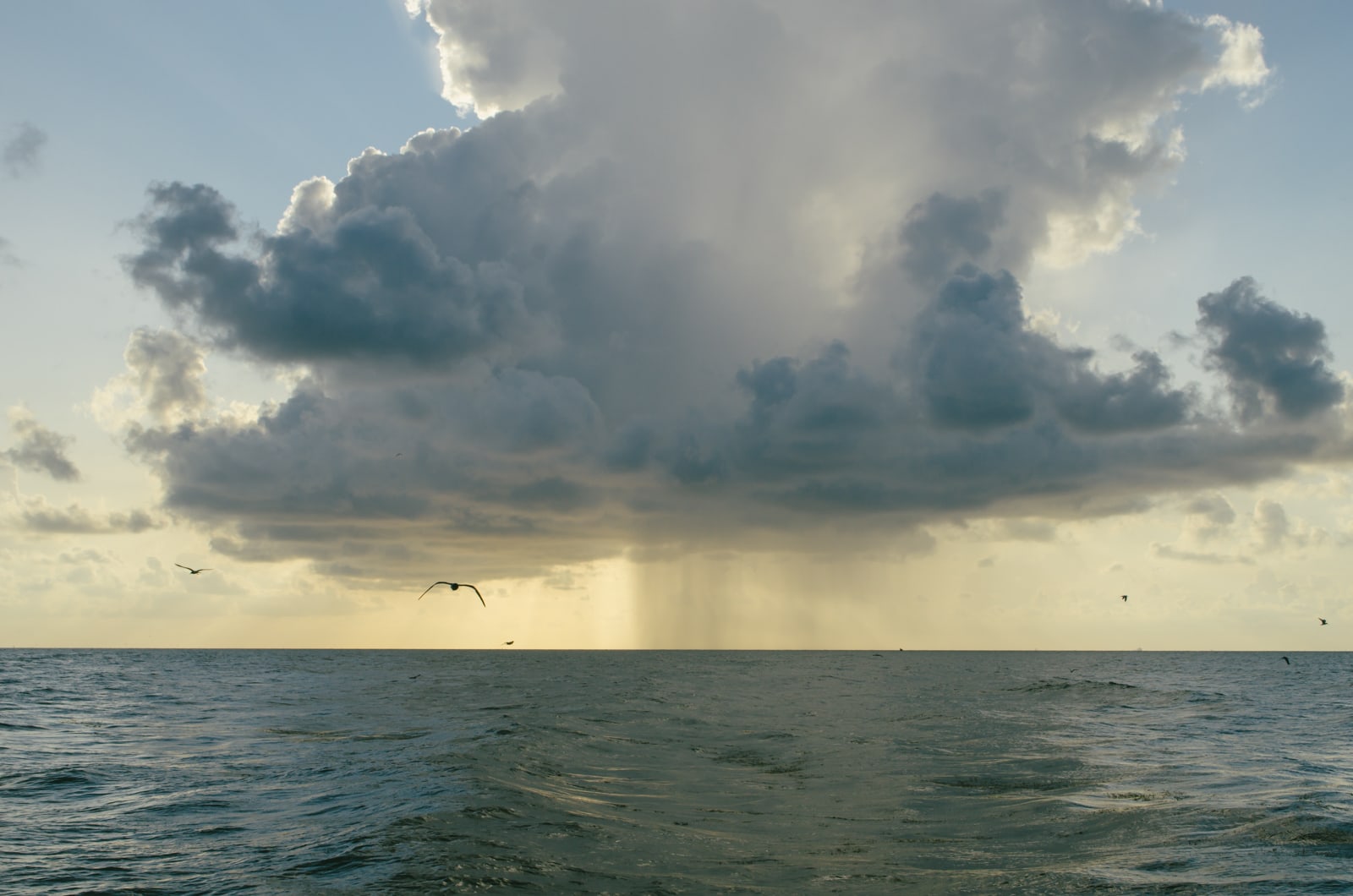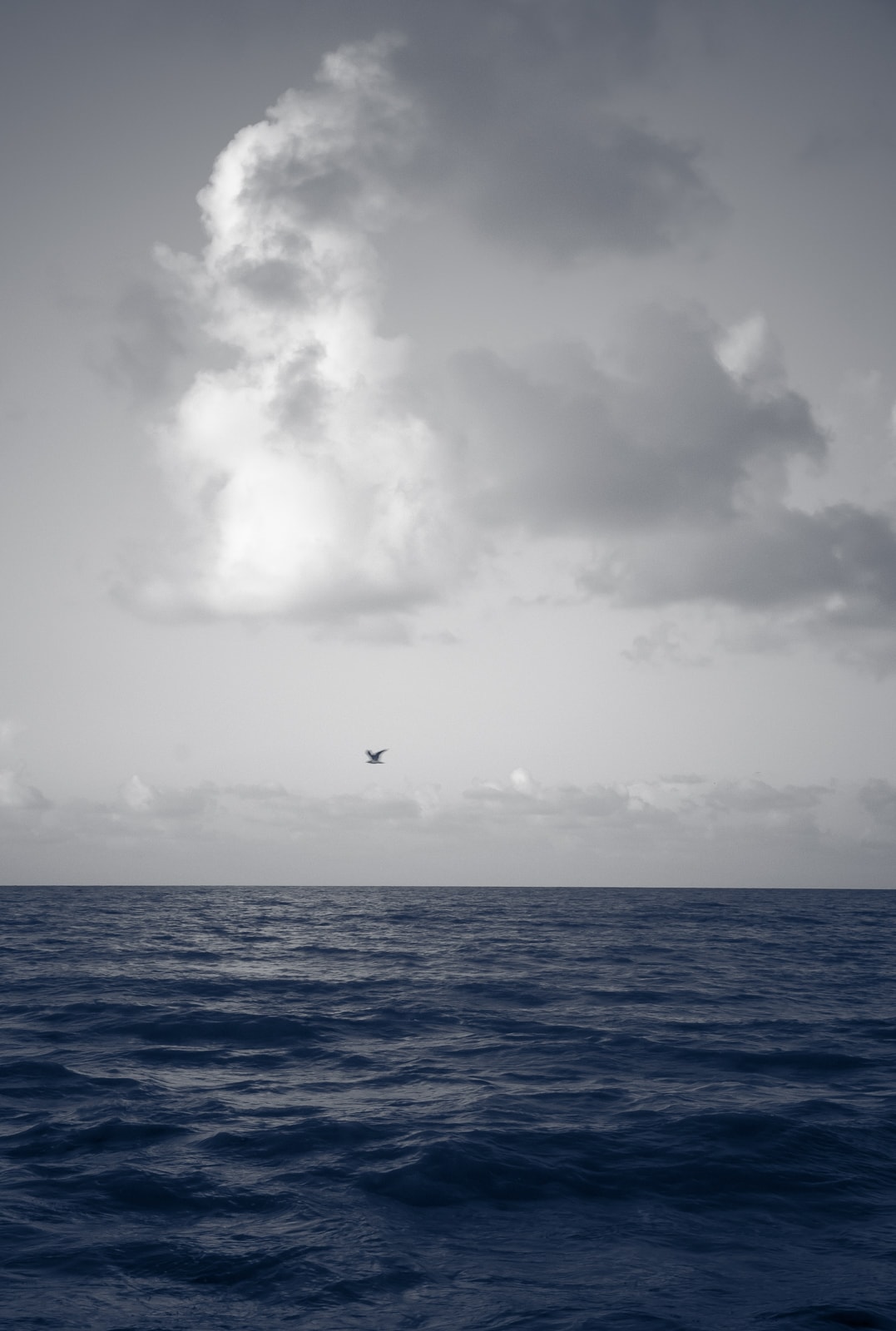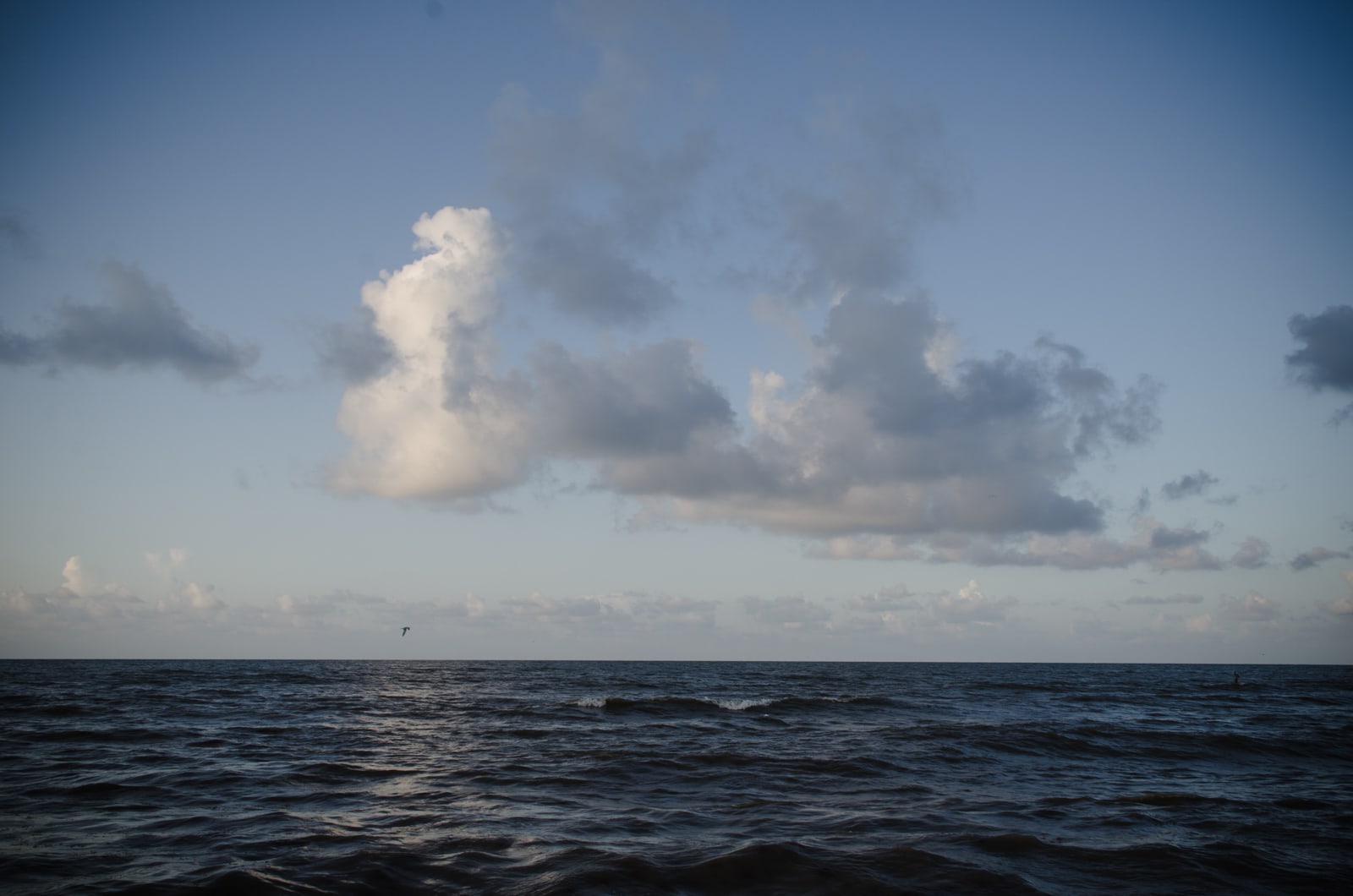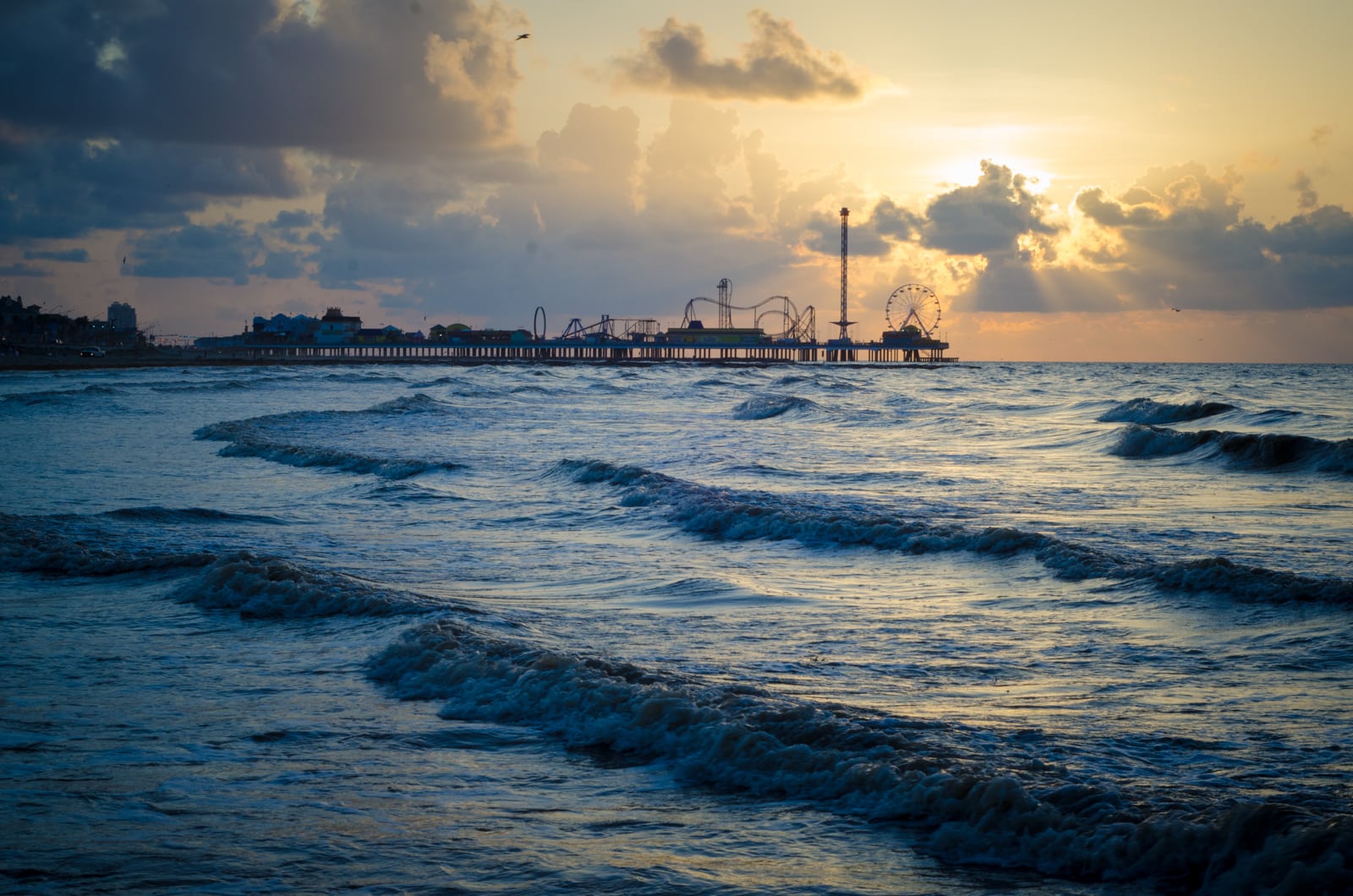 Galveston Island Historic Pleasure Pier
While there, I visited the Galveston Island Historic Pleasure Pier in evening and went on the rides. It was actually really fun and interesting gong rides on a pier. The view of the ocean from the ferris wheel were amazing. Unfortunately, when I went it was evening and none of the photos of the ocean from the ferris wheel came out.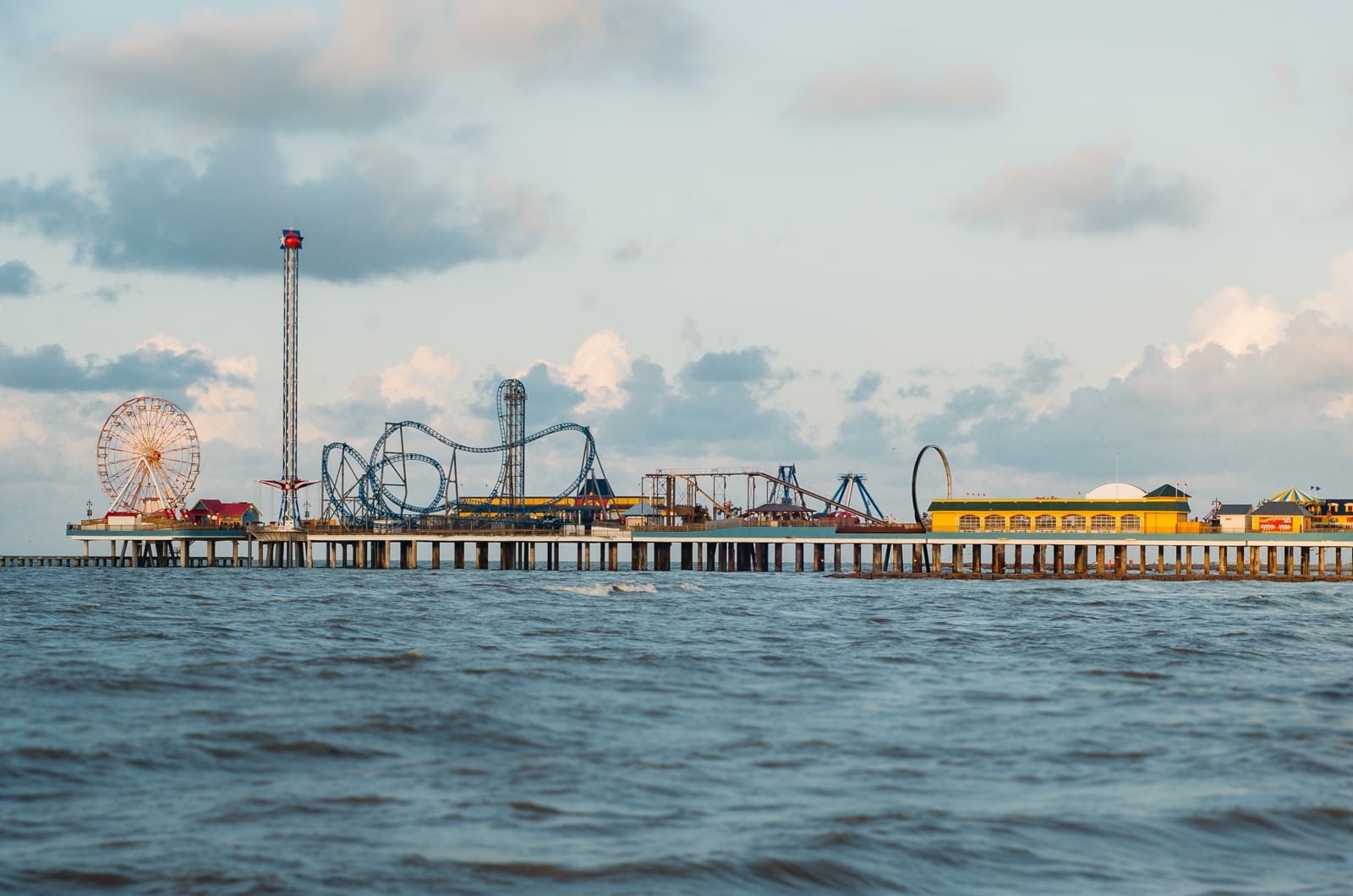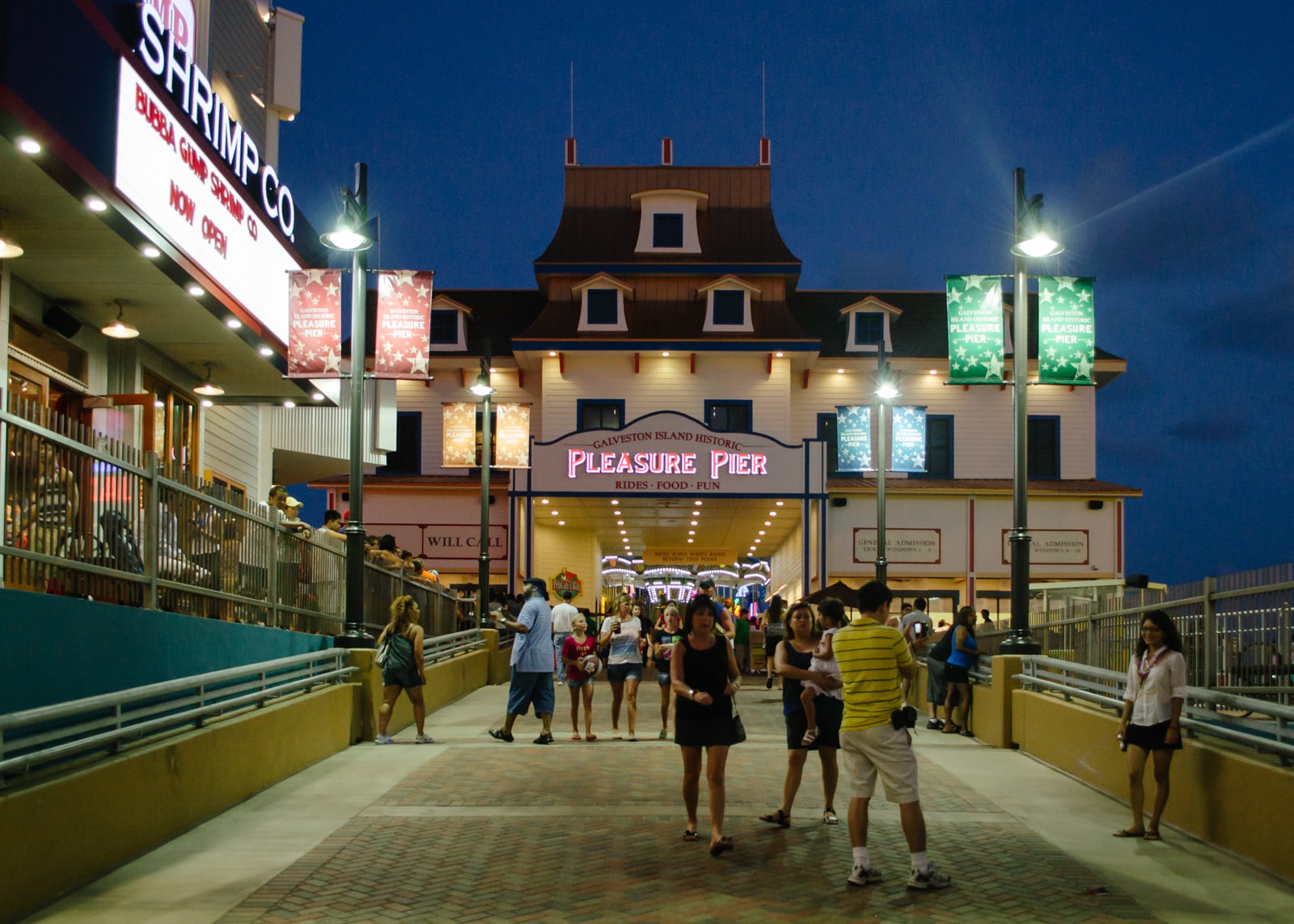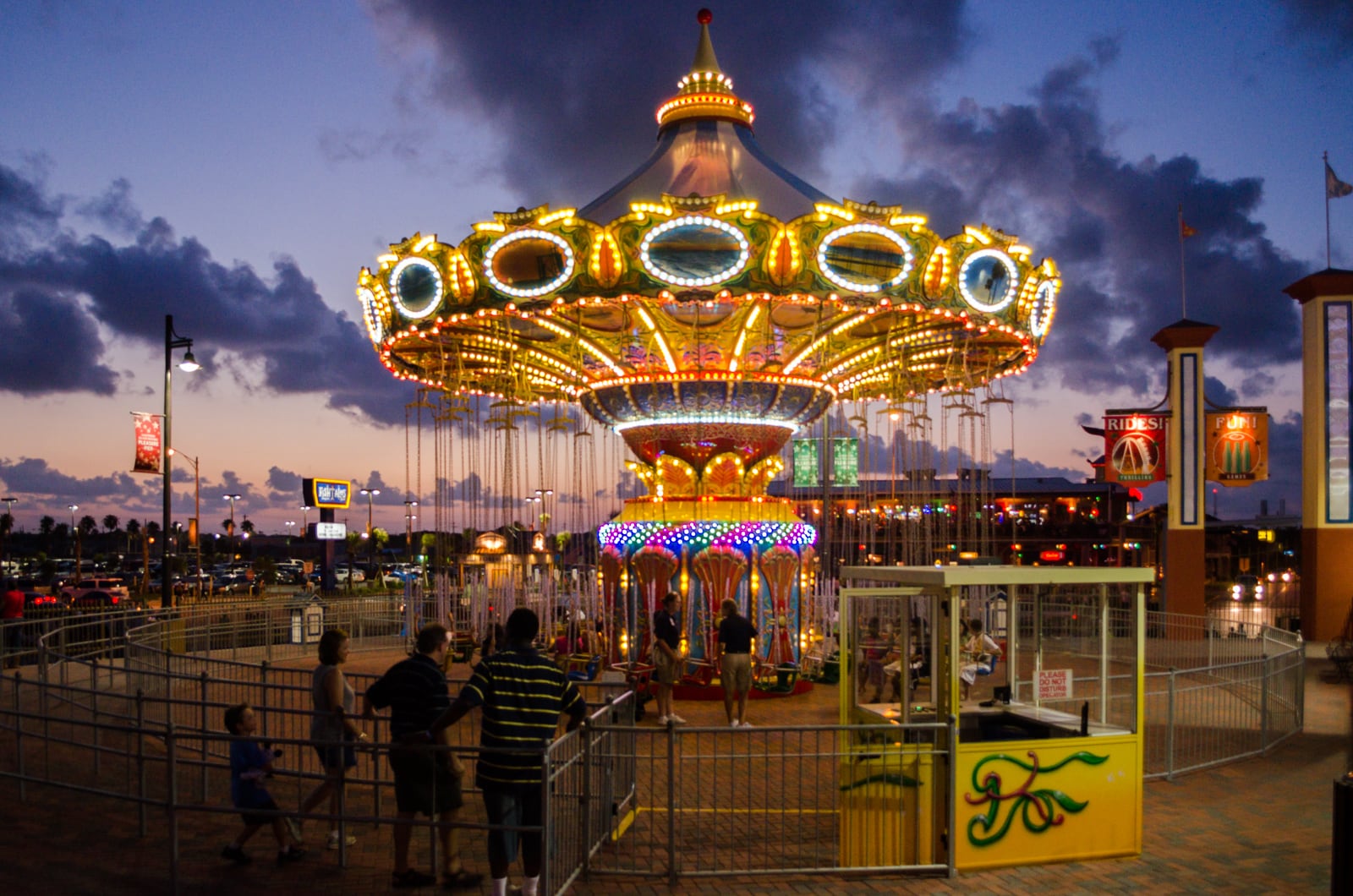 Street Photography
The following photos are of my candid street pics I took while down there. With so many interesting people walking around everywhere it was a perfect place to get some good street photography.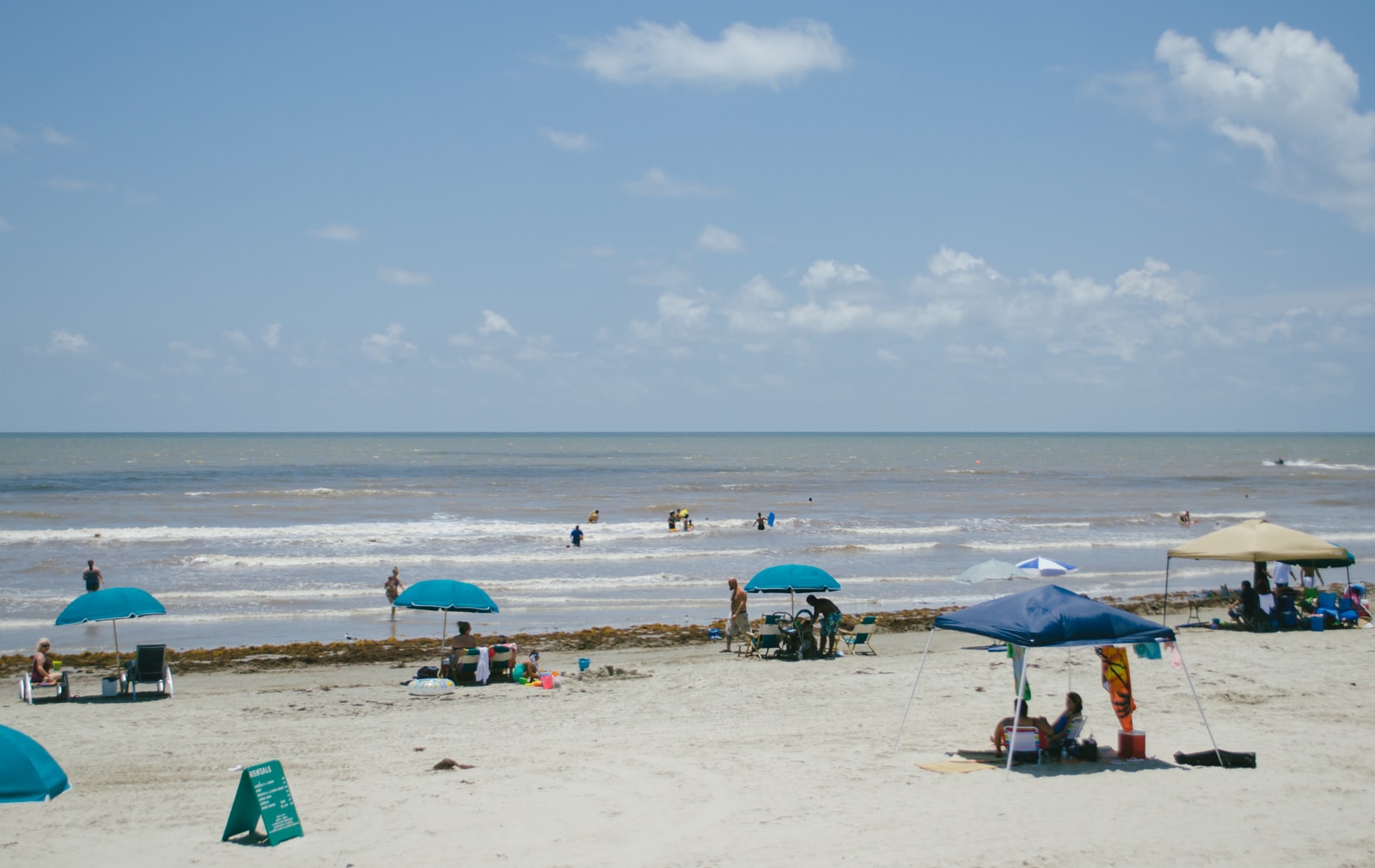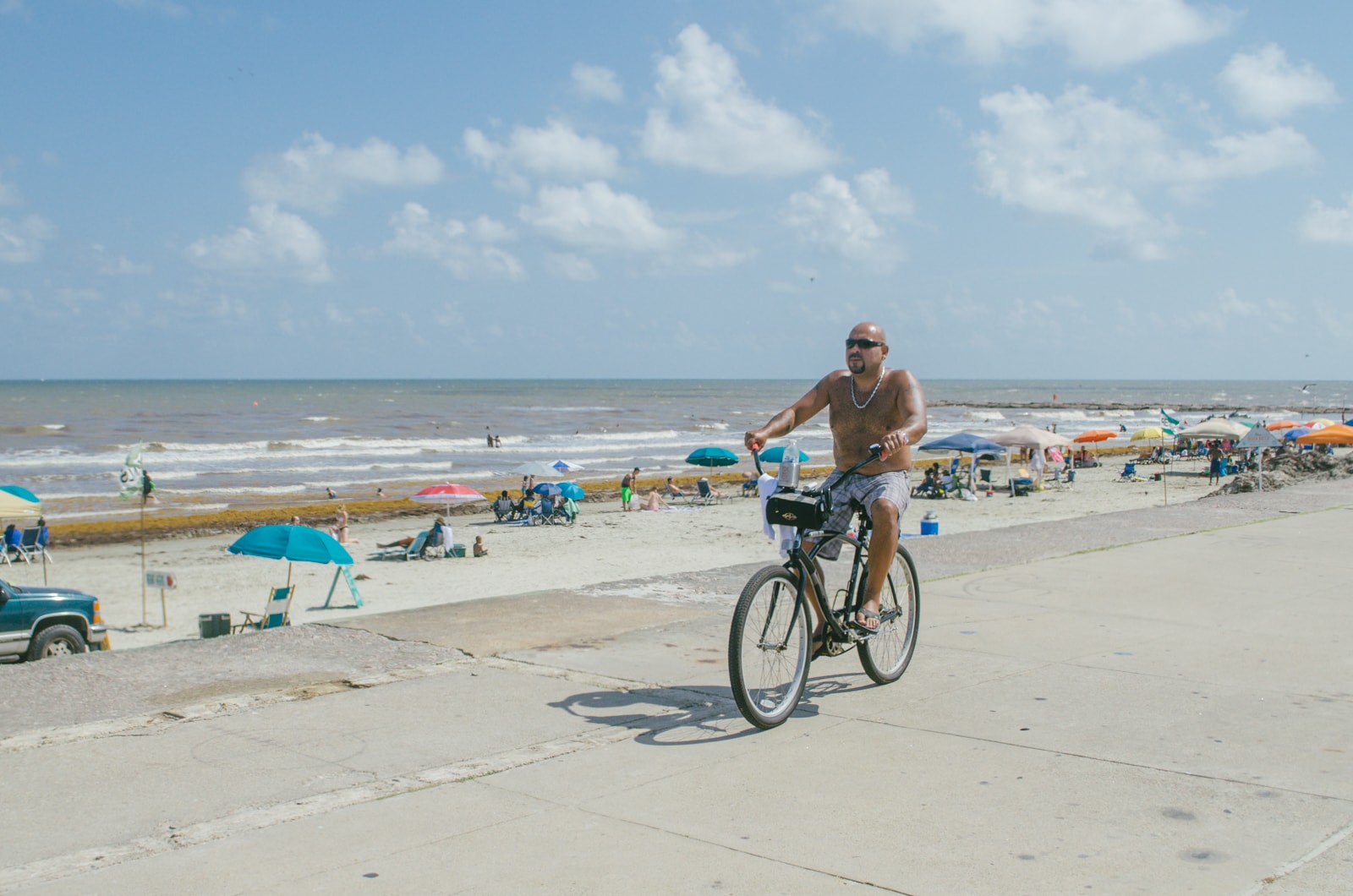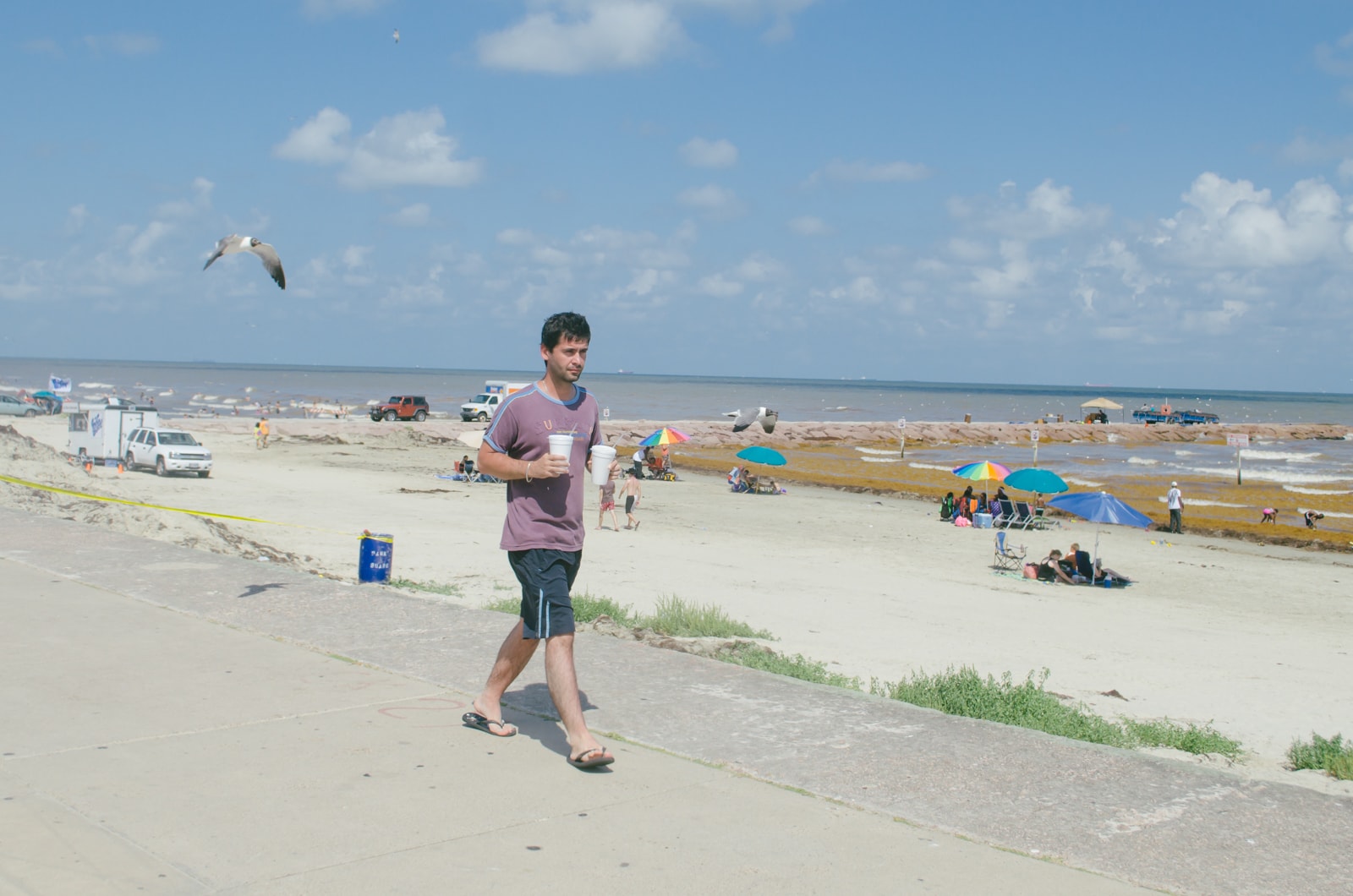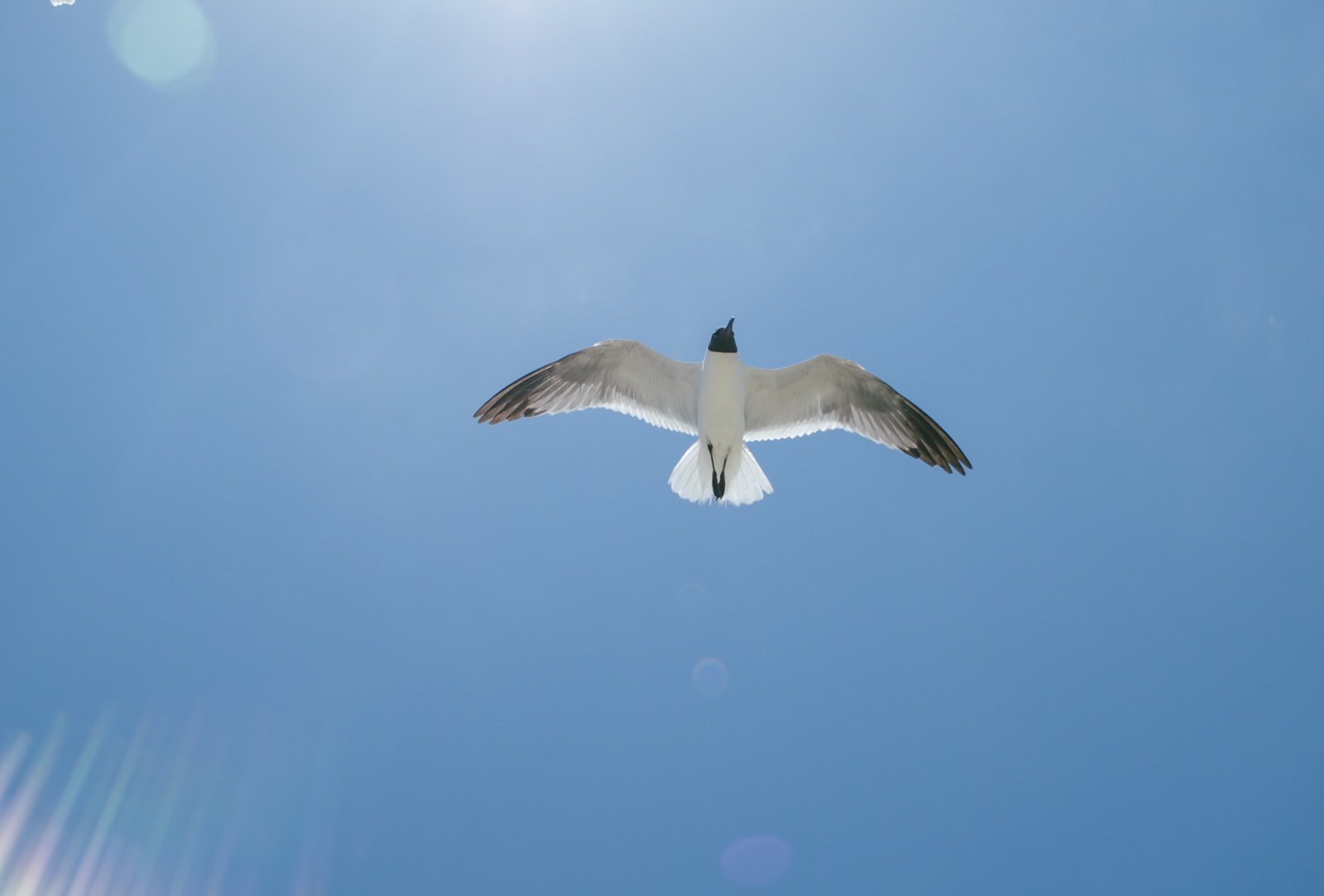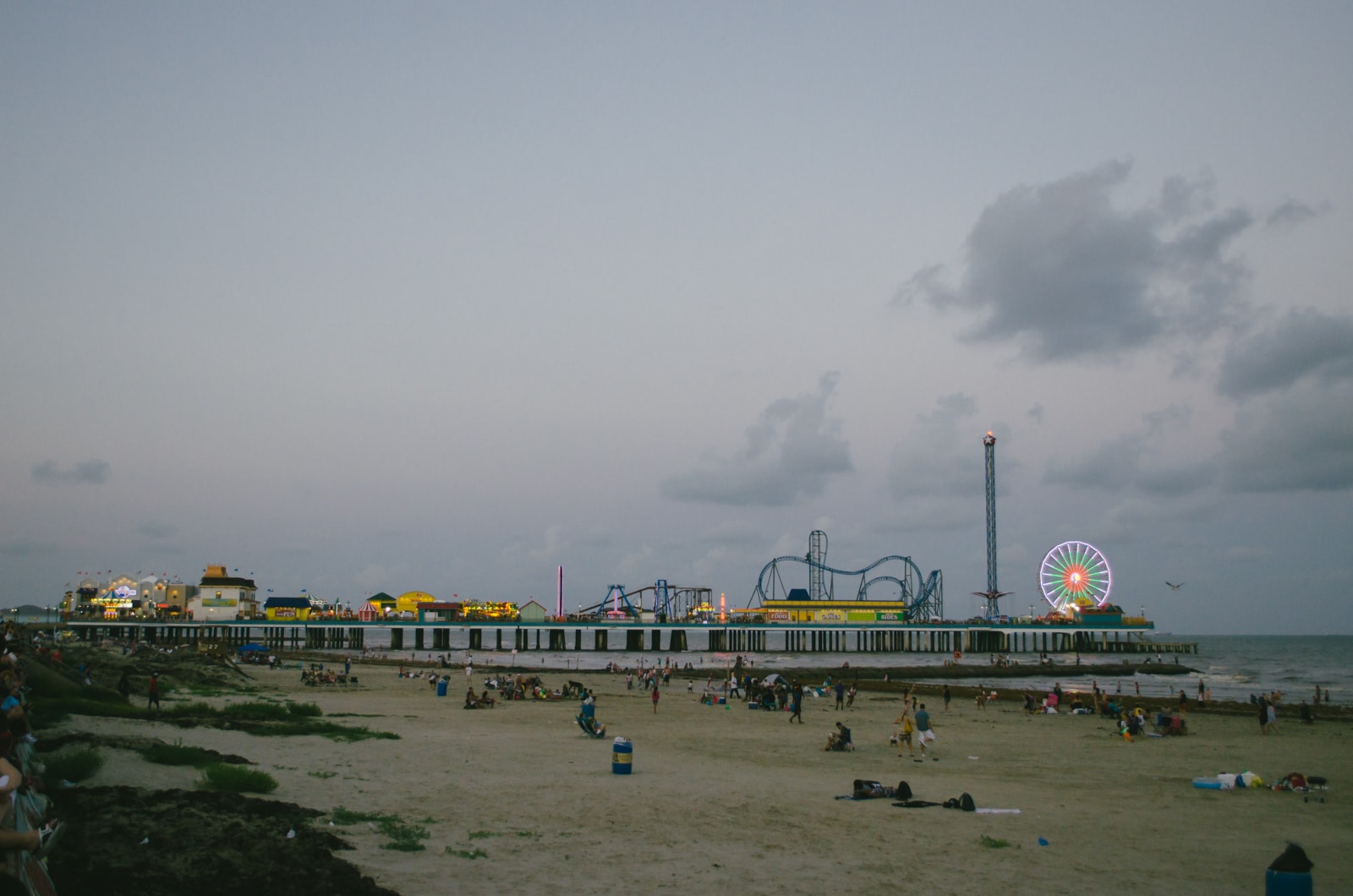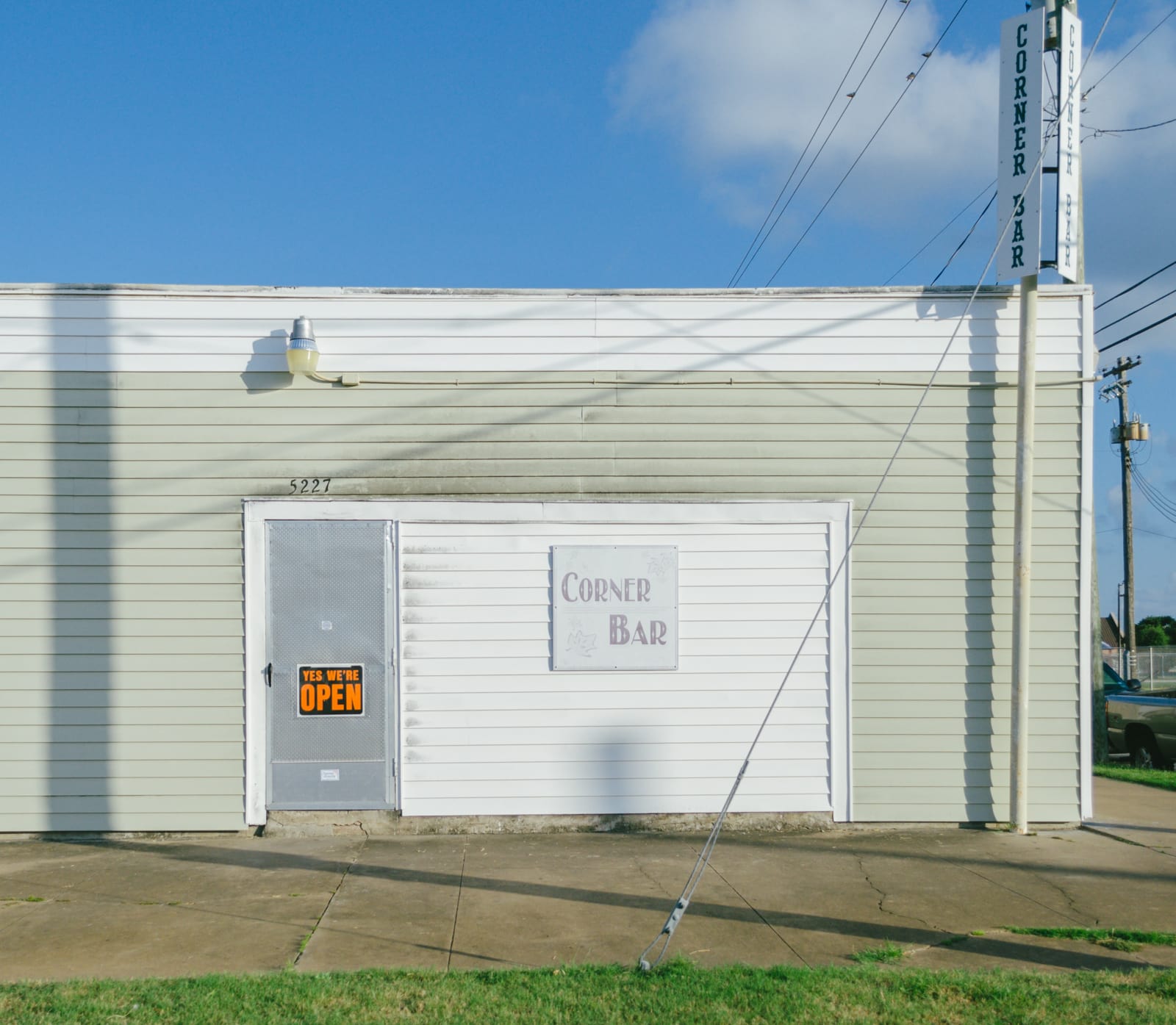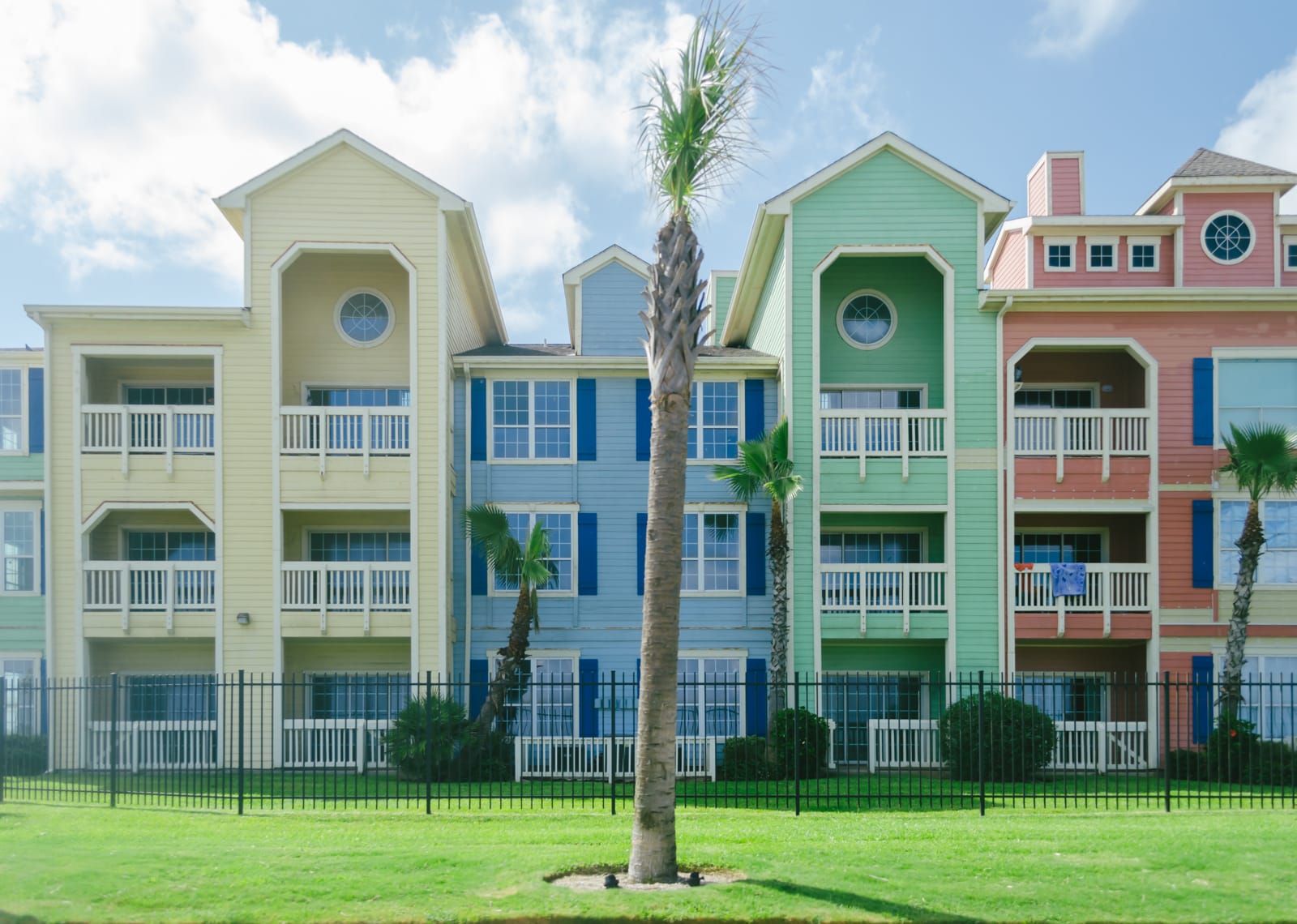 I also brought my kit to allows me to take photos underwater in case I had a chance for a cool underwater pic. While I was hanging out at our hotel pool I saw this guy with his tattoos and I thought it would be awesome to get an underwater pic of him. So I asked and fortunately for me he obliged and I was able to get this cool pic of him.
---
---